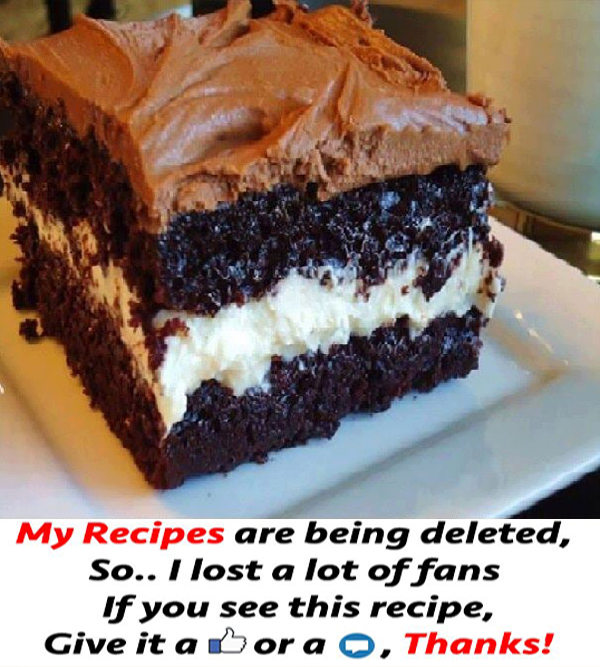 Twinkie Cake is a no-bake dessert that is a cross between a banana split and a shortcake. Layers of Twinkies, bananas, pudding and Cool Whip!
NO-BAKE TWINKIE CAKE
No, it's not a cake that tastes like a Twinkie. It's a cake made out of Twinkies! Yes, it sounds perfectly sinful. And it is. But it's kinda healthy, it's got pineapple and bananas in it and it even has cherries too. That's healthy, right? And better yet, no baking involved!
CAN I SUBSTITUTE SOMETHING ELSE FOR THE TWINKIES?
You can also use sliced pound cake or sponge cake for the bottom layer. So if baking isn't really your thing and you need a sweet potluck dish, then this one is for you. And it is always fun to see people's reaction when you tell them it is made from Twinkies. People are surprised at first…then they are in love…
YOU'LL NEED:
CLICK NEXT PAGE BELOW TO CONTINUE READING …