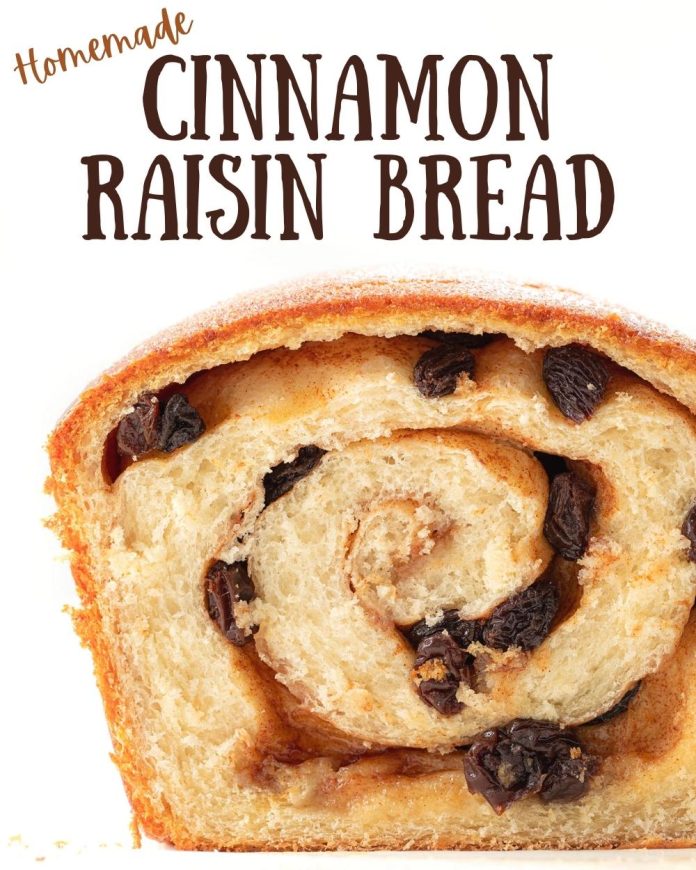 Homemade cinnamon raisin bread is rolled with lots of cinnamon, sugar and raisins, topped with melted butter and more cinnamon and sugar.
Homemade Cinnamon Raisin Bread
Cinnamon Raisin Bread is so popular that it's celebrated every year on this day. But you don't have to wait until September 16 to make this homemade cinnamon raisin bread. It's a soft bread with just the right amount of cinnamon and sugar, and plenty of raisins in every bite.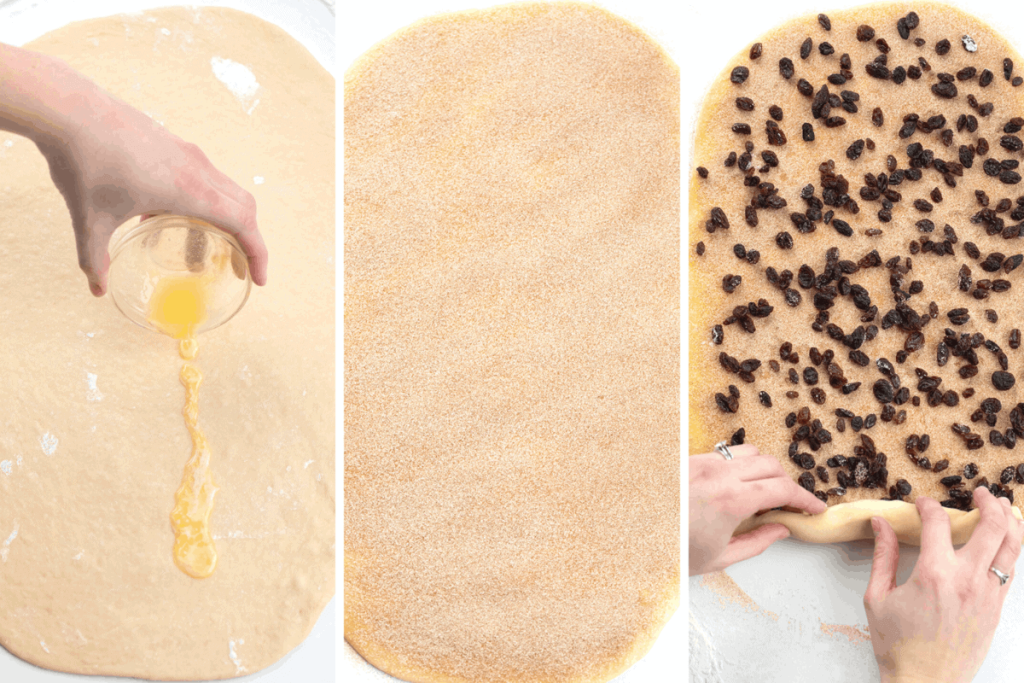 Ingredients for homemade cinnamon raisin bread
Active dry yeast. Activate dry yeast with warm water. Make sure the yeast is not expired before using it, as this will affect the baking of the bread.
Warm water : In order to activate the yeast, the temperature of the hot water should be between 105 and 115°F. If the water is too hot (over 120°F), the yeast will die.
Eggs: Eggs work best if they are brought to room temperature.
Raisins. :The great thing about homemade cinnamon raisin bread (besides the delicious aroma that wafts through the house as it bakes) is that you can put as many raisins in it as you like! You can put any number of raisins in it. This recipe uses 1 cup. This recipe uses 1 cup.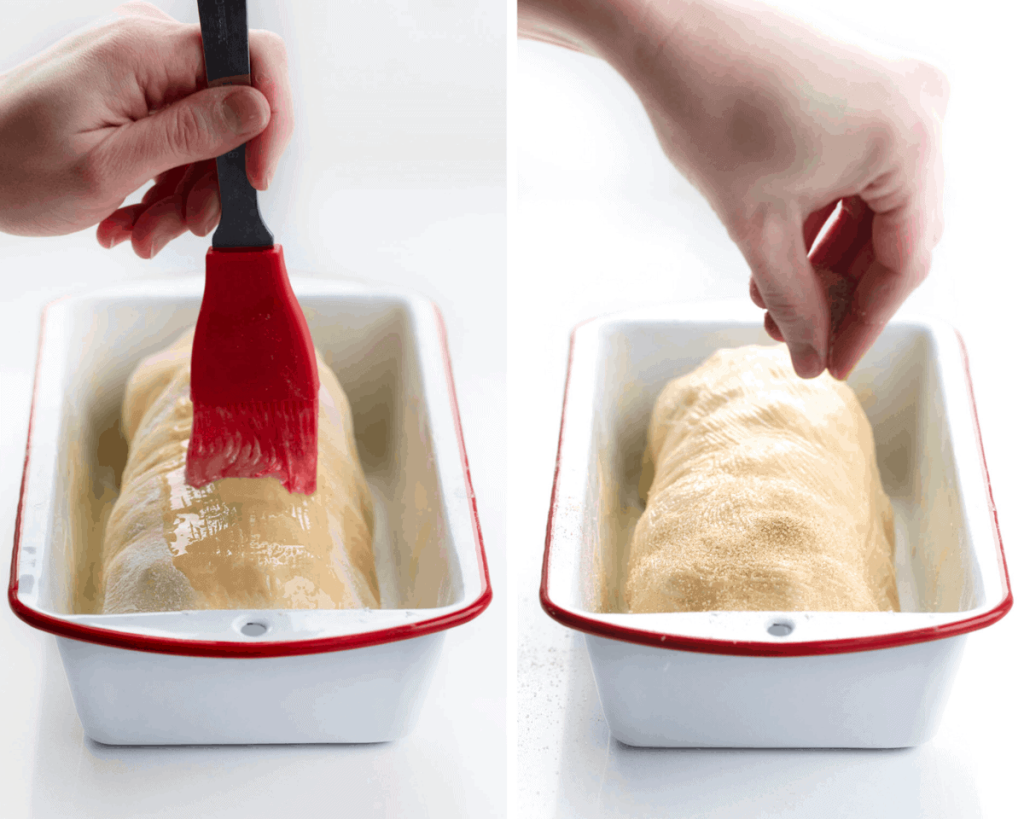 How to serve.
When the bread is cooked, remove from the oven and brush with the remaining melted butter. Let the pan cool for a while, then transfer to a wire rack or cutting board and slice. This bread is delicious with butter alone or toasted.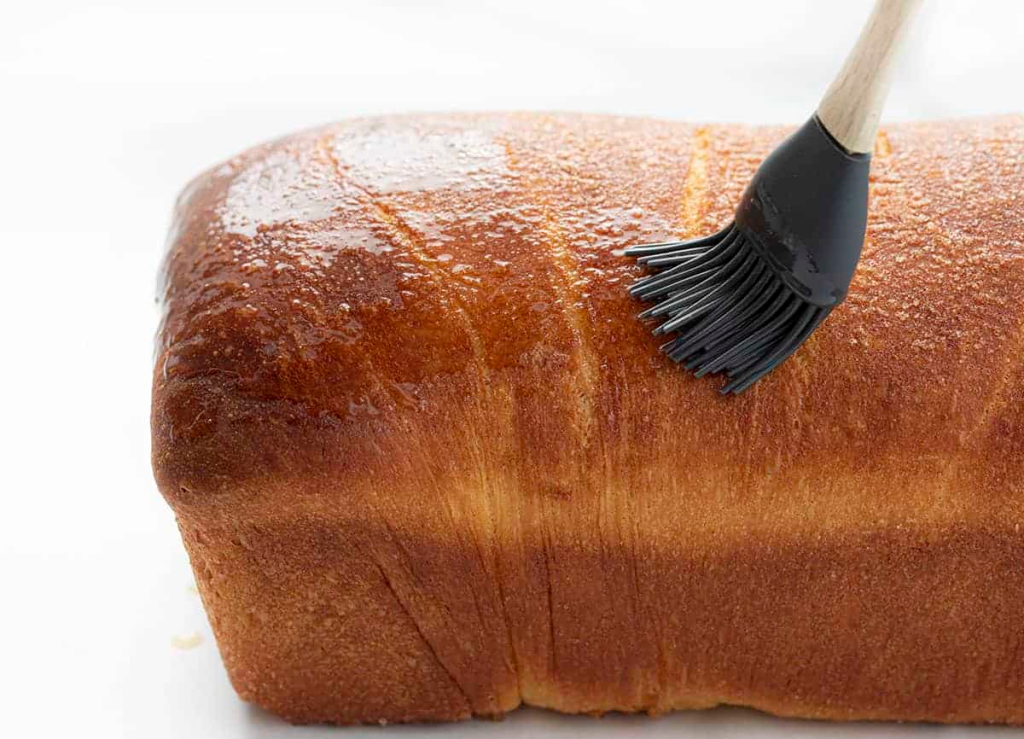 How to store bread
Most breads only last one to two days at room temperature. However, freezing is a good way to preserve bread for longer periods of time. Once the bread has cooled completely, wrap it tightly in aluminum foil. Then store it in a freezer bag with a zipper. Label and date the bags and they will last for several months.
CLICK NEXT PAGE BELOW TO CONTINUE READING …