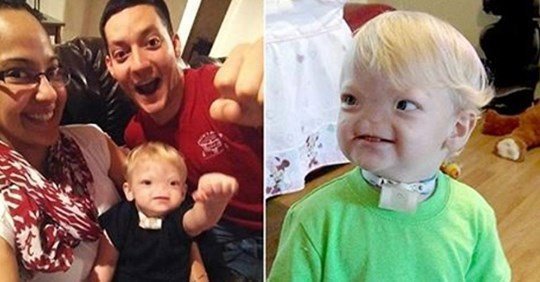 The toddler was born without a nose and faced many health complications.
Eli Thompson was born without a nose – but he stole the hearts of people across the country with his personality and charm.
Tragically, Eli died just two months after celebrating his second birthday.
Eli was born at South Baldwin Hospital in Foley, Alabama with a condition called arrhinia, he had no nasal passages or sinus cavities.
Only one in 197 million children born has this condition.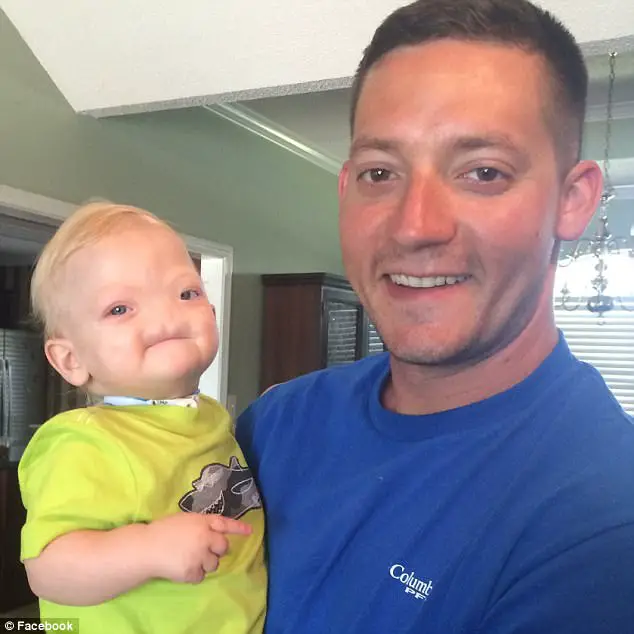 The National Institutes of Health only have a record of 30 cases of arhinia.
To READ REST OF STORY Open the Next Page…