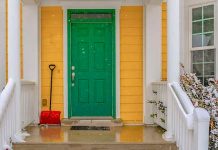 Pull a big shovel out of the garage and start the snow plow. Here are some tips and tricks for shoveling snow.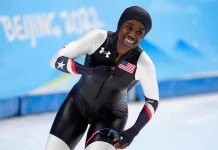 Erin Jackson (born September 19, 1992) is an American speed skater, roller skater, and Olympic gold medalist. Jackson is the first black...
[td_block_social_counter custom_title="STAY CONNECTED" facebook="envato" twitter="envato" youtube="envato"]
"Invest in what's real. Clean as you go. Drink while you cook. Make it fun. It doesn't have to be complicated. It will be...