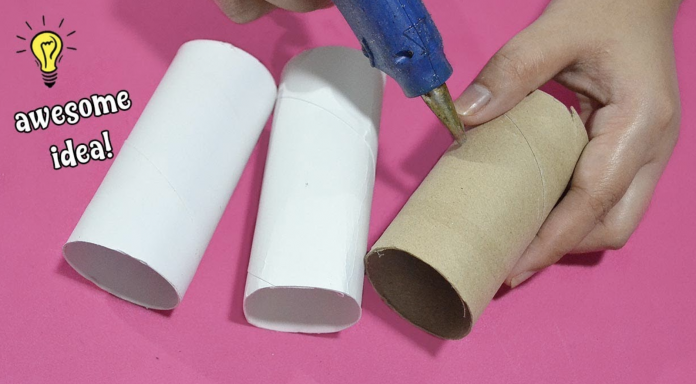 Almost everyone tosses empty toilet paper rolls wasting many opportunities of making innovative and fun DIY projects that can expand their artistical and philosophical approach to things in general. It's a misfortune that people underestimate what simple things can, that is why we brought this article that will hopefully light an innovative spark in you to expand your viewpoints. Without further ado, here are 10 innovative reuses of empty paper rolls.
1) Recycled Butterfly oasis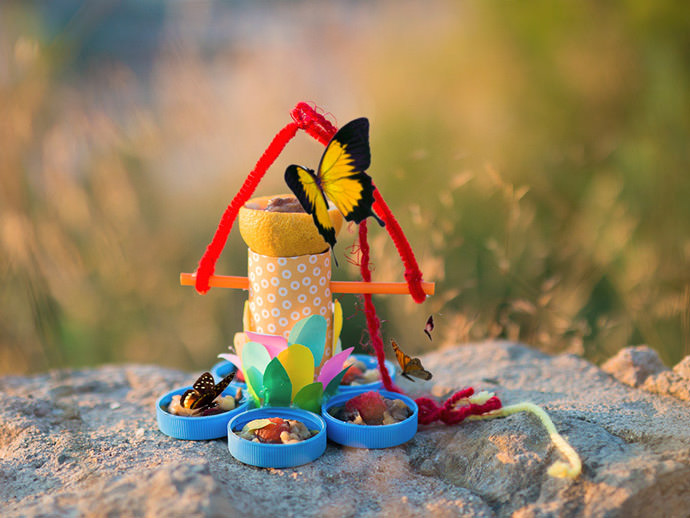 You can use empty paper rolls to attract beautiful butterflies to your garden or yard. How can something that seemed useless attract such beautiful and colorful beings? However, you will need colored plastic bottle caps, straws, yarn, and pipe cleaners.
2) Electrical Cord holder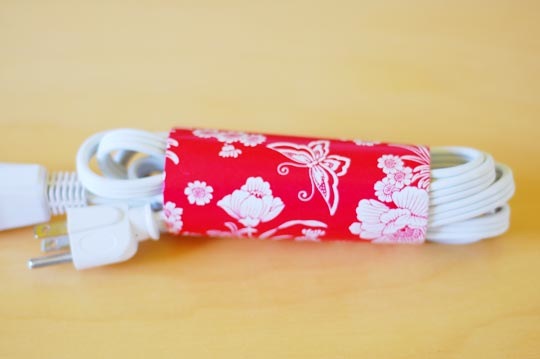 You can turn boring cardboard into something beautiful and functional by coiling electrical cords and placing them in the empty tube then adding a label and colored tape.
3) Bird feeders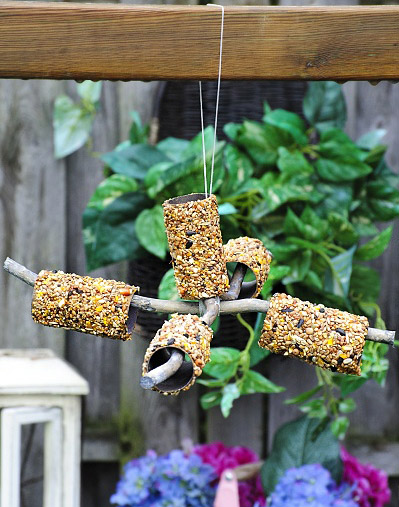 If you want to attract birds into your garden you will have to offer them something to eat and to do that you'll have to have a bird feeder. You can make one using empty paper rolls. Simply, grab some empty rolls and smear them with peanut butter, then start rolling them in birdseed and put everything on a branch.
4) Cardboard flowers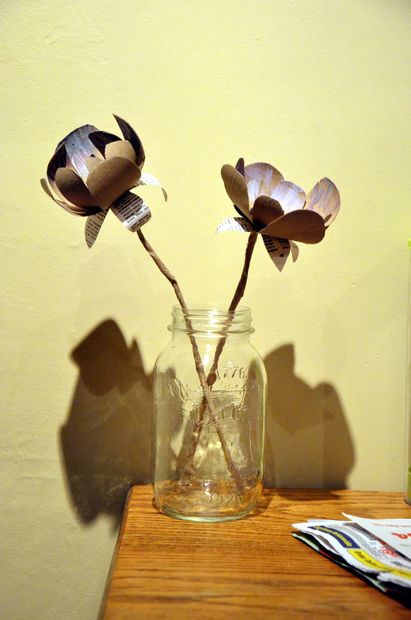 Grab a glue gun, buttons, pages from old books and magazines, glue gun, scissors, and of course, cardboard rolls. You can make cardboard flowers using the pre-mentioned props to decorate your office, hallway, room, or anywhere you like.
5) Marbles game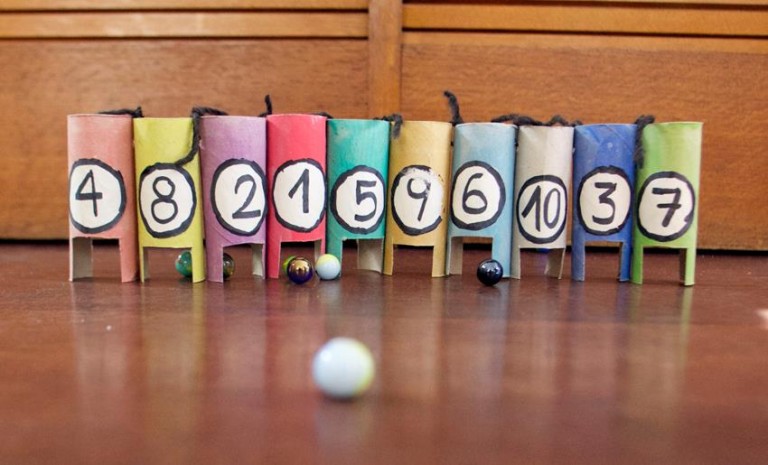 You can use cardboard rolls to make a family game that can entertain the kids and the rest of the family members for quite some time.
6) Party lanterns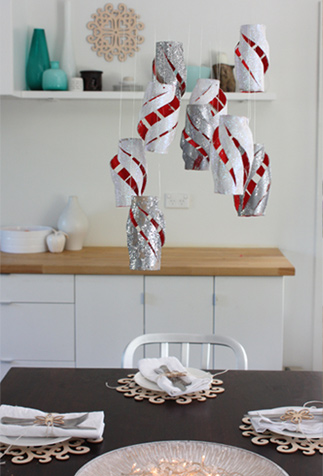 What's cool about this method is the fact that you can use different decorations for different occasions and events. You make decorations for Halloween, birthday parties, and any occasion that pops into your mind.
7) Napkin holders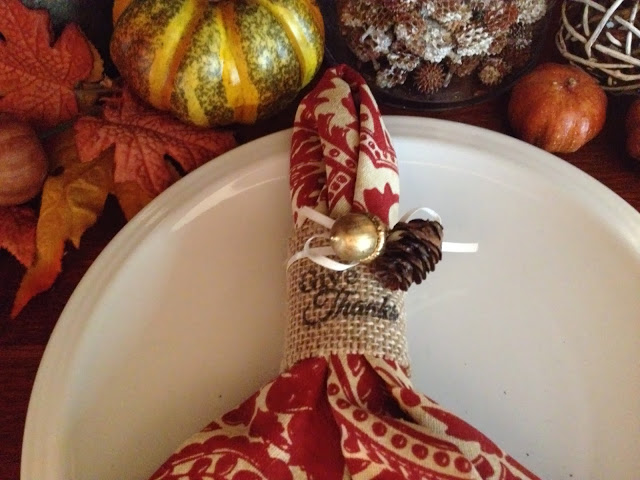 You can use pine cones, pumpkins, or acorns with ribbon, and paper rolls to make napkin holders that will add a very special and unique look to your dinner table.
8) Santa decorations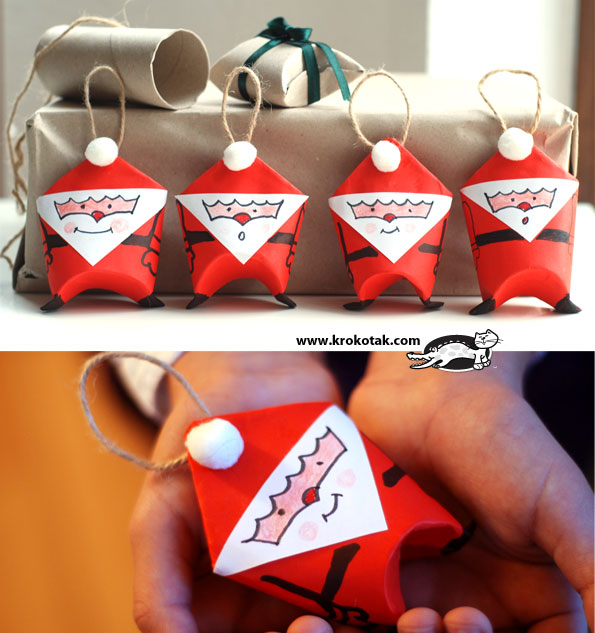 You can use paper rolls to make a DIY Christmas decoration that will look amazing. The best part is no one will notice that they're made of cardboard.
9) Wall art
If you decide to go with this idea, then the sky is the only limit for your creative and innovative ideas. You can make leaves, flowers and many other things with cardboard to make wall art. Here's a video that has a more in-depth look into this subject.
10) Easter bunny candy holder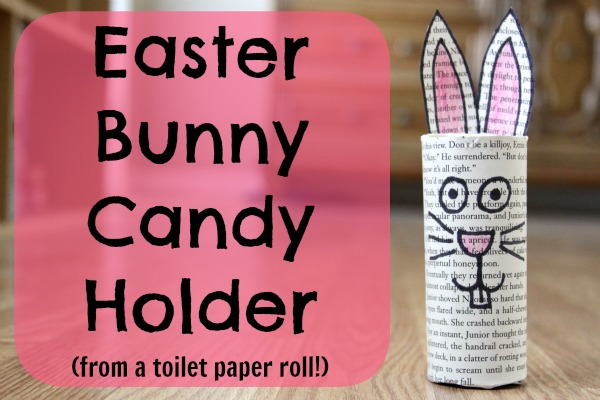 People usually use plastic eggs that are boring, ugly looking, and not eco-friendly at the same time. Instead, you can use empty paper rolls to make an Easter bunny candy holder to put your child's or children's candy in.