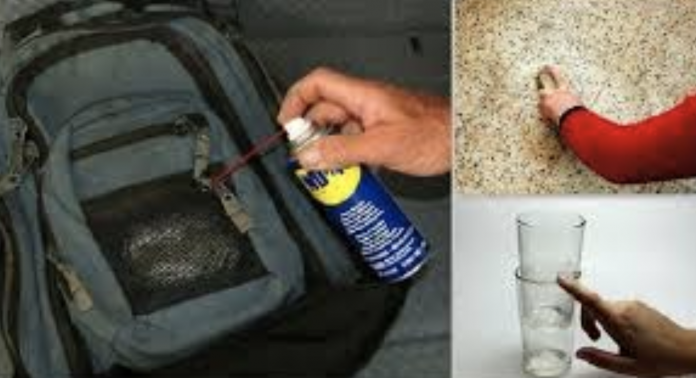 Would you believe me if I told you that WD-40 can be used to do stuff you never imagined that it can do? From removing gum from hair to preventing wasp nests, there are 8 more uses that I'm sure you never knew about.
That is why in this article you are going to discover 10 WD-40 uses I bet you didn't know before.
1 Loosen a Ring
To slide the ring off, pour some WD-40 on your finger, and just like that, no struggling or physical effort is needed.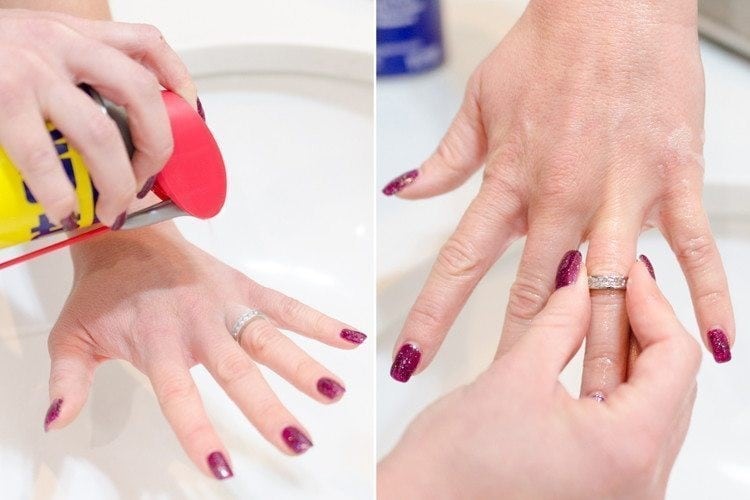 2 Splinter Free Wooden Handles
Sometimes the tools you own get older which makes them splinter off. To solve that, simply rub WD-40 into the wood to protect the handle from rot and splintering. Astonishing, right?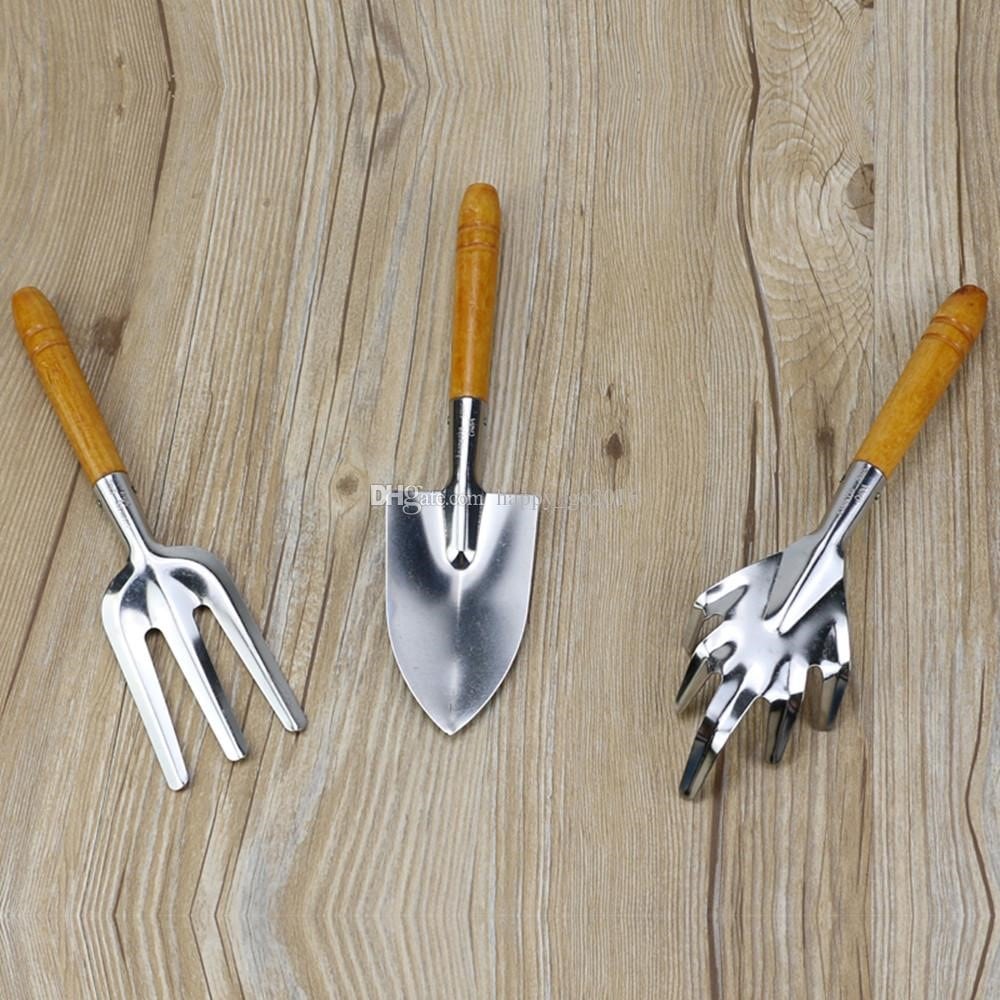 3 Stuck Zipper
If your zipper is stuck, then unstuck it using WD-40 and it will slide smoothly. To do that, spray the stuck zipper with WD-40 and shimmy it up and down to let the WD-40 lubricate the zipper for even distribution.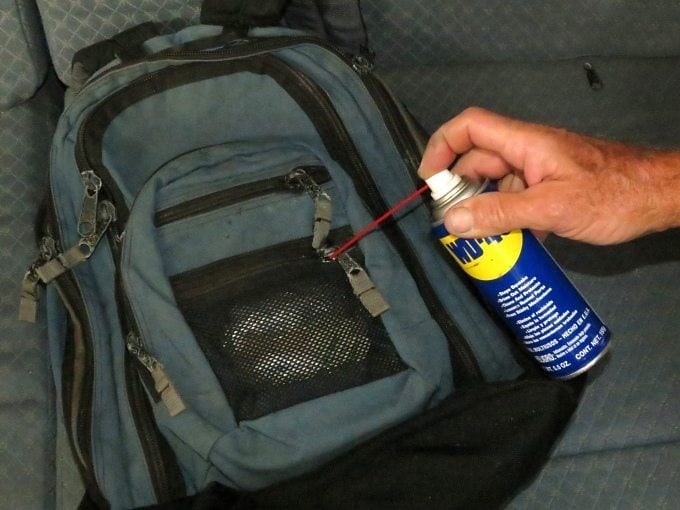 4 Remove Gum from Hair
If there is gum stuck in your hair, simply spray it using WD-40 and you will find it easier to pull it off. Caution, you have to do this in an airy space (preferably outdoors), and make sure to avoid spraying it on your eyes.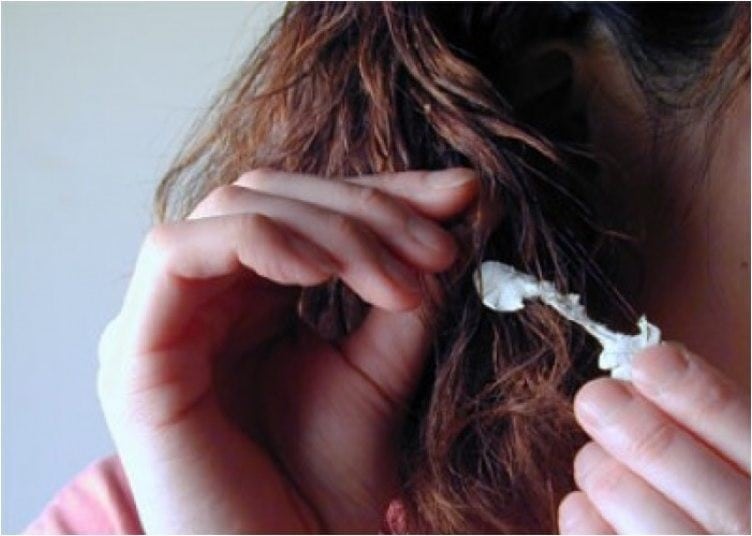 5 Get Rid of Strong Glue
Sometimes we do not use enough caution when handling glue and we end up having our fingers stuck together. To solve this, spray WD-40 on the super glue and start rubbing your fingers together until it fades away. This method is also useful if you have glue stuck on some surfaces.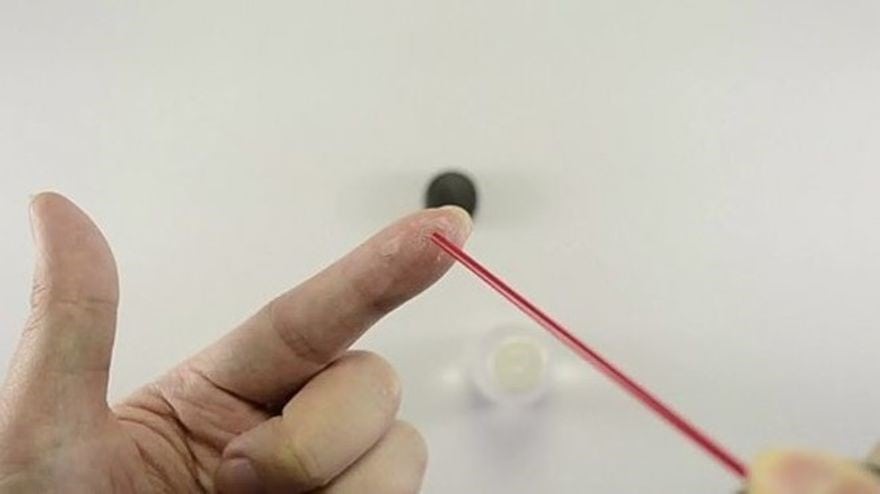 6 Remove Dog Poo
Are you tired of scraping dog poo out of your shoes? Then spray WD-40 on the bottom side of your shoes and use water to rinse it, and just like that, the poo will come off easily.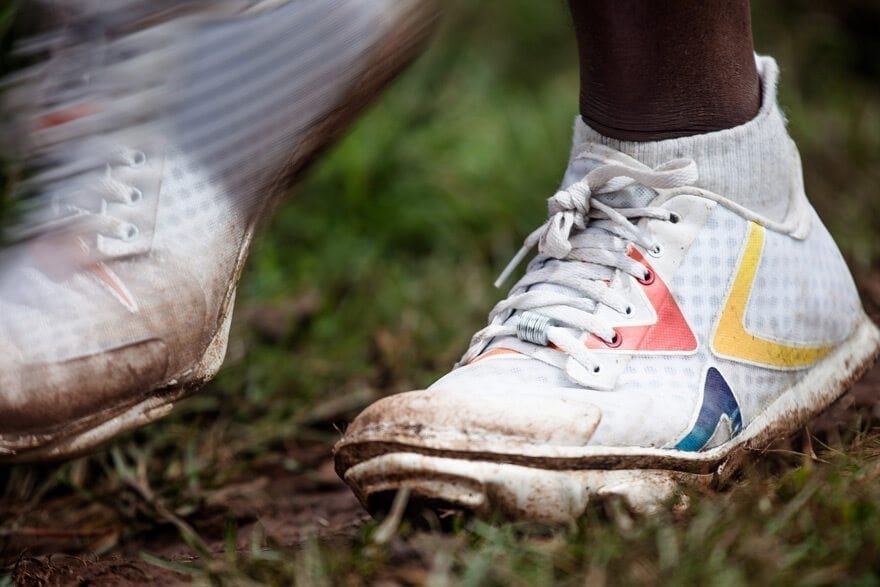 7 Remove Tar and Stubborn Scuff Marks
If there are tar and stubborn scuff marks on your hard-surfaced floor, then solve this problem by spraying the floor with WD-40, then start scrubbing it and you're done, just like that.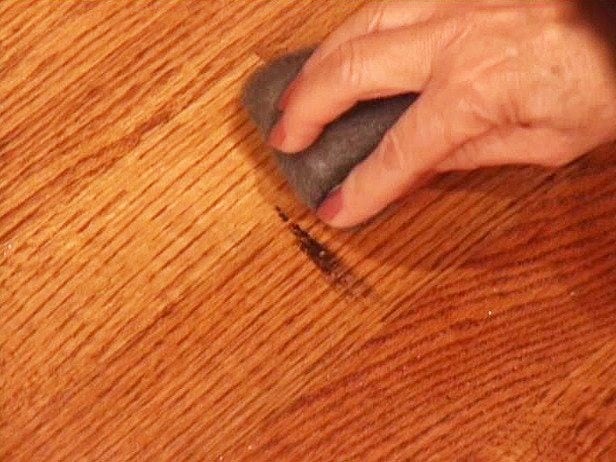 8 Prevent Wasp Nests
Use WD-40 to spray the places where wasps build their nests during the spring to prevent them from constructing one when the weather starts warming up.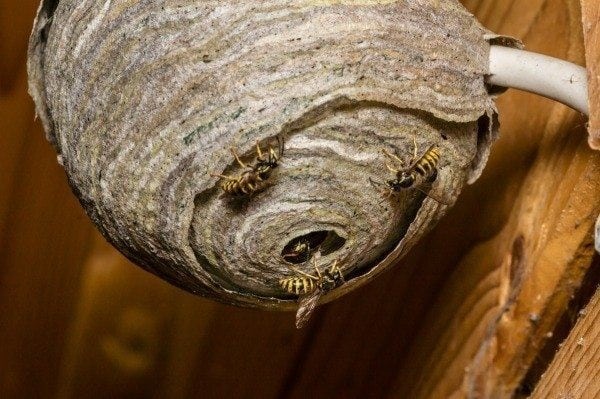 9 Get Rid of Tea Stains
If you have tea stains on your counter, then spray it with WD-40 and use a sponge to wipe off the stains.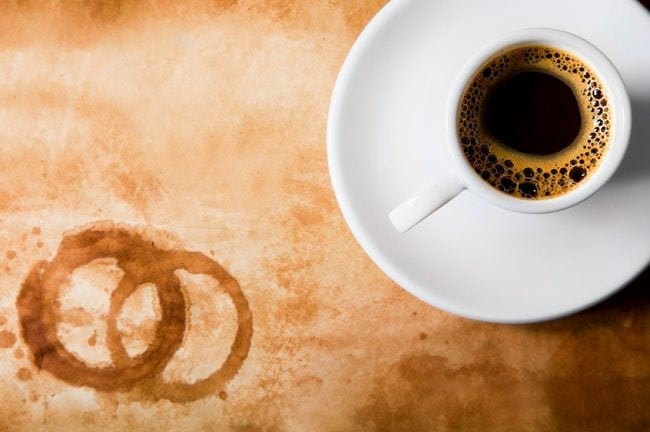 10 Clean Toilet Bowl
To get rid of gunk and lime buildup, grab WD-40 and spray it into the toilet bowl, then use a toilet brush and start wiping.