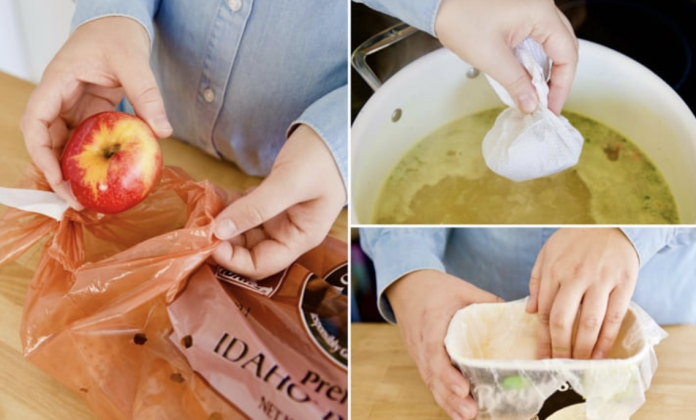 Cleaning a kitchen can be one of the hardest house chores ever because there are many parts and objects that you should carefully examine and clean. I know that so many people struggle when cleaning the ketching, but if you have these 13 tips in mind, then your life will be much easier.
1. Clean The Grout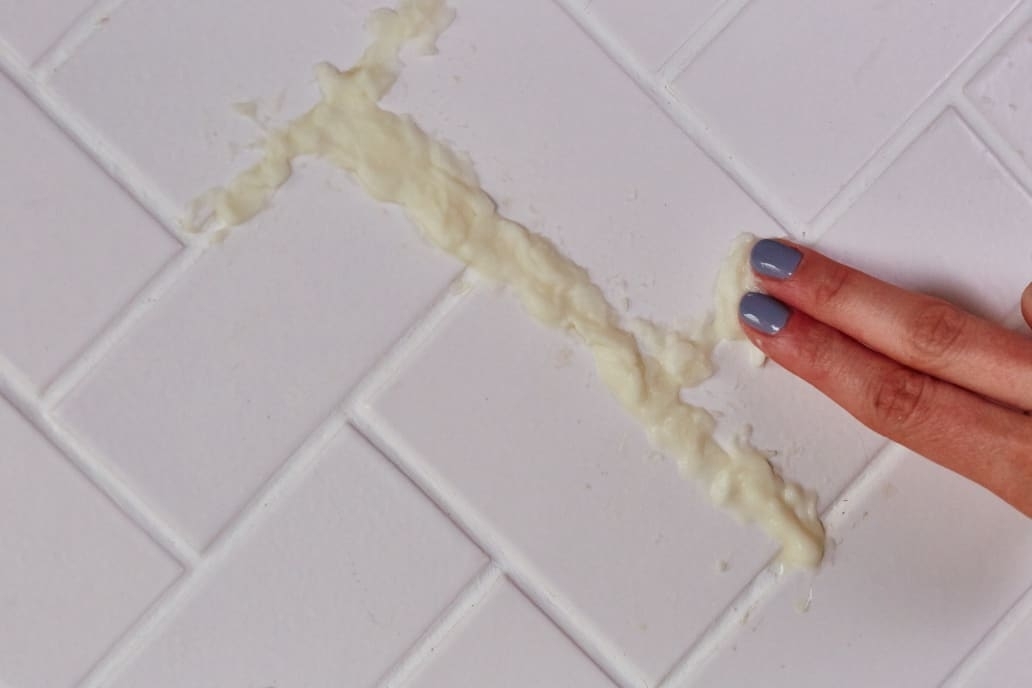 Grout builds up fast in between the tiles and can be really hard to clean. To solve this problem, simply mix distilled vinegar with baking soda until you get a paste, then apply it to the grout and let it sit for 15 minutes before wiping it clean using a damp cloth.
2. Organize The Pantry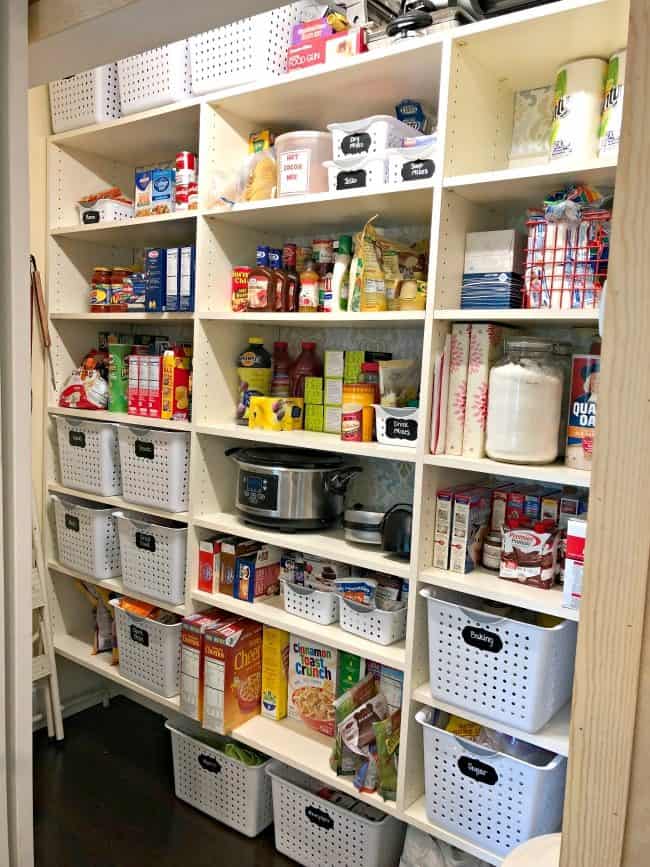 You can organize your pantry by simply storing items that have similar uses or that fall into the same category in labeled baskets for efficient and clean organization. Put vegetables in the sale basket, fruit in another one, and so on.
3. Electric Stovetop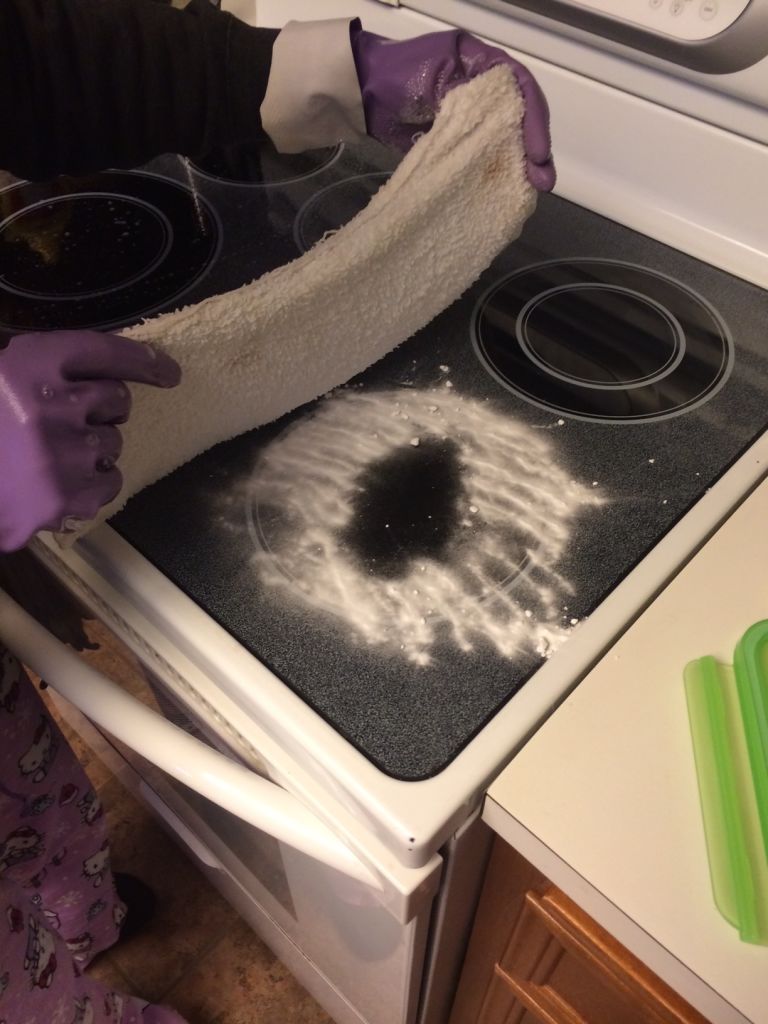 To clean your stovetop, simply sprinkle a good amount of baking soda on your stovetop and follow by spraying it with distilled vinegar. Once done put a damp towel on top of the stovetop and let it sit for 20 minutes, then brush the loose residue using a scrub brush, and don't forget to wipe everything clean.
4. Cabinet Under The Sink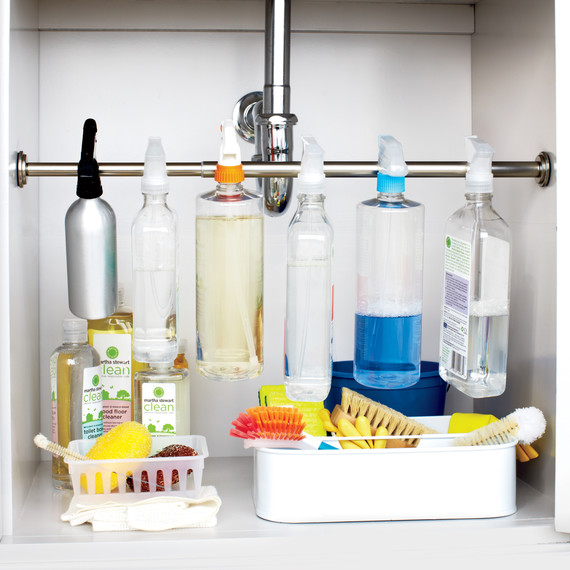 Grab a tension rod and use it to hang cleaning products and spray bottles from it to better organize your stuff.
5. Freezer Storage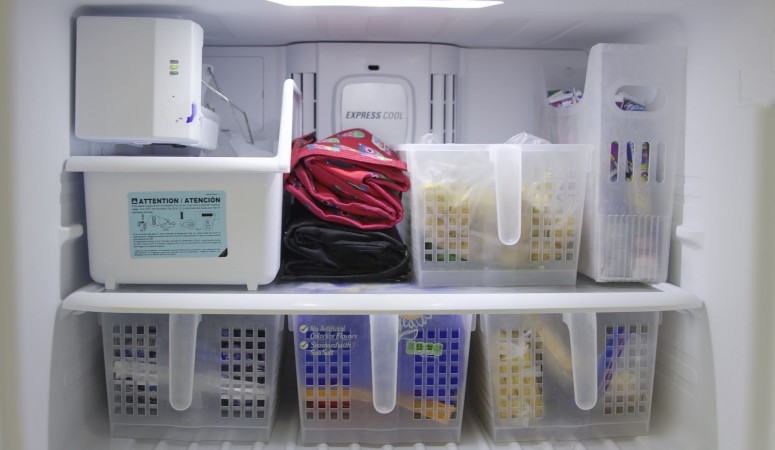 Food can get lost in your freezer. You can avoid that by putting similar items in labeled boxes to know the exact place of every item in your freezer.
6. Burner Grate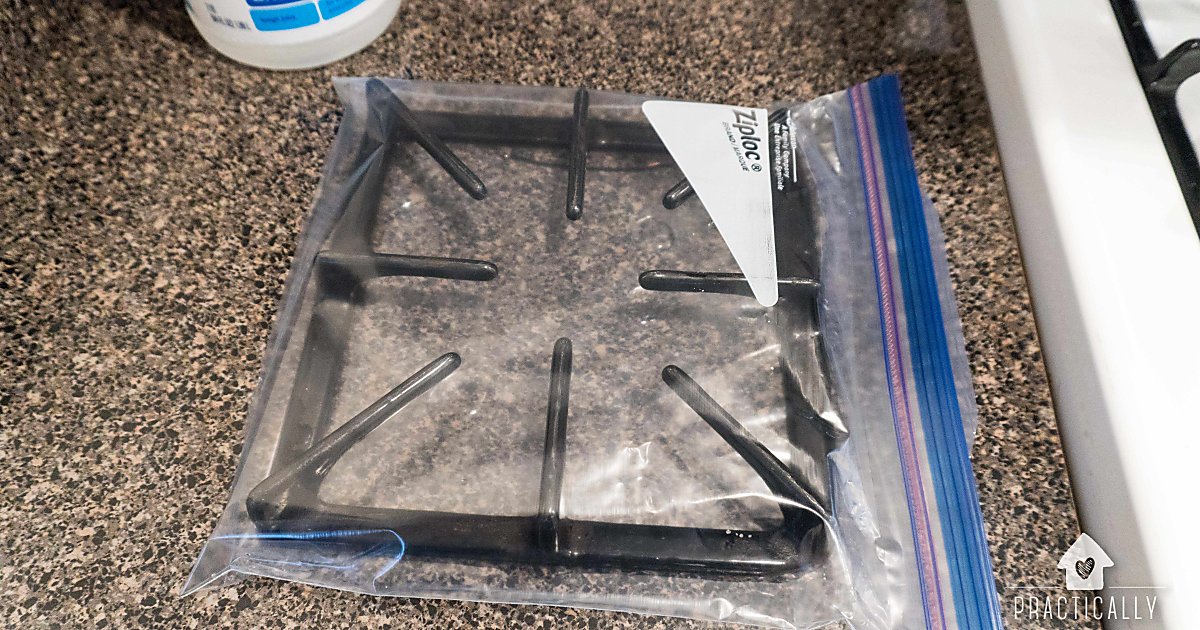 If there's gunk on your stove burner grates, simply fill a bag with ammonia and put them in it and let them sit for a whole night before thoroughly rinsing them.
7. Cookbooks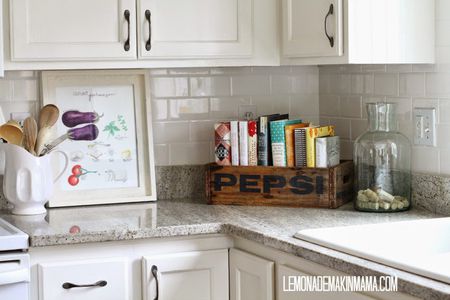 Cookbooks can cause a mess, but you can avoid that if you put them in a basket or a magazine holder to avoid the mess.
8. Stainless Steel Appliances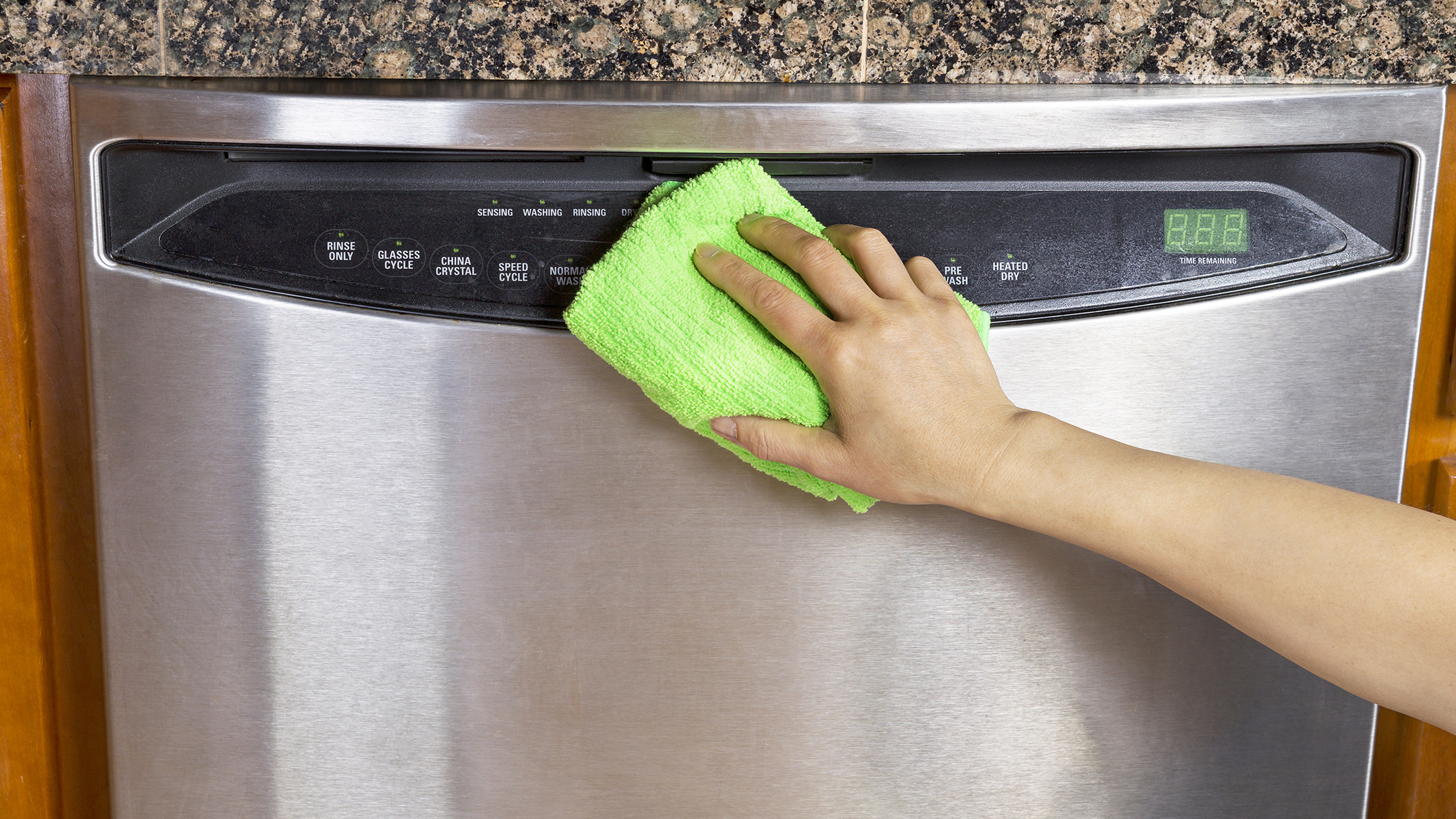 Cleaning stainless steel appliances can be tricky but not anymore. Simply pour some olive oil on a paper towel and wipe clean the stainless steel appliances.
9. Clean Cupboards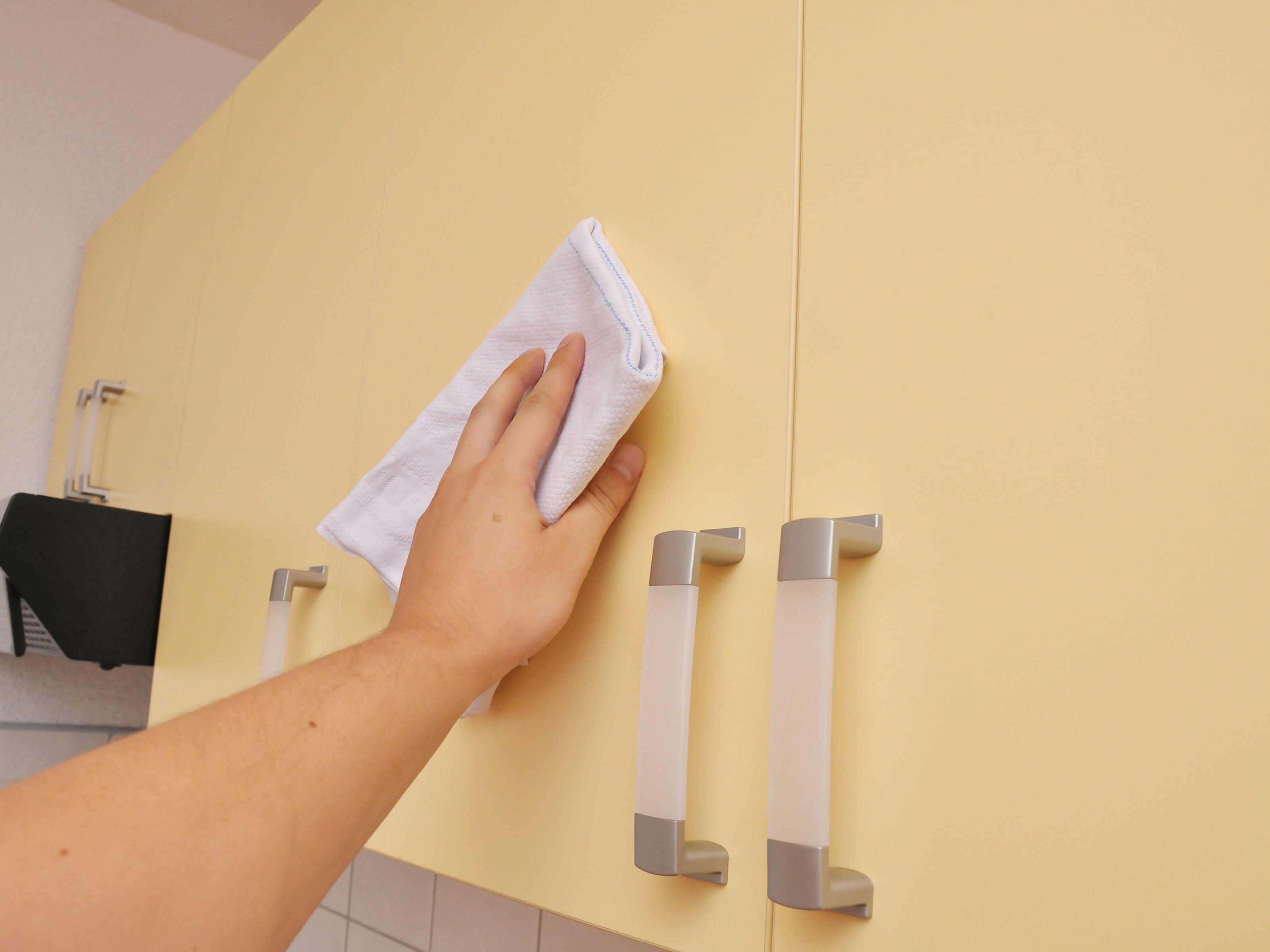 Simply fill a bucket with hot and soapy water, then wipe down the cabinets using a sponge. Once done wipe again using a clean and dry damp cloth.
10. Pendant Lights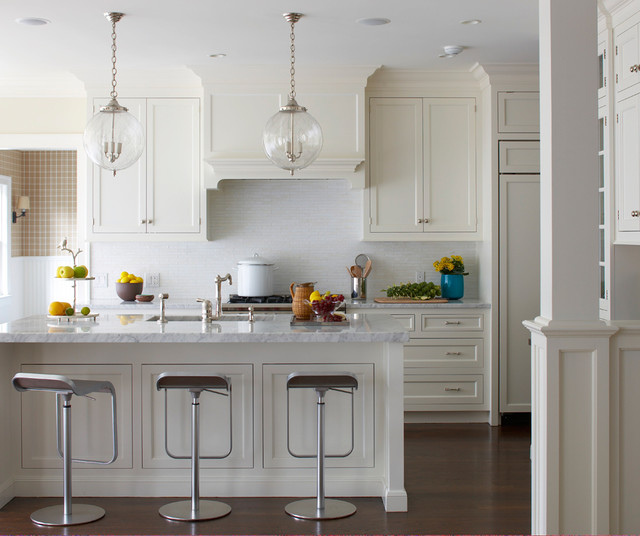 To clean glass pendant lights, simply remove the glass part and put them in the dishwasher and let the machine do all the dirty work for you.
11. Knife Block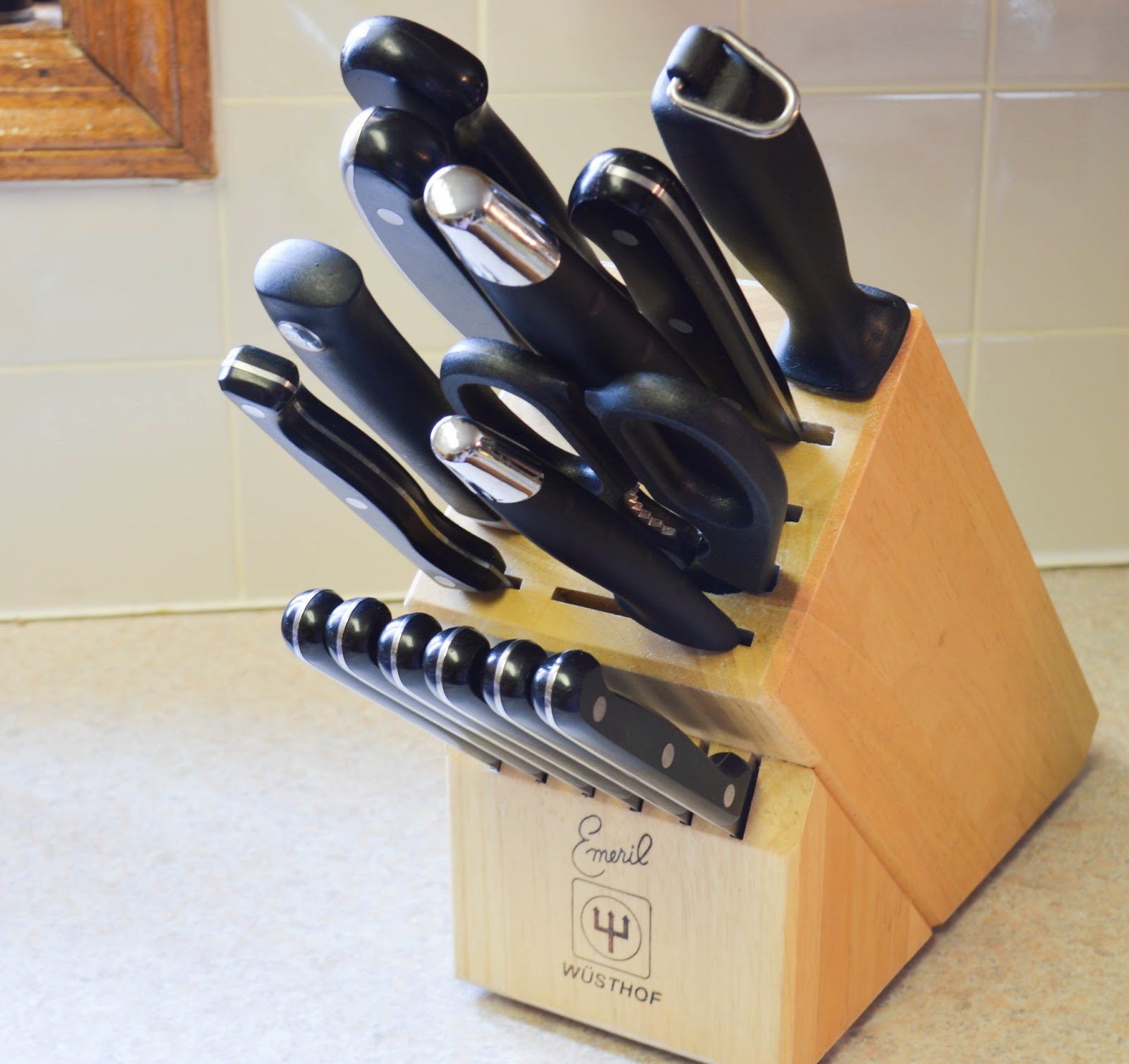 Dust and dirt can be built up in knife blocks over time. You can clean them by removing the knives from the slots and using the small attachment on your vacuum cleaner to get rid of all the residue.
12. Polish Faucets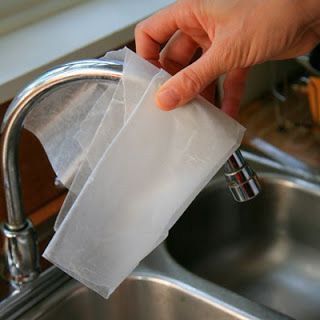 You can polish both stainless steel and chrome faucets by rubbing them down using wax paper. On top of that, wax paper can help the faucets repel water, which means fewer water stains.
13. Cutting Board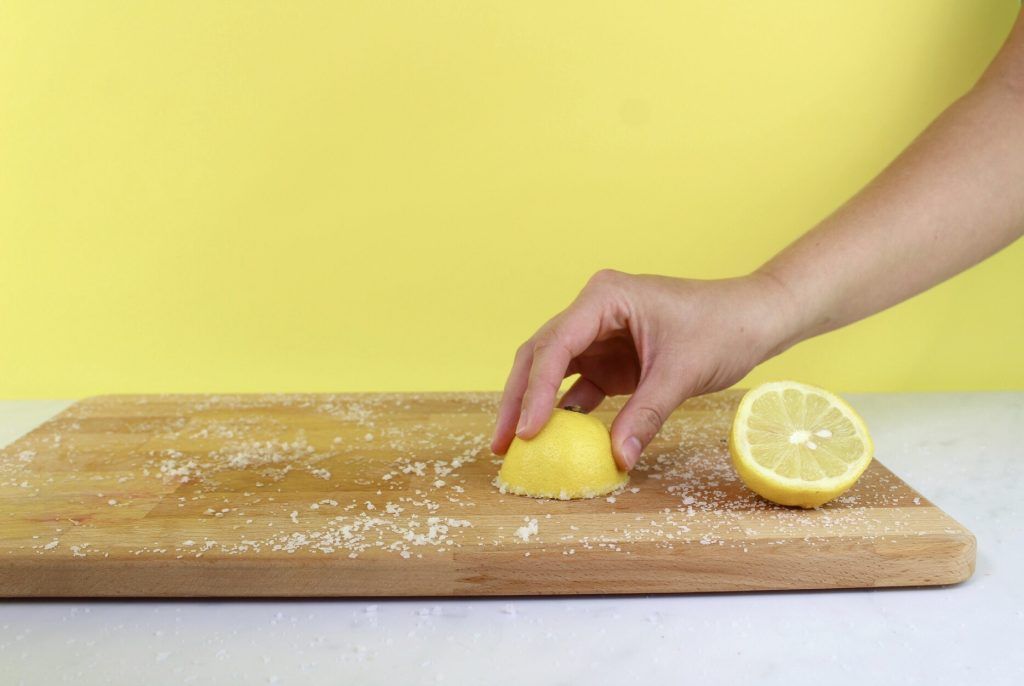 You can clean and disinfect wooden cutting boards by sprinkling salt on top of them. Once done, grab a lemon and work the salt into the board using the fleshy side of it before rinsing and drying the cutting boards.