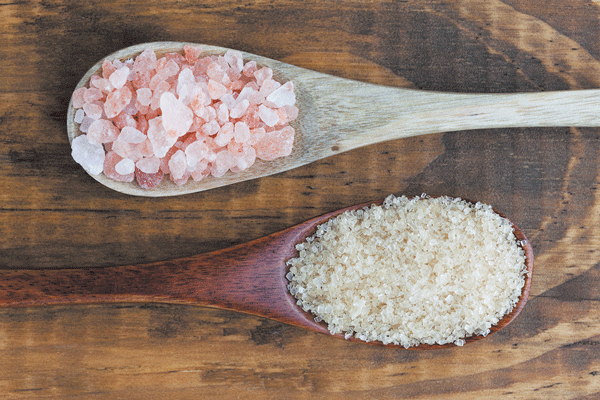 Trying to cut down sugar intake? Well, I'm sure most people are. And if you start using sugar for non-food uses, it might help you a lot! There are many hacks and tricks you can try using sugar. You can do many things with your sugar, whether it's white or dark-colored. And transform that much hates ingredient into your friend that's worth keeping around in your house. Here are the 7 most loved non-food uses for sugar.
DIY sugar scrub:
Scrubs are a great way to exfoliate and get rid of the dead skin, but salt-based scrubs tend to be harsh and damaging to soft skin. Use coarse brown sugar blended with a lavish, rich oil. For example, almond or sesame oil with a drop of your favorite essential oil for the scent. Then, apply it on your body and scrub the dirt and dead skin off!
Lip exfoliator:
OK, so putting sugar close to your lips when you're attempting to get out from under the propensity may not be the best move, however, your lips will really thank you! They can chap so easily—regardless of the season. Simply combine a teaspoon of sugar, a teaspoon of olive or coconut oil, blend the mix, then apply on your lips and scrub with the help of a toothbrush.
Grinder love:
If you constantly use a coffee or a spice grinder (or a similar one for both), the oils can stick there… so can the flavor. You can clean your grinders with ¼ cup of sugar (white or brown), by letting it run in the grinder for 2-3 minutes. Then basically dump out the excess sugar and wipe clean.
CLICK NEXT PAGE BELOW TO CONTINUE READING …