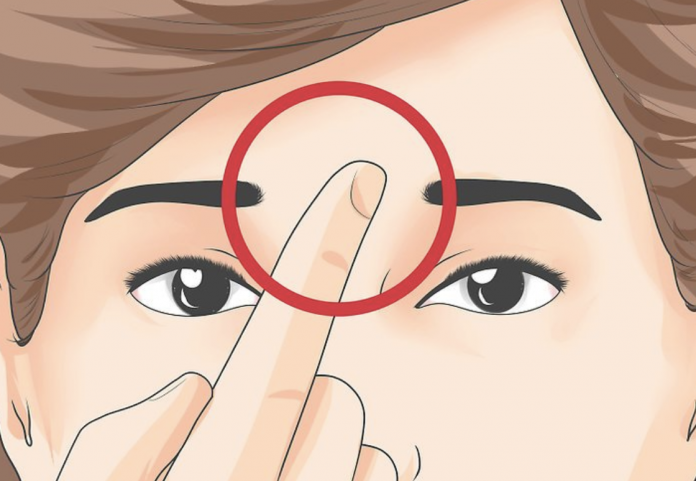 Headaches can get severe up to an unimaginable point. Sometimes it can even drive you crazy. People often use painkillers to treat headaches not knowing that they are causing more harm than good to themselves because rebound headaches that originate from pain killers can lead to serious problems. Next time, when you have a headache, try these 7 pressure points instead of painkillers
1. Third Eye Point.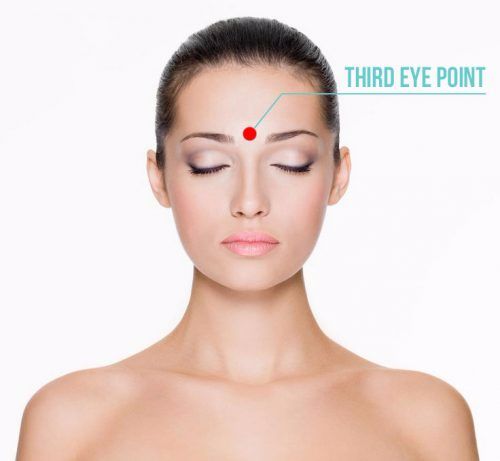 Have you ever heard of the expression "Fight fire with fire"? Well if you did, then this is one of its best representations because one of the most effective pressure points that can deal with headaches is actually on the head. Simply put pressure right between your eyes where the forehead meats the bridge of the nose to relieve the pain caused by the headache.
2. Welcome Fragrance Point.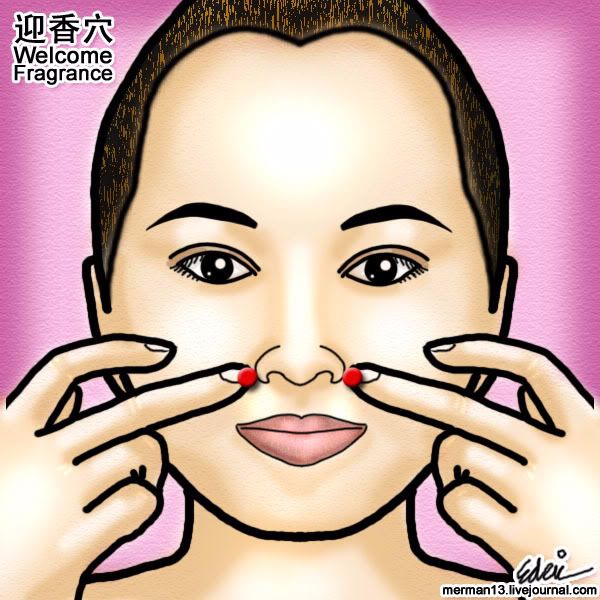 This pressure point can be found on the side of each nostril. By pressing this pressure point, you'll be releasing tension from the headache and opening up sinuses, which means ain reduction.
3. Temporal Hairline Curve.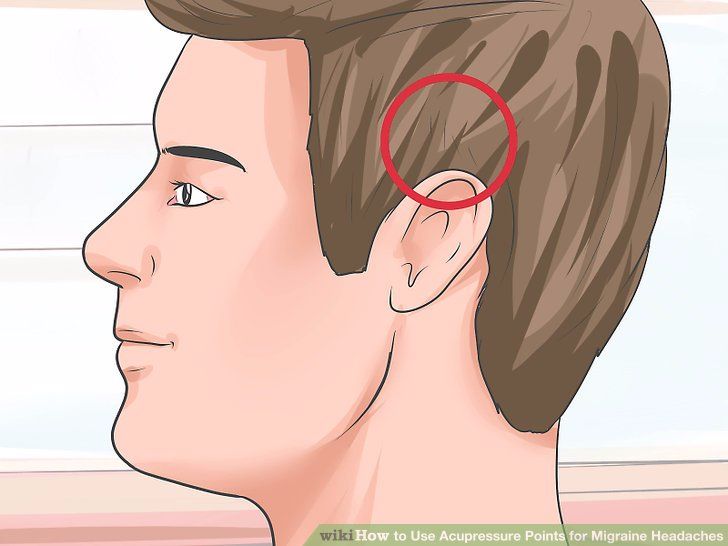 You can find this pressure point right above your ear on the rear side of your temple. To use this method, simply start rubbing the pressure point using your fingers while maintaining deep breathes. Stop the process once the pain is totally gone.
4. Wind Screen.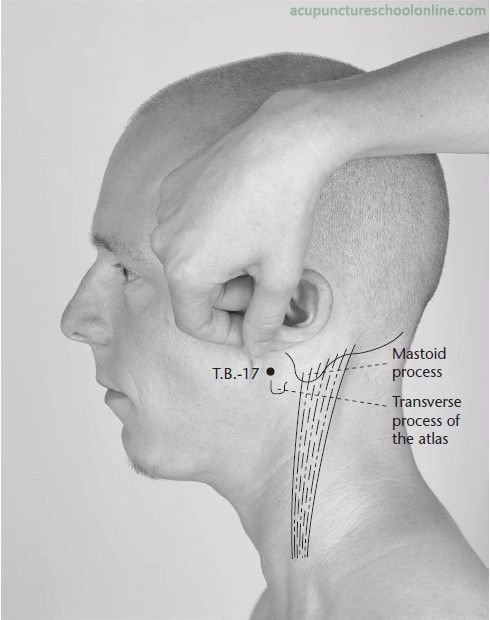 This pressure point is located under the earlobe. This method works better if your partner or a loved one perform acupressure on that spot when you're in pain to make you relax deeper.
5. Hoku Point.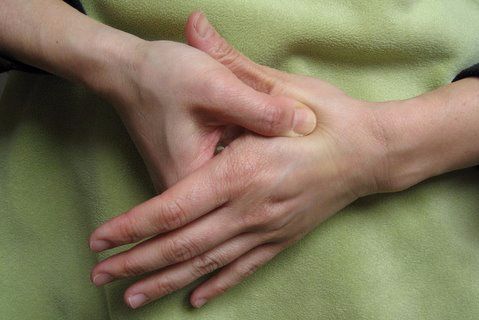 This pressure point can actually surprise you because it is found on the hand. This pressure point sits between your thumb and index finger. Applying pressure on this point can be very effective against front headaches, shoulder pain, and migraines.
6. Bigger Rushing.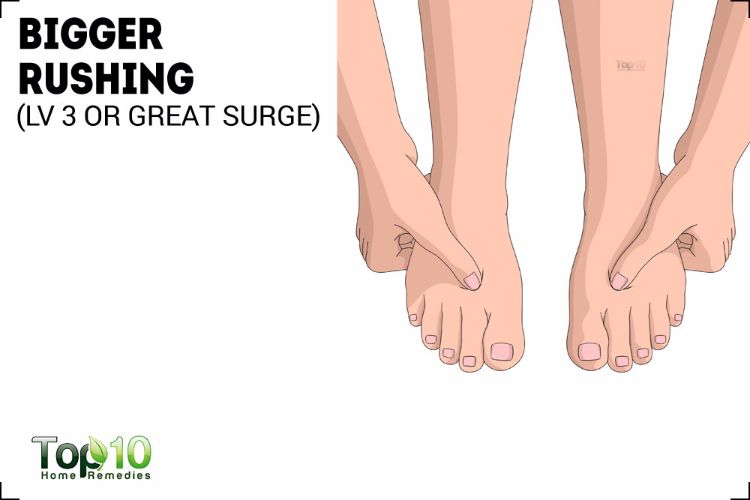 This pressure point is surprising as well because of its position. It is actually located on top of the foot between the webbing of the second and the big toe. Applying pressure on that spot can help you deal with hangovers, headaches, and eye fatigue.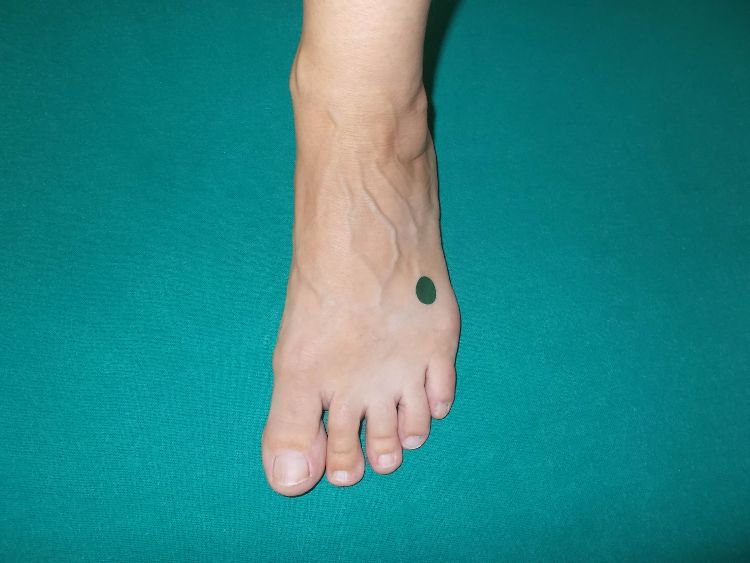 This pressure point is located two inches underneath the toes, more precisely, between the fourth and fifth toes. Applying pressure on this pressure point can help you deal with headaches and migraines.