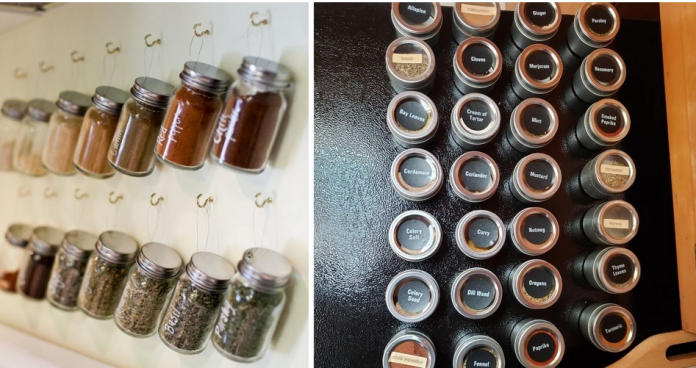 In pursuit of my 2021 goal to bring greater order to my home, I've dedicated the past few months to transforming my kitchen into a model of organization. The results have been astonishing, with my dishes and pantry now impeccably arranged. As I prepare to shift my focus to another area of my home, there remains one final frontier to conquer: the organization of my spice collection. To share some inspiration and motivation, I've compiled a list of innovative ways to reorganize and rejuvenate your spice storage.
Artisan Spice Jars: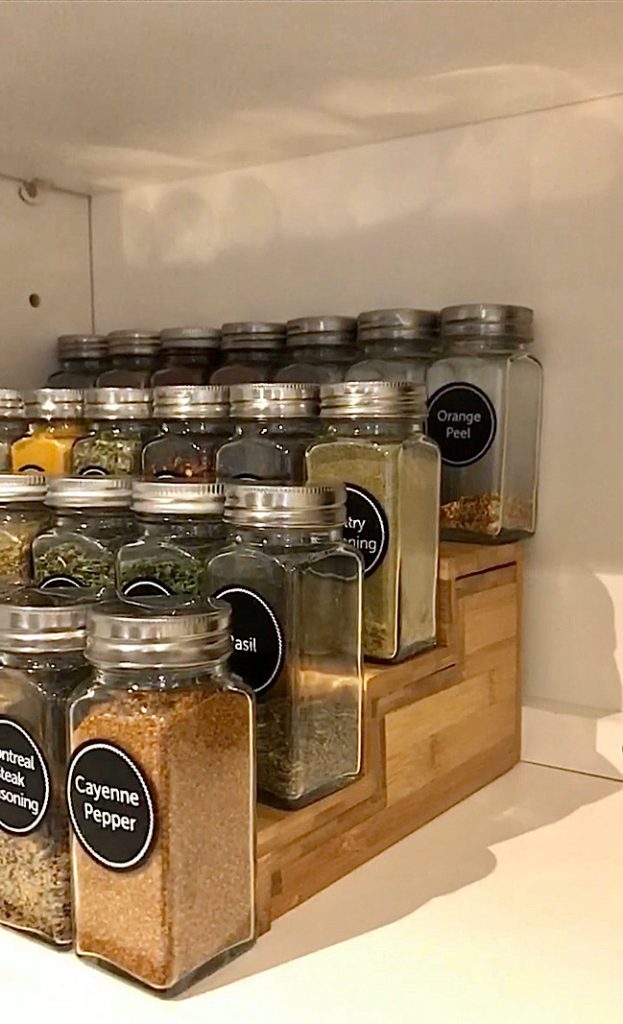 Embark on your spice organization journey by investing in a collection of matching glass jars. Label each one meticulously for easy identification. Surprisingly, you can acquire these jars inexpensively at the dollar store, creating a uniform and aesthetically pleasing look.
Drawer Bliss: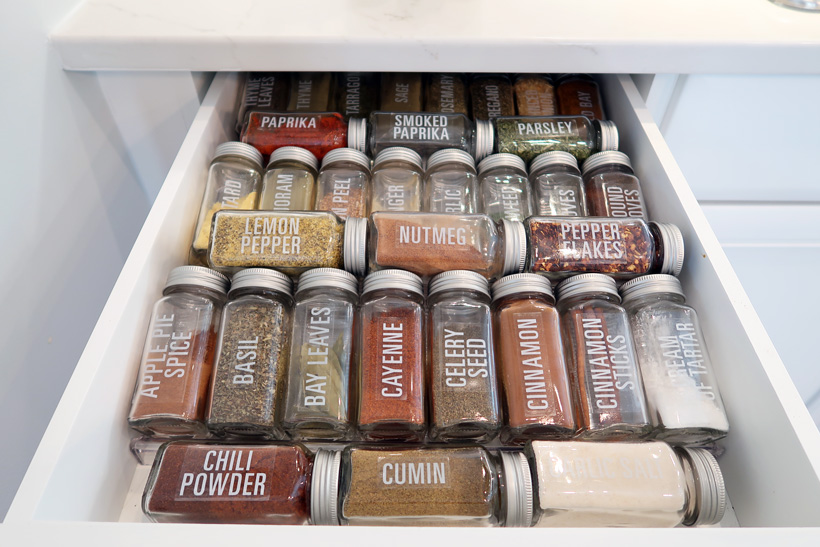 If you're fortunate to have a spare drawer, consider placing your spice jars on their sides and labeling them for quick access. This method ensures you can easily grab the required spice as soon as you open the drawer.
Lazy Susan Charm: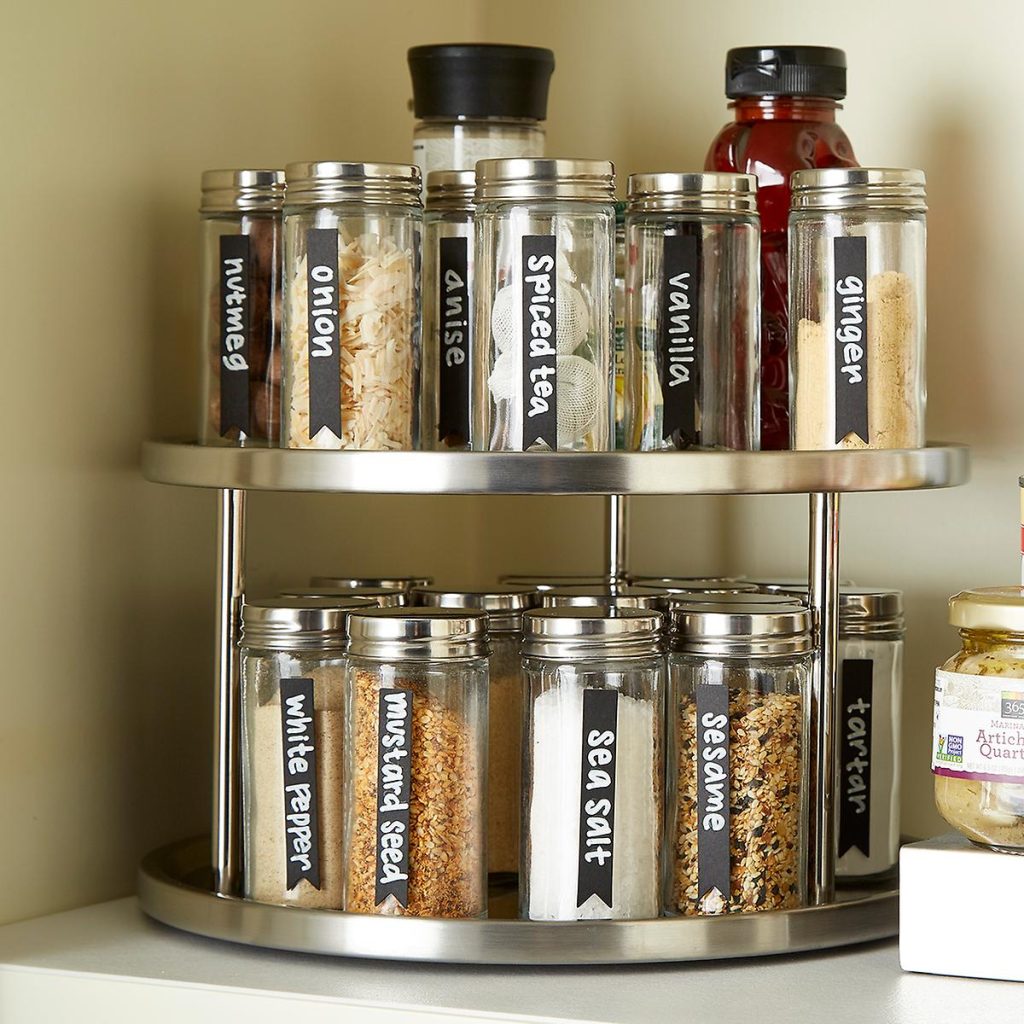 For those without a suitable drawer, storing your spices in a cupboard on a lazy Susan can be an excellent alternative. A simple spin brings your desired spice into view.
Crate-ative Shelf: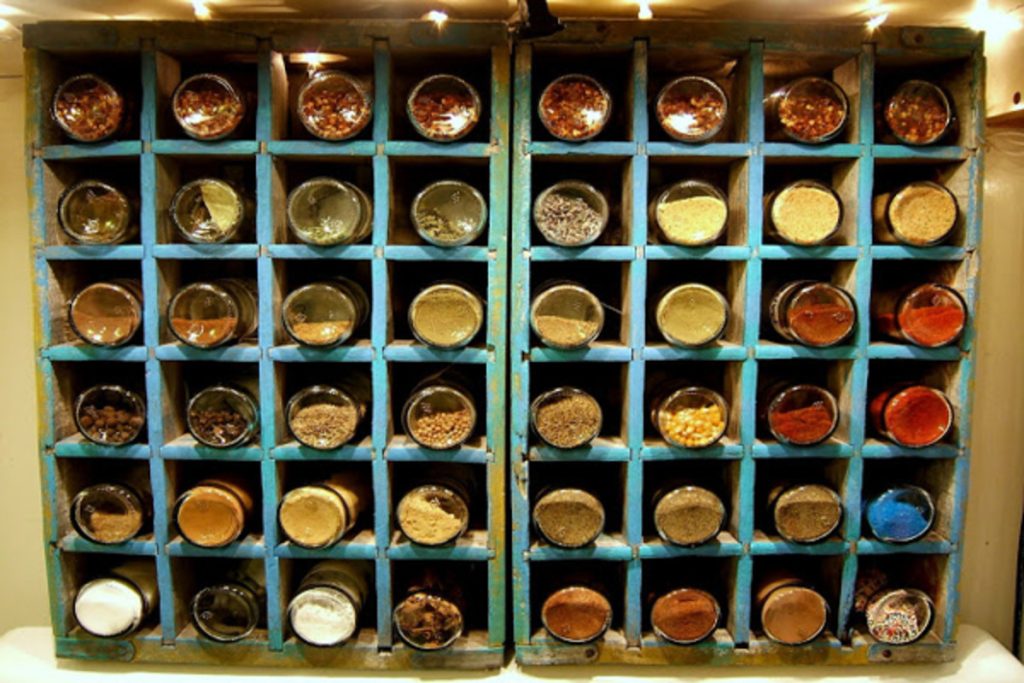 Give an old soda or milk crate a new purpose by mounting it horizontally on the wall to create a distinctive spice storage and display unit.
Mini Spice Cabinet: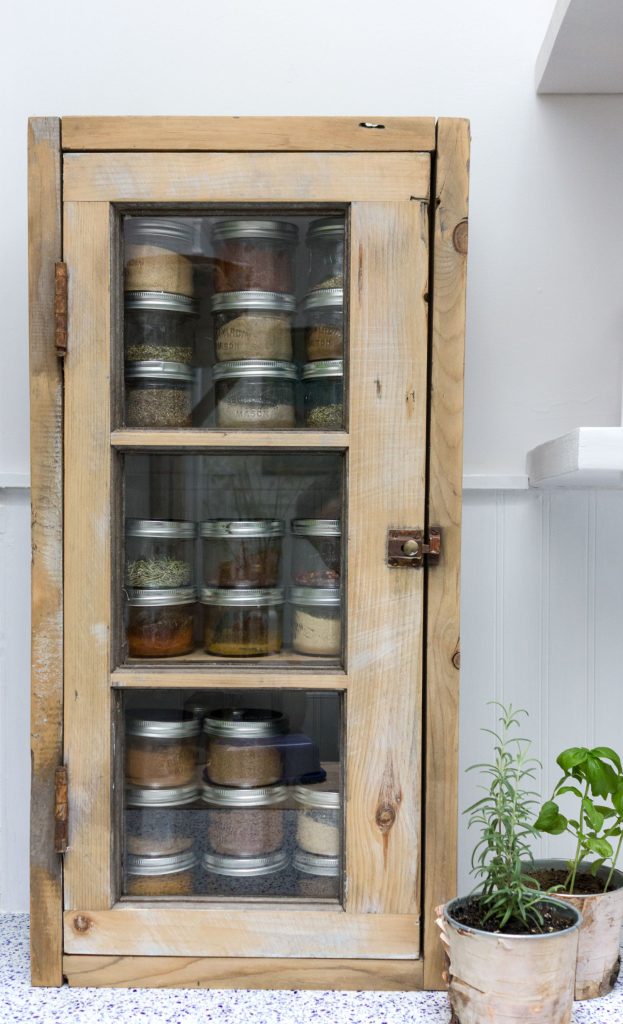 The concept of a compact spice cabinet is alluring. Whether you opt to display it on your kitchen counter or mount it on the wall, it adds a charming and functional touch.
Hanging Elegance: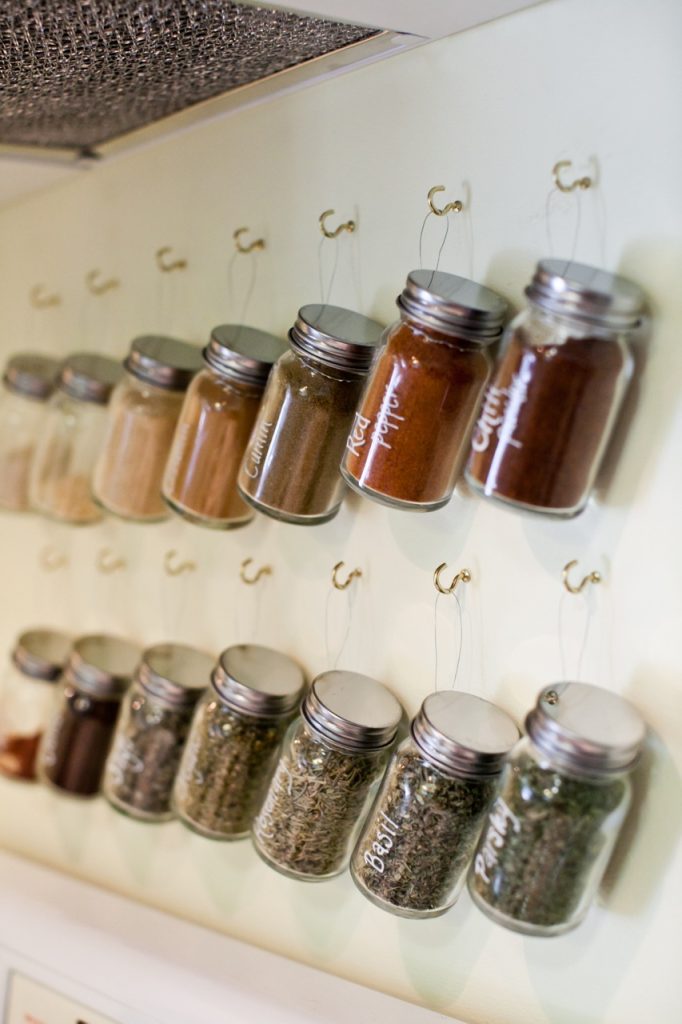 When cupboard space is scarce, hanging your spices becomes a creative solution that adds a touch of rustic charm to your kitchen decor.
Slide-Out Spice Pantry: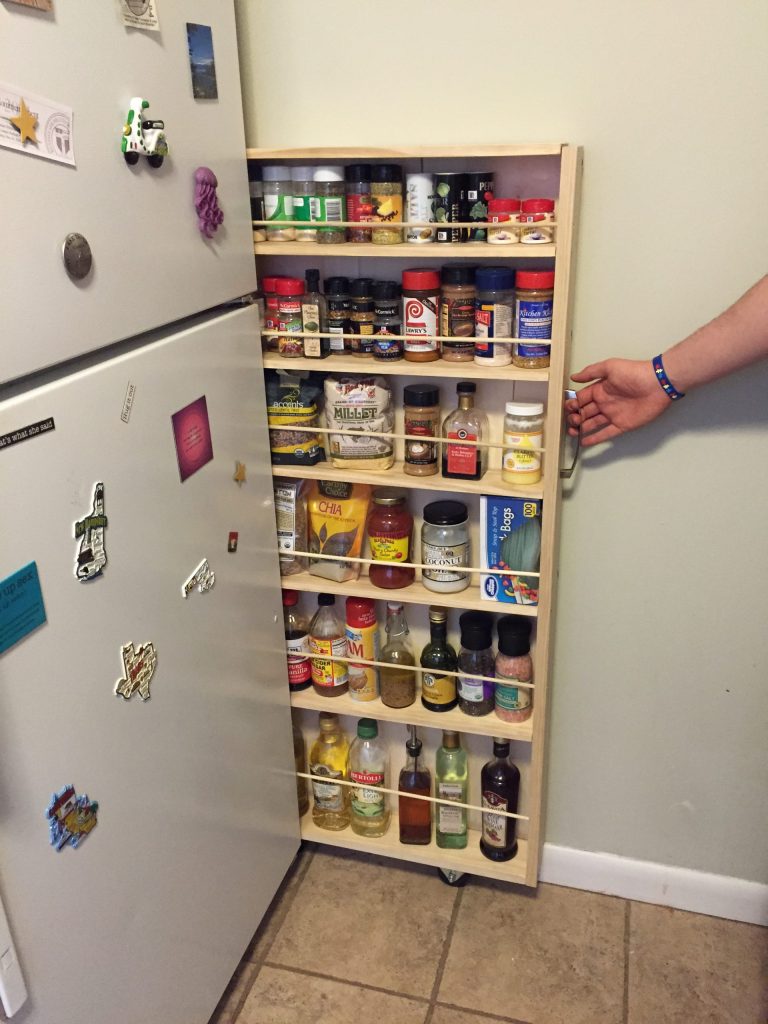 If you have an unused gap between your fridge and the wall, why not make the most of it by crafting a slide-out spice pantry? This unique storage solution ensures your spices remain neatly tucked away yet accessible.
Magnetic Magic: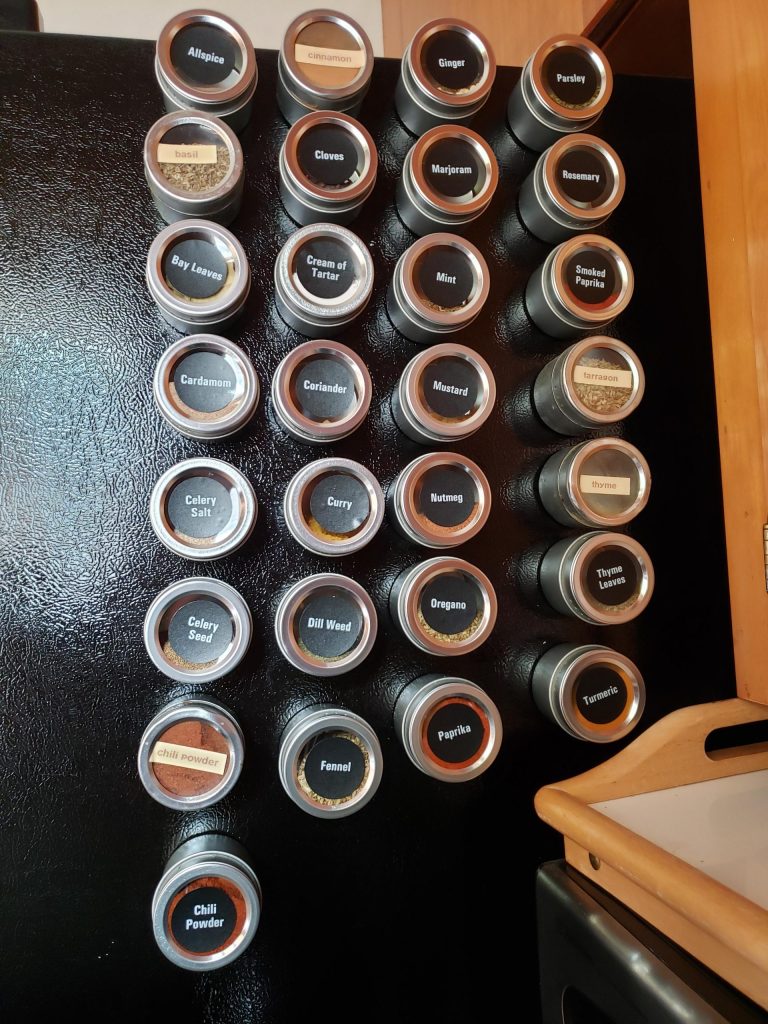 For frequently used spices, consider storing them in jars with magnetic bottoms and affix them to your fridge. This not only keeps your spices handy but also adds a modern and stylish touch to your kitchen.
I trust that this array of inventive spice storage ideas will ignite your creativity and enable you to revamp your spice collection. As for my own kitchen, I find myself torn between options #3 and #5. Regardless of my choice, I'm confident that my spices will be impeccably organized and visually appealing, adding an extra layer of beauty to my culinary space.
images sources: Reddit/eliza_doonothing – Instructables/boston09 – Dream Green DIY – Simple Home. Simple Life – The Container Store – Nine Red – Porch Daydreamer – Home Stories A to Z