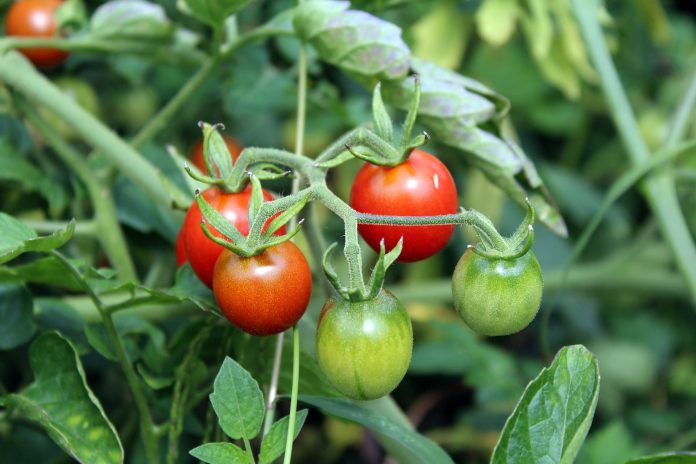 If you like the idea of ​​growing your own food in the garden, but hate the idea of ​​having to replant a new crop every season, you're in luck. We are going to show you eight foods you can grow in your garden, and you only have to plant them once! Whether you have a little space or a lot of land, growing these self-propagating vegetables, fruits and herbs will certainly lower your grocery bill for years to come.
Raspberries
Raspberries come in a range of colors from red to purple, to black and even gold. They require relatively little maintenance and you can grow a huge amount of berries in a minimum of work. Discover a full tutorial on growing this delicious fruit from Mother Earth News.
Asparagus
This heart-healthy vegetable is easy to grow and looks great in the back of flowering gardens. It's important to note that, even if they grow every year, it takes three to four years to get a sizeable harvest. Spend a few seasons there and you will have many more for years to come. Learn more about growing asparagus from Bonnie Plants.
Tomatoes
Tomatoes are perhaps the most popular food you can grow over and over again. Not only are these plants easy to grow, but you can also divide your plants to have more each year if you wish. Check out some creative ways to grow tomatoes (even in small spaces) here.
Kale
Kale provides an abundant harvest each year. You can remove individual leaves or take the whole plant. If you choose to harvest everything, simply cut the stem so that it remains about 2 inches above the ground. You will see new leaves in a few weeks. Learn more about Gentle World Kale Culture.
CLICK NEXT PAGE BELOW TO CONTINUE READING …