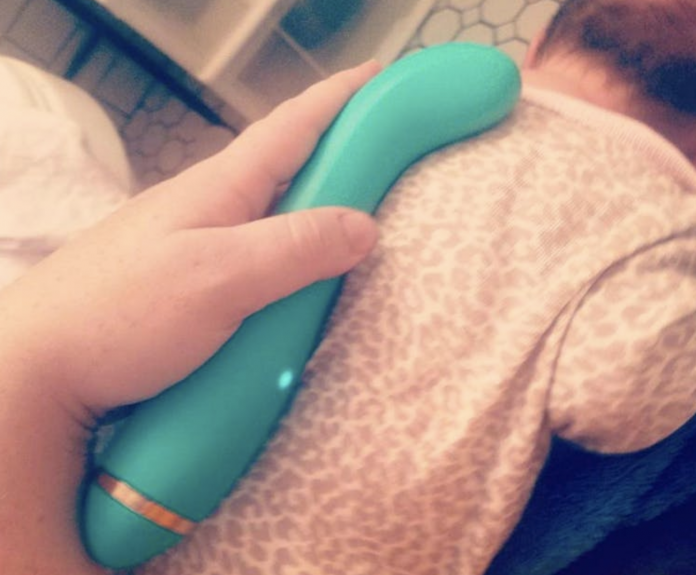 Social media can bring many people together to share informations and experiences or to simply get to know each other, some parents use social media to share their tips and tricks with each other, some are considered odd, and some cross the line and become controversies. This was the case with a hack showcasing a mother using a vibrator to help clear to help clear her baby's congestion
Every parent knows how stressful it is dealing with congested baby, all you do is focusing on them getting better as soon as possible, thats where this hack comes in.
According to the Facebook page Melons and Cuties, the usage of a vibrator on a baby's back in a steamy room can help clear the congestion, but before attempting this method at home on your baby you should consult a doctor
Even if this hack caused controversy, parents swear it works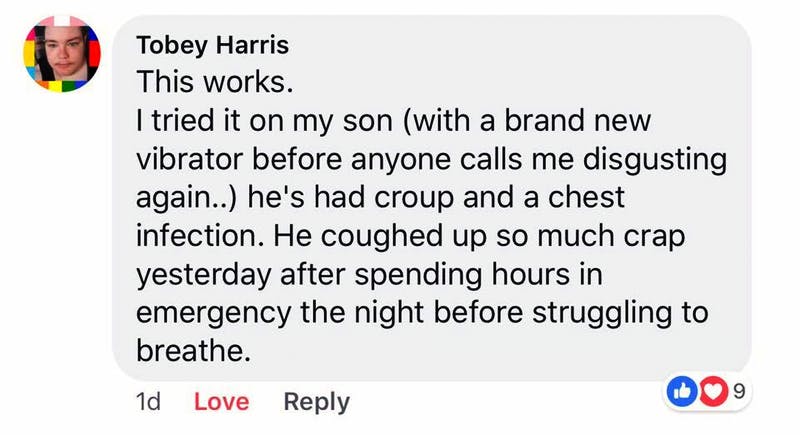 Some people can be triggered by the fact that it's a vibrator, but of course you will need a new one you are planning on doing this with your baby
Many parents supported this hack especially those that went through the experience of taking care of a sick child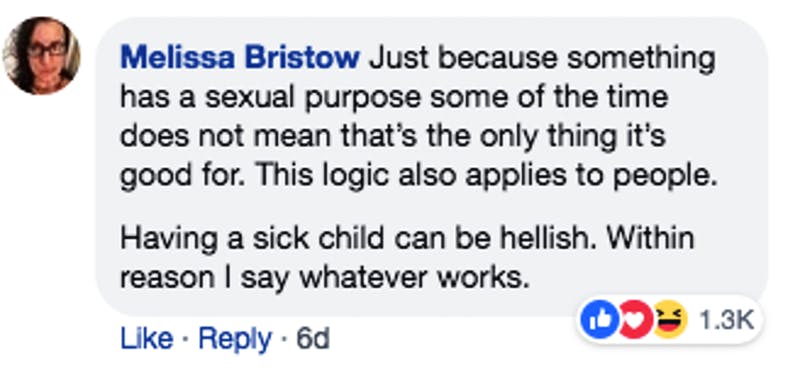 Parents are willing to go the extra mile if the method is safe no matter how weird it is
Other mothers stated that vibrations can help with opral development and feeding issues
This is a new information for almost everyone; no one expected vibrators to have such a number of treatments for babies. But its better to consult a doctor before attempting any vibrator treatments
Some put light on the fact that vibrators can help with clogged ducts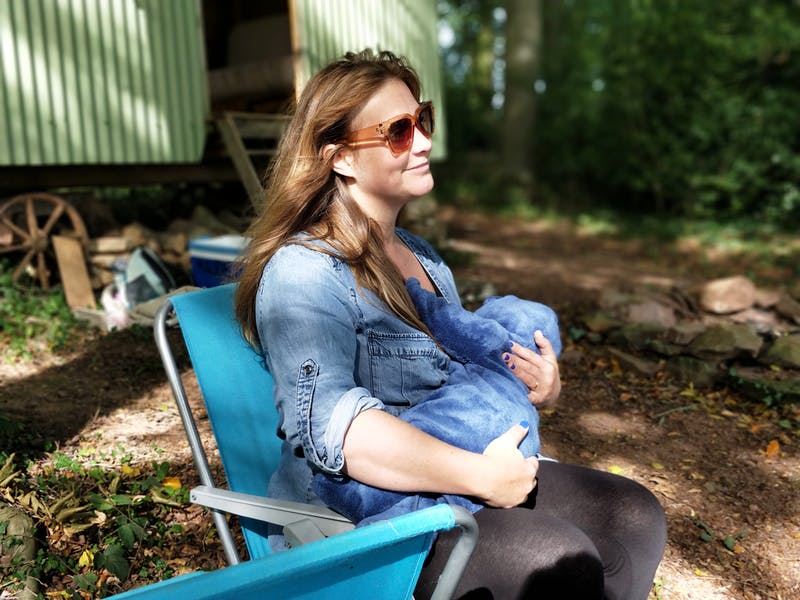 If you are breastfeeding clogged milk ducts happen frequently, The use of a vibrator to gently massage the clogged duct can help break it up.
And who can forget when samantha used a vibrator; on "Sex and the City"; to calm Brady. Other parents claimed that thee usage of a clean vibrator on their fussy babies to calm them
The proof!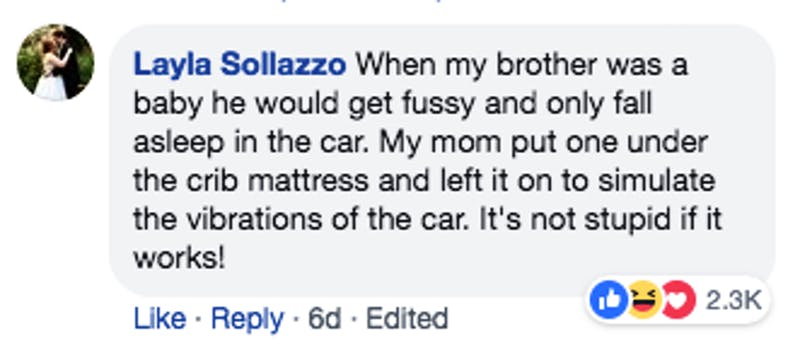 Lots of people have used vibrations to soothe their babies.
However not everyone liked this tip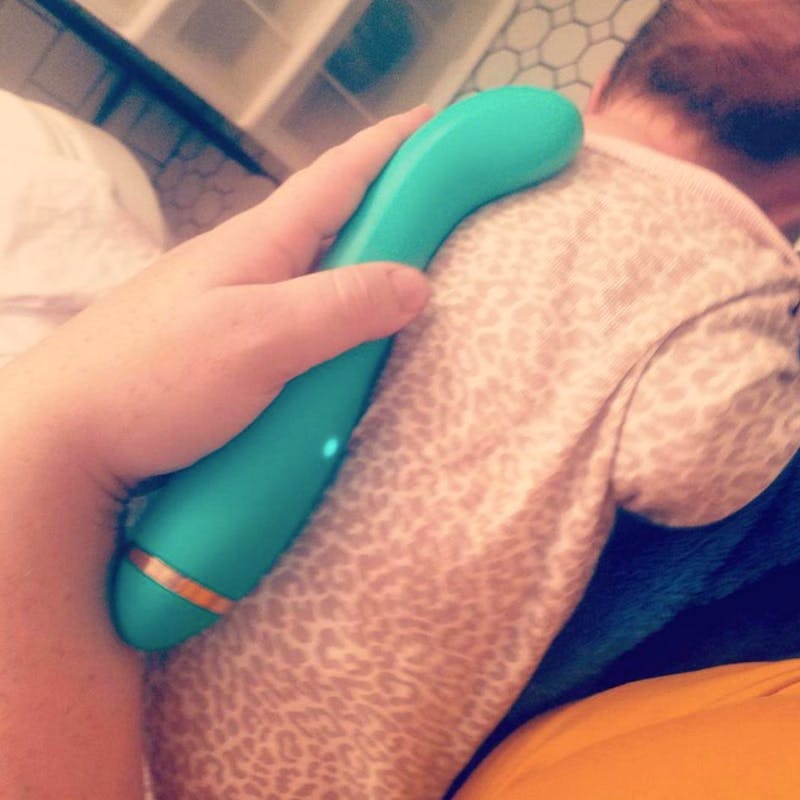 Since this picture was posted, it received 26,000 comments and of course not all comments supported this idea, Melons and Cuties posted this response to everyone that considered usage of a vibrator is inappropriate: "When moms are in the trenches, its the middle of the night wit ha sick child, this s something they may not of thought of. For those of you calling us pervs… Yoou have a very unhealthy view of sexuality, parenting and can 'buzz' off.
This is not a typical parenting hack to this person
I really just saw a baby with a vibrator on its back on Facebook this morning…….

— amanduh ☆ (@amanduhkaz) January 10, 2019
Many parents used and liked this hack, yet some people just can't get their head around it.