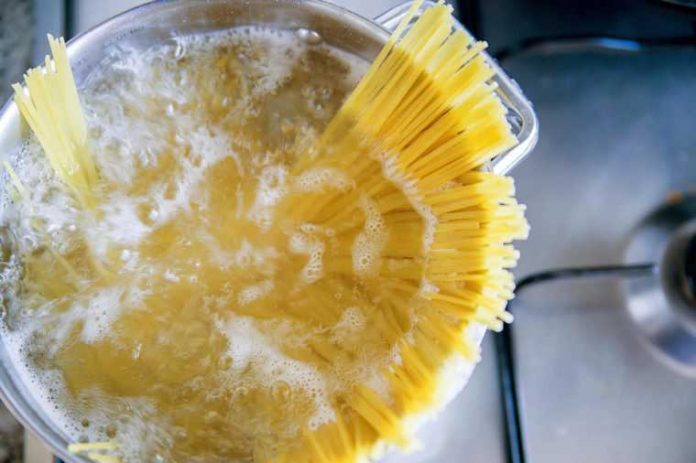 You most likely believe that pasta is just about the least demanding food to make on the planet (alongside toast, maybe). However, making pasta is easy, but making it perfectly is an entire distinctive story. I believe it's protected to say that most of us heat up a huge pot of water, at that point hurl in the pasta. Anyway, so as to make the best quality pasta, you ought to really be dumping the pot through and through.
As said by Harold McGee of Chowhound, you can spare a ton of time, energy, and water by cooking your pasta in a griddle. Basically add some water to the container, then add your pasta. Hurl in somewhat more water with the goal that the pasta is totally covered. Then, heat up the skillet and hang tight for it to softly bubble.
Since the water begins cool, the pasta won't stay together. Not exclusively does this technique guarantee that your pasta will be consummately cooked, however, you'll also be left with the staying fluid that is ideal for making a wide range of sauces. The remaining water that the pasta has been cooked in contains a ton of starch, which is an incredible thickener and will enable the sauce to adhere to the pasta.