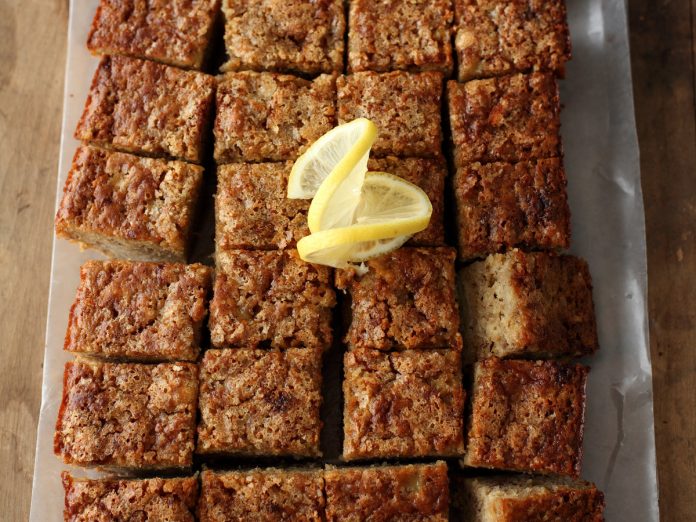 A very old one that I used to make with my mom.
Ingredients :
-1 ¼ cup white sugar
-1 cup sour or buttermilk
-½ cup butter
-1 tsp soda
-1 tsp vanilla
-2 eggs
-2 ½ cups flour
-3 bananas
-1 tsp baking powder
Mash bananas fine, set aside. Cream butter and sugar add eggs, add bananas, dissolve soda in buttermilk add with flour alternately to which baking powder has been added.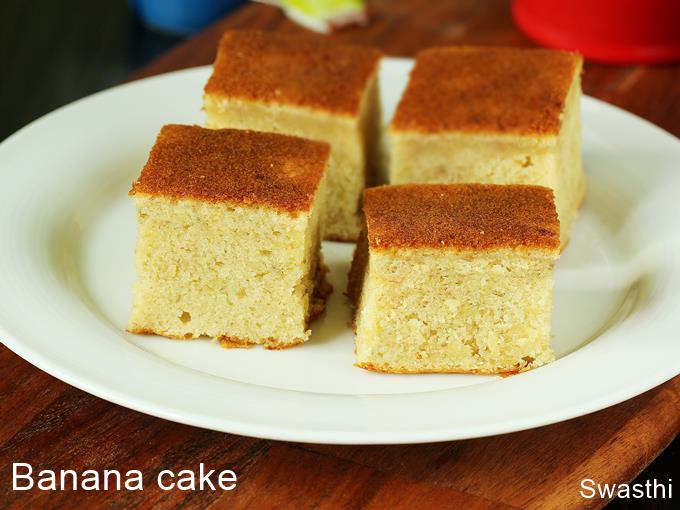 Instructions :
Prepare two 9 inch cake pans by greasing them with solid shortening and flouring them.
Preheat oven to 350 degrees.
Mix flour with all of the dry ingredients and whisk to incorporate.
Mash 3 bananas in a medium-sized bowl.
Cream the butter and sugar together.
Add eggs to the butter and sugar one at a time and beat until fluffy.
Add buttermilk and vanilla to the bananas and mix well.
Fold banana mixture into the sugar, and eggs and mix well.
Slowly fold flour mixture into the other ingredients.
Fold until all ingredients are moist.
Pour batter into the prepared cake pans.
Bake for 30 minutes or until the center spring back.