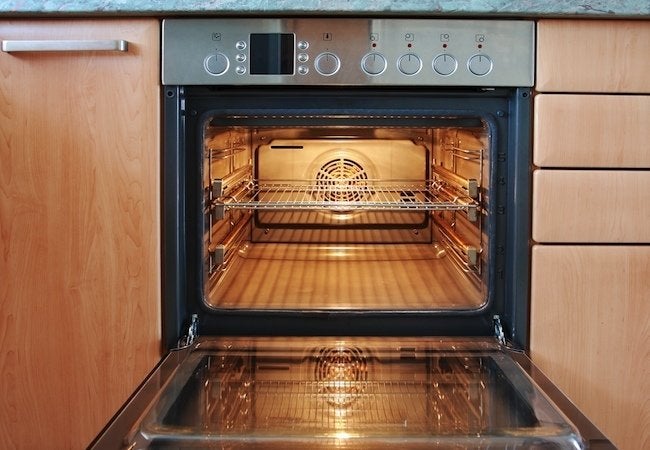 Oven racks accumulate grime and grease rapidly, thanks to the splatters and spills that occur during cooking. Even with the convenience of self-cleaning features in modern ovens, these mechanisms subject racks to high temperatures, risking discoloration, loss of surface luster, and damage to the user-friendly coatings. Thus, it's advisable, whether your oven boasts self-cleaning capabilities or not, to opt for the traditional approach and remove the racks for a thorough cleaning. Thankfully, we've assembled seven dependable methods that rely on readily available household items to simplify the task, ensuring a swift and effortless restoration of your oven racks' shine.
How to clean the oven rack in the bath :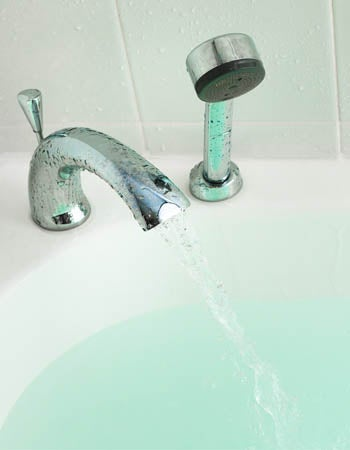 Lay an old towel in your bathtub and place the oven rack on it.
Fill the tub with hot water, adding either half a cup of dish detergent or 3/4 cup of washing powder. Leave overnight.
For a detergent alternative, sprinkle baking soda and distilled white vinegar on the rack, followed by hot water. Soak overnight.
In the morning, scrub the rack with an old dish towel to vanquish grease, employing an old toothbrush for stubborn spots. A dash of salt can work wonders for tenacious stains.
Thoroughly rinse the racks before reinstalling them.
Ammonia in a Garbage Bag:
In a well-ventilated area or outdoors, place oven racks in a garbage bag and add one pint of ammonia. Seal and let it rest overnight.
In the morning, allow the bag to air out to dissipate ammonia fumes.
Remove the racks, rinse them with a garden hose or in the shower, and reinstall.
How to care for oven racks using dry cleaning paper and detergent :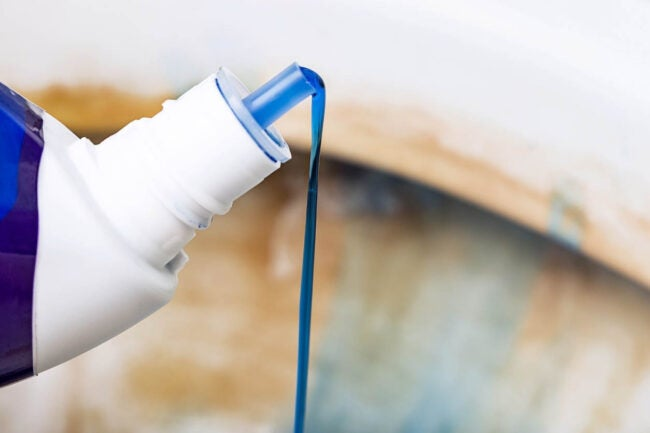 Fill a sink or basin with hot water and add dishwashing detergent to degrease the rack.
Place several sheets of dry cleaning paper in the water, causing it to bubble.
After several hours or overnight, drain the water and use the dryer sheets to wipe away any remaining debris. Stubborn residues should come off easily.
Rinse the racks thoroughly and reinstall them in your oven.
How to Clean Oven Racks with Bar Keeper's Friend and Water :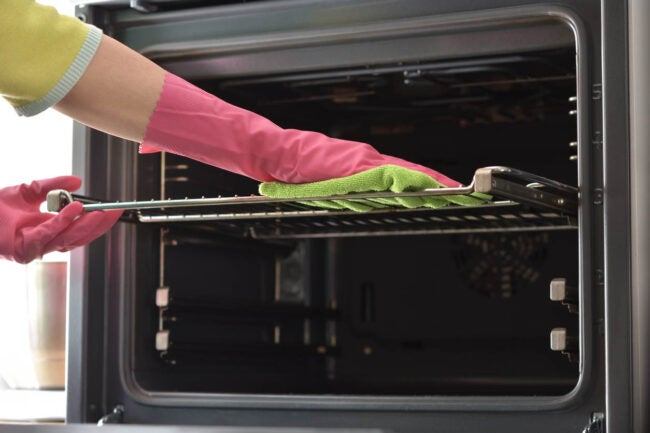 Form a paste by mixing Bar Keeper's Friend with water in a small bowl.
Place the oven rack in the sink and lightly moisten it.
Apply the paste to a sponge or pad, then gently scrub to eliminate grease and grime.
Wash and reinstall the rack.
How to clean oven racks with orange essential oil :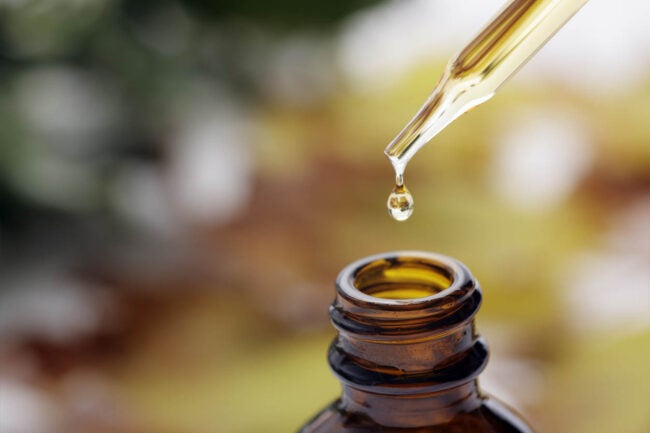 In a small glass bowl, create a paste with baking soda, vinegar, and a few drops of orange essential oil, known for its antibacterial properties and pleasant citrus aroma.
Apply the paste to the rack using a damp sponge, allowing it to sit for 6-8 hours.
Gently scrub to remove grease and grime, then rinse and reinstall.
Commercial Oven Cleaner (with Caution):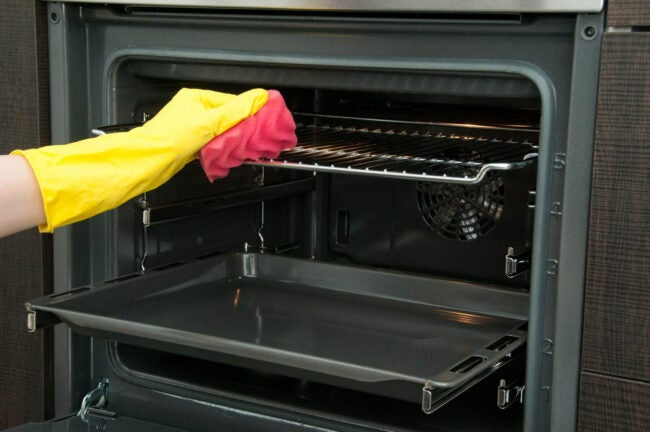 Preferably, clean oven racks outdoors to minimize exposure to toxic fumes. Consider eco-friendly options like Carbona biodegradable oven cleaner.
Protect your work surface with plastic sheeting or newspaper.
Spray oven cleaner liberally on the racks and let it sit for 10 minutes.
Scrub the racks with a rag or toothbrush, then rinse thoroughly before reinstalling.
How to care for oven racks using aluminum foil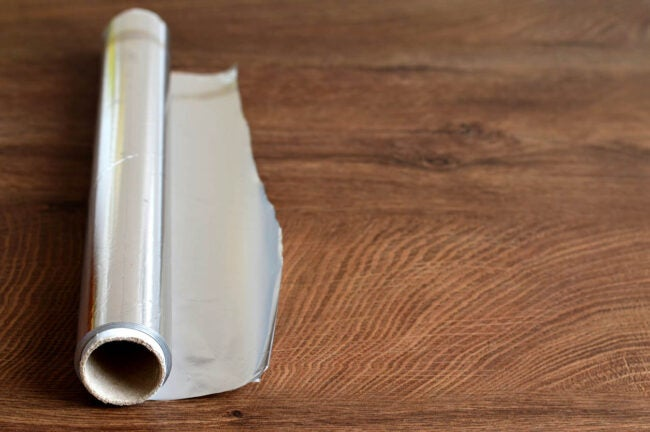 Wrap the oven rack ladder in aluminum foil and submerge it in a basin of hot water.
Drop a dishwasher tab into the water; its detergent will react with the foil.
After 2 hours, drain the basin, remove the foil, and easily wipe off the grease. Rinse and reinstall.
FAQs on Cleaning Oven Racks:
Removing Baked-On Grease Stains: Any of the methods above can work wonders for tackling baked-on grease stains on oven racks.
Dealing with Discolored Racks: Combat discoloration by spraying the rack with distilled white vinegar, followed by a sprinkling of baking soda. After a few minutes, scrub with a bristle brush.
Using Magic Eraser: Magic Eraser, generally safe for most metals, can be more effective than sponges or rags. However, avoid using it on stainless steel or non-stick surfaces and steer clear of combining it with chemicals.
Bathtub Rack Cleaning: If your racks are too large for the sink, the bathtub is a suitable alternative. Protect the tub's surface with an old towel for an easier cleanup.
Don't let grimy oven racks hinder your culinary adventures. Employ these methods for a quick and hassle-free restoration, ensuring your oven racks remain in tip-top shape for your cooking endeavors.
SOURCE of pictur : shutterstock