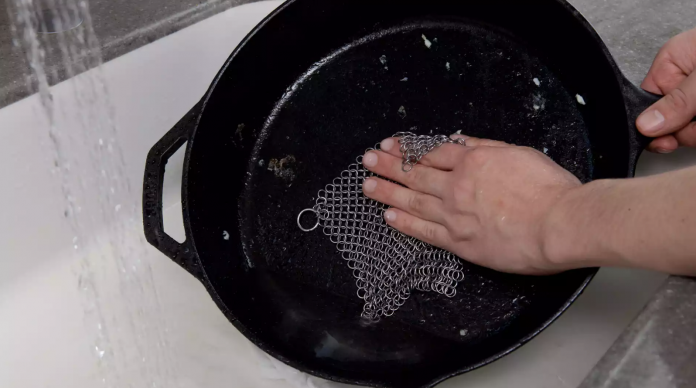 Cleaning cast iron skillet is a difficult task because it requires different cleaning approaches than the rest of the regular dishes due to the fact that a cast-iron skillet, if not dealt with carefully when cleaning it up, can end up ruined and you don't want it to sit there dirty and to start rusting up, that is why you should know these following tips.
1. Bring in a ringer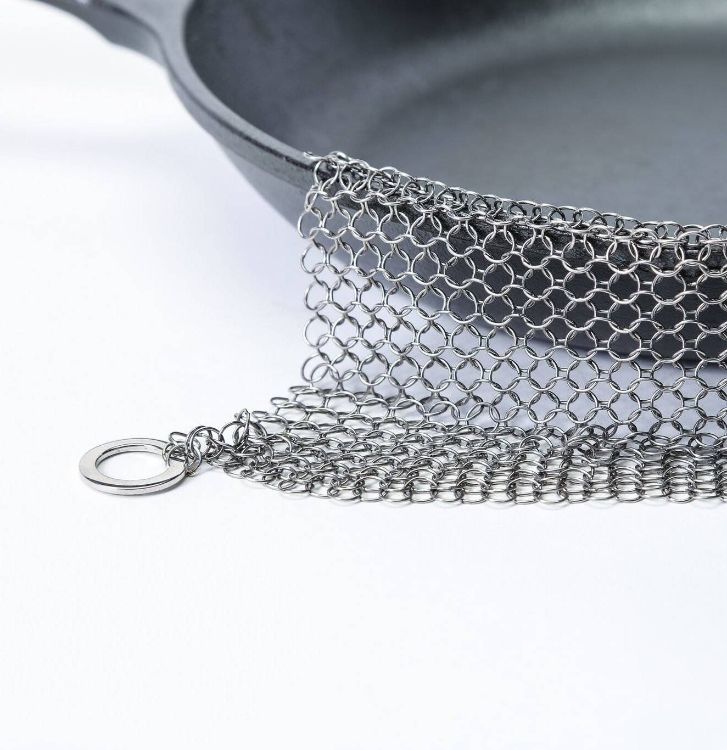 You can use a stainless steel mesh ringer to scrub your cast iron skillet. To properly clean the skillet, use warm water and the ringer to get rid of the grease and food stuck on your pan. This method will clean your skillet and the best part is, it won't strip it at all.
2. Quick daily cleaning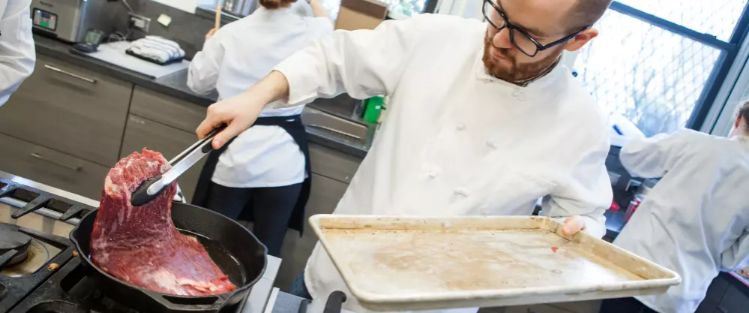 When you finish using a cast iron skillet, make sure to clean it as soon as possible because the food is not yet stuck to the pan's surface. Use a non-abrasive scrubbing sponge to clean it (you can use dish soap if you want) after rinsing it with water. Once done, dry the pan over the oven's heat, then wipe it gently with vegetable oil and a paper towel.
3. Scrub with steel wool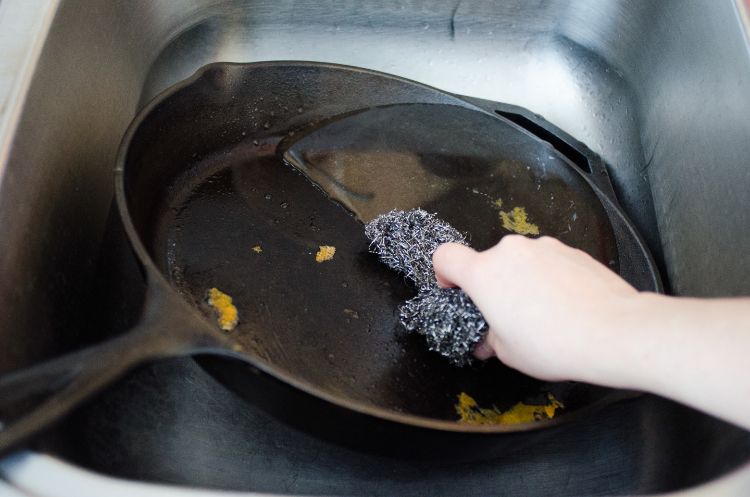 Getting rid of food residue is a little bit hard and requires a little bit of strength to take it off the cast iron skillet pan. But if you use steel wool, then there's nothing to worry about. Simply scrub the pan with the steel wool after filling it with some warm water. Once done, rinse and dry your cast iron and add in a layer of oil to protect it.
4. Use salt when the time is right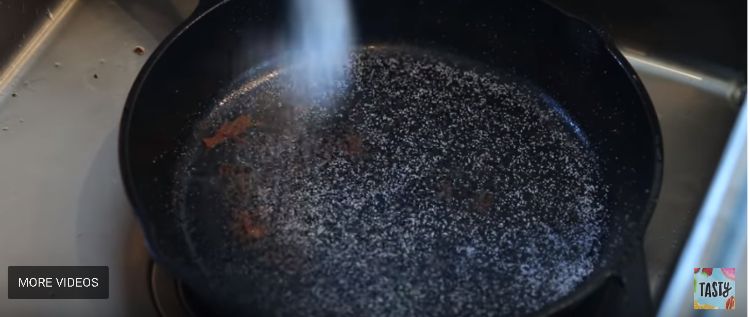 This one is a classic when it comes to cleaning cast iron skillet pans. First, there are some things you should know about before cleaning the pan, first, you should not clean the skillet when it's still hot because the added cold water can damage it, and if you let your pan cool a little bit too much, then the food residue will be completely stuck on the pan. To clean a cast-iron skillet without damaging it, sprinkle salt on its surface and use a scouring pad to scrub it while it's warm (not hot and not cold). Once done, rinse the pan with water and dry it normally.
5. Get leverage with a potato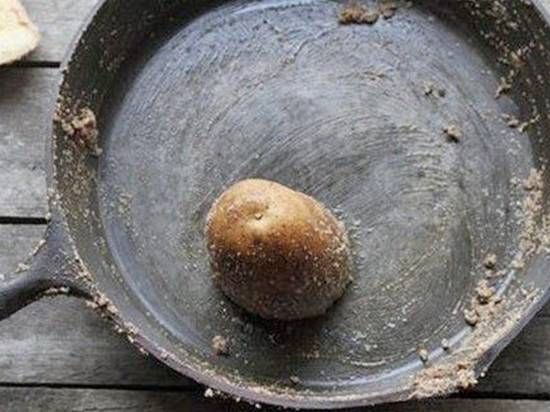 This is quite an easy method, simply scour your skillet by working the salt into the surface of the skillet using a half-cut potato.
6. Ball up aluminum foil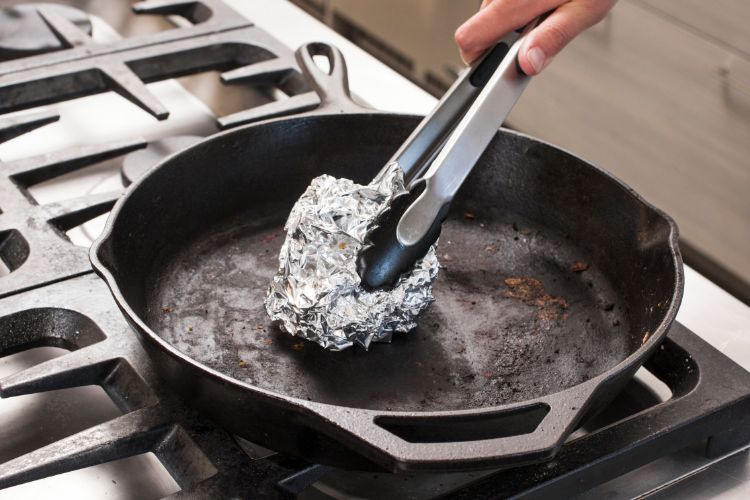 Make a DIY scrubber using only a ball of aluminum foil. This may come as a surprise, but scrubbing your cast iron skillet gently with aluminum foil will not scratch the pan's surface. All you have to do is to gently scrub the iron skillet with a ball of aluminum foil and that's it (Throw away the aluminum after using it).
7. Recycle mesh produce bags 
Did you know that you always have a supply of scouring pads and sponges? No, well you actually do because you always bring them home in the groceries. A little bit odd, isn't it? Well, the mesh plastic bags can be used as scouring tools for gentle cast iron cleaning. To use a mesh plastic bag, simply fold it and use a rubber band to secure and voila, you just made a DIY scrubber.