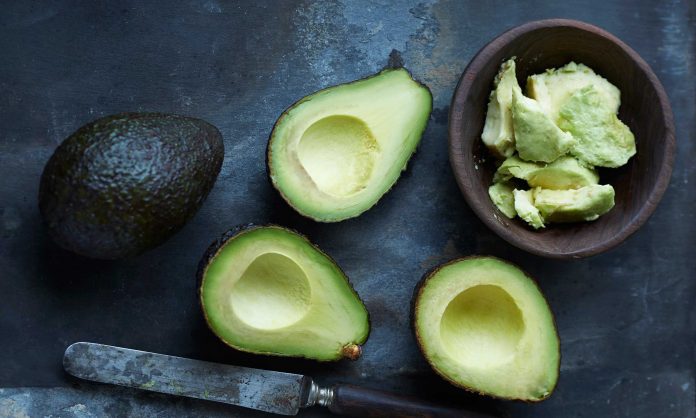 This method I'm going to talk about is a tried and true one, it's known for keeping your avocados green for a decent time. But first, you should know how to choose the right avocado before trying to keep them. So after knowing how to choose the best ones, the quest for keeping them green for as much as possible is next. Keep reading to find the answer.
We all hate it when we use half an avocado and you save the other one for later, and when you reach for it, you find it discolored and not appetizing at all. Avocados go brown in no time and it might be the chameleon of a delicious buttery Avocado, and it's an annoying issue. Why does this healthy superfood have to turn brown so quickly?
I have the one and only simple tip to keep your precious avocados green and delicious looking.
So here's the easy tip; after cutting an avocado, put an onion slice in a container then place the cut avocado on top of it, then you can place it in the fridge. The onion type doesn't matter, you can use both red and yellow onions, it works either way.
If you don't believe me, you can try this hack now with a cut avocado.
I always do this with the leftover onion slices from salads and I just put both the avocado and onion in the container to keep them looking and tasting fresh.
I just place the avocados on top of the onion, skin side to the onion, and I pop the lid and place it in the refrigerator.
Even after 24 hours, you'll see fewer dark spots in the avocado flesh, and even though they're still slightly present, the avocado will still be green and appetizing.
A really amazing and easy trick! Ever since I tried it for the first time, I liked it and I do it every time now.