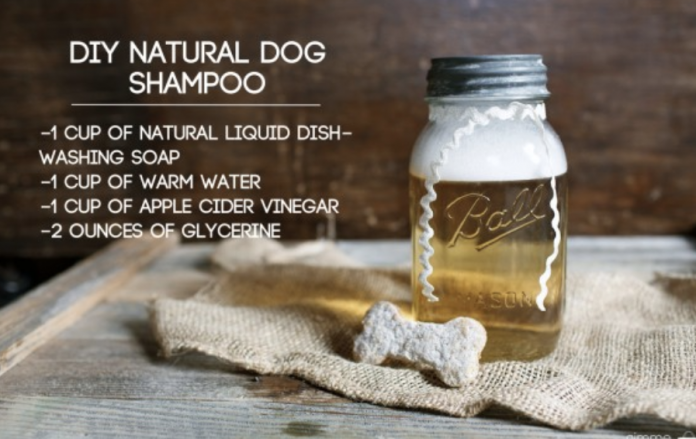 Taking care of your hair can be an expensive task knowing that there are many shampoo companies out there promoting their products and trying to come up with something better than other brands. Well, this results in really expensive products that can drain out your bank account, and those products are not 100% natural because they usually contain harmful chemicals.
Luckily, there's this natural shampoo that you can make at home with 100% natural elements. You are going to need the following ingredients:
Ingredients
Three-quarters cup of liquid Castile soap
A quarter cup of aloe vera
A tablespoon of jojoba oil
A teaspoon of Sweet almond oil
60 drops of essential oils of your choice
Dandruff problems
30 drops of tea tree essential oil and patchouli essential oil
Oily hair
25 drops of lemon essential oil
15 drops of basil essential oil
20 drops of grapefruit essential oil
Hair growth/ All hair types
20 drops of lavender essential oil
20 drops of cedarwood essential oil
20 drops of rosemary essential oil
Props neede
An 8-ounce squeeze bottle or an old shampoo bottle (clean it before using it)
To make the shampoo simply add the sweet almond, aloe vera, or jojoba oil along with the other essential oils to your container. Once done, seal the container and start shaking it to mix all of the ingredients. Now, add the castile soap until the bottle is nearly full, then close it down and shake it to mix everything up.
The best way to use the shampoo
Use the shampoo multiple times a week to clean your hair, and rinse using vinegar. And make sure not to overwash your hair because it can make your hair greasy because of the compensation done by the natural oils of the scalp. Of course, you should know that this shampoo does not give you that much foam, so don't use a large quantity when washing your hair with it.