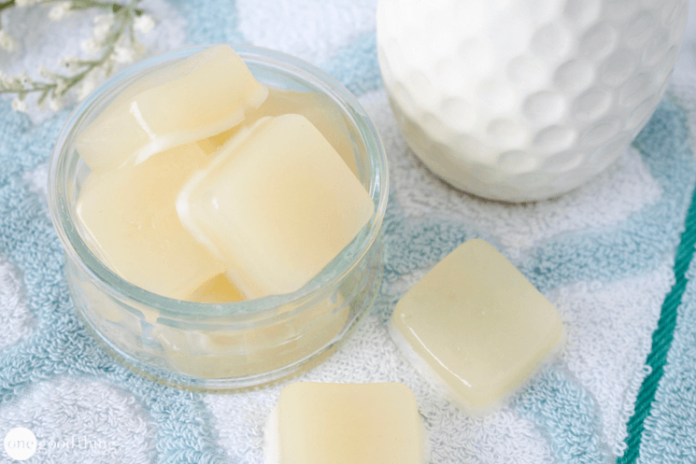 Over the past years, I've learned that most people love homemade and natural health and beauty products. I personally adore them. For many reasons, people reach out to natural products and ingredients. But even though we seek natural products, we all love LUSH and their delicious products.
LUSH is known for impressing people with their fresh, homemade, and cruelty-free products. And they have many yummy products. For example, their 'shower jellies', they're shower jellies are basically shower gel in a solid form. They have a similar consistency to Jello. They add gelatin to them to help strengthen the elasticity of the skin and of course, the amazing lush soap and scents keep your skin feeling pretty soft and clean. I really think it's an amazing idea.
But the only problem I have is the closest LUSH store to my house is a 45-minute drive away. And because of this problem, I ended up making my own 'shower jellies' at home. And guess what, they're pretty easy to make! If you want to know how to make your own shower jellies, keep reading.
Homemade Shower Jelly
What You Need:
Unflavored gelatin (use 2 packets)
3/4 cup water
1/2 cup castile soap
30 drops your favorite essential oil(s)
1 tsp salt
Silicone mold
Small spray bottle of rubbing alcohol
Cosmetic-grade coloring or cosmetic-grade glitter (optional)

CLICK NEXT PAGE BELOW TO CONTINUE READING …