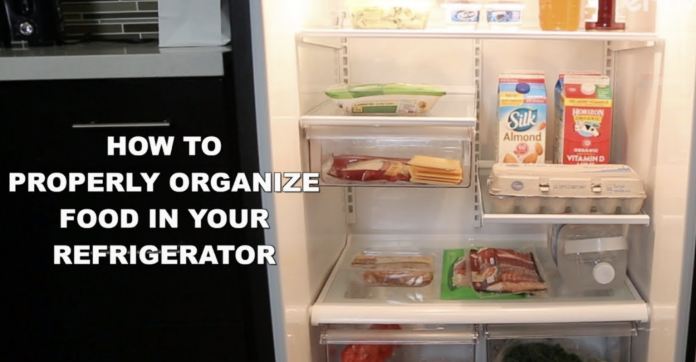 Your freezer can be very handy when it comes to household usage, it can serve as a food storage unit, food preservation, and other uses as well, but if you don't organize your stuff there; then you will face a hard time accessing the stored food. Learning how to properly organize your freezer will save you much time and effort, that is why we present you 7 tips to properly organize your freezer.
1. Storage Bins
These plastic bags are ideal for freezer organization because they can be easily stacked on top of each other. There are many creative ideas that you can work with, like storing vegetables in green bins and meat in red bins. Simply choose any method that you like and fill the bins with the food, then stack them in the freeze to easily identify which things are which next time you want to grab something from there.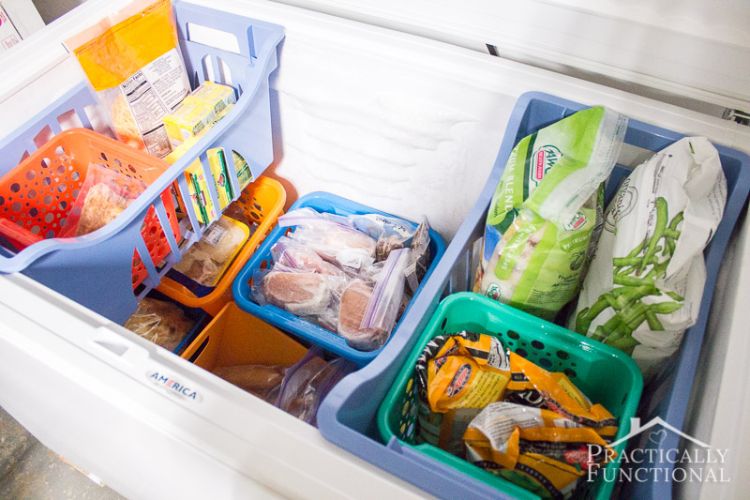 2. Labels 
Another storing tip is labeling the containers and plastic bins before storing to know the exact things without having to pull everything out then checking whether or not it is what you're looking for. You can also write the storage date to have an idea if the food is actually fit for consumption.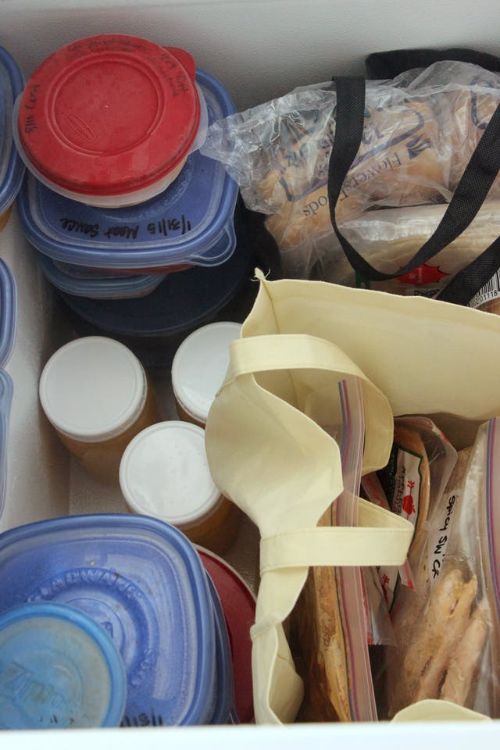 3. Canvas tote bags 
If you have a little freezer, then canvas tote bags are perfect for you because they won't take much room and will last for quite some time, plus, they are flexible and can fit anywhere you put them.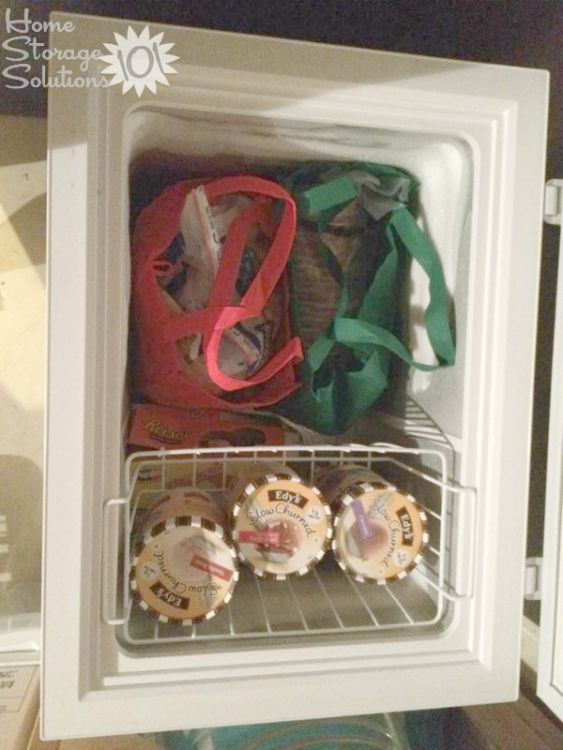 4. Printable tags
Use printable tags to label containers to know what they hold in exactly without pulling them off and checking. Simply attach each printable tag to the appropriate container. This way you will know the components by just looking.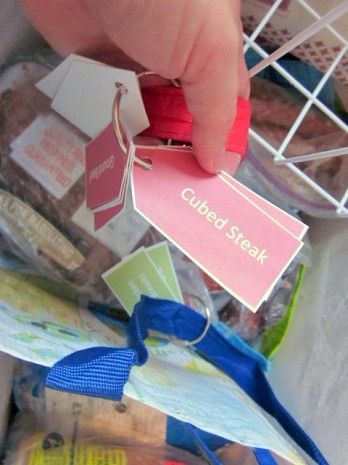 5. Freezer list 
Get a chalkboard paper or chalkboard paint and write on it the items stored in your freezer, then start adding up elements to the list whenever you store additional things in the freezer and remove elements once you fully used it. Another useful thing is to add the quantity of each element to have approximate knowledge of how much or how many things you have.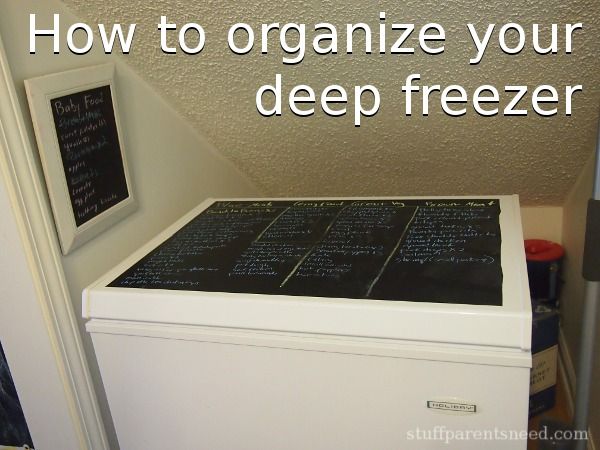 6. Inventory list 
Another way to keep track of things you have in your freezer is to make an inventory list and put a check mark whenever you add in or take off something. This method is not as useful as the previous one, but it is more compact and definitely cleaner.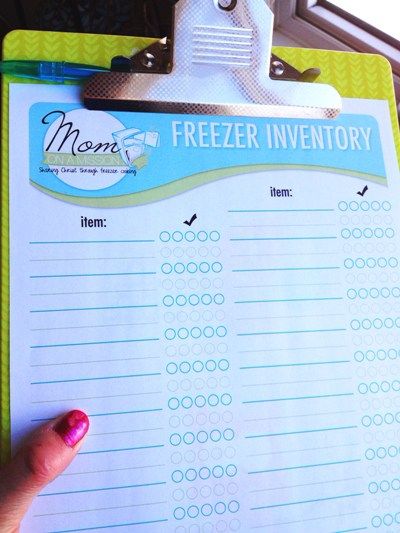 7. Windshield scraper 
Cleanliness takes a huge part in organizing. This method is useful and simple, you simply need a windshield scraper to scrape off any frost that builds up at the top of the freezer.