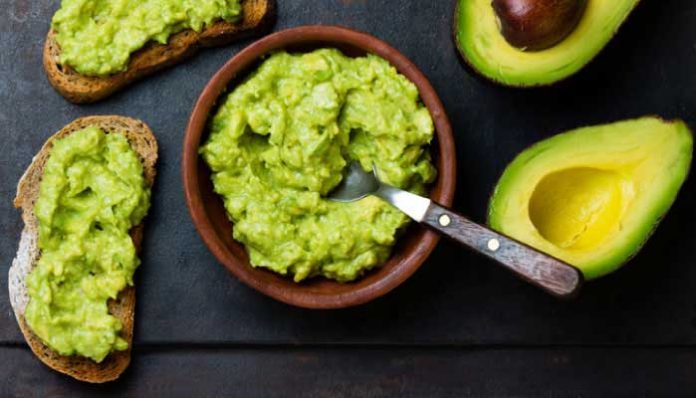 Avocados are probably the trendiest foods in the world. From fancy avocado toasts to the savory salad dressings and slices on their sandwiches, people are consuming avocados all over the world. Despite being extremely delicious, avocados offer a lot of health benefits when you consume them daily.
Avocados are considered superfoods, they contain vitamin C, E, Calcium, Magnesium, iron, zinc, and many types of vitamin B. Avocados also contain more potassium than bananas. They're full of folate and monosaturated healthy fats, they both promote good heart health and reduce the risk of heart attacks and strokes.
The healthy fats in avocados are important for having a balanced diet and losing weight. Besides these benefits, they're rich in fiber, which is an important element for losing weight as well as keeping your digestive system running well. It's rich in fiber which can help in keeping you full for longer and also boost your metabolism.
CLICK NEXT PAGE BELOW TO CONTINUE READING …