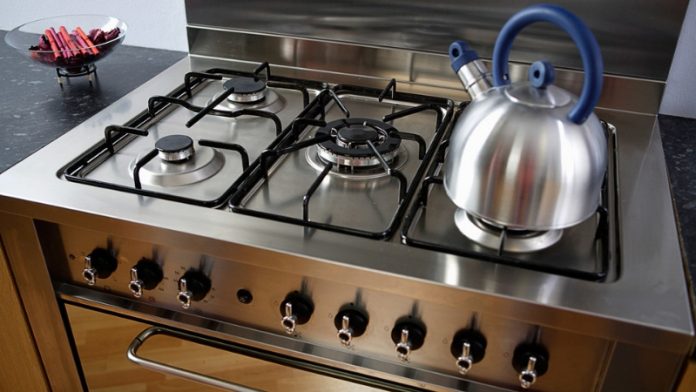 When I was a little kid, I've generally been a worrier. Despite the fact that I know I've bolted the door, closed the lights, and closed the stove, I need to check many more occasions. Indeed, even a short time later, I'll now and then call somebody to proceed to watch that I've really done these things. Sound recognizable? If you do comparable things before going out, join the club. Also, in case you're searching for little genuine feelings of serenity, here's a great tip for you.
When you're going out, no matter if it's only the weekend or an island trip, always take a picture of your stove. That way, you can allude back to the photo when you're away from the house and worrying about the stove being left on. The photo should unmistakably show the stove dials set to "off." Although it might sound senseless, this tip is too compelling for wet blankets such as me.
Practice this equivalent technique by taking photographs of your shut carport entryway, unplugged hair straightener, lights changed to off, and whatever else that may worry you when you're away from home. Rather than freezing and calling a companion, relative, or neighbor to go keep an eye on something you think you've neglected to do, you can essentially allude back to your photographs.
If you totally can't identify with the pressure of leaving something on or neglecting to accomplish something, you're one of the fortunate ones! It's absolutely terrible to be away from home and be worrying about something that is no longer inside your control. I've had so many of these minutes, and they truly detract from being available and attempting to appreciate any place I am. So for all you people out there who are on a similar page as me, I trust this simple yet successful tip can present to you some alleviation!