Sometimes you are left wondering, "How can I get rid of that bugging urine smell in my bathroom?" Well, the smell of urine is absolutely nasty and can start spreading all over your house. To stop this, you've probably scrubbed the toilet until your arms fell off, and still, no use or the smell disappears for a couple of hours and returns again.
At some point, you'll want to do whatever you can to get rid of that annoying smell. Just to let you know, I've been there and I know the frustration, but my suffering days ended when I found out about this method that has immediate effects.
The best part is, this method requires natural ingredients and they don't cost much.
Ingredients:
White Vinegar
Lemon Juice
Baking Soda
Measuring Cup
Washcloth
Toothbrush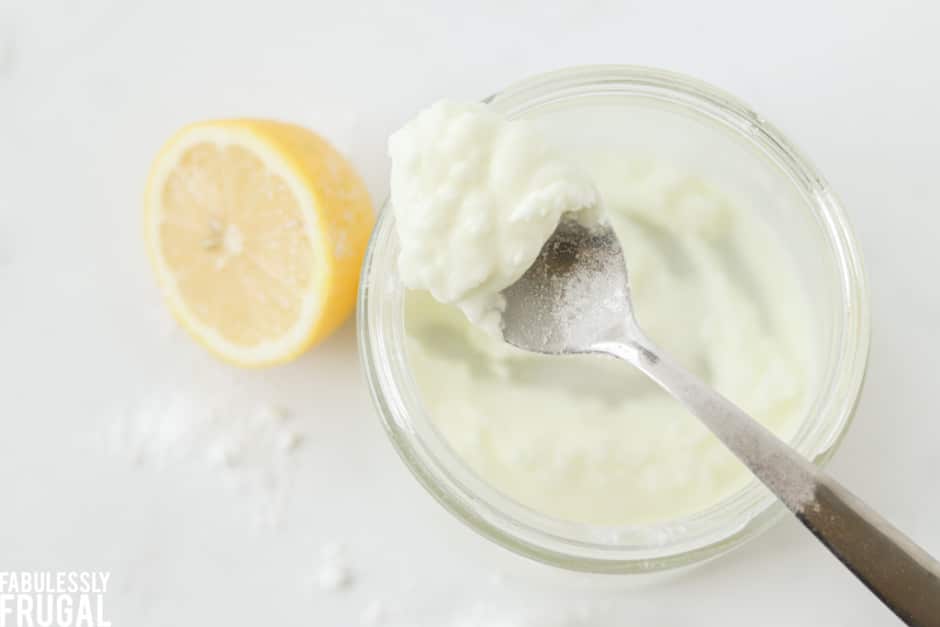 1- Make and apply the paste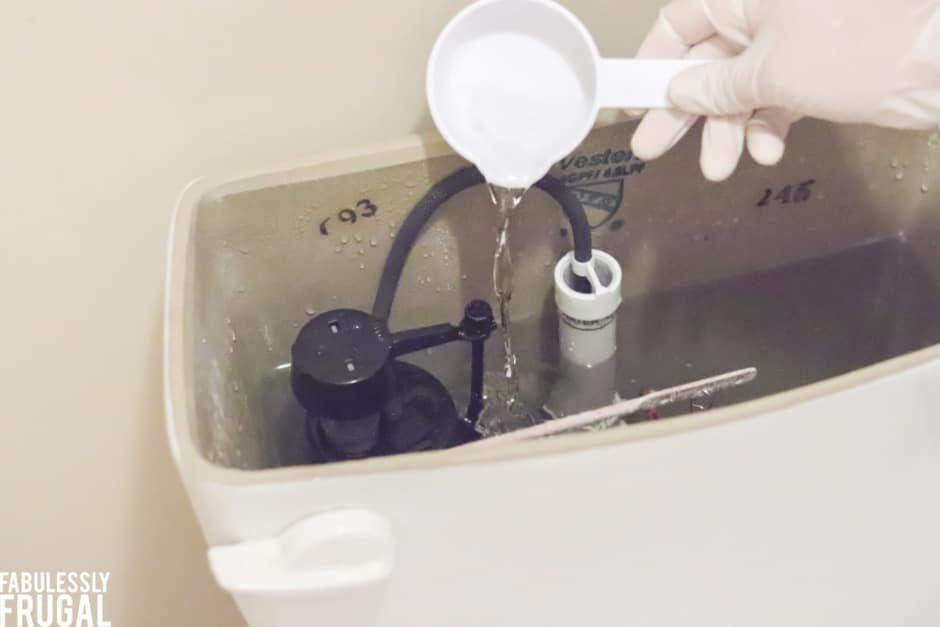 Squeeze fresh lemon juice in a bowl
Add in baking soda to make the paste (make sure that it's not runny, rather relatively thick)
Rub the paste on the areas that have spray traces or areas where there is some kind of buildups (most likely at the bottom of the toilet where it meets the ground, the tank, under the rim of the stool, or on the seat itself) and let the paste sit for 15 minutes.
2- Freshen the Toilet Tank
Remove the lid that leads to the toilet tank, then add in half a cup and let it sit for 15 minutes.
3- Clean in and around the toilet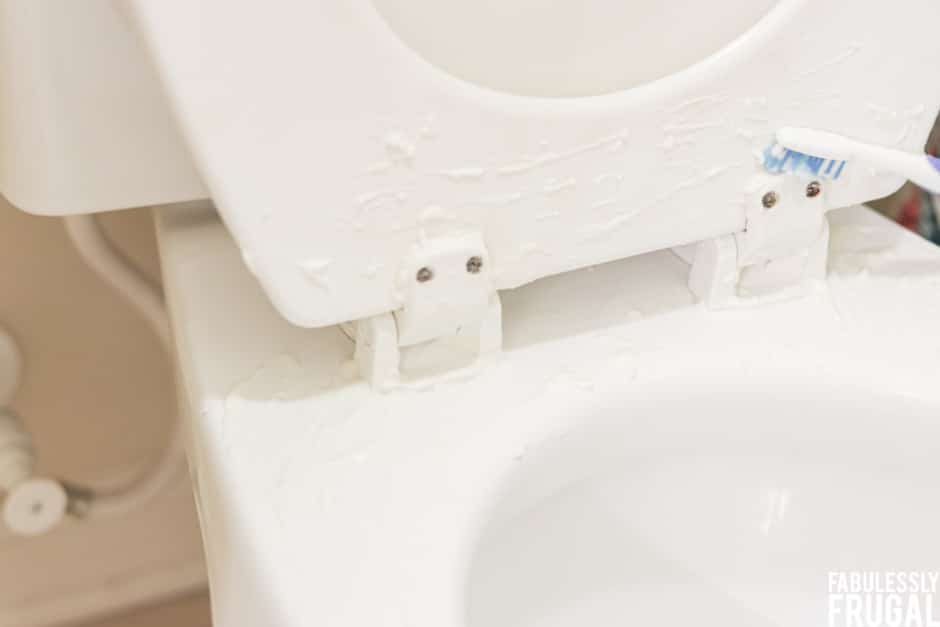 When the paste is sitting, clean every area around the toilet like the sink, walls, bathtub, and cupboards using a sponge dipped in the lemon paste.
Drop your shower curtains in your washer and add half a cup of white vinegar to the last cycle to freshen it up. Make sure to scrub it to get rid of the smell
When the time has passed, flush water to wash out water from the tank, and make sure to flush 2 to 3 times before adding another half cup of vinegar and let it sit for some time until you finish the cleaning process. If there is a noticeable build-up along the tank walls, then scrub down the tank while wearing a pair of gloves.
CLICK NEXT PAGE BELOW TO CONTINUE READING …