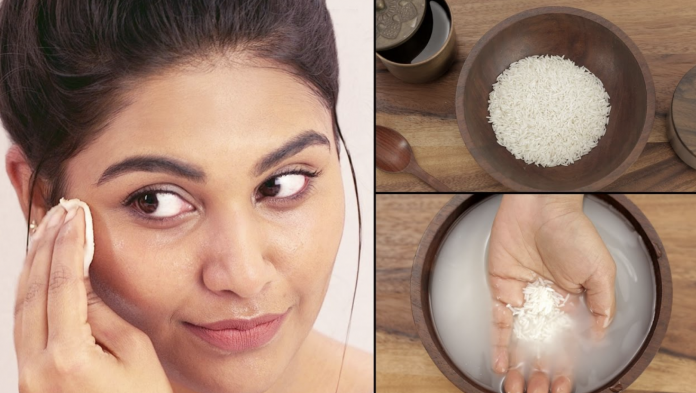 Rice is a famous food that is consumed in many countries especially Japan, China, and other Asian countries. Rice serves many purposes, it can be used as a fertilizer, used to make liquor, and serve as a delicious lunch meal. Furthermore, rice is full of vitamins like B, C, and E, full of mineral and amino acids that can improve your looks and overall health.
Without further ado, here are 2 ways to prepare rice water for beautiful skin and hair.
1. The first method
First things first, wash a cup of organic rice with clean water.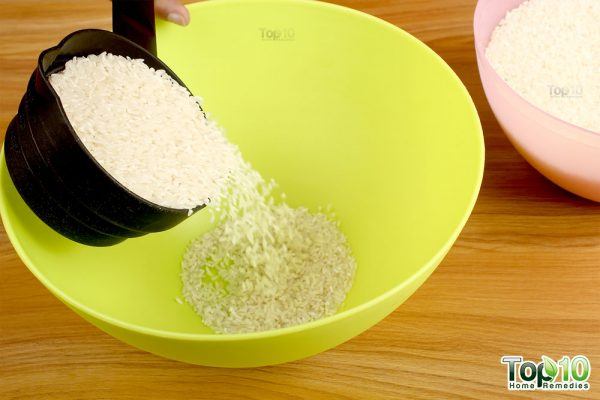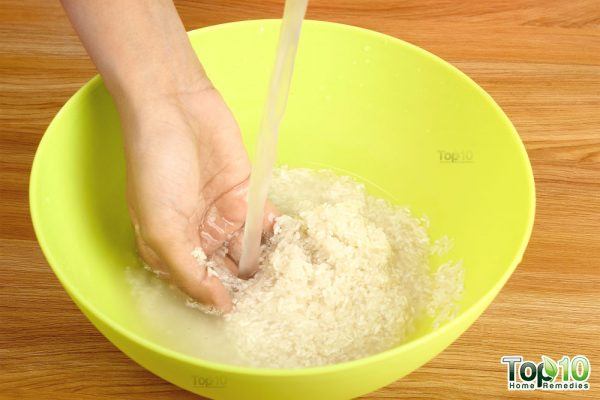 Then pour 3 cups of water in a pan and cook the rice in it without covering the pan.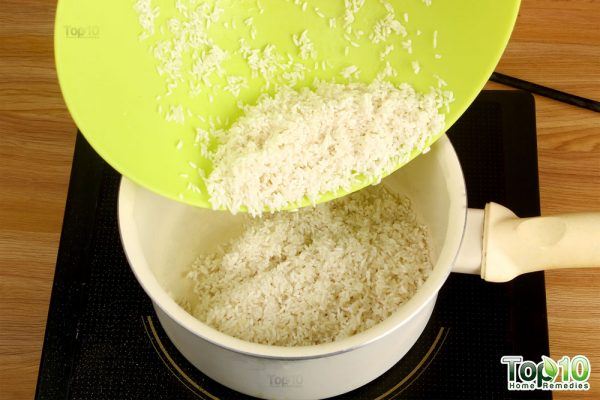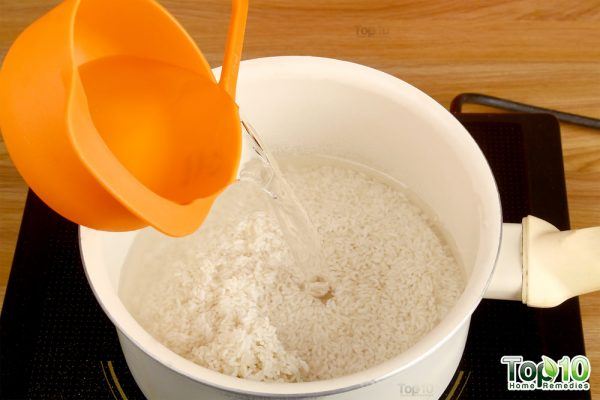 When the rice is fully cooked, strain water into a container (make sure that it's a clean one)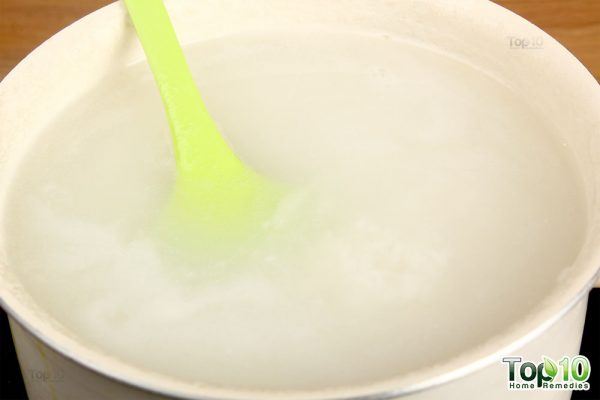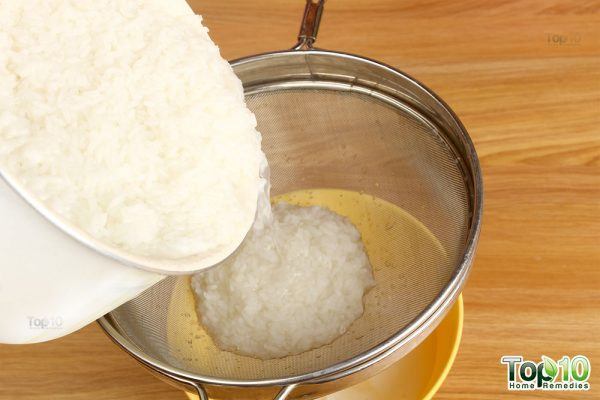 Let the rice water sit until it cools down before storing it for seven days in an airtight container in the refrigerator.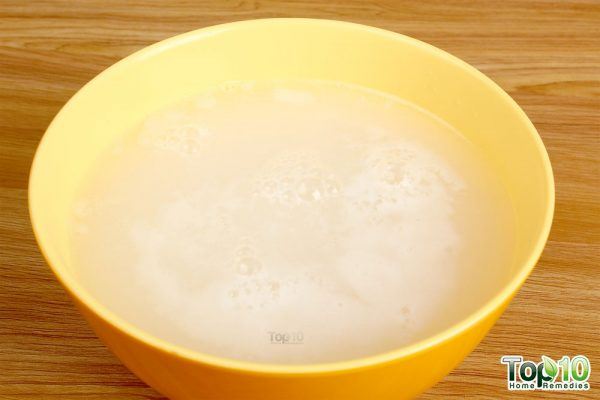 Now dilute the 2 tablespoons of the obtained solution in a cup of water and start stirring until you get milk like blend. And now you can use it freely.
2. The second method
Start by rinsing a cup of organic rice with water before adding 2 cups of water to it.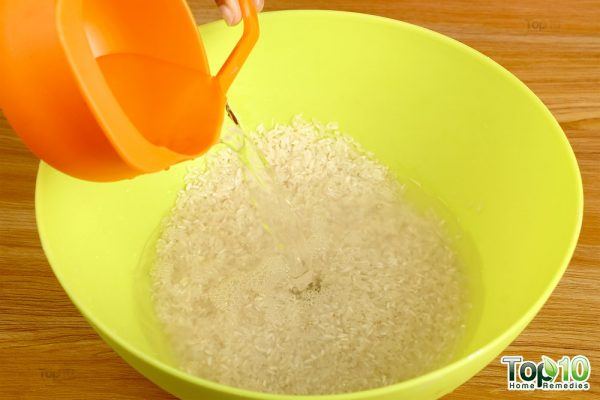 Let it sit for about 30 minutes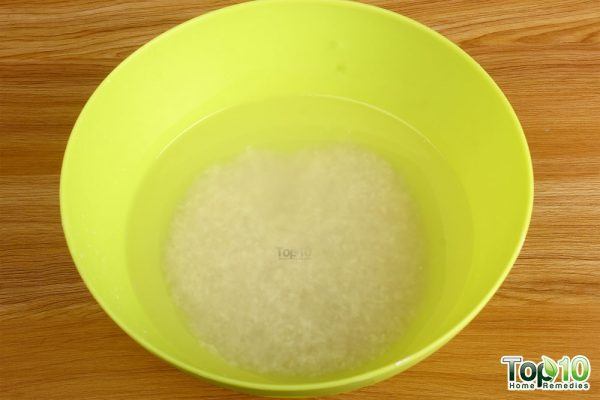 Now start stirring the solution and drain the water in a different bowl.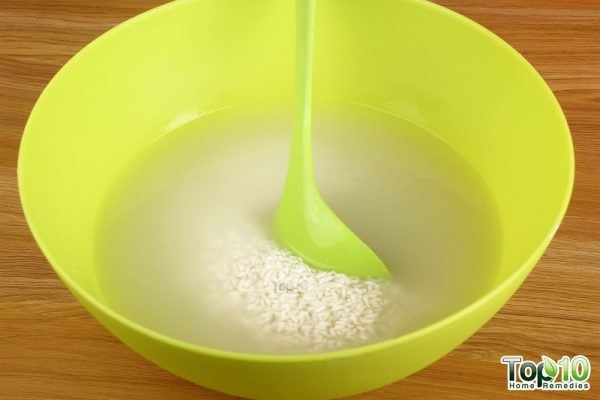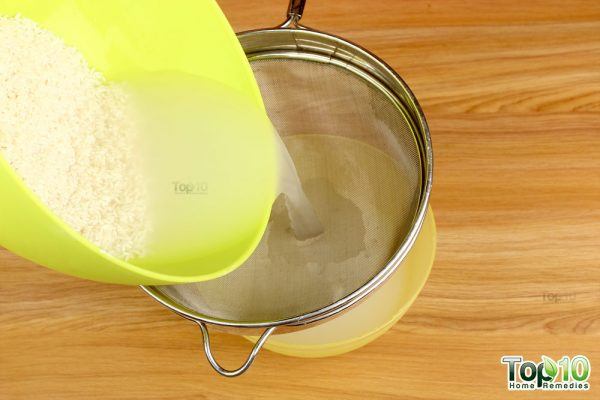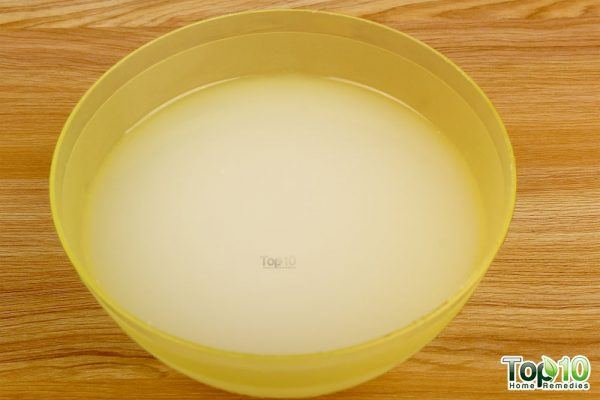 Once done, take the obtained water and put it in a clear container before storing it in your refrigerator for  4 days. Once the period has passed, give the container a good shake before using the solution. It is recommended to keep rice water at room temperature for 2 days before storing it in the fridge to allow the beginning of the fermentation process. Make sure to dilute the fermented rice water in plain water (1:3 ratio) before using it.
Now you can start using rice water in your skin and hair care routines. The results are going to amaze you.