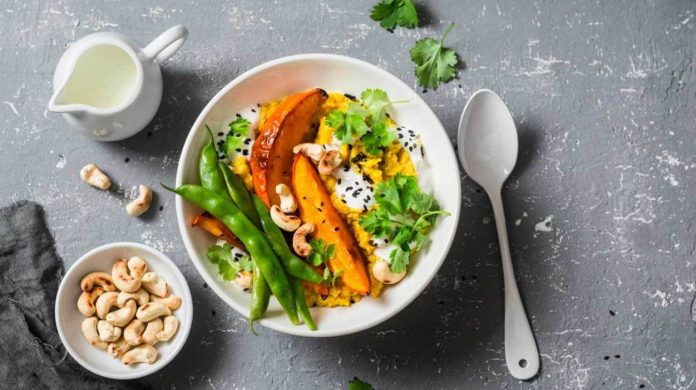 Weight loss doesn't happen overnight, but there are many foods that can help you make it and achieve your goals fast! You can include these foods in your diet to boost your weight loss, they will also help you stay full for longer so you don't reach out for food as fast. They're high in fiber and low in energy density, which means that you can eat as much as you can without worrying about calories.
1. Avocados
Avocados are rich in fatty acids, dietary fibers, and potassium, which makes them great for weight loss. Even though they're higher in calories than most vegetables and fruits, they're so satisfying and filling and that helps you eat less. You can add some avocados to your salads, sandwiches or tacos to make them rich in both texture and flavor.
2. Eggs
3. Beans
Fibers will be your best friend in your weight loss journey. And beans are high in fibers which makes them good in controlling hunger. Eating a lot of beans and legumes is also good in controlling blood pressure, reducing LDL cholesterol and the risk of heart diseases. Beans are also low in calories and high in proteins. They are great in veggie burgers, soups, and salads.
CLICK NEXT PAGE BELOW TO CONTINUE READING …