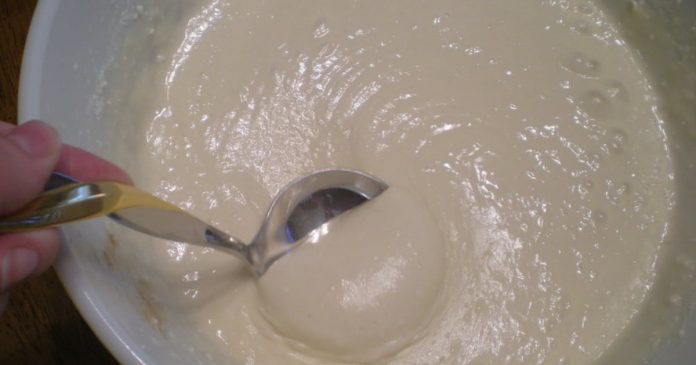 Summertime cookouts are one of the best things about the season. Whenever we have an excuse to get the whole family together and eat some delicious food, we typically jump at it. Still, after the initial courses of hot dogs and burgers, trying to muscle down a dessert dish at the end can be a little bit challenging. For these situations, it's good to pick a dessert ahead of time that everyone at the party will be able to handle.
Fortunately, we have a good dessert for just that purpose. Instead of a heavier dish, why not try to make this three-berry angel food cake roll? Though it's sure to satisfy your sweet tooth, it might not make you need to take a nap halfway through the day. The fresh fruit combines perfectly with the fresh sweetness of the berries—and the creamy filling brings it all together. So let's get started.
Here's what you'll need:
1 box of angel food cake mix (plus ingredients to make it)
1 cup of powdered sugar
8 ounces of light cream cheese
1 1/2 cups of heavy cream
1 teaspoon of vanilla
1 1/2 cups of diced strawberries
1 1/2 cups of blueberries
1 1/2 cups of raspberries
Here's what you do:
1. Before you get started, be sure to preheat your oven to 350 degrees. Get out a rimmed baking pan and line it with parchment paper as well without greasing the pan. Once you've done that, you can start making the angel food mix according to the instructions on the box.