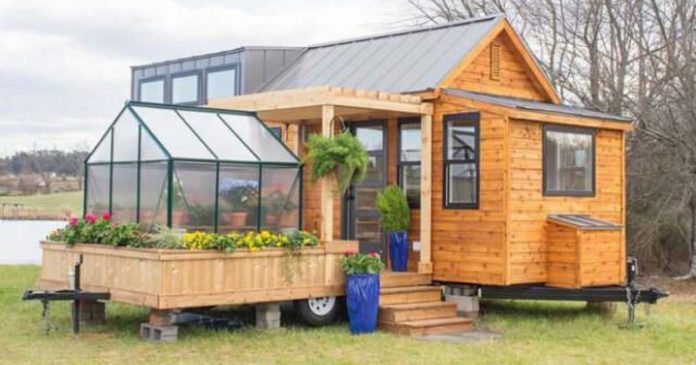 Consider the prospect of dwelling in a compact yet charming abode. I find the idea intriguing, especially when envisioning a domicile akin to the one crafted by Olive Nest Tiny Homes. This petite residence, masquerading as a cabin from the outside, conceals a surprisingly opulent interior. Let's take a stroll through its thoughtfully designed spaces.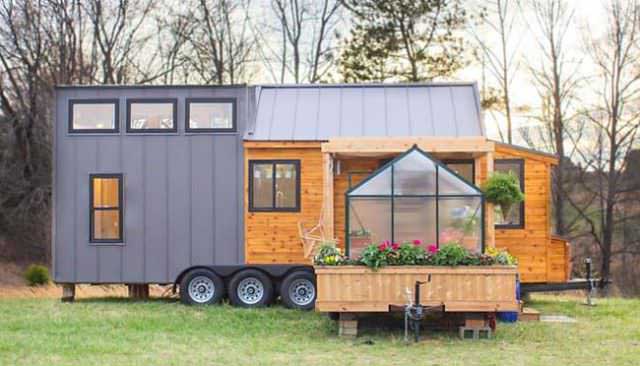 The primary structure exudes a chalet-inspired aesthetic, seamlessly blending with a modern annex and an adjoining greenhouse—a trifecta of functionality and style.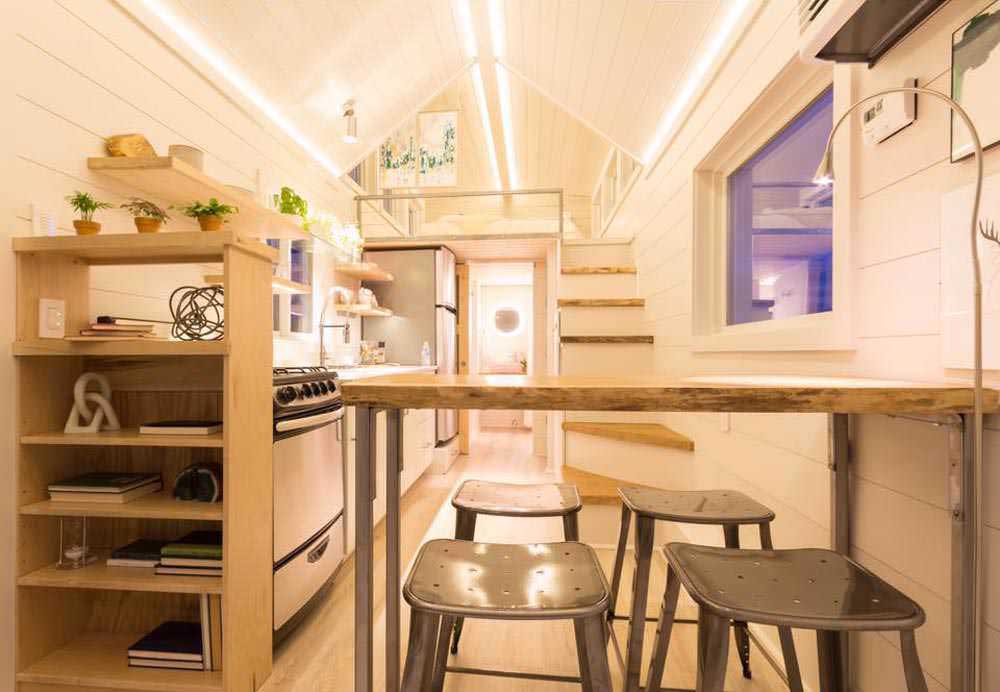 Immersed in a soothing palette of white, the walls envelop a cozy living room, a galley-style kitchen, a modest bathroom, and a lofted bed chamber. Picture awakening each morning in this luminous and tranquil sanctuary; it's akin to a slice of paradise.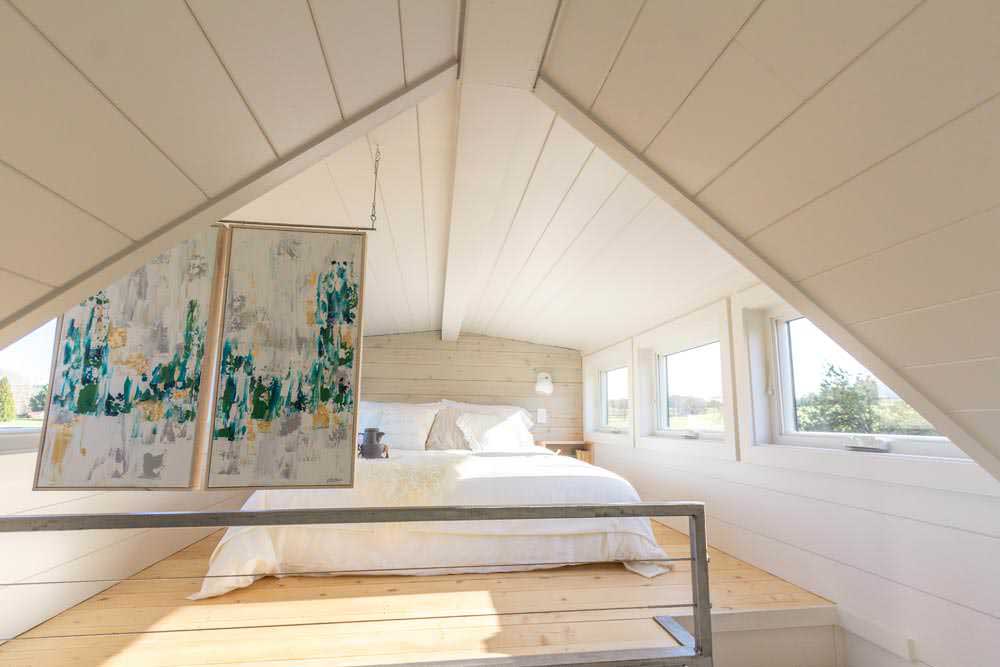 Notably, this diminutive dwelling doesn't compromise on comfort, featuring a sumptuous couch and ample windows that infuse the space with natural light.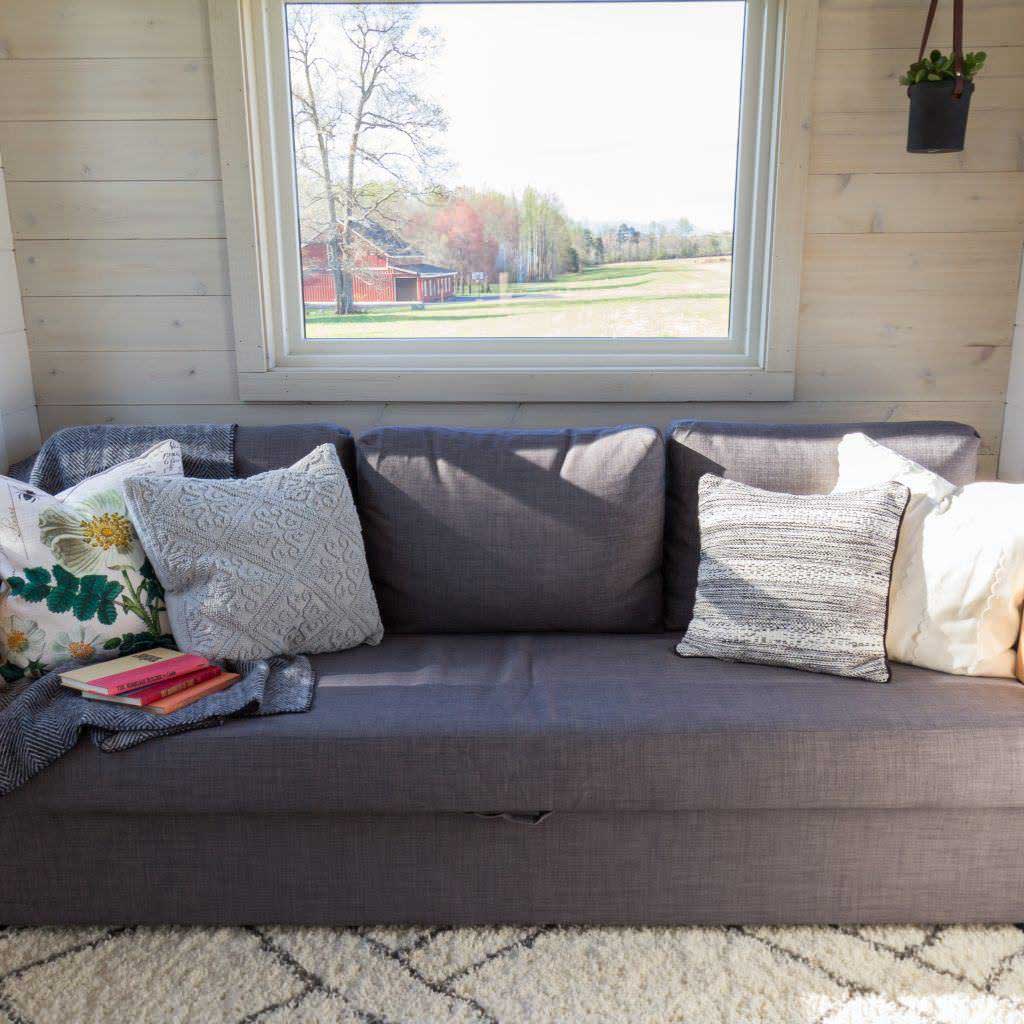 The tactile walls harmonize seamlessly with contemporary elements like stone countertops and suspended shelves, a testament to meticulous design.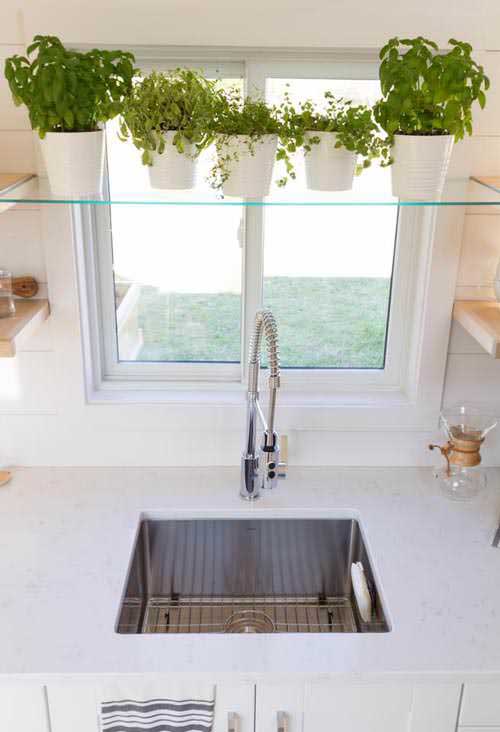 A concealed storage room cleverly integrates with the staircase ascending to the attic bedroom, showcasing the ingenuity required for compact living.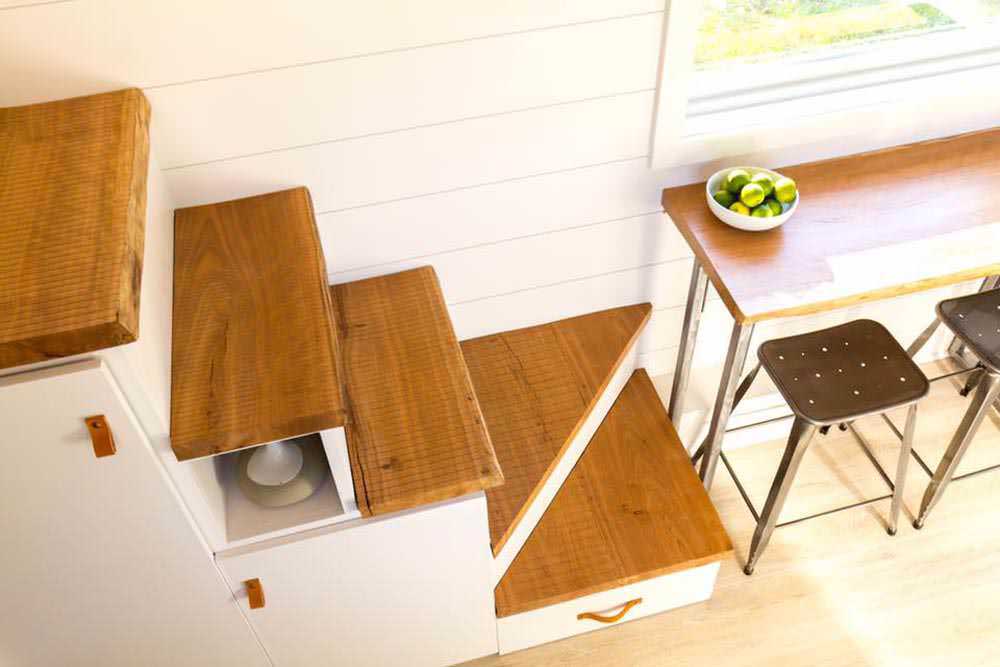 And then there's the greenhouse—an inspired addition. Imagine having a space mirroring the outdoors, adorned with blossoms, verdant grass, and perhaps a cozy bench—a delightful extension of the living experience.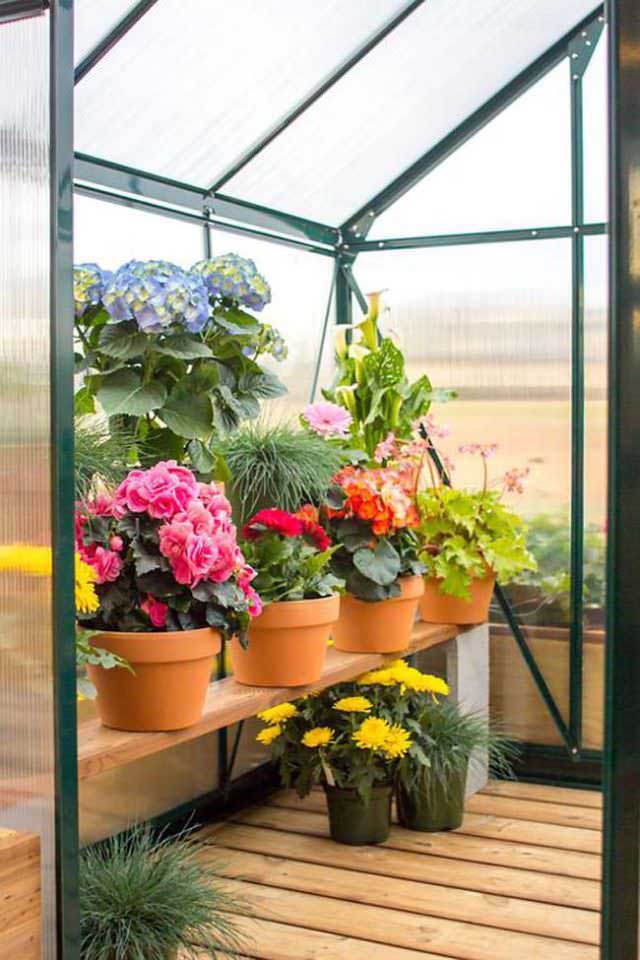 Kudos to the ingenious minds behind these small honeycomb houses! Whether you're contemplating downsizing or simply seeking inspiration, this virtual tour unveils the potential of living comfortably within a modest footprint.
images source: Newsner via Olive Nest Tiny Homes / Olive Nest