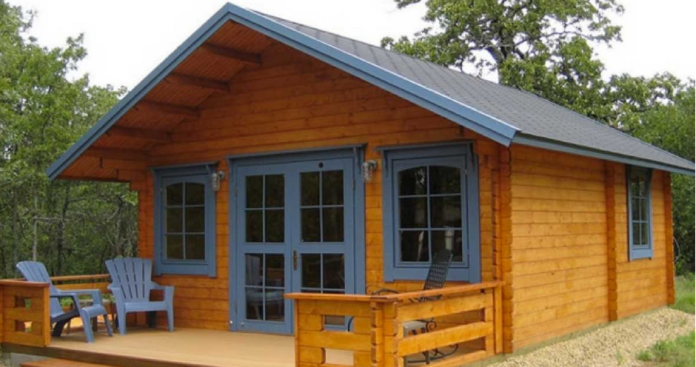 Embracing the tiny home trend has become increasingly popular, spurred on by numerous TV shows showcasing the appeal of downsizing for a more simplified and mobile lifestyle. Surprisingly, the world of tiny homes has found its way to the convenience of Amazon, offering an array of compact living spaces. Here, we've curated a list of ten charming options that might just inspire you to contemplate making the move to a cozier abode.
Allwood Cabin Lillevilla Weekender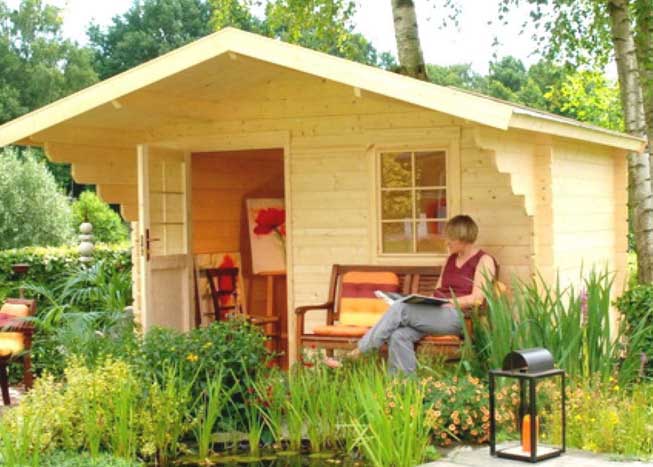 Crafted from slow-grown Nordic Spruce, this endearing cabin, complete with an optional covered terrace, can be yours for $3,400, promising a cute and cozy retreat.
Allwood Arlanda Garden House Kit
With its contemporary design, easy assembly, and large windows flooding the 146-square foot space with natural light, this $7,590 tiny home is ideal for those seeking a perfect home office setup.
Allwood Claudia Garden House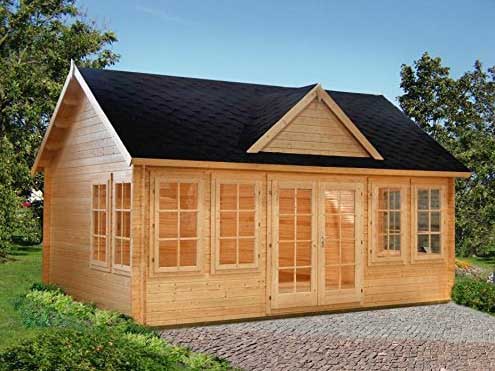 Priced at $7,290, this 209-square foot traditional-style cabin offers a balance of spaciousness and coziness. Customize it with your favorite colors to truly make it feel like home.
Allwood Nordica Cabin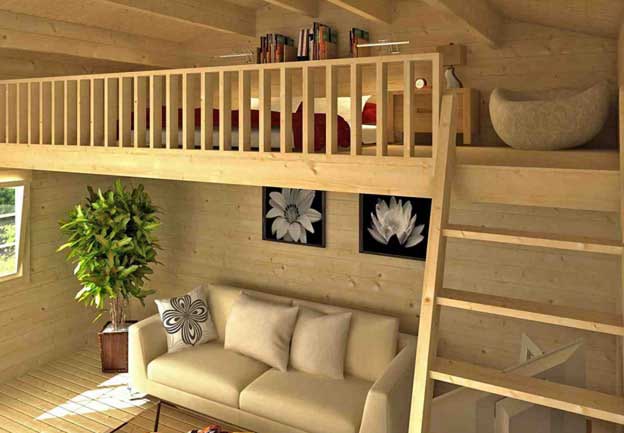 Featuring a light and breezy design, this $16,950 cabin offers 191 square feet of interior space along with a 95-square foot loft. Free shipping sweetens the deal for those in search of a weekend getaway spot.
Allwood Timberline Cabin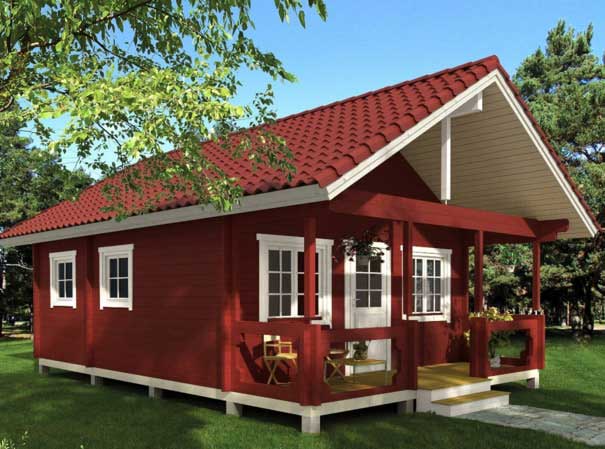 For $34,900, this charming cabin can be your perfect cottage or retreat. Its adaptable design allows for changes in room size and configuration, making it a versatile option.
Allwood Ranger Kit Cabin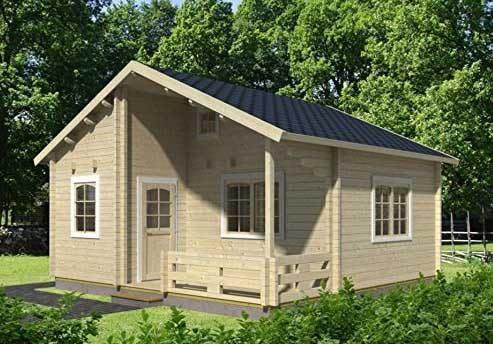 Boasting a delightful porch, this uniquely designed cabin offers a 259-square foot main floor and a 168-square foot loft for $19,990. It's even solar panel-friendly, adding an eco-friendly touch to its charm.
Timber Frame Cabin Kit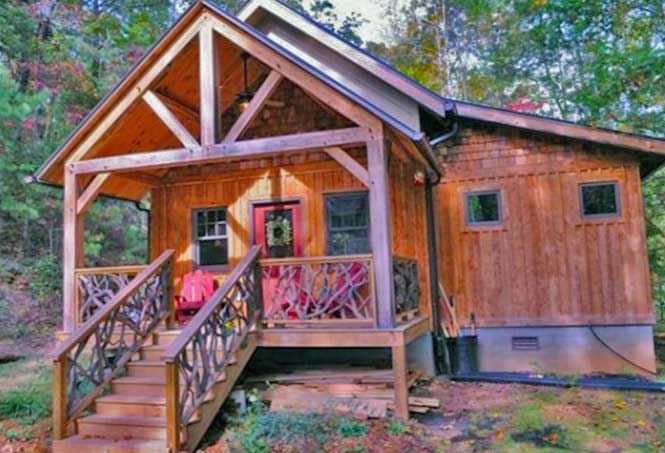 At $59,321, this 725-square foot cabin with a handcrafted timber frame and customizable features opens up endless possibilities for creating your dream living space.
Lillevilla Allwood Kit Cabin Getaway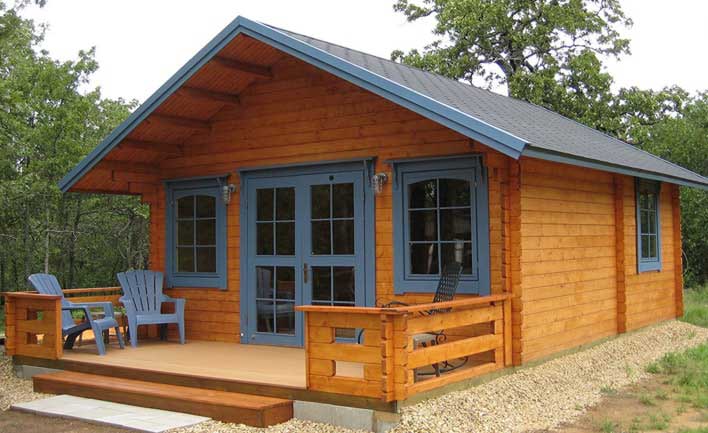 Priced at $18,800, this beautiful cabin provides 292 square feet of living area along with a sleeping loft. Customize it with your preferred paint colors and add a porch to make it uniquely yours.
Allwood Bella Kit Cabin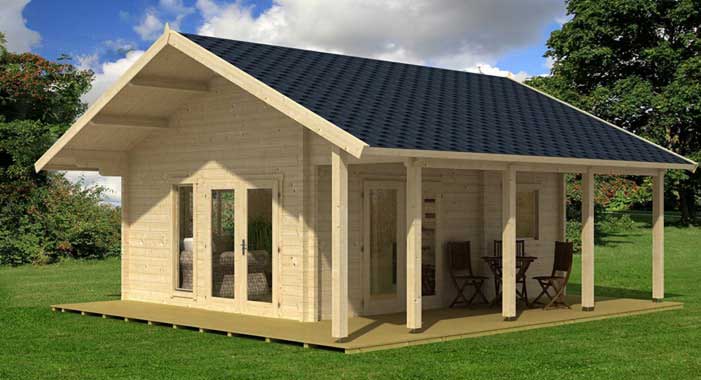 Featuring tall windows and the potential for a wraparound porch, this airy cabin is currently retailing for $17,800, bringing the outdoors in with its light-filled design.
MoonCliff Log Cabin Kit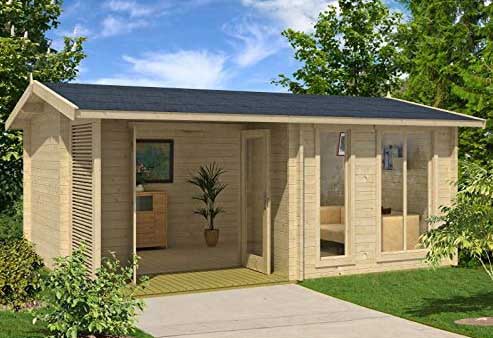 For those seeking simplicity, this one-room cabin priced at $8,290 might be the answer. With abundant natural light and free shipping, it presents an attractive option for those looking to streamline their lifestyle.
Conclusion
the world of tiny homes on Amazon offers an array of choices to suit various tastes and preferences. Whether you're drawn to the traditional or the contemporary, these compact dwellings provide an intriguing glimpse into a lifestyle focused on simplicity and efficiency.
images source : Amazon