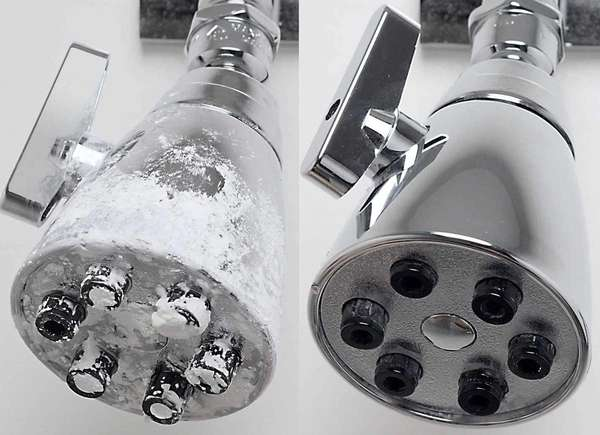 Cleaning the bathroom may never be your favorite task, but these 10 clever products will make the chore a little easier.
Keep it fresh and clean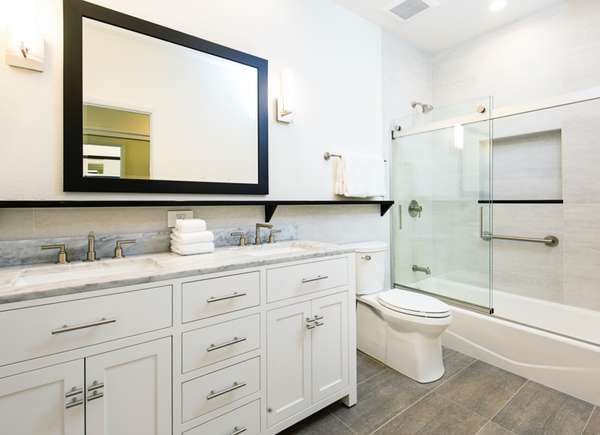 Bathrooms are one of the most germ- and mold-prone areas in the home because of the high humidity, exposure to bodily fluids, soap and toiletries, and daily grooming. Therefore, it is important to clean the bathroom regularly, at least once a week, more often if the entire family uses it, to keep odors, bacteria, and dirt at bay. Cleaning the bathroom is never a favorite task, but there are products that can make the job more enjoyable.
The following 10 bathroom cleaning products are all designed to make the hardest-working space in the house faster, easier, and more enjoyable to keep it looking its best.
Unclog drains.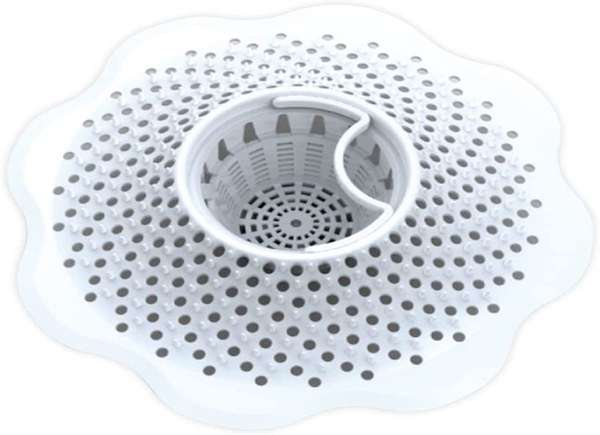 If your shower or bath drains very slowly, clumps of hair are often the culprit. If you or a family member has long hair, this problem is even more serious. Fortunately, it is easy to take steps to prevent such clogs. All you need is a shower drain filter, such as Danco's Bath/Sewer Protector. This filter is placed over the bath or shower drain and catches any loose hair. After showering, simply lift the strainer handle, remove the hair, discard, rinse, and bathe.
Wipe with a squeegee daily to prevent water stains.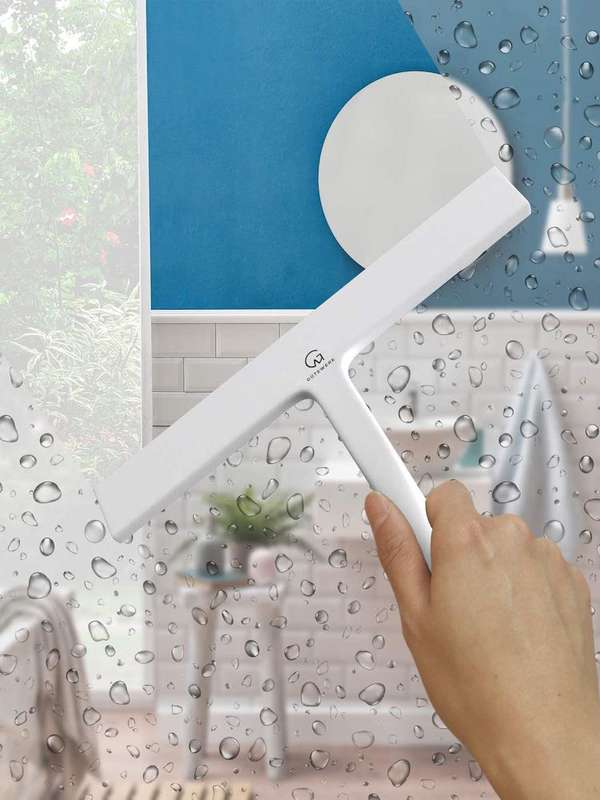 A quick wipe around glass doors and tiles after bathing or showering will help prevent unsightly water stains and soap film. With Güttewerk's Shower Squeegee, it's easy to do just that. This smart squeegee has a durable stainless steel core with a silicone coating that won't scratch glass or tile. A suction cup chrome hook is included to easily store the squeegee in your bath or shower until you are ready to use it.
Organize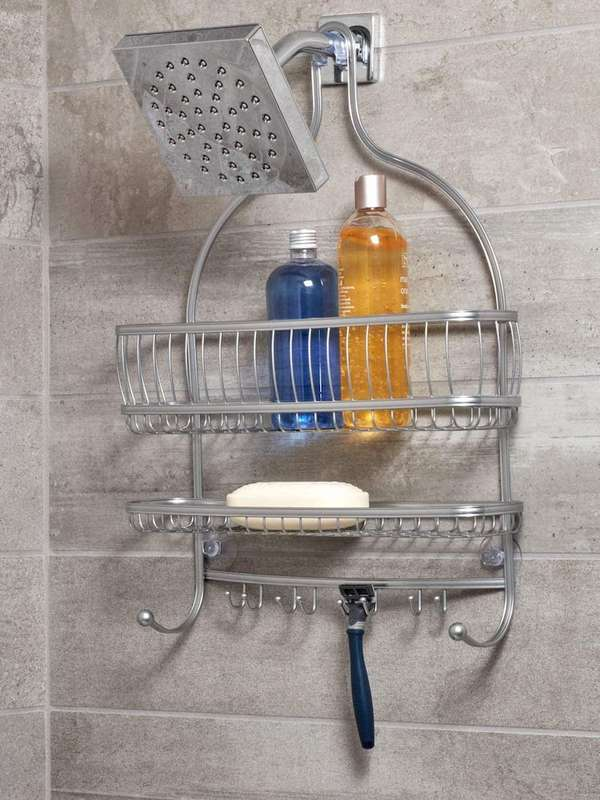 Showers and baths tend to be cluttered with shampoo and conditioner bottles, razors, sponges, soaps, shower gels, etc. If you don't have the storage space in your shower stall, iDesign's hanging baskets can help you keep your toiletries organized and off the bathtub floor. With two shelves and 10 hooks, this oversized rustproof steel shower box hangs easily over the shower head. Two suction cups hold it securely in place.
Trash can you don't have to touch.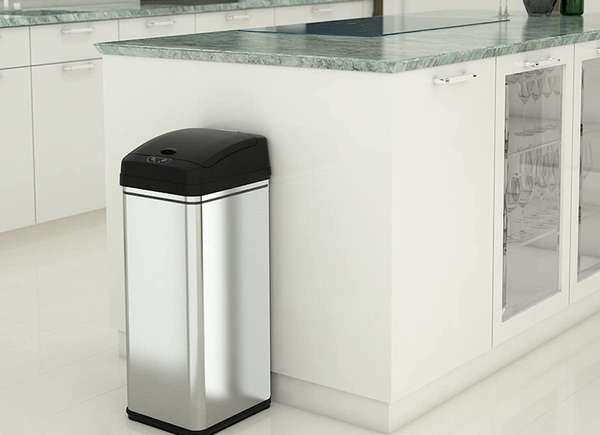 Lids are desirable, especially if you have curious toddlers or pets, or if you want to keep trash out of sight. iTouchless' 13-gallon pet-proof sensor trash can will make a big change in your bathroom garbage disposal game. This stylish stainless steel bin not only has a lid, but it can be opened without touching it. Simply place your hand close to the sensor. The lid has a carbon filter that absorbs odors and opens as it does, and when your hand leaves it, the sensor detects it and closes automatically.
Scrub-a-dub-dub.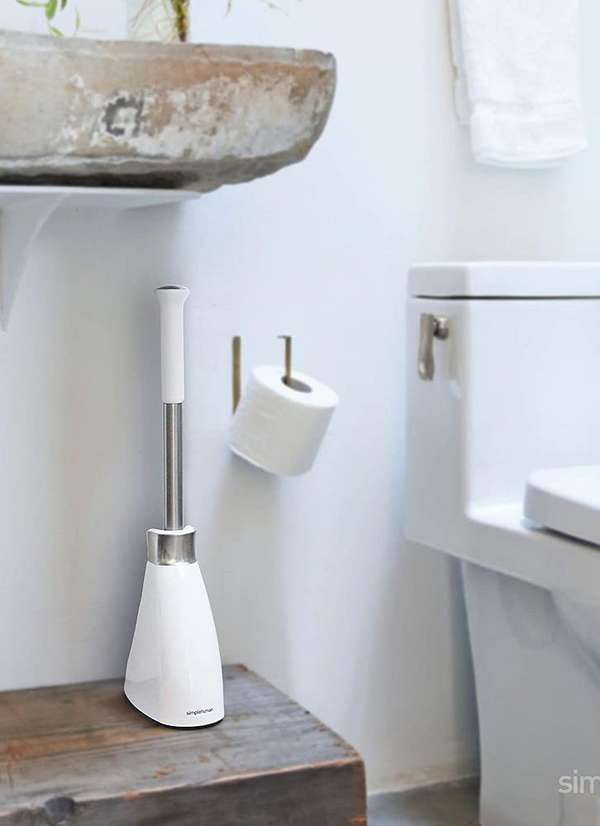 Let's face it. Cleaning toilets is never fun. But with this brush from Simplehuman, at least you'll be able to do it in no time. This cleverly designed toilet brush has a curved head that fits into every nook and cranny of your toilet, and the stiff bristles easily scrub away dirt without damaging the porcelain. When finished using the brush, place it in its case to prevent dripping and to keep the bristles from touching other surfaces in the bathroom.
Say goodbye to stubborn stains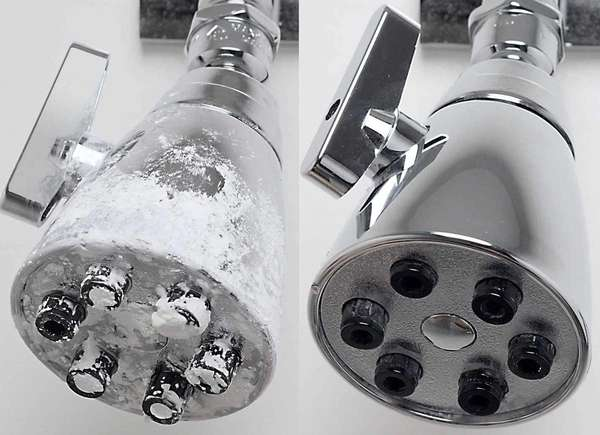 Rust stains, soap scum, limescale, mineral deposits These are all stains that are difficult to remove with standard bathroom cleaners. This powerful multi-purpose cleaner meets EPA (U.S. Environmental Protection Agency) Safe Choice standards and is a safe alternative to harsh cleaners and is safe to use around children and pets. Used on glass, ceramic, stainless steel, chrome, fiberglass, porcelain, and more, it removes stains in minutes.
Storage Space.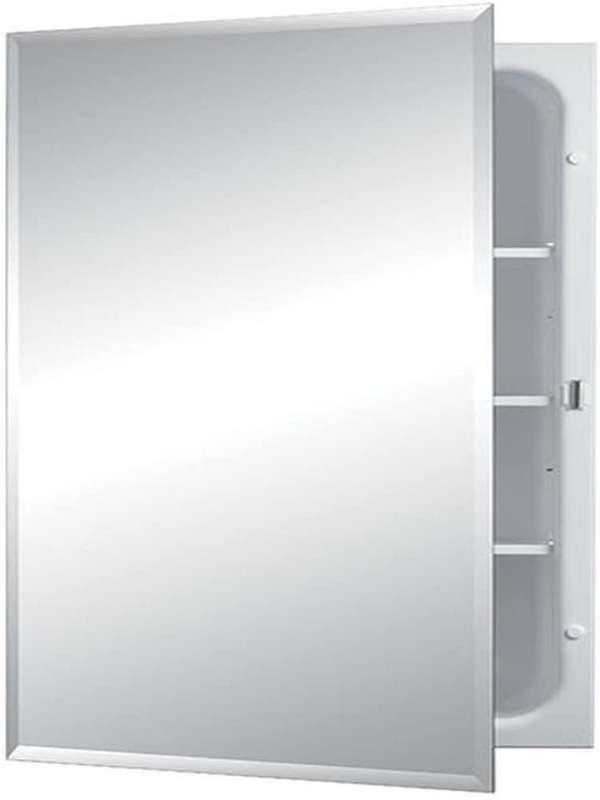 As the name implies, a medicine cabinet is not the best place to store medications. Normal bathroom temperatures and humidity can reduce the effectiveness of medications. However, a well-designed built-in medicine cabinet is a great place to store toiletries, cosmetics, toothbrushes, toothpaste, and other hygiene items you don't want to show. The Jensen Beveled Mirror Medicine Cabinet has a clean, modern look with three shelves and a full-length mirror. It is also easy to install.
Free yourself from hassle.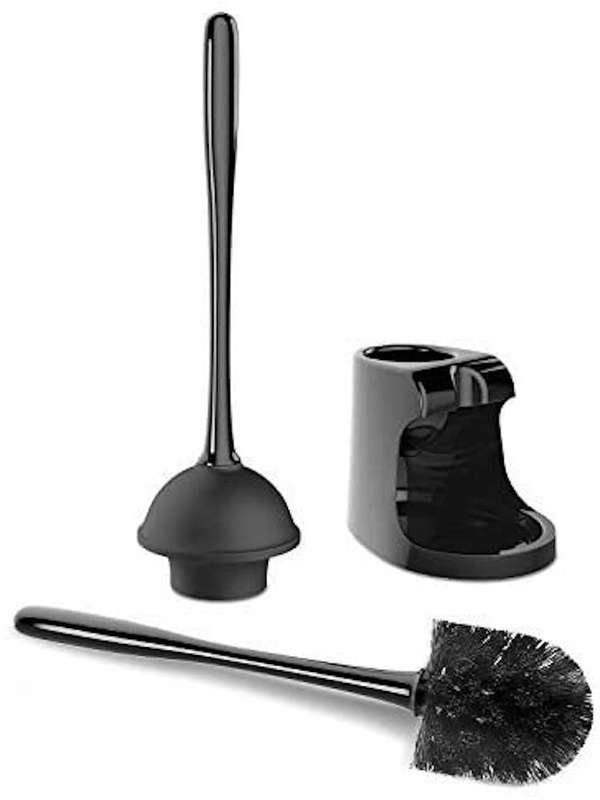 A toilet plunger is one of those items that you may not think you need, but when you do, you will be very thankful. With MR. SIGA's toilet plunger and toilet brush combination, not only can you use the toilet plunger when the need arises, but you also have the toilet brush nearby when cleaning the toilet. These two items fit neatly into a two-compartment box, keeping water from dripping on the floor and allowing you to retrieve what you need when you need it.
Add some sparkle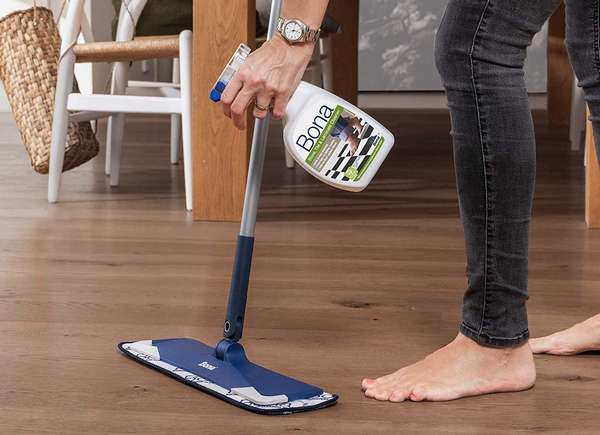 Natural stone, laminate, and ceramic tile are popular bathroom flooring materials, but all can be a bit tasteless in high-traffic areas. With Bona Floor Cleaner, you can keep hard floors in bathrooms and other areas clean, shiny, and residue-free with regular mopping. Bona is also non-toxic and environmentally friendly.
Hard Water Remover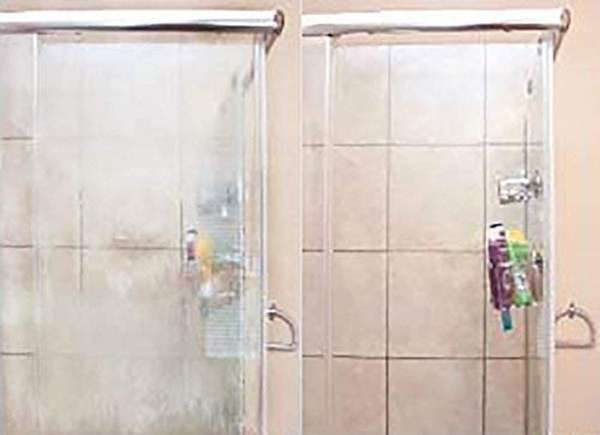 If you live in an area of the United States where 85% of the water is hard water (tap water with high natural mineral content), you know how hard water can affect bathroom fixtures. Have you ever noticed cloudy white stains on glass, tile, or chrome, a chalky white film on the inside of the tub or shower walls that cannot be removed, or brown stains around the toilet or tub? But with BioClean, a non-toxic and environmentally friendly product, you can say goodbye to hard water stains and dirt.