Tennis balls are very fun to play around with, but everyone gets bored with them very fast (unless if you're a tennis player or have a dog) that is why you can find them in almost every house just lying around.
However, tennis balls have useful uses other than just entertainment. Their shape, shell, and texture make them perfect myriad tools. Without further ado, here are 10 surprising tennis ball uses around the house
1. Tennis ball dryer balls
Get yourself a tennis ball and wrap it with some foil to encourage fast-drying and fluffy laundry while preventing static electricity.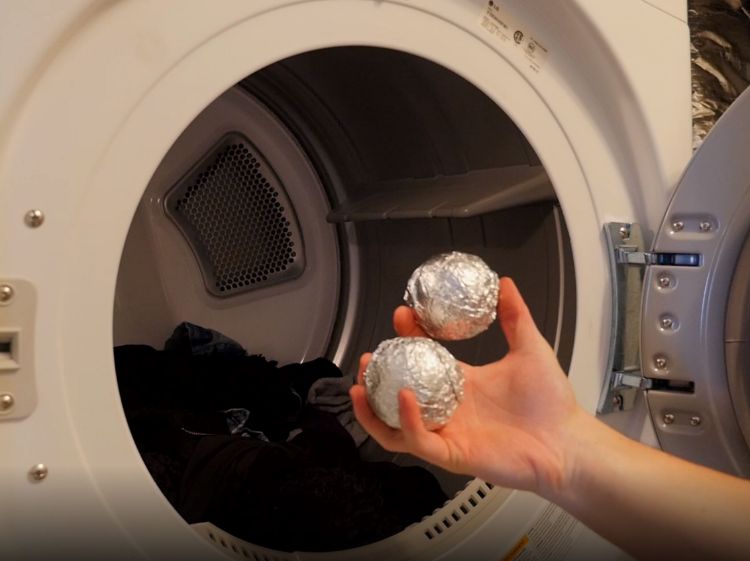 2. Doorstop 
You can use a tennis ball as a doorstop by sticking it between the door frame and the door itself to prop it open. Make sure to let in some cool breeze so that kids can get in and out.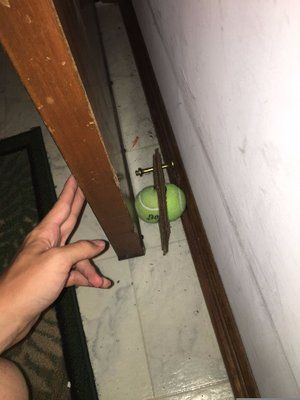 3. Get rid of scuff marks 
Tennis can indeed help you prevent getting scratches on your floors.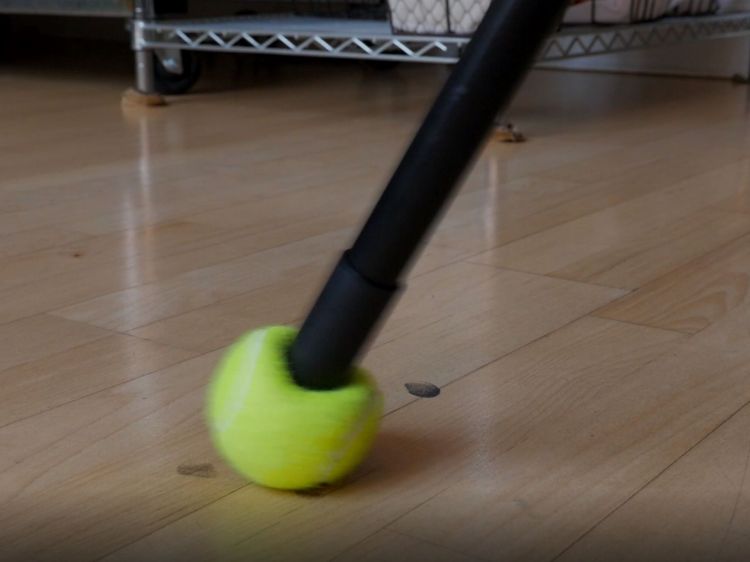 4. Massager 
All you have to do is put some tennis balls in a suck and put it on the ground. Once done, lie on top of it so that the pressure relieve a little bit of the pain. The round shape of the tennis balls gives them easy mobility that can help you massage any part of your body.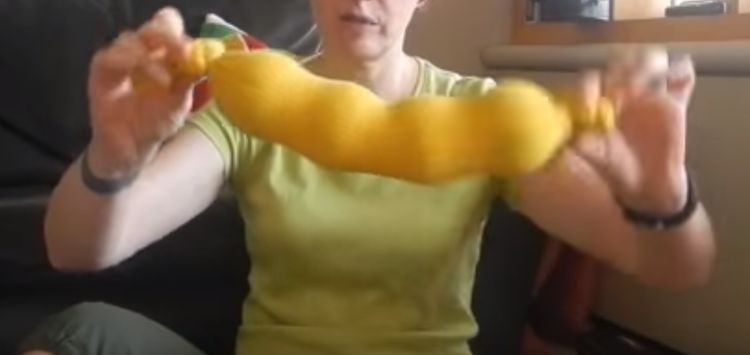 5. Never hammer too hard again
To make your hammer softer, make an X using an Exacto knife in the tennis ball, then simply put the hammerhead inside the X. If you worry about hammering too hard, then this method is for you because tennis balls add friction which prevents you from hitting hard.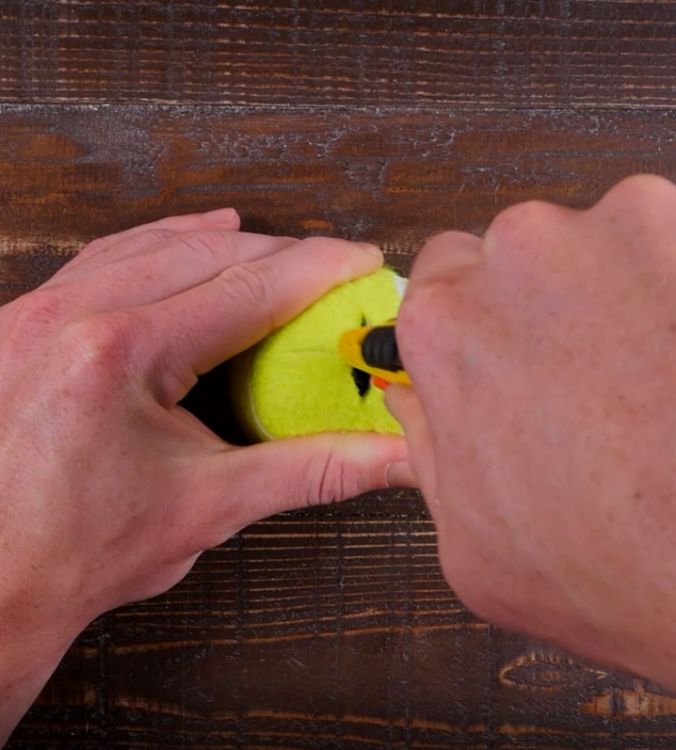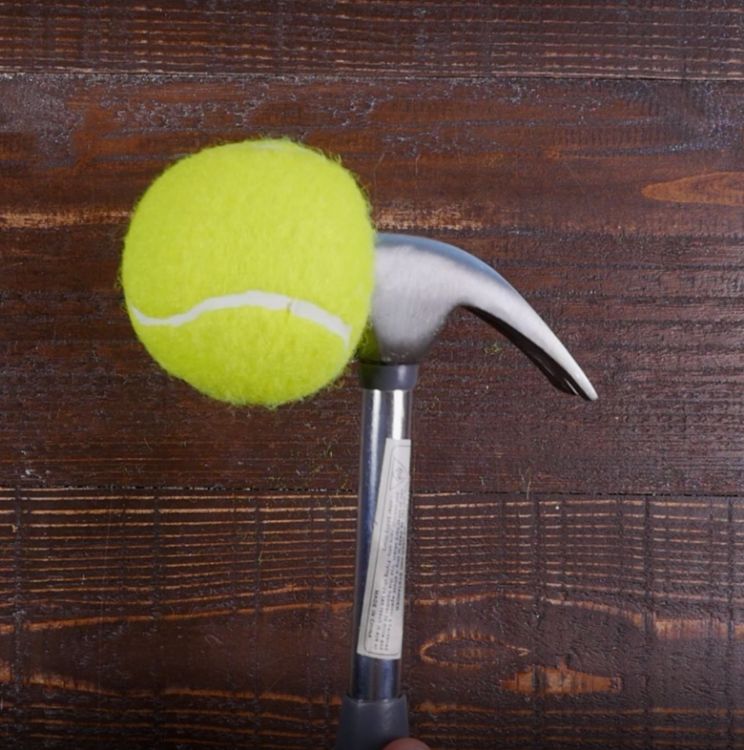 CLICK NEXT PAGE BELOW TO CONTINUE READING …