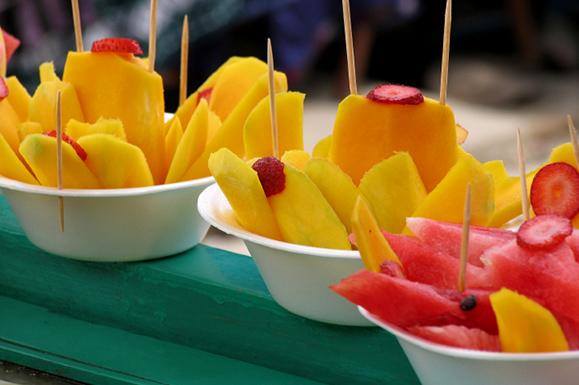 Toothpicks are useful tools when it comes to cleaning teeth, they help you clear a little bit of the stuck-on food because of its size that can get between your teeth. Fortunately, toothpicks can be used for many more reasons other than cleaning teeth. Without further ado, here are 10 toothpick uses you didn't know about.
1. Extend your firepower
Sometimes you want to light a candle, but you fail miserably and end up burning your fingers especially when you are attempting to do so in a tight area. You can use a toothpick to help you light a candle easily without burning your fingers.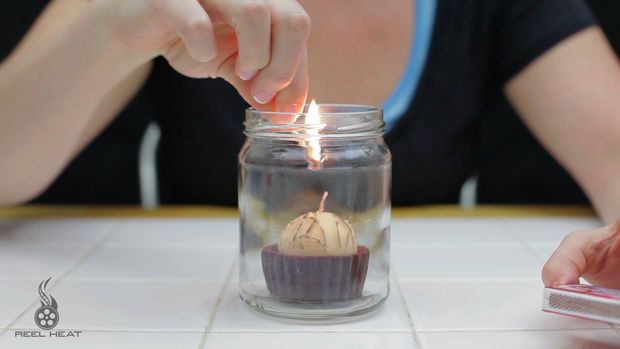 2. Check your plants
Toothpicks can help you find out whether or not your plants need water. Simply poke a hole into the soil with a toothpick and check its state, if it has soil stuck on it and is relatively wet, then no watering is needed, but if it comes out dry and clean, then you must water your plant.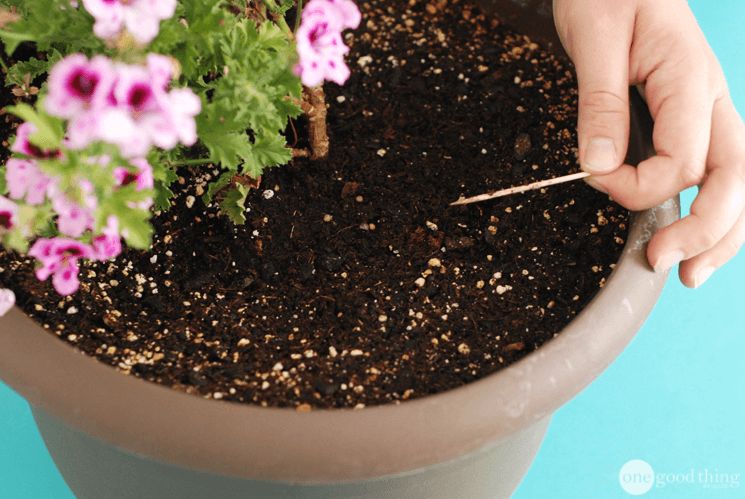 3. Use it to apply glue 
Applying glue can go wrong any time and leave you with an unpleasant mess. You can apply any sort of glue to any kind of surface using a toothpick's end.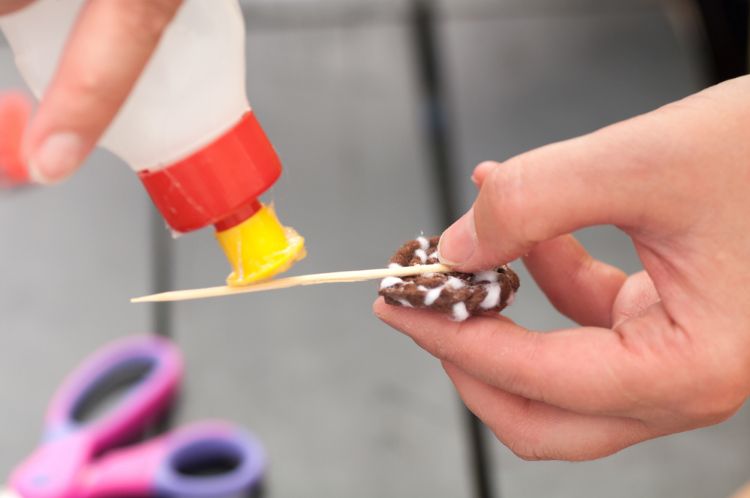 4. Fix a stripped screw hole
If a screw hole is stripped, then it won't hold back the screw that was previously sitting there. You can use a toothpick to solve this problem, make sure to put it into the hole to give the screw new wood to attach to.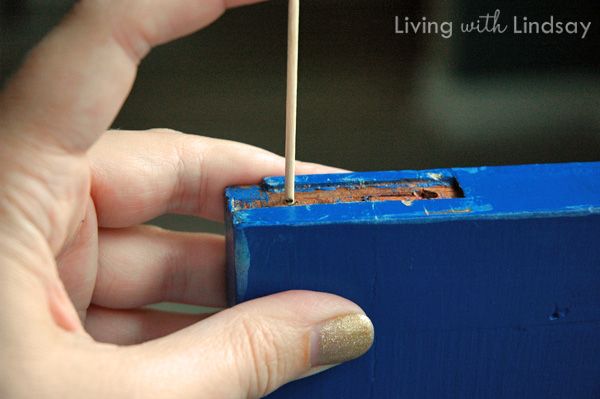 5. Fix a hole in wood trim 
To fix an ugly and bad looking hoe in wood trim, you can use wood glue, scissors, and some toothpicks to deal with the hole that came from a garland nailed to the wainscoting or a cored secured to a baseboard.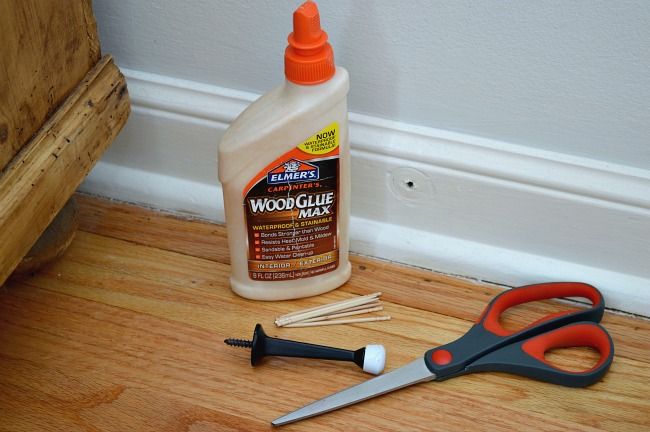 CLICK NEXT PAGE BELOW TO CONTINUE READING …