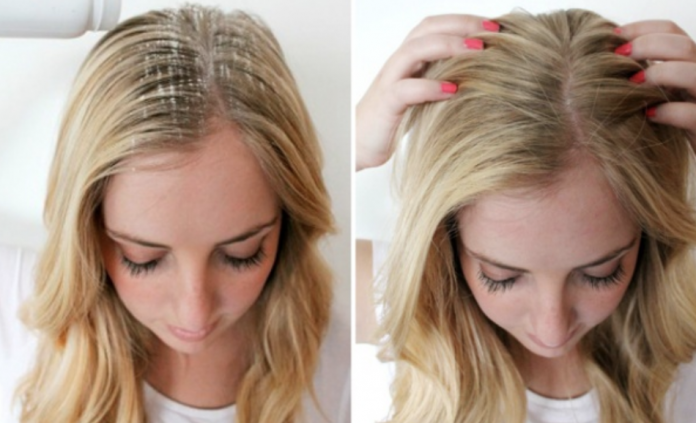 Baby shampoo is very useful when it comes to washing your baby's hair and many adults, like me, love to use it too. Plus, baby shampoo has other uses that you won't think of easily because they are simply out of this world. So, here are 10 baby shampoo uses you never knew before.
1) Treat your feet
You can use baby shampoo to treat your feet, simply lather a little bit of shampoo on your feet and legs, then put a pair of leggings and socks to sleep in to wake up with a fresh-smelling and soft skin.
2) Make your leather shine
Dab a small dose of baby shampoo on a clean and soft cloth to buff the leather on your shoes, purse, or couch because baby shampoo is a moisturizer and a mild cleanser to treat your leather items.
3) Clean your makeup brushes
Mix some water with a couple of drops of baby shampoo, then massage it into the bristles of your brush, then rinse thoroughly and clean hygienic make-up brushes.
4) Clean your face
Baby shampoo can clean make-up off of your brushes and also off of your face. Baby shampoo will not sting your eyes so that counts as an add up to its usage. Simply, grab a cotton pad and dab it into warm water, then apply a couple of drops of baby shampoo. Now, use the cotton pad to wipe away your makeup.
CLICK NEXT PAGE BELOW TO CONTINUE READING …