Having eyesight problems can be really expensive to treat because doctor visits, glasses, and lenses are not cheap. However, glasses are a little bit tough to take care of because they get stained a lot and they can get scratched easily. In this article, we bring you 10 ways to remove scratches from eyeglasses.
1. Baking soda and water
Mix a tablespoon of water with a tablespoon of baking soda in a bowl until you get a paste, then apply the obtained paste to lenses using a little bit of pressure and rinse. Make sure to use this method after cleaning the glasses with the prescribed cloth.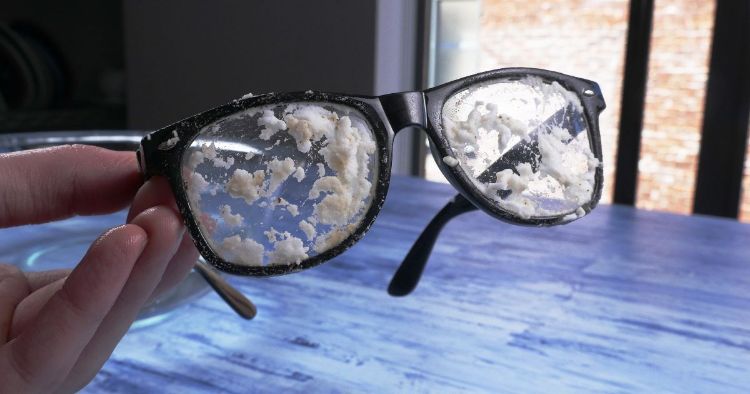 2. Baby wash
You can clear scratches of your glasses using a baby wash. Simply take a microfiber cloth and apply some baby shampoo to it, then start buffing out the scratches on your glasses.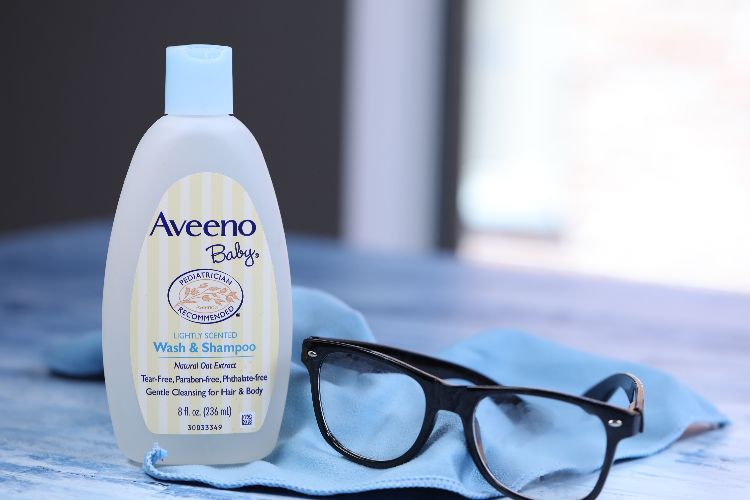 3. White vinegar
Vinegar has many uses around the house and dealing with glass scratches seems to be one of them too. Mix white vinegar with baking soda and let the blend sit for a while until there's no more foam and use the blend to get rid of the scratches.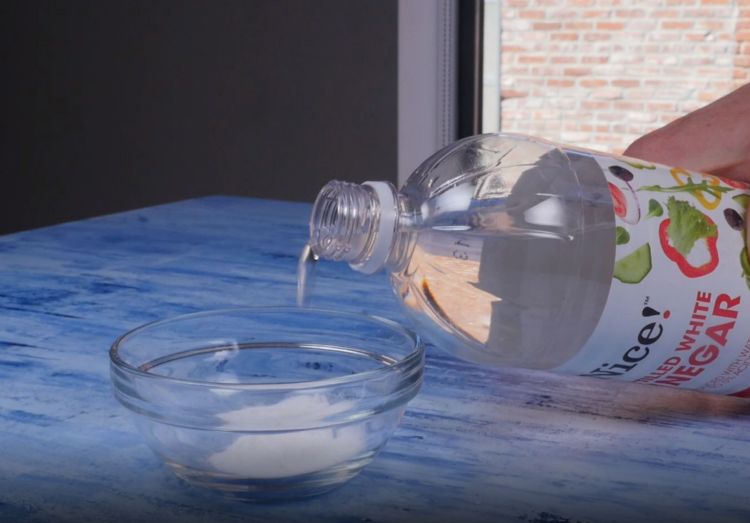 4. Dish soap and glass cleaner
Mix your household cleaner (preferably the lemon household cleaner) with a few drops of dish soap, then use the mixture to clean the glasses.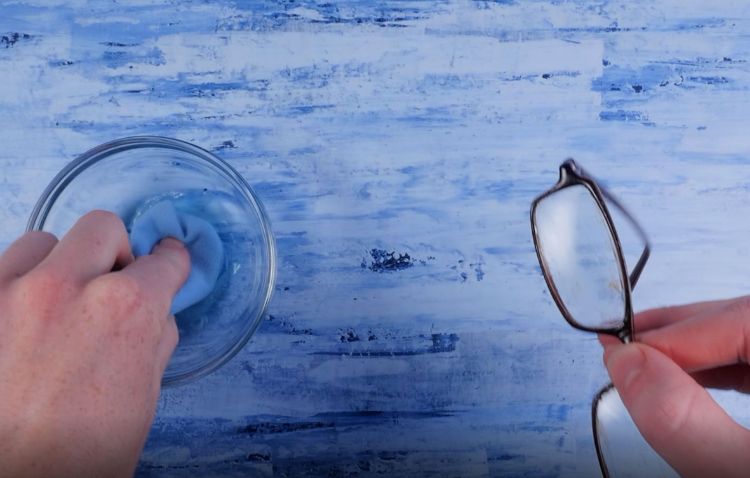 5. Rubbing alcohol
Mix baking soda with rubbing alcohol, then apply the blend to your glasses to clean them. This way you will get rid of small scratches and clean the glasses as well.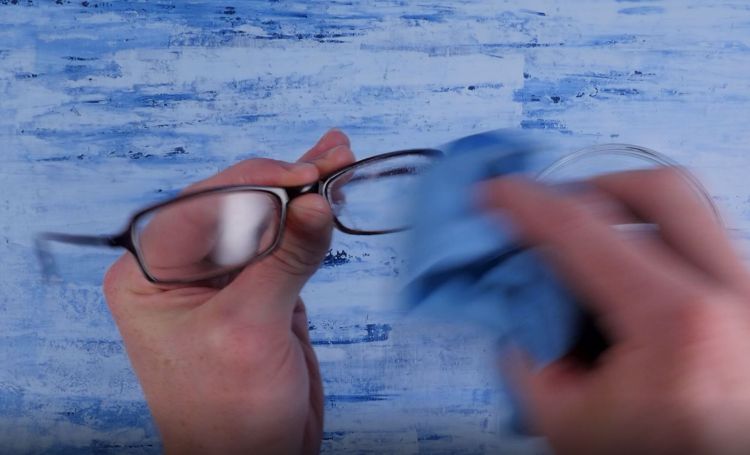 6. Buff the scratch out with toothpaste
Apply a toothpaste that does not have whitening, extra mintiness, and gel to a cotton ball, then massage each lense with the mixture for about 10 seconds, then rinse and repeat this process again an again until you get the desired results.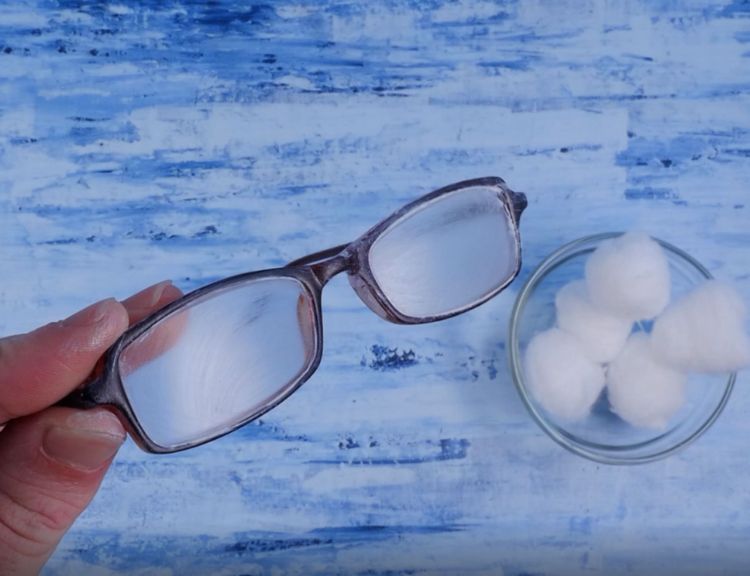 7. Soap and water
Soap and water is a classic mixture that cleans almost everything and yes, it works for glasses as well. Mix water with soap and some baking soda, then apply the solution to a microfiber cloth and clean your lenses.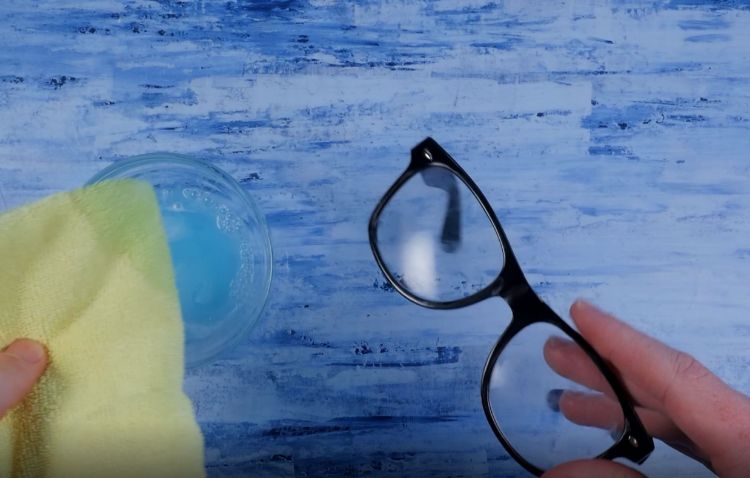 8. Brass polish
You can get rid of stuck-on debris and shallow scratches at the same time using a brass polish. But before using the brass polish, make sure that it does not contain acetone.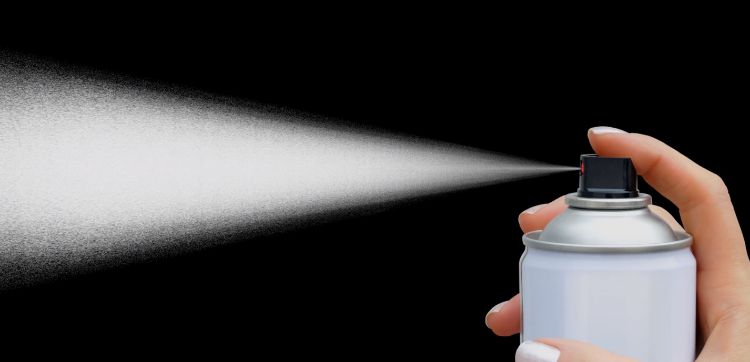 9. Car wax
Car wax surprisingly works on lenses. Simply rub some car wax on your lenses and scrub them using a soft cloth to remove small and shallow scratches. Once done, wash the lenses again, but this time using water.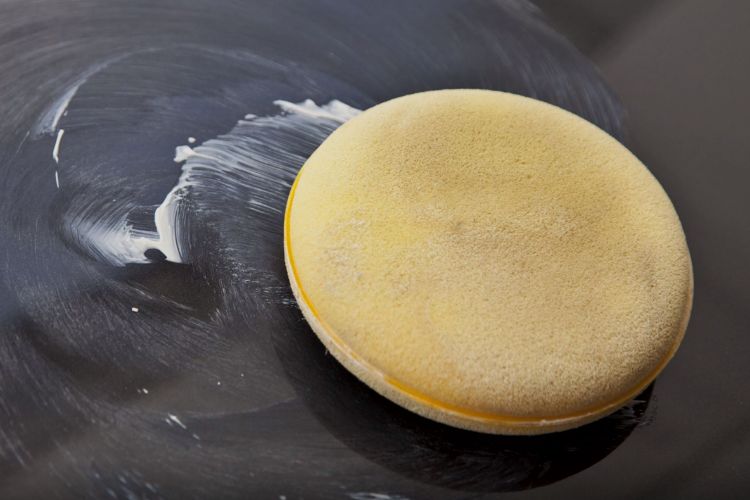 10. Buy a scratch kit
Most ophthalmologists have what's called scratch repair kits, and they usually sell them. If you can get your hands on one, use it to temporarily fill the scratches you have on your lens. Make sure to repeat the process many times before getting new glasses.