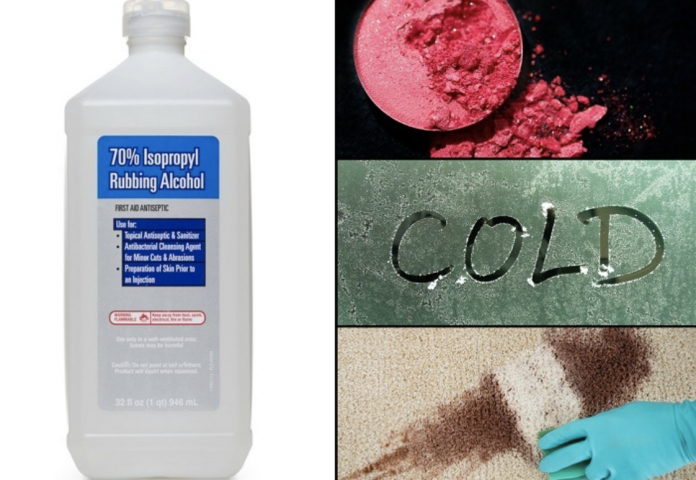 Most people use rubbing alcohol as a disinfectant not knowing what else to do with it. In fact, most people don't know that there are two types of rubbing alcohol, Ethyl alcohol that is 97.5 to 100% denatured ethanol and Isopropyl that is 70% concentrated alcohol plus some other stuff as well, but you should not drink them at all because they are dangerous substances. Anyways, here are 11 healthy uses of rubbing alcohol.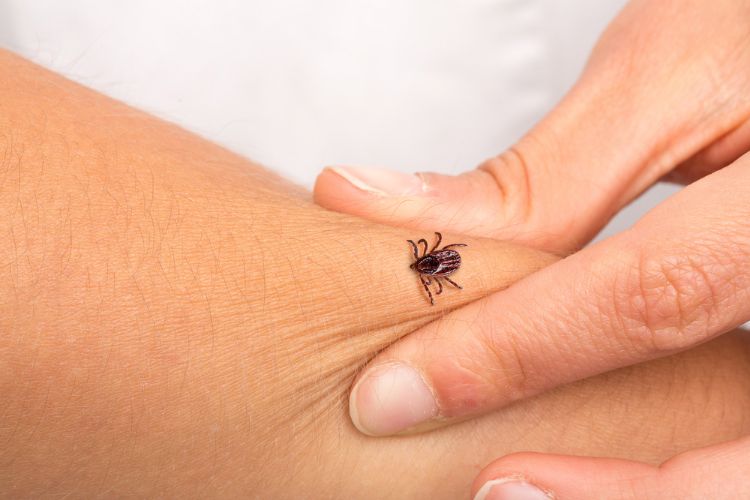 If you want to remove ticks quickly, make sure to soak a cotton ball in rubbing alcohol, then start rubbing it around the area that has the tick. Once done, use tweezers to get rid of the dangerous insect.
2. Soothe mosquito bites.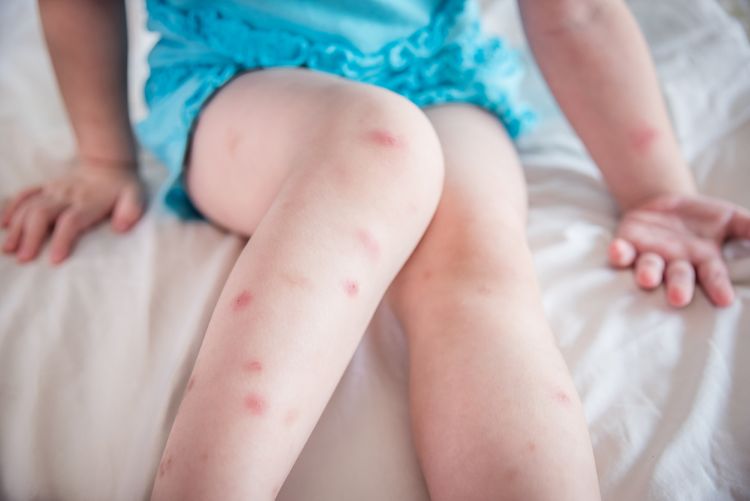 Rubbing alcohol can actually soothe mosquito bites. Simply dab a cotton ball with rubbing alcohol and rub it on and around the bite.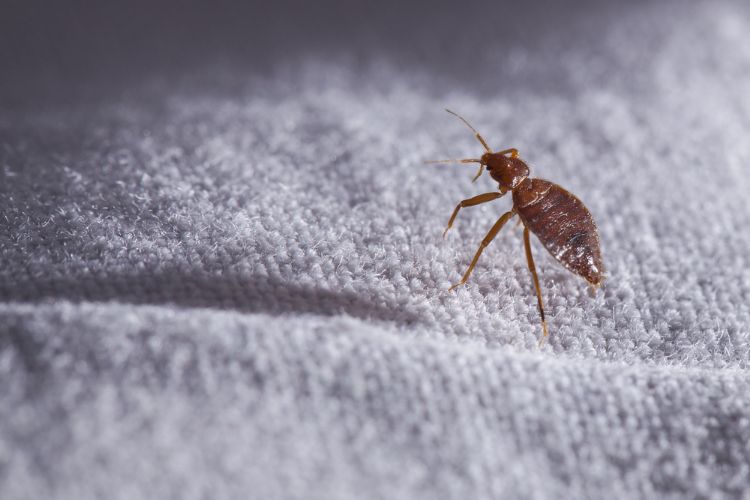 If bedbugs started taking over, then start spraying your mattress with isopropyl rubbing alcohol to kill the bed bugs (rubbing alcohol actually kills bedbugs right after contact). make sure to spray the headboard and springs too. And to get rid of the eggs, make sure to spray the mattress regularly. However, you should make sure that the alcohol is completely dry and that there is enough air circulating the room before going to sleep.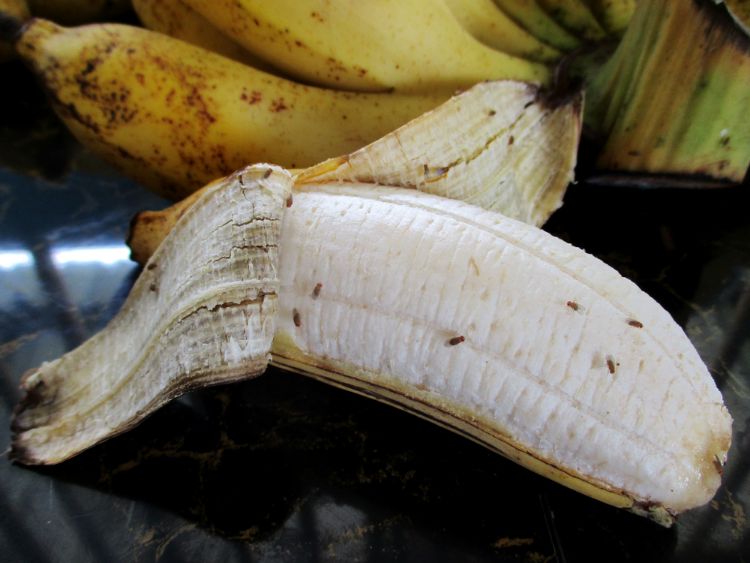 Terminate fruit flies by spraying them with rubbing alcohol. Make sure that there is enough air circulating the kitchen.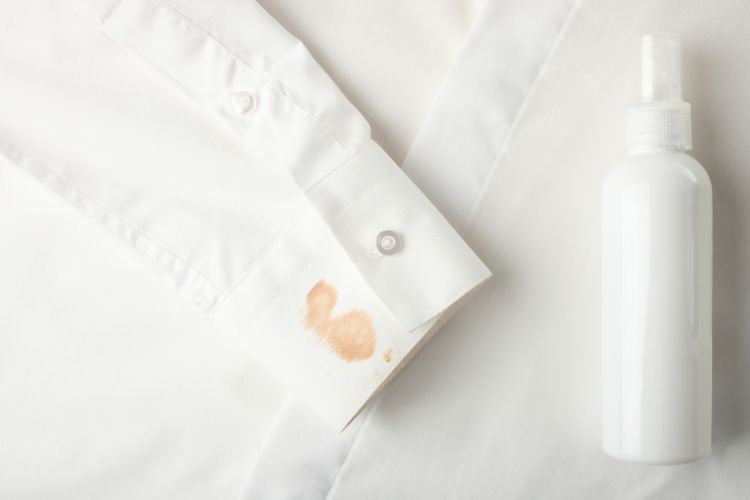 Simply mix 2 parts water with 1 part rubbing alcohol, then put the mix in a spraying bottle and start spraying it directly on the stains. This method works on every kind of stains.
6. Deodorize sneakers.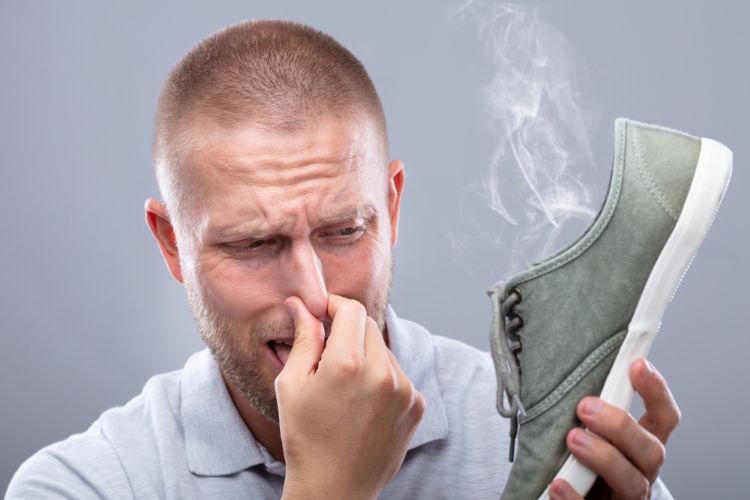 If you have smelly feet, make sure to spray rubbing alcohol inside your shoes, then let them sit for a whole night to dry and your shoes won't be smelly for quite some time.
7. De-garlic hands.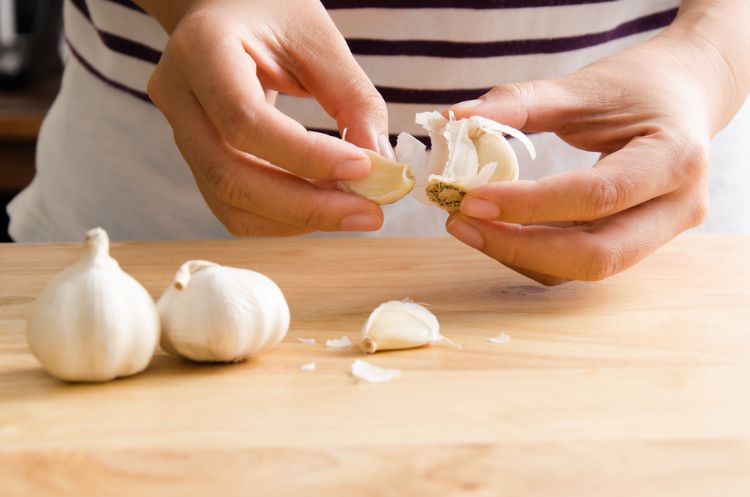 Rinse off your fingers with rubbing alcohol using a tub, then rinse off your hands carefully and thoroughly with water and hand soap.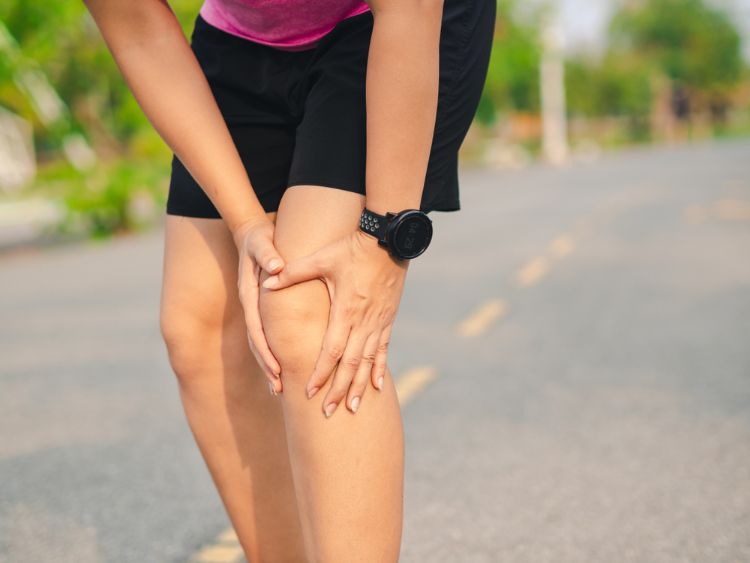 Try to massage your sore muscles using rubbing alcohol. You can do the same thing for painful joints.
9. Sanitize hands.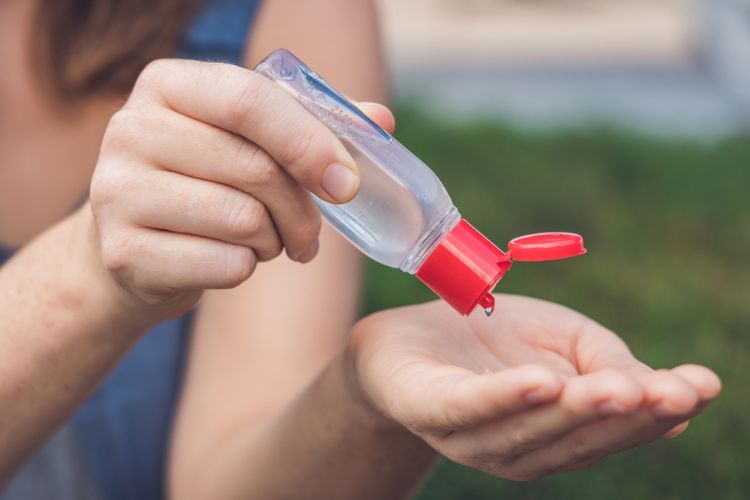 Mix one part aloe vera with three parts rubbing alcohol to create a hand sanitizer instead of spending extra cash to buy one.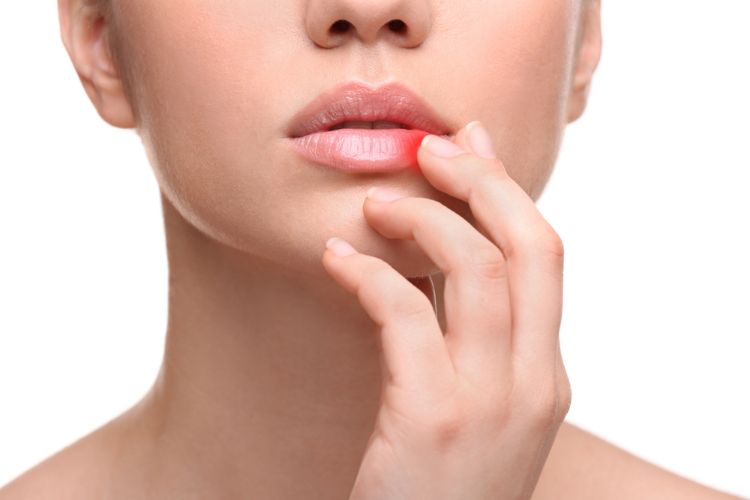 Dab some rubbing alcohol directly on the sore, and it should heal it in no time.
11. Clean eyeglasses.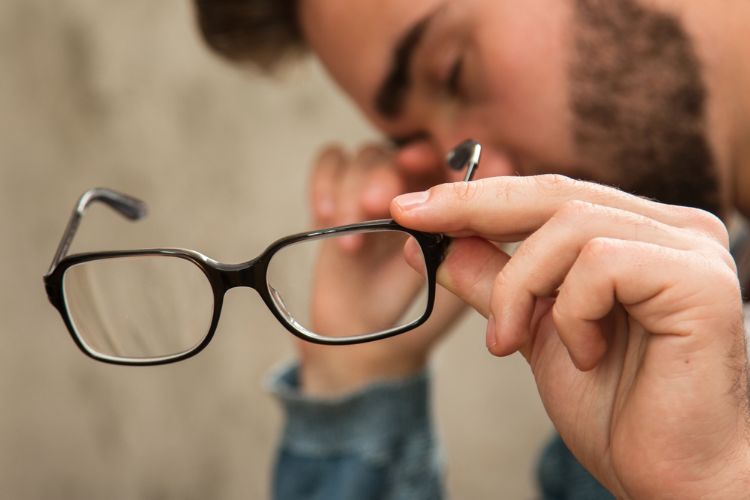 Spray your glasses with rubbing alcohol, then use a soft fabric to wipe it, and you will have streak-free glasses.