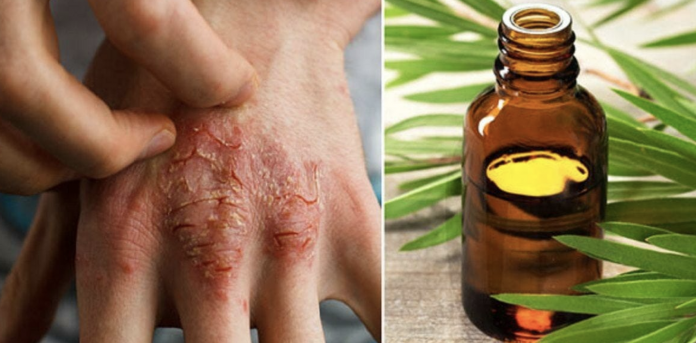 Tea tree oil is well known for its antibacterial, antiseptic, and antifungal properties that make it a unique product that can be used for many purposes. Tea tree oil is used in a wide variety of home remedies and can help you deal with many problems, that is why we bring you 12 tea tree oil uses you never knew before.
1. Clear up acne
To clear acne simply apply a 5% tea tree oil and let it sit for a while because it works slowly and the best part is that it won't irritate your skin at all and even if it does, it's going to be a minor irritation. For better results, do this method twice a day for 45 days.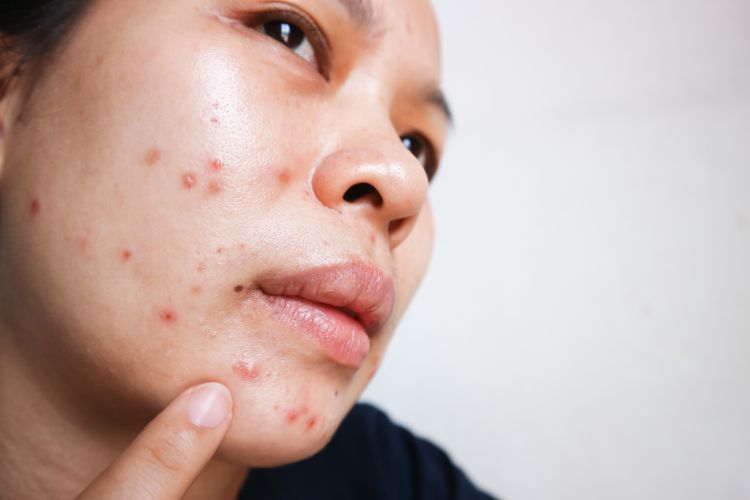 2. Heal Scars
Tea tree oil has a cicatrizant property that makes it an effective wound healer, and it also has the power to protect wounds from infections and reduce scar marks.
3. Stop smelly feet
Mix equal parts of baking soda and cornstarch, then add in 10 drops of tea tree oil and lavender oil until you get a nice powder. Apply it onto your feet to eliminate bad smells. Make sure to add the powder to your shoes too because sometimes they are the main cause of the bad smell.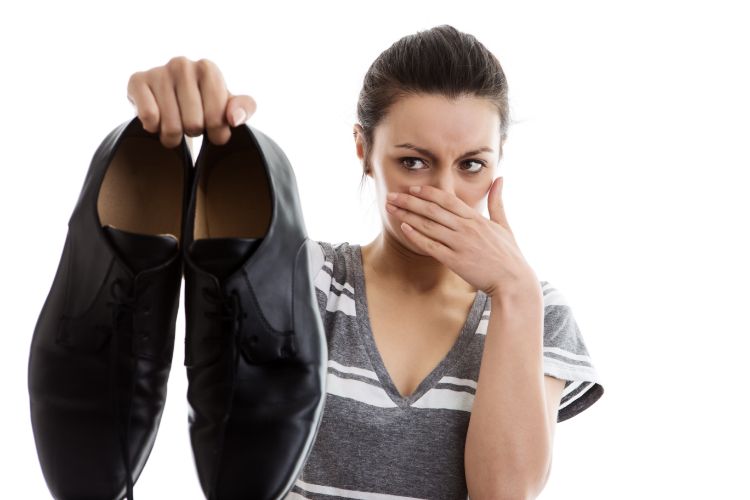 4. Cure fungal nail infections
To cure fungal nail infections apply a 100% tea tree oil directly on the infected nail two times a day for six months and you will start noticing changes in half the mentioned period.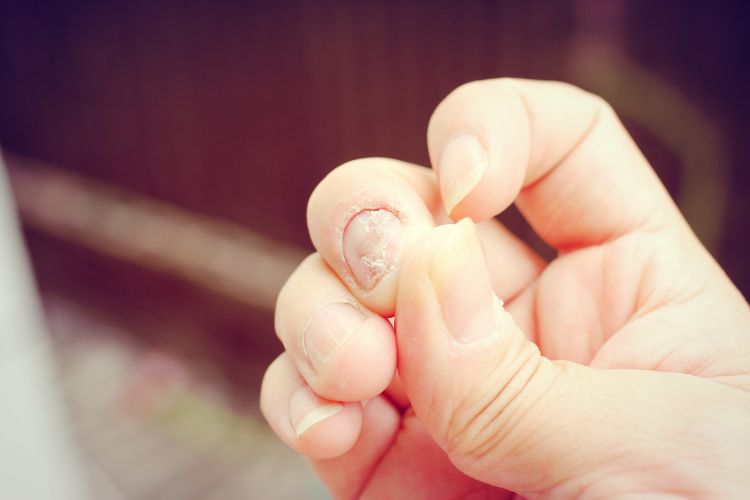 5. Have smoother skin
Melaleuca oil is a natural antioxidant that can improve the looks of wrinkles and age spots. Tea tree oil, on the other hand, contains melaleuca oil, which gives it the ability to help you get a smooth skin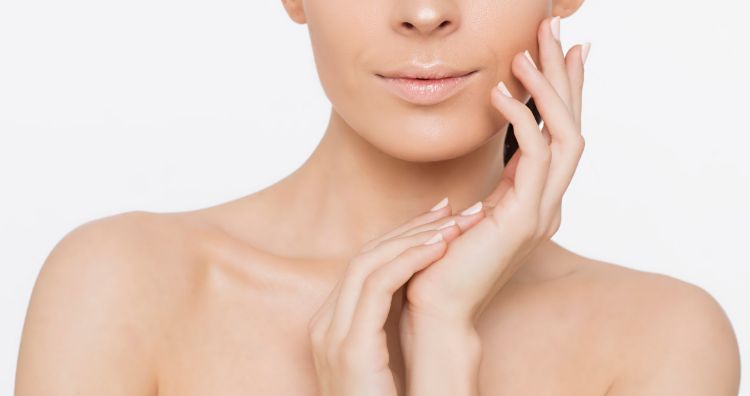 6. Eliminate ringworm
Ringworm is a contagious fungal infection that can be treated with tea tree oil. Mix three drops of tea tree oil with olive oil and apply it directly onto the infected skin. Use the same blend to wipe down all of the items that you came into contact with to prevent the spread of the infection.
7. Reduce cold and flu symptoms
Tea tree oil has proven effectiveness against chest infections, coughs, and colds. Simply dilute tea tree oil and rub it on your chest before going to bed to inhale the smell while sleeping so that it can relieve you from the annoying symptoms.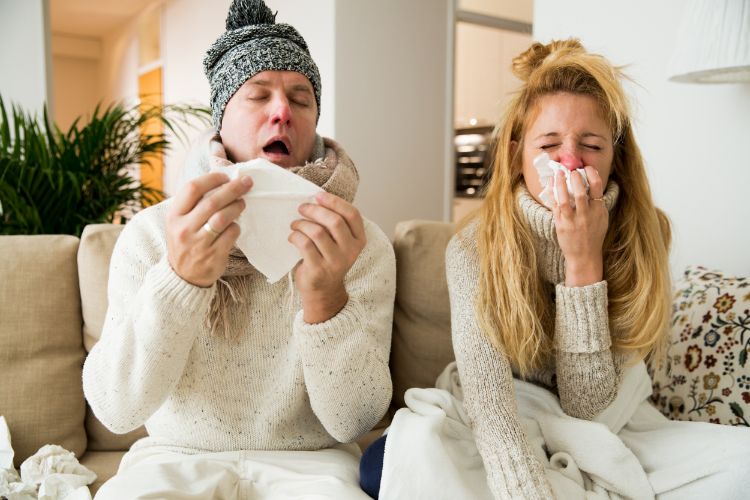 8. Banish head lice
Tea tree oil is an effective head lice repellent that can kill it mature, young, or even when it's still in its egg form. Tea tree oil is safe for usage on children, in fact, it is useful and safer than chemical anti-lice shampoos because it contains insecticidal properties and it can dissolve the substance that glues lice eggs on the hair shaft making it easier for you to comb it out. However, tea tree oil usage is not recommended on animals.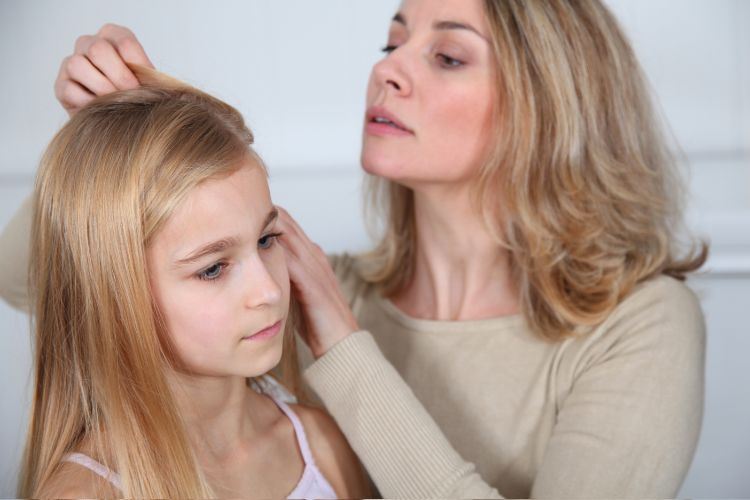 9. Strengthen hair 
Tea tree oil if diluted and applied to the scalp can stimulate blood flow which encourages hair growth and prevents hair loss and you will end up with a healthy scalp.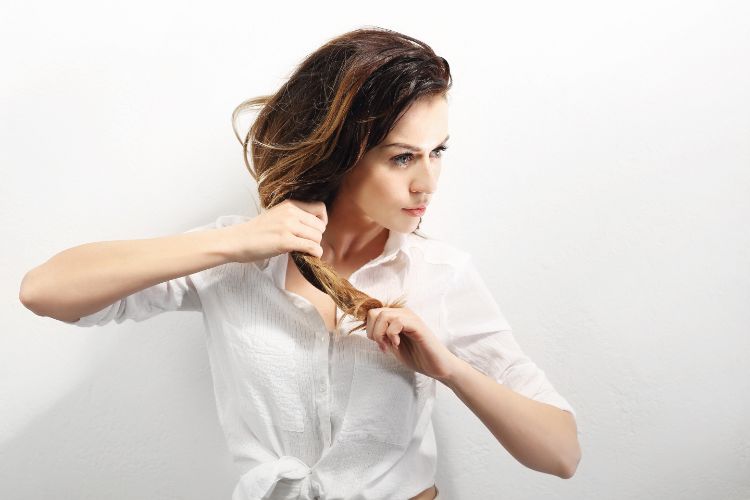 10. Mouthwash
Tea tree oil can be an effective tooth decay fighter and that makes it the perfect mouthwash. Simply dilute a drop of tea tree oil in a cup of warm water and use it as a regular mouthwash. Please make sure to spit it out once done because tea tree oil should not be swallowed because it can cause you trouble.
11. Cleaner
Many essential oils can be used for cleaning purposes, and tea tree oil is not different. Mix tea tree oil with vinegar or apple cider vinegar to end up with a chemical-free cleaner that will sanitize and clean any surface you want.