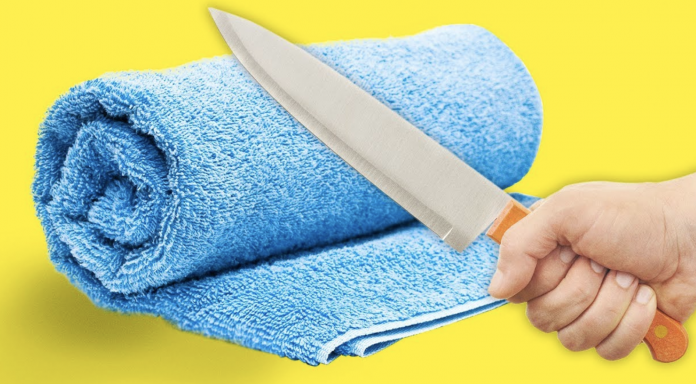 Towels are one of the most used items in the house, they can be used to dry hands, bodies, cookware, and other stuff. That is why they wear out quickly. Replacing towels can be a frequent event. However, you can do incredible stuff with your old wand wor out towels, you can upcycle them and give them new life purposes.
1. Tea Towels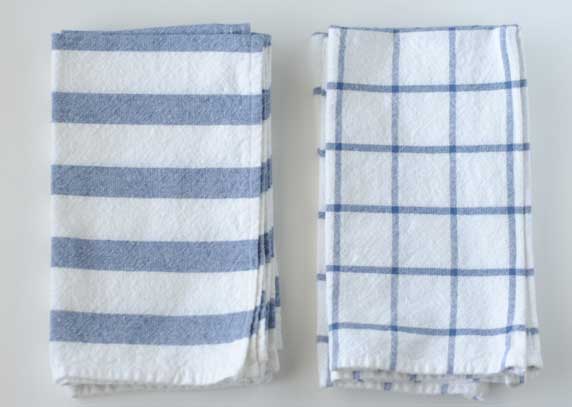 Some people are addicted to tea towels because who doesn't like them? Simply trim and border your old towels to transform them into tea towels. If you want to go all out, you can even make handles for them.
2. DIY Bath Mat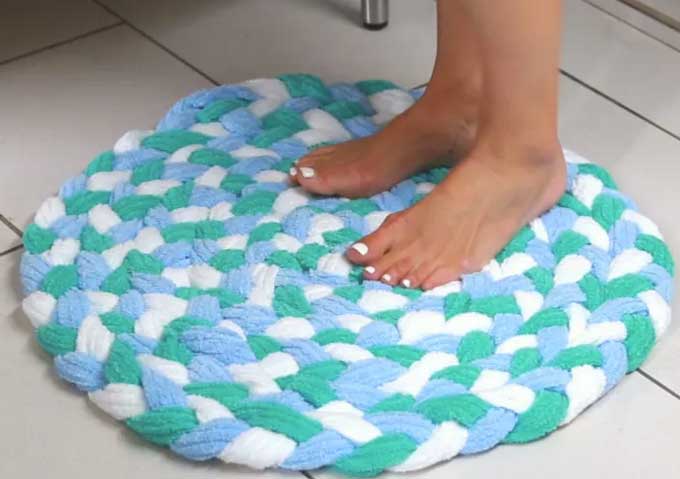 You can make our old towels bath mats. A colored variety can add up a nice and pleasant view to your bathroom.
3. Beach Bag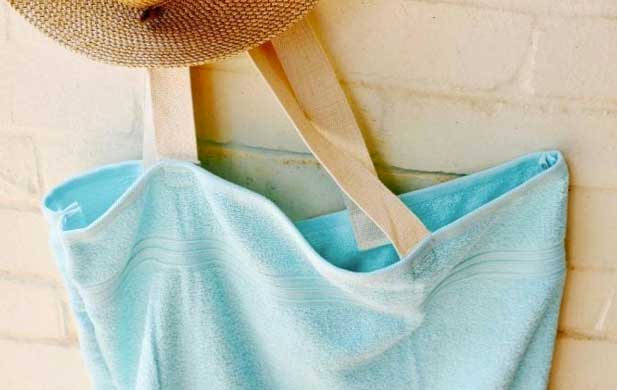 Old towels can be transformed into beach bags. Towels are made of fabric and that gives them a quick-drying ability that will serve you well.
4. Outdoor Throw Pillows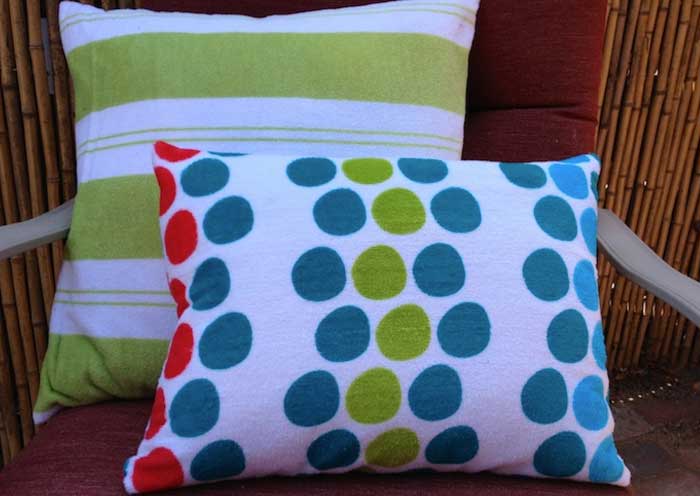 You can turn old towels into pillows, simply sew some towels together and fill them with stuffing and just like that you got yourself some good quality and low-cost pillows that you can use outdoors.
5. Shower Caddy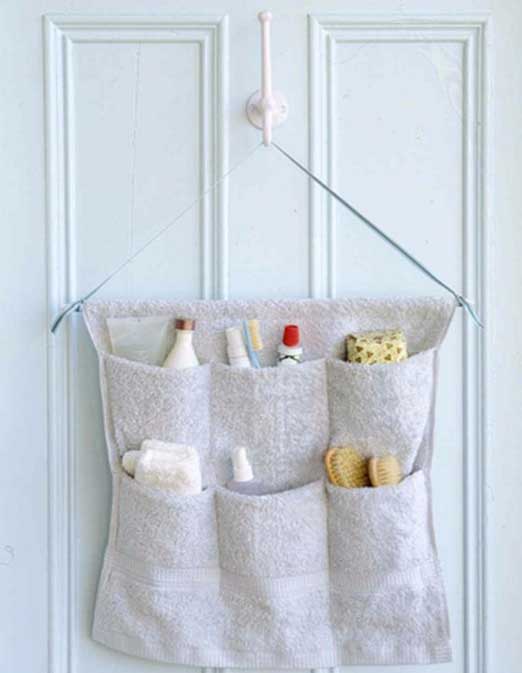 Shower caddies can be quite expensive, but you can avoid wasting time and money on shower caddies by making your own using old towels.
6. Reusable Swiffer Pads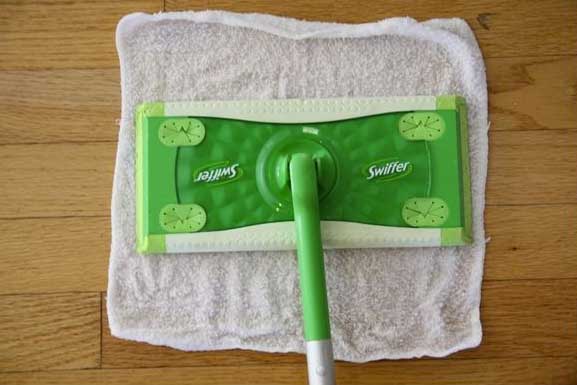 Cut rectangles from old towels and just like that you got yourself reusable Swiffer pads. This way you will avoid throwing away dangerous waste that can damage the environment because the pads you made out of old towels can be used multiple times, just wash them once they get dirty.
7. Baby Bibs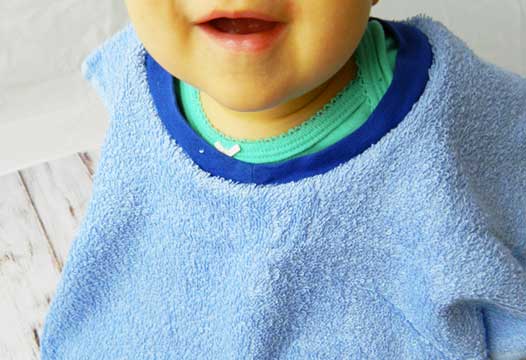 Baby bibs are really expensive and can really suck money out of your wallet. You can avoid spending much money on them by making your own out of old towels
8. Spa Slippers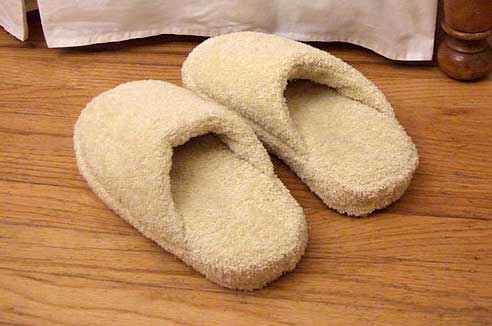 Slippers are something that we eventually need and they can be expensive sometimes, but you can make your own out of old towels and it will cost you practically nothing.
9. Watch Band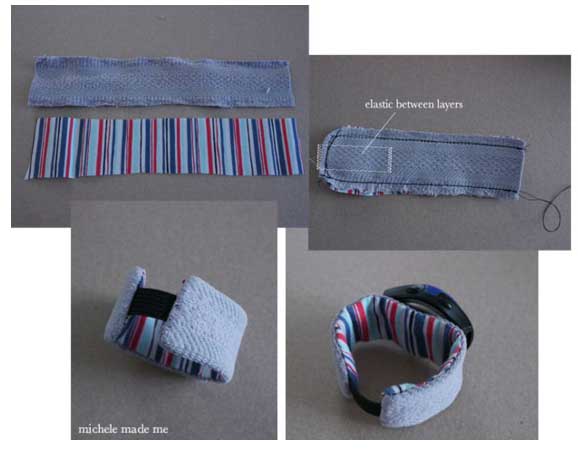 Old towels can be surprisingly used to make exercise-friendly watch bands. Yes, I know it sounds weird but it's totally true.
10. Stuffed Animals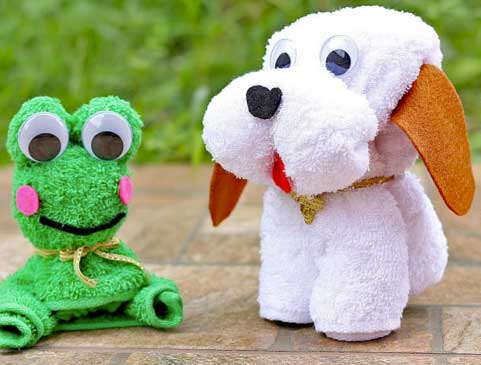 Everyone loves stuffed animals, but imagine making your own, you will feel like a part of you is in that stuffed animal. You can actually make cute stuffed animals out of old towels, and guess what, it's a totally fun and loving DIY project.
11. Pot Holders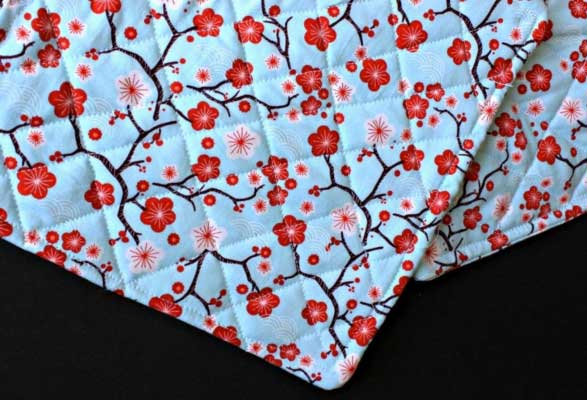 Potholders are items that we use a lot (multiple times a week). You can make your own special potholders out of old towels.
12. Bath Scrub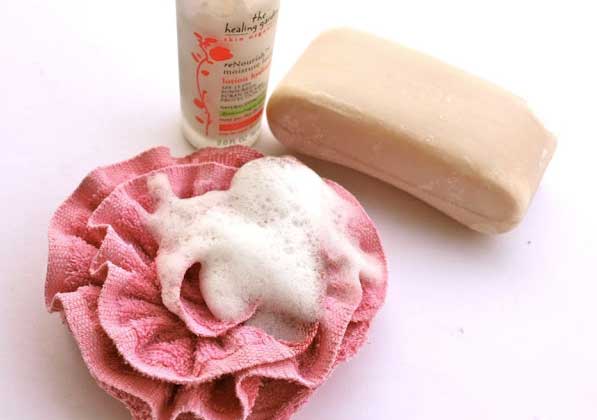 You can make a cute bath scrub out of old towels. If you have a sewing machine then you're lucky because it will make things easier for you, and if you don't have one, you can hand sew them, this method can take some time and effort but it's totally worth it.