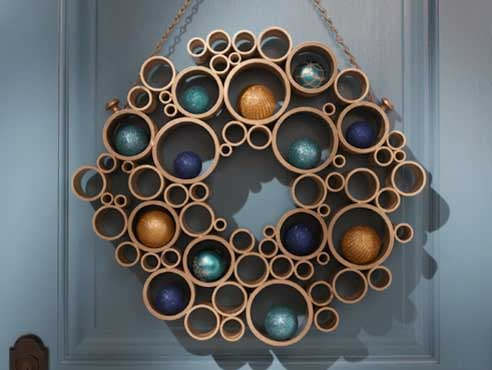 When most people think of PVC pipes, they probably think of plastic pipes for water supply and drainage- While PVC pipes are used for such purposes, they can also be used for a variety of projects in the home- If you are looking to save money and dress up your home, take a look at these simple and creative projects.
PVC pipe is one of the ordinary building materials that is inexpensive, readily available, and easy to process. It is easy to cut, paint, drill holes, and glue. Thus, it is an ideal material for many DIY projects. With creativity and imagination, you can create functional and practical pieces with PVC pipe around your home and garden.
grandmasthing has over 13 creative uses for PVC pipe in the home and garden, all in one place. You'll be amazed at the amazing creations you can make with PVC pipe. From smart hair dryer storage, modern wine racks, organizers, home decor, children's toys, garden planters, and more, we hope you enjoy these creative ideas and get you thinking about your next PVC project. So check out all of these creative ideas.
1- Wine rack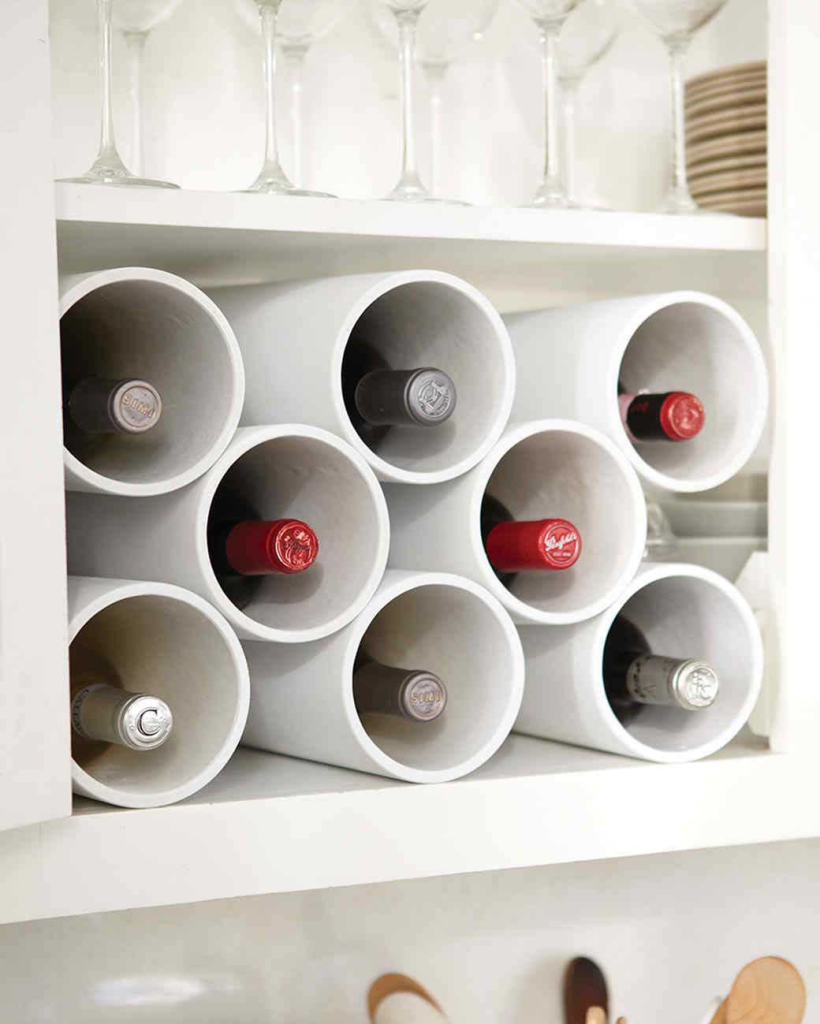 Cut PVC pipe to create a wine rack with a modern look!
2- Drawer Organizers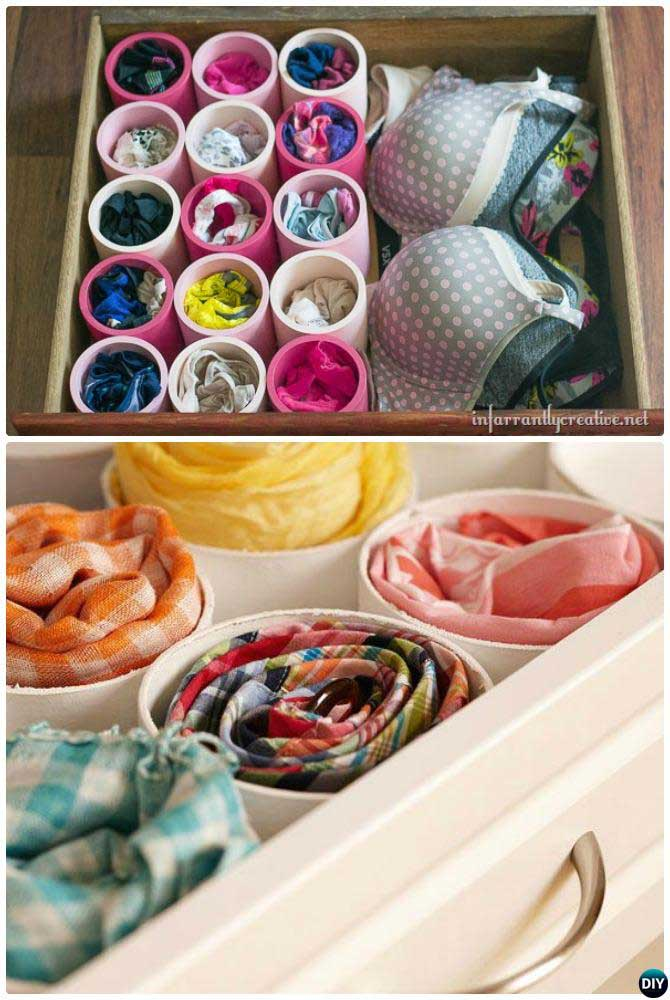 Say goodbye to messy drawers! Use PVC pipe to store and organize small clothing items.
3- Festive garland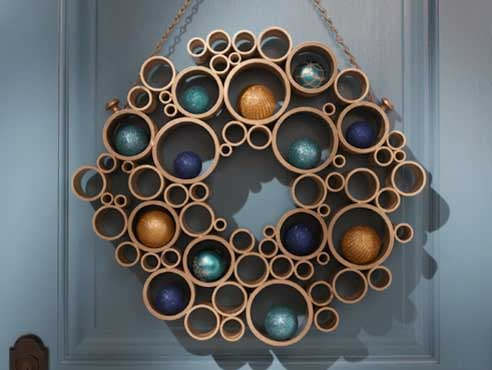 With several sizes of PVC pipe and Christmas bulbs, you can make a beautiful, inexpensive entryway wreath.
4- Christmas tree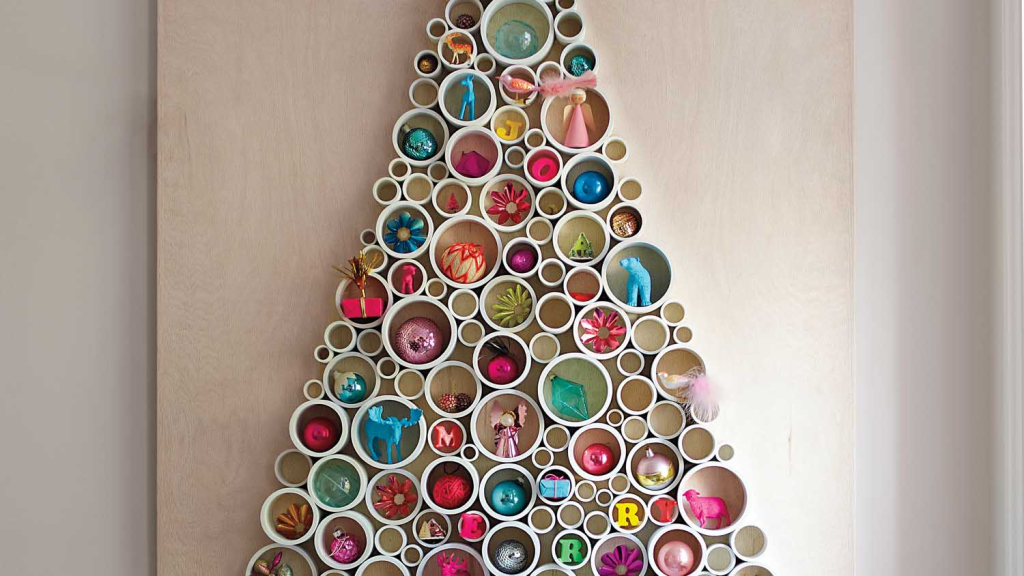 Speaking of Christmas, take a look at this wonderful Christmas tree made of PVC pipe.
5- Clothes-drying rack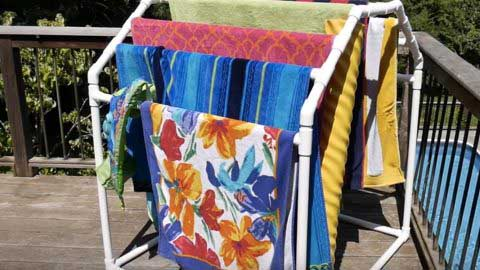 Save money by using the dryer and hanging your laundry outside! A few thin PVC pipes can easily be used to make a clothes-drying stand.
CLICK NEXT PAGE BELOW TO CONTINUE READING …