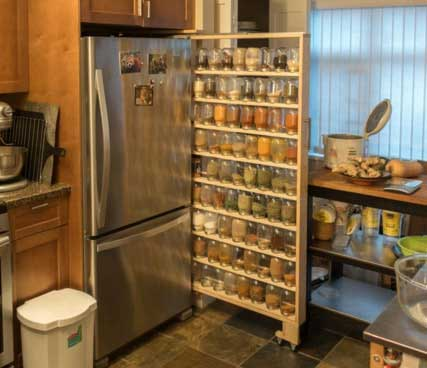 Do you spend most of your time in the kitchen at home? If so, you're probably always looking for ways to better organise your food, utensils, crockery and other items. Keeping everything neat and clean can be a challenge, especially in a small kitchen. But there are lots of clever ways to maximise your kitchen space.
Keep pantry items in one place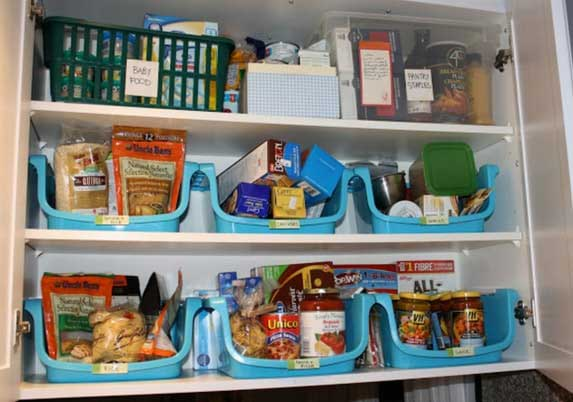 Use bins and baskets from the dollar store to better organize your pantry and group similar items together. For example, you can put rice and dry pasta in one garbage can, baking supplies in another, and sauces in another.
Magnetic knife holder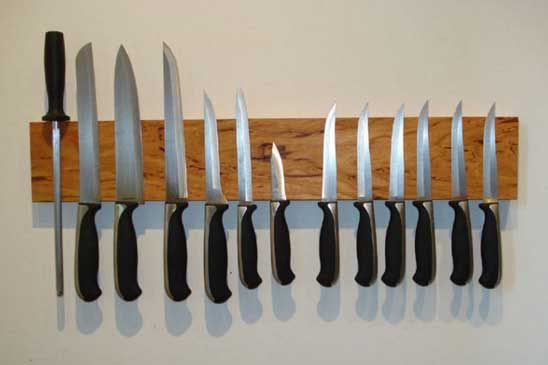 Butcher blocks tend to be bulky and take up counter space. This is where a magnetic knife holder that can be attached to the wall is recommended.
Drawer Organizer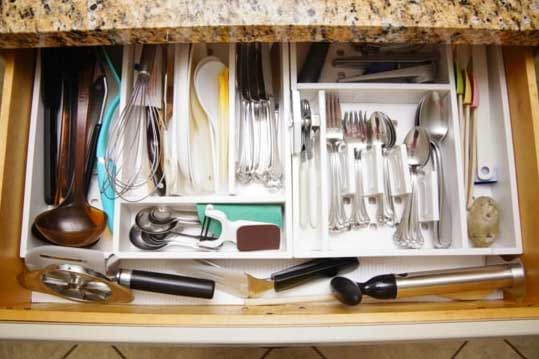 Drawer organizers are a must for every kitchen. They make finding dishes easier and they look better. You can buy inexpensive drawer organizers at most home stores as well as dollar stores.
Magazine racks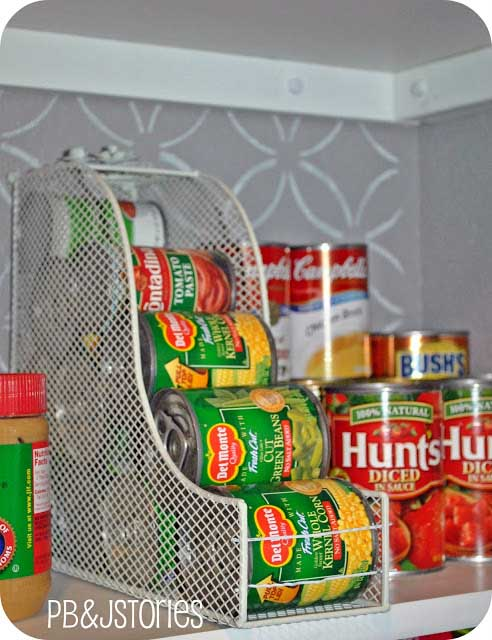 Use magazine racks to neatly store your cans. This will create more space in your pantry and allow you to see exactly what canned goods you have on hand.
Space-saving spice rack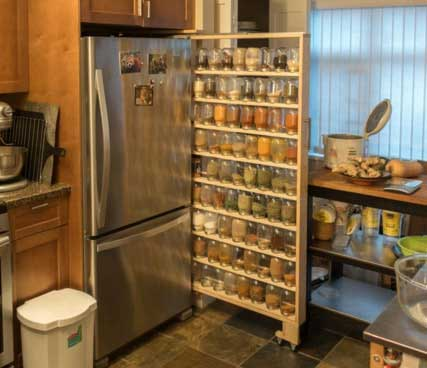 If you have a small gap next to your refrigerator, you can make a sliding spice rack.
Countertop Tray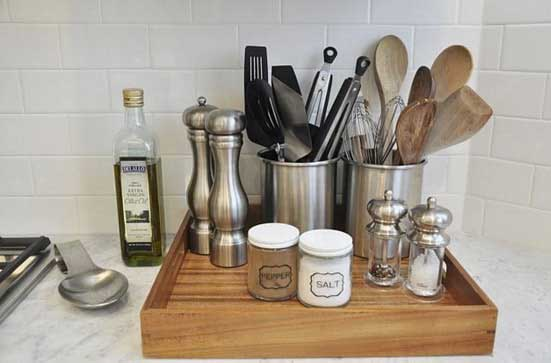 Instead of putting dishes and kitchen utensils all over the place, you can put trays on the counter. You can put everything in one neat space.
DIY Hanging Herbs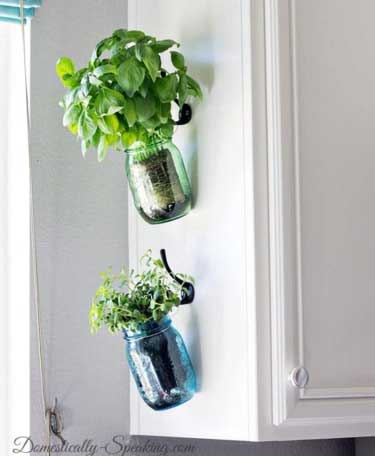 With hooks and jars, you can grow herbs without taking up too much space.
Towel bar pot rack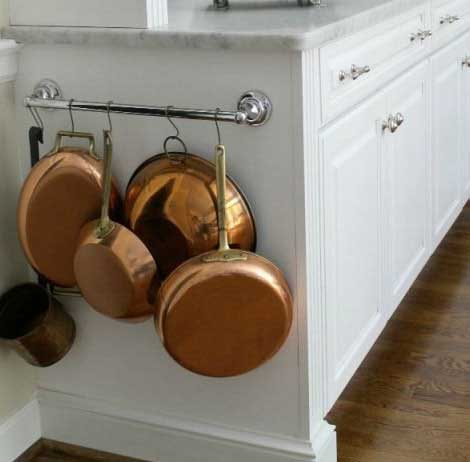 To free up space in cabinets and drawers, you can use towel bars to hang frequently used pots and pans!
Shower box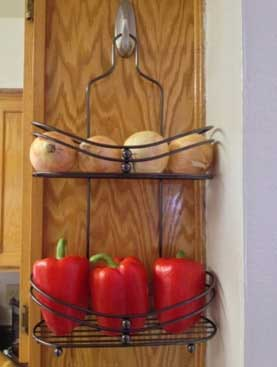 Use command hooks to hang shower kits on both sides of the kitchen cabinets. It can be used to store vegetables, fruits, spices and other useful items.
Under Sink Storage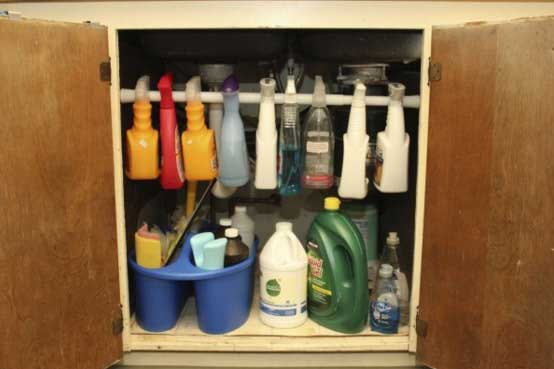 To eliminate clutter under the sink cabinet, use a retractable shower curtain rod and hang all your spray bottles from it. This way, you can keep items there that can't be hung in other spaces.
Cork board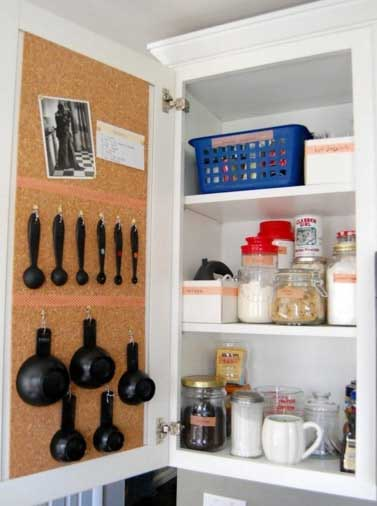 To free up drawer space, glue corks to the inside of cabinets. Use pegs or command hooks to hang utensils, measuring cups and other kitchen utensils.
Cutting board storage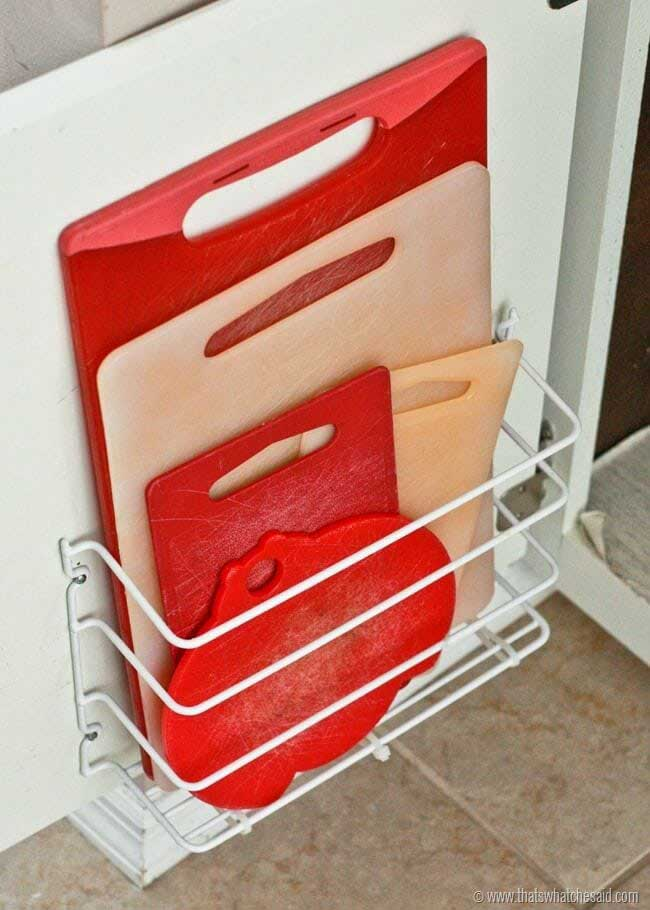 To store cutting boards, all you need is an inexpensive wire organizer from the $1 store.