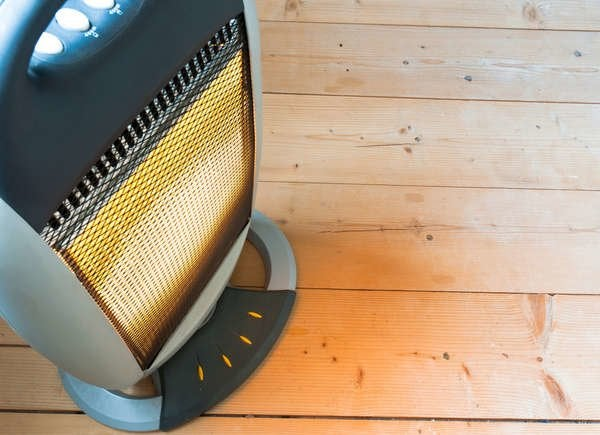 As winter approaches, many homes try to use space heaters to get cozy instead of turning on the heat. However, while space heaters are a great way to add a little cozy warmth to your home, those savings on utility bills can be dangerous if not used correctly. To keep your home and family safe, take note of the following 12 space heater "do's and don'ts".
Keeping your home safe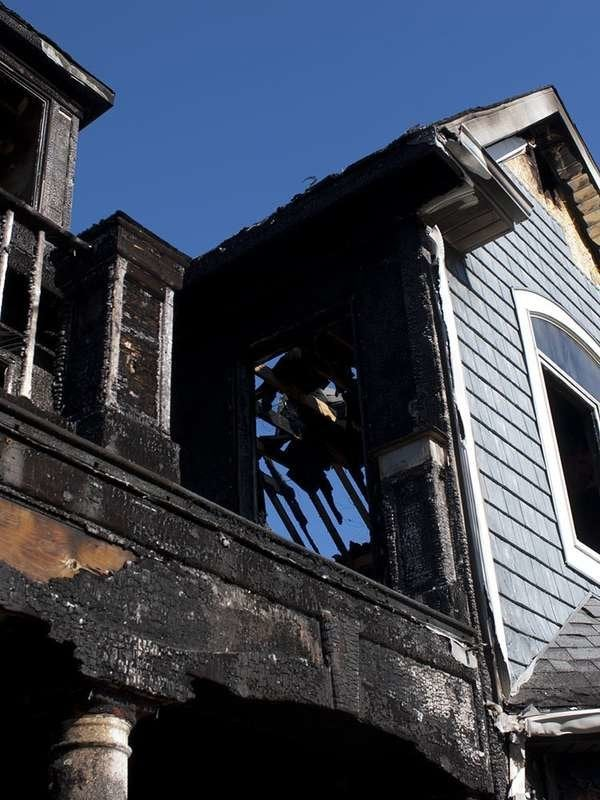 Most house fires begin in the kitchen, but heating equipment is the second most common cause of house fires. You may think that fireplaces are the primary cause, but space heaters are actually the most common and deadly cause of house fires, according to the National Fire Protection Association. Of the 52,000 home fires caused by heating equipment each year, 44 percent are caused by space heaters, followed by fireplaces at 32 percent. However, that doesn't mean you need to get rid of your space heater. Just make sure you're using them as safely as possible.
Remember the safety zone.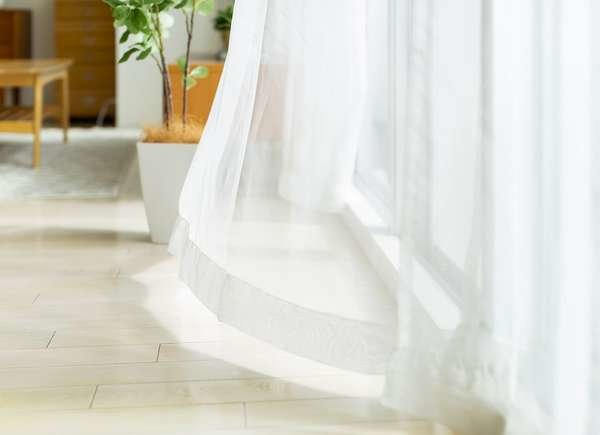 Space heaters and fabric products are a deadly combination. In fact, most space heater fires are caused by some kind of fabric product – clothing, curtains, upholstered furniture, mattresses – coming in contact with or too close to the heater. Always maintain a safe area of at least three feet between a space heater and any kind of combustible material, such as cloth or paper.
Do not pull electrical cords under carpeting.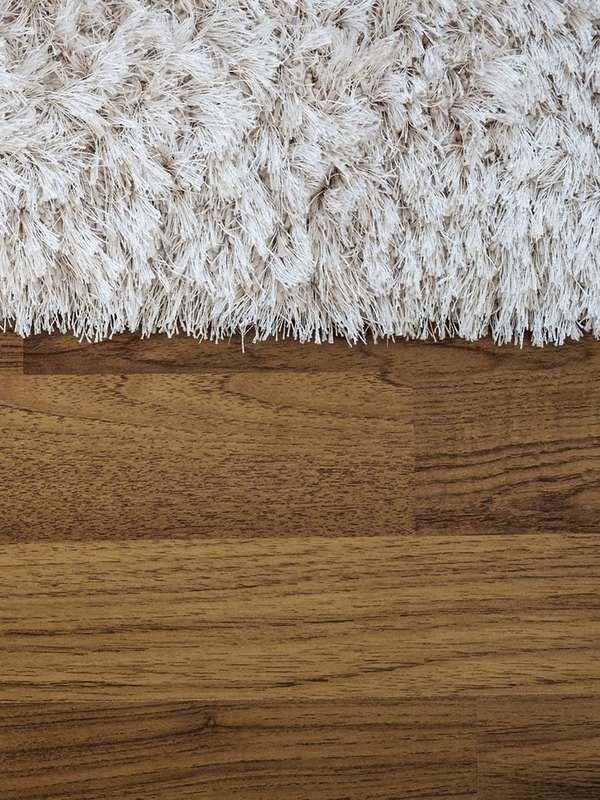 This is a common situation. You want to place a space heater nearby to blow away the cold, but the nearest electrical outlet is on the other side of the room. You try to solve the problem by running the space heater's cord under the carpet. It shouldn't. Running cords under carpet can have disastrous consequences because the cords fray and shrink under the carpet, creating an unseen fire hazard.
Don't leave pets unattended in the room.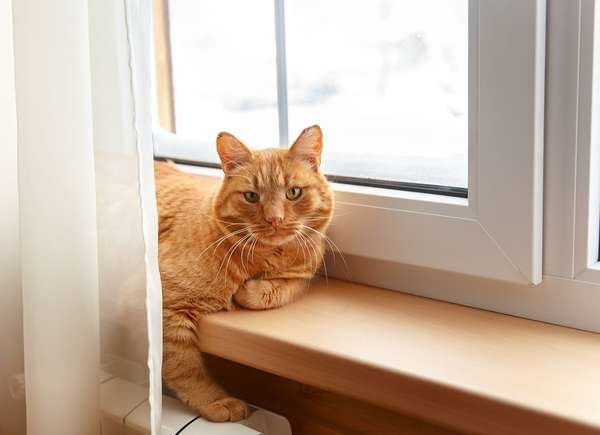 The comfortable temperature of a heating unit is like a magnet for cats, but it may also attract curious or cold dogs. They may want to be near the heating system, but don't leave your pet in a room with a working heating system. Lock Fluffy and Fido out or turn off the space heater when you leave the room.
Don't use extension cords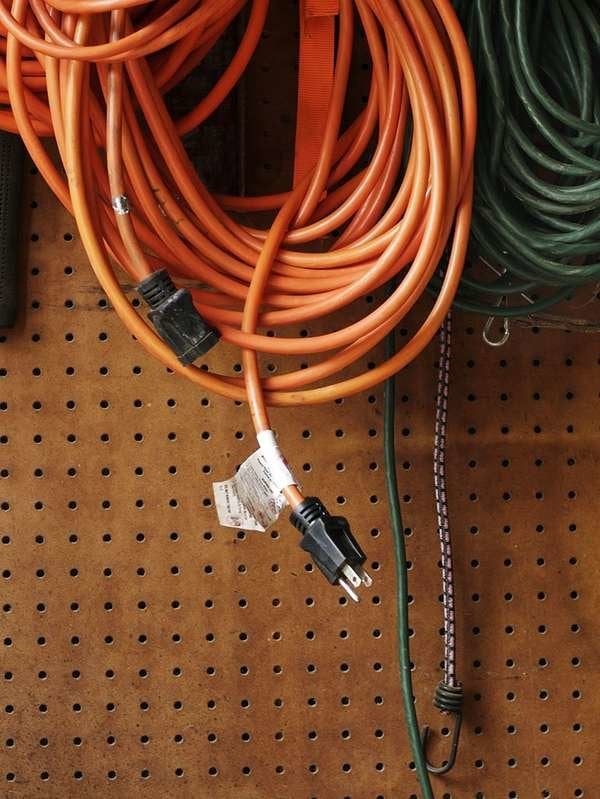 As with any appliance or device that generates heat, do not connect space heaters to extension cords or power strips. The high power demand of a space heater may short out or overheat the extension cord or power strip, causing a fire. Also, do not connect anything else to the same outlet while the heater is running.
Do not place the heater on furniture.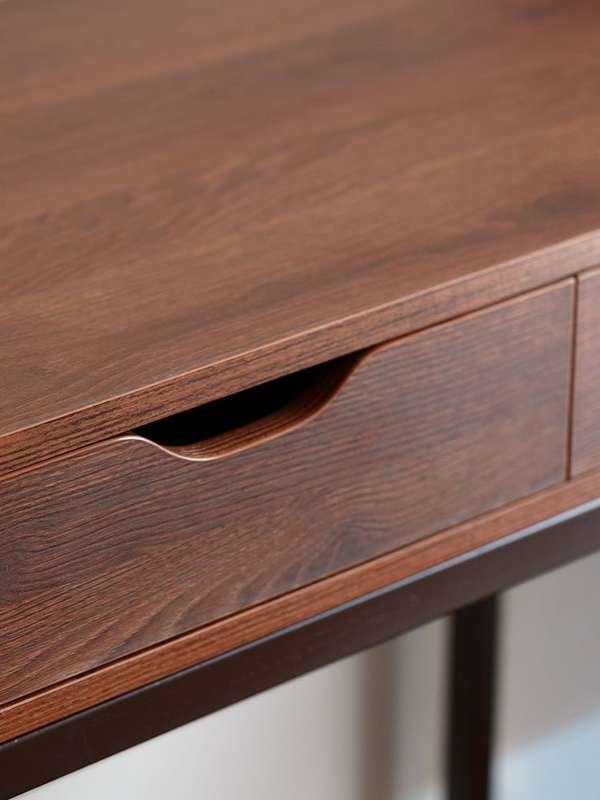 Do not place space heaters on dressers, tables or other furniture. An accidental bump or a curious cat could drop the heater on the floor and cause burns or a fire. Space heaters should be placed on the floor.
Do not place the heater on the carpet.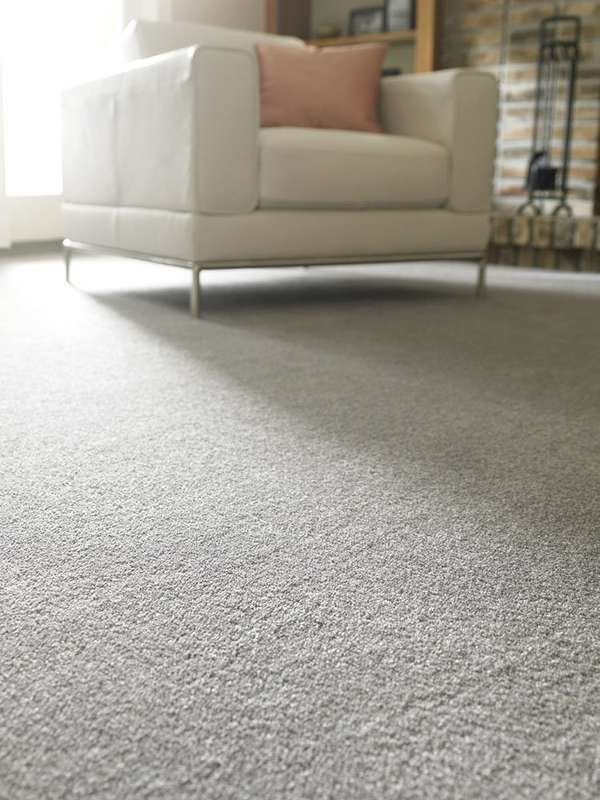 Not only must space heaters be placed on the floor, but they are only safe if the floor is a hard surface, such as wood, laminate, tile or vinyl. Do not place space heaters on area rugs or carpets. These tend to build up heat and may ignite when the temperature is high enough.
Don't expose the heater to moisture.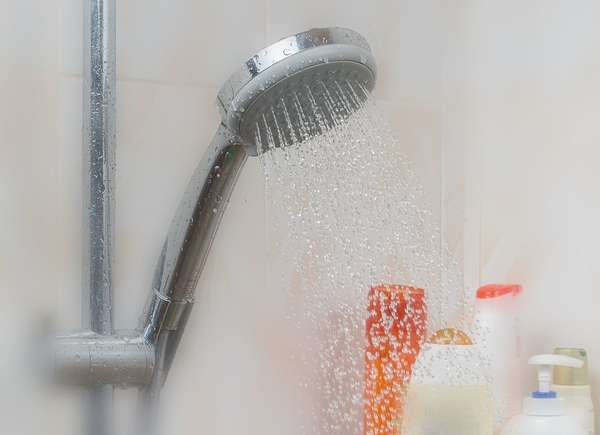 You may be tempted to use a space heater to heat your bathroom while you're in the shower, but resist the urge. Unless the heater is specifically designed for use in a humid environment (which is rare), it is never safe to use a space heater in an enclosed, humid space, such as a bathroom with a closed door and a running tub or shower.
Do not use space heaters overnight.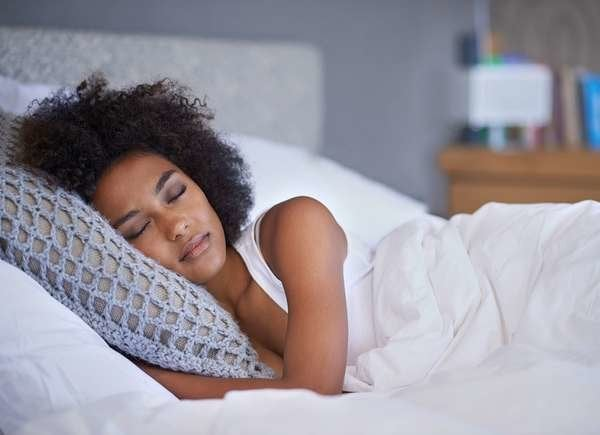 It is not recommended to leave a space heater on overnight while you sleep. Continued use of the heater overnight can cause a fire while you are sleeping. Use the heater to warm the room before going to bed and turn it off before entering the linen room.
Do not use an old or used heater.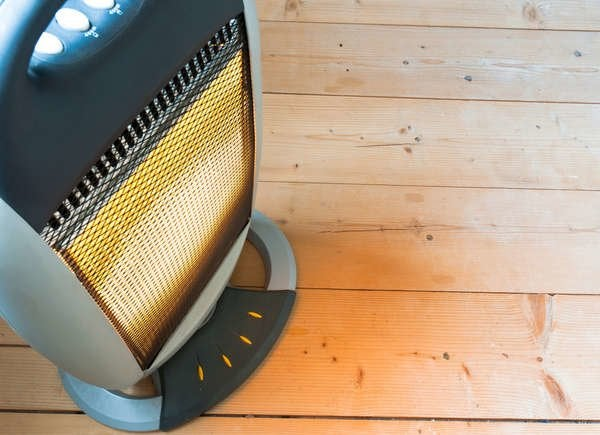 Almost all of today's space heaters have multiple safety features, such as automatically shutting off when the unit gets too hot, tips over, or runs too long, but space heaters made more than 10 years ago do not. If you've been using the same space heater for years, now is the time to upgrade to a newer, safer unit.
Don't forget to check for certifications.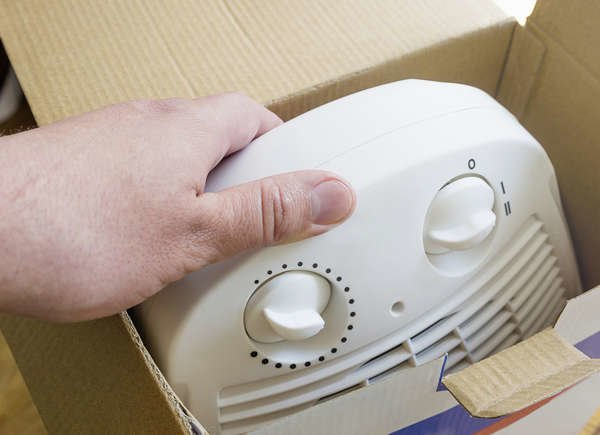 Before you buy a space heater, make sure it is certified by Underwriters Laboratories (UL) or Intertek (ETL). The certification is usually displayed on the packaging of the space heater. These organizations conduct rigorous testing to ensure that home electronics are as safe as possible.
Don't leave your space heater on.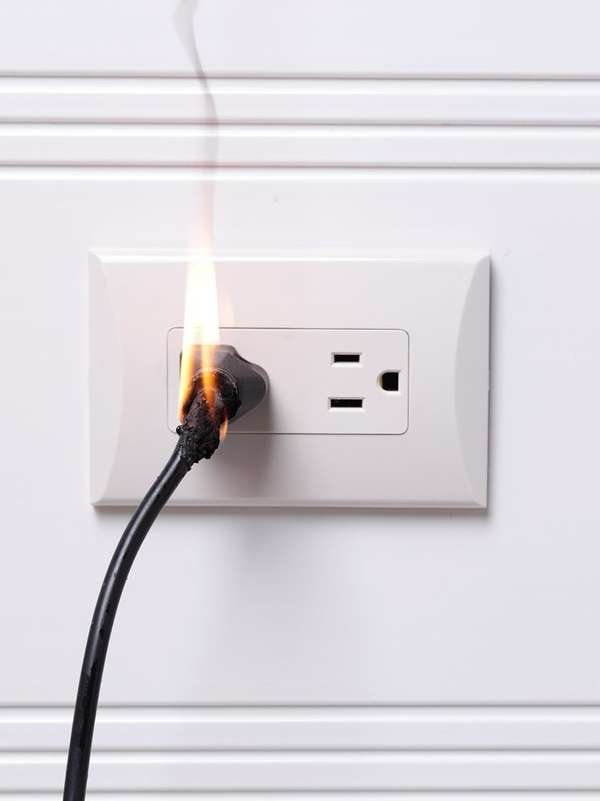 Turn off your space heater before you leave, even if you're only going to be in the room for a few minutes. You may just be going to the kitchen to grab a bite to eat or to the basement to dry laundry, but the unit could overheat, tip over or short out while you're gone. The risk is minimal, but it's still a risk that's not worth it.
Don't block doorways or escape routes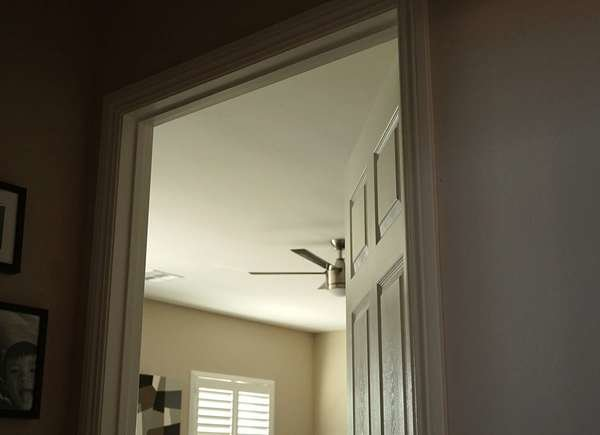 Items that block bedroom doorways or escape routes from bed to door in an emergency should not be particularly hot. In particular, nothing should be allowed to get hot. To prevent the risk of falling or tipping over, space heaters should be placed at least 2 feet to the side from doorways, passageways or high-traffic areas of the home.