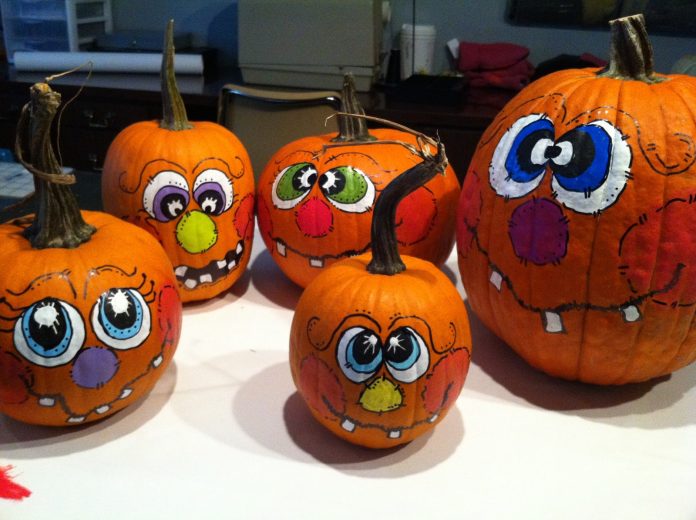 Pumpkin decorating is a cherished tradition as we approach the spooky season of Halloween. While carving pumpkins is a classic activity, there are plenty of creative alternatives that don't involve the mess of gutting a pumpkin. Here, we present 14 unique and imaginative ways to adorn your pumpkins this autumn:
Whimsical Witch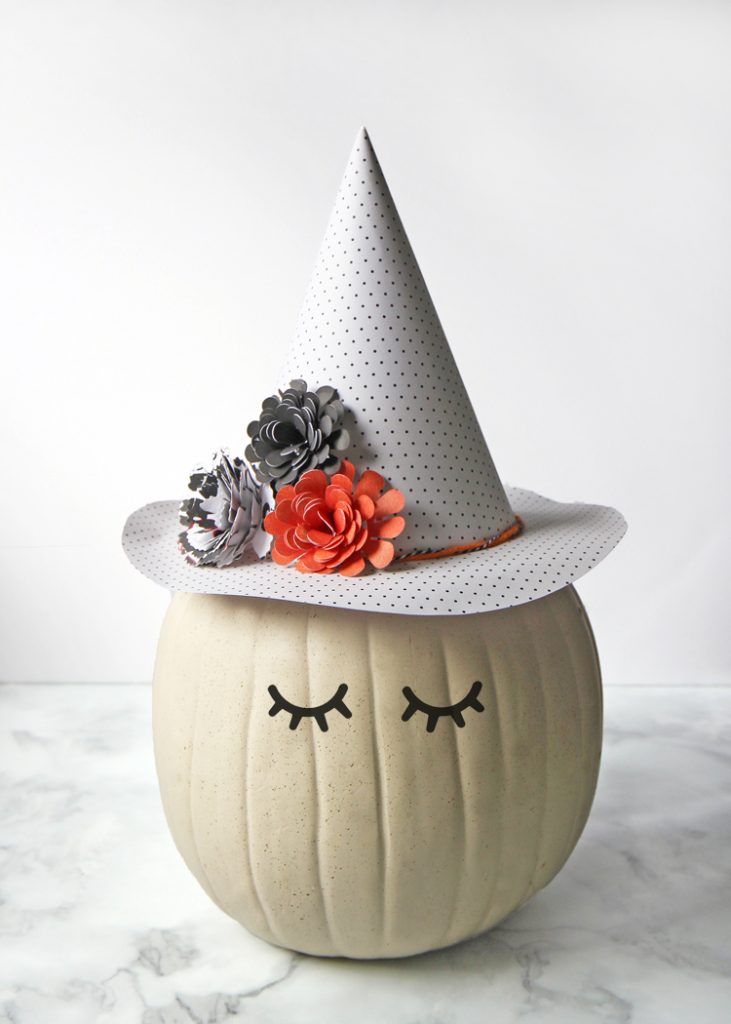 Create an adorable witch-themed pumpkin by painting a white pumpkin with a set of whimsical eyes and crowning it with a cute witch's hat.
Mummify Your Pumpkin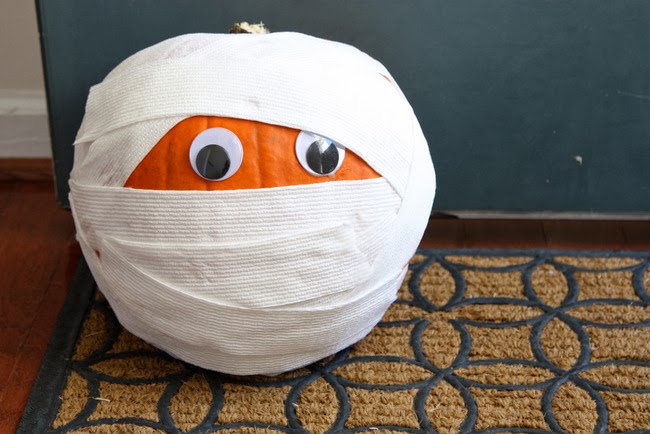 Transform your pumpkin into a charming mummy by affixing googly eyes and wrapping it with strips of toilet paper.
Elegant Black & White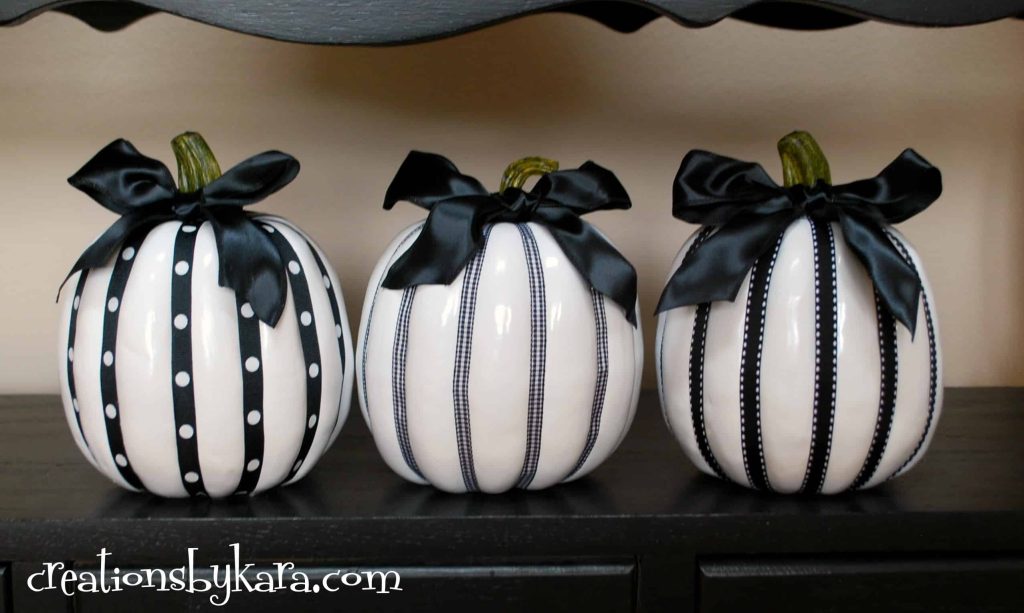 Elevate your pumpkin game with a touch of sophistication by using black and white paint and adding ribbon accents for an elegant monochromatic look.
Delicious Doughnuts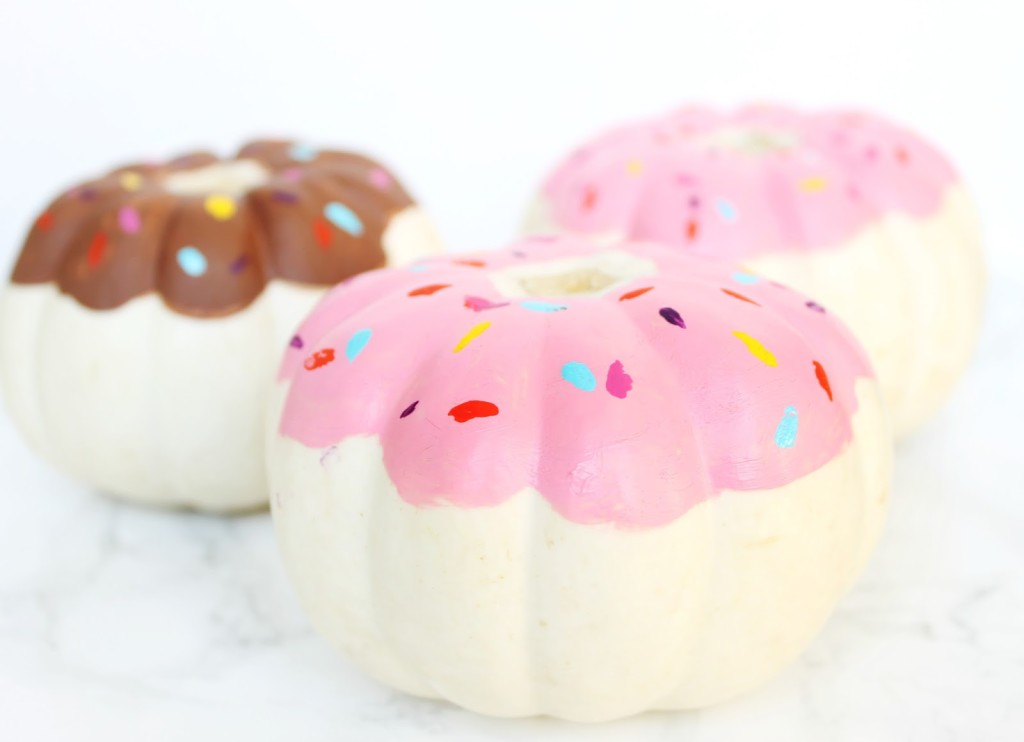 Satisfy a sweet tooth with painted doughnut pumpkins that resemble delectable pastries, perfect for indulging in some festive fun.
Lace-Adorned Elegance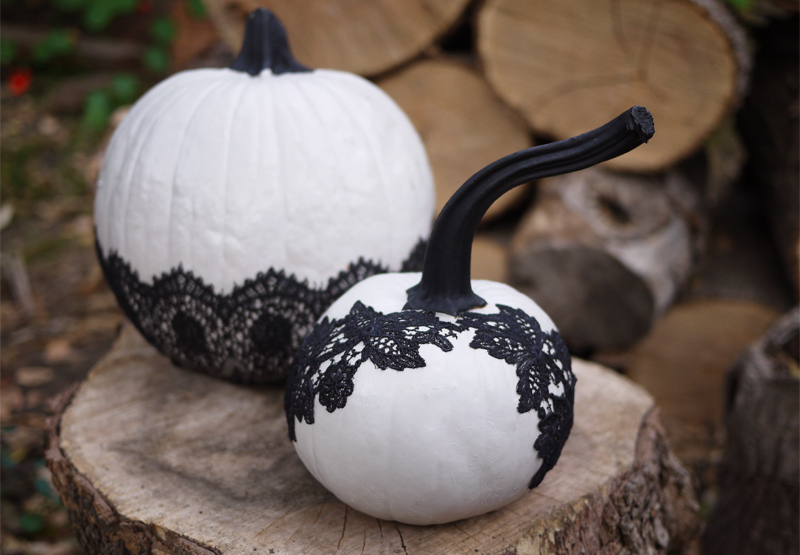 Embrace a gothic-inspired style with lace-adorned painted pumpkins that exude a spooky yet chic aura.
Sequin Sparkle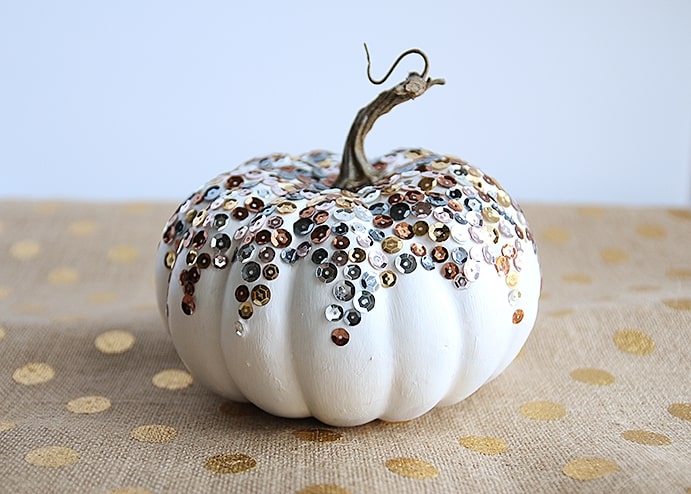 Add a touch of glamour to your pumpkins by selecting sequins in your preferred color palette and securing them with glue for a dazzling effect.
Say "Boo!"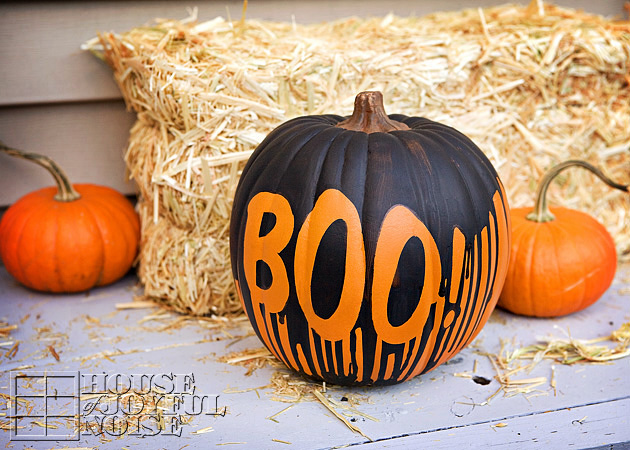 Capture the essence of Halloween with a simple yet effective "boo!" painted pumpkin, a timeless classic.
Woodland Charm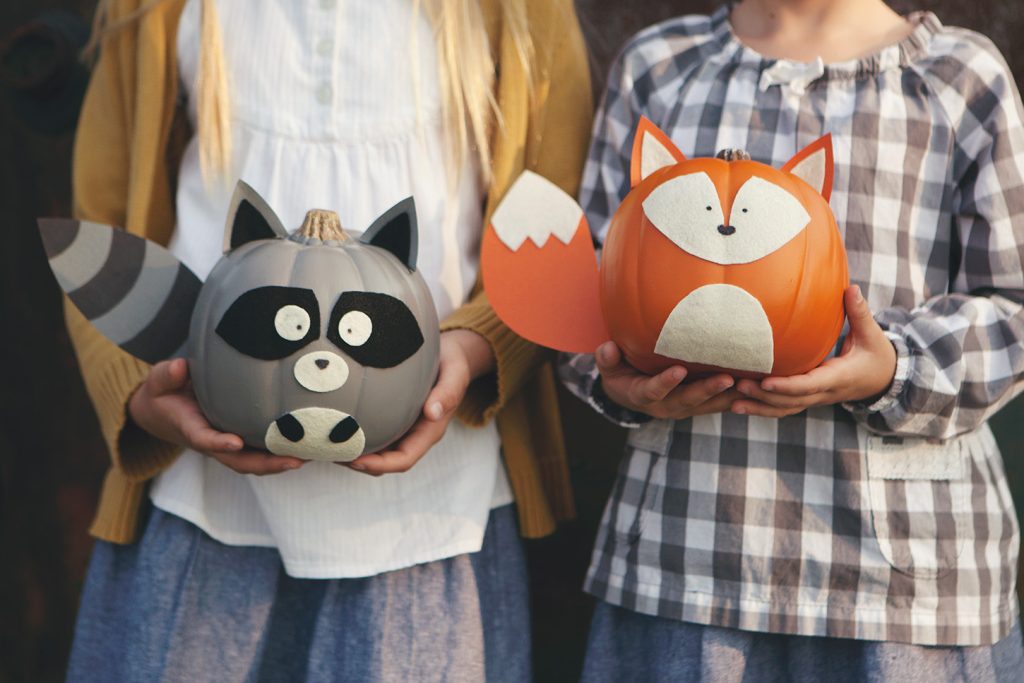 Craft endearing woodland creature pumpkins using paint, felt, and cardboard to create a menagerie of adorable critters.
Spooky Spiderwebs

Cast an eerie spell with spiderweb-patterned painted pumpkins achieved with paint and string.
Expressive Faces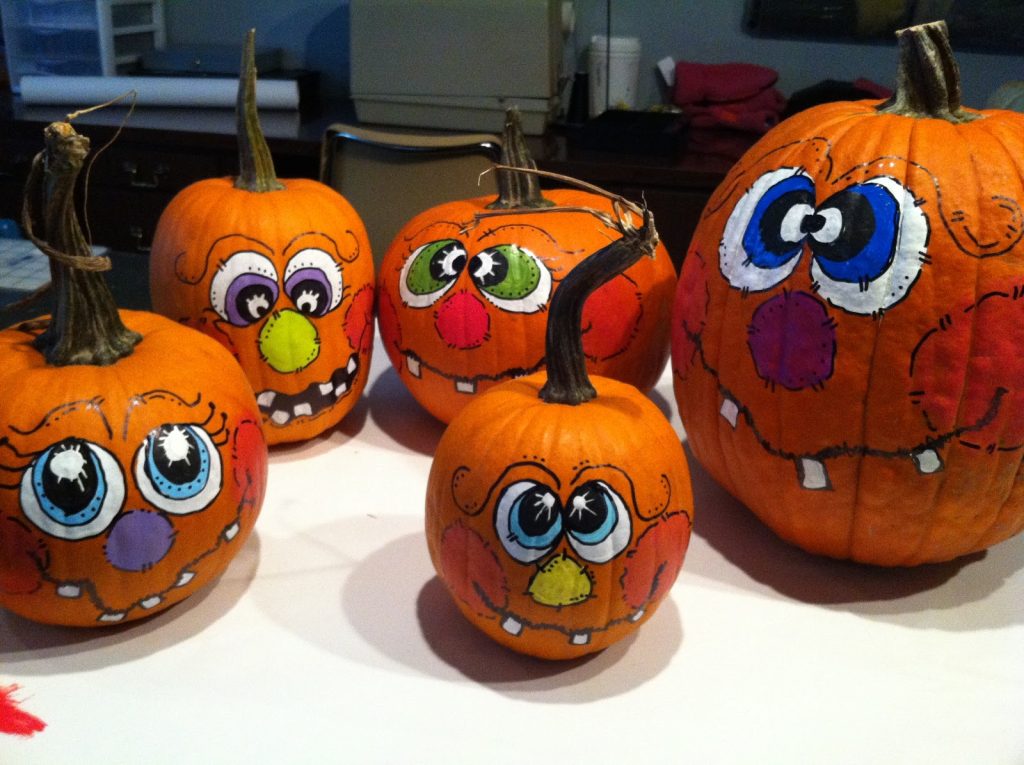 Unleash your creativity by crafting painted face pumpkins, allowing your artistic flair to shine through this fun and cute idea.
Mischievous Black Cat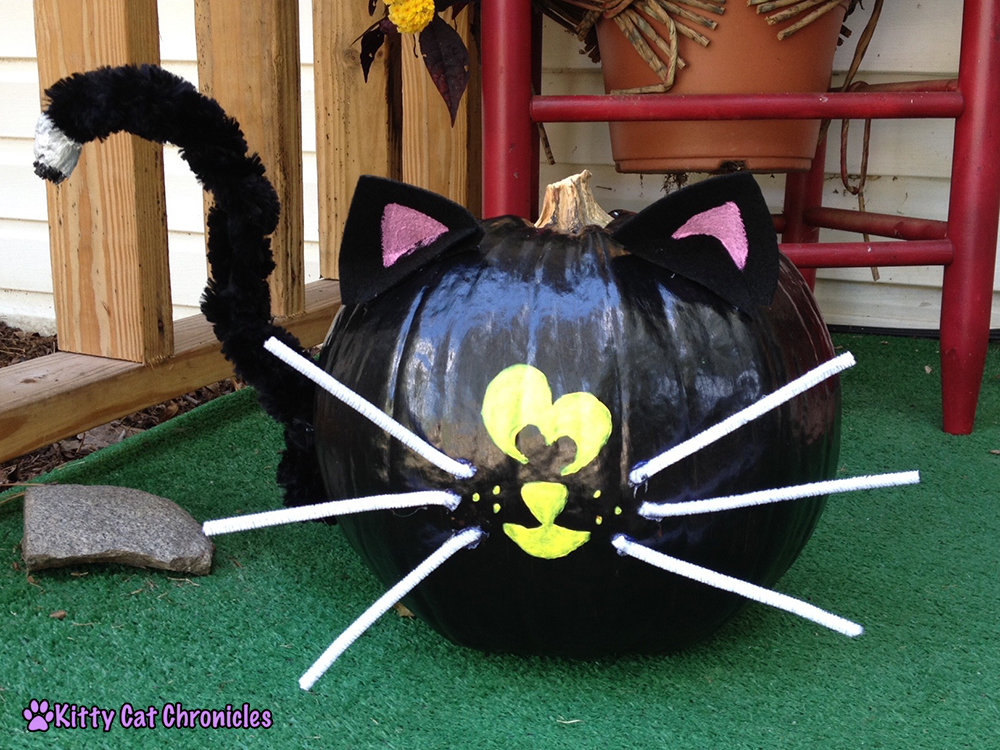 Repurpose an old cat costume, pipe cleaners, and paint to conjure a playful black cat pumpkin.
Mesmerizing Metallic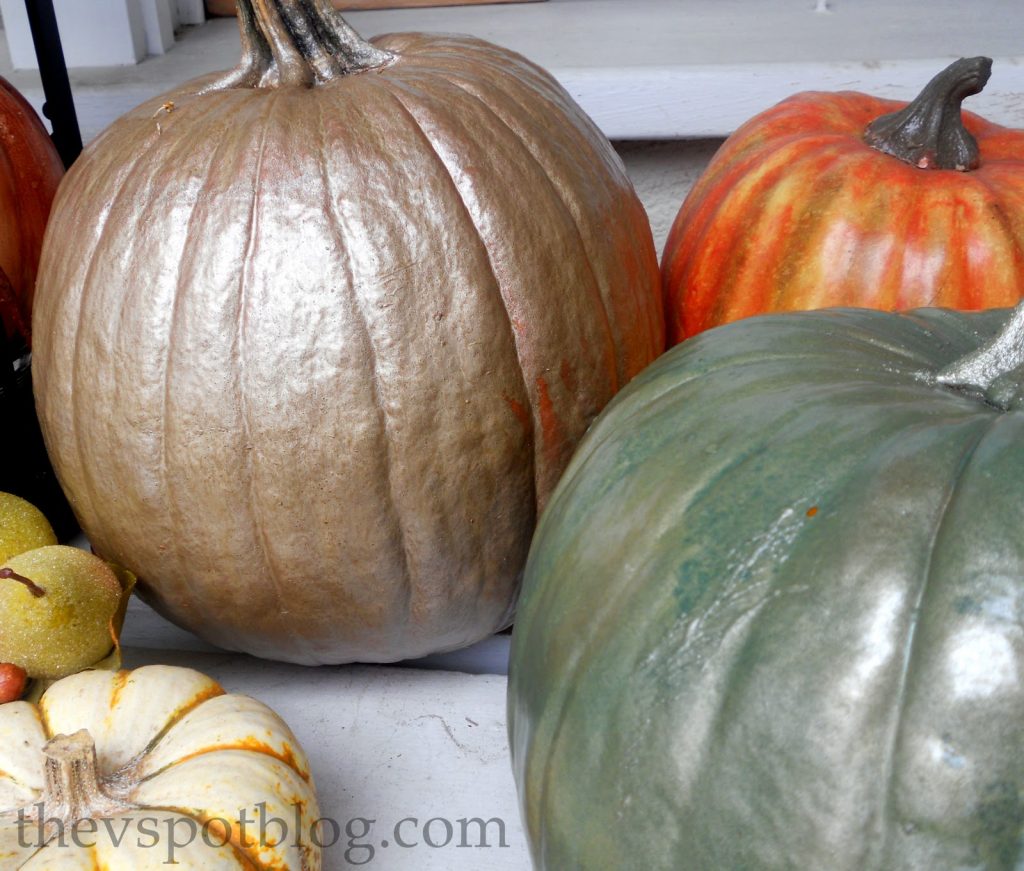 Achieve a stunning look with minimal effort by spraying a pumpkin with metallic paint. To preserve the stems, use painter's tape to cover them.
Sweet Candy Corn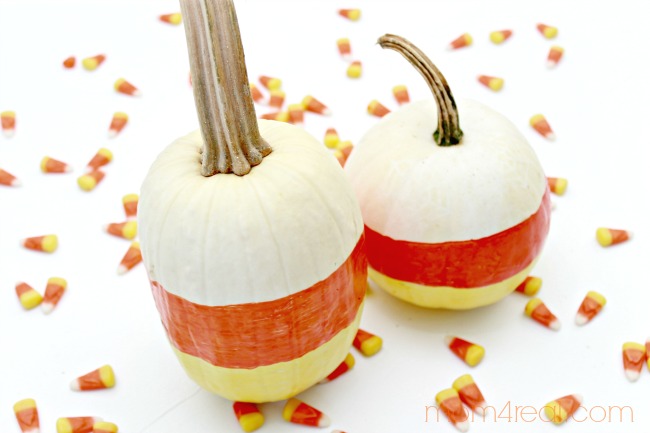 Embrace simplicity and sweetness with candy corn-painted pumpkins, a delightful nod to the iconic Halloween treat.
Pumpkin Vases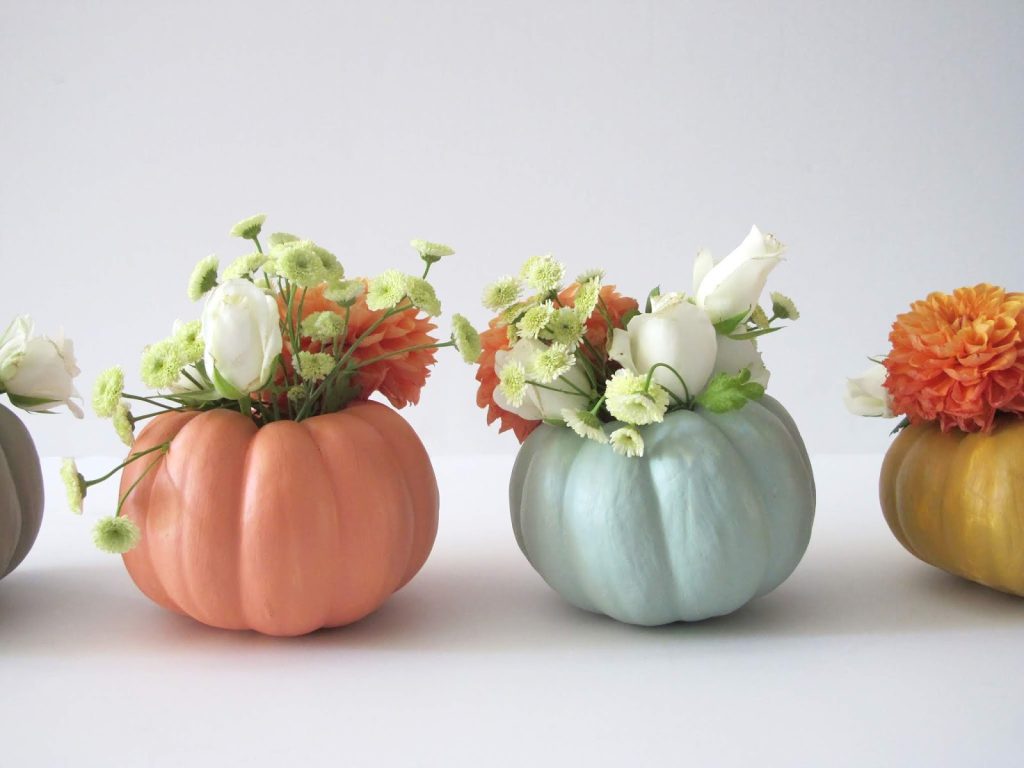 Turn your pumpkins into exquisite vases by cutting off the tops, scooping out the seeds, painting them, and filling them with seasonal flowers for a charming centerpiece.
These nontraditional, no-carve pumpkin decorating ideas promise to infuse your fall decor with a fresh and captivating vibe. With these creative alternatives, your pumpkin display is sure to shine brightly this year! Enjoy your pumpkin decorating adventures and have a spooktacular Halloween season!
images source: Paper Parade Co – Mom 4 Real – The V Spot – Kitty Cat Chronicles – Our Garden Path – Magia Mia – Simple As That – House of Joyful Noise – Spray Paint & Chardonnay – Honestly WTF – Shannon Claire Interiors – Creations by Kara – Everyday Reading – The Craft Patch