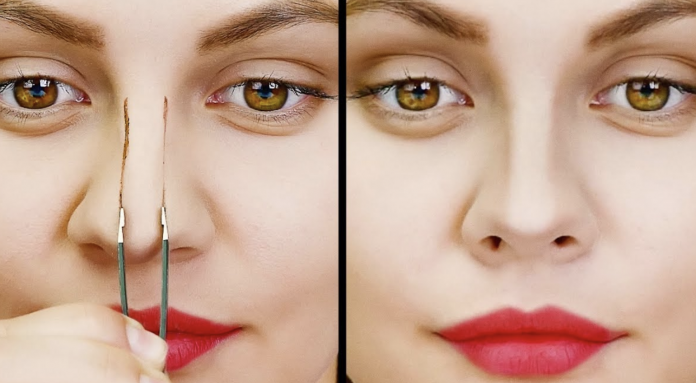 If you are a person that frequently uses Facebook and Instagram, then you've probably seen a lot of beauty products advertised, or many models and influencers promote makeup and hair care brands. This makes you desire all of these products and also pushes you to ask whether they actually work or not. Fortunately for you, we gathered 15 beauty hacks that you should implement in your daily routine.
1. Double-Duty Mascara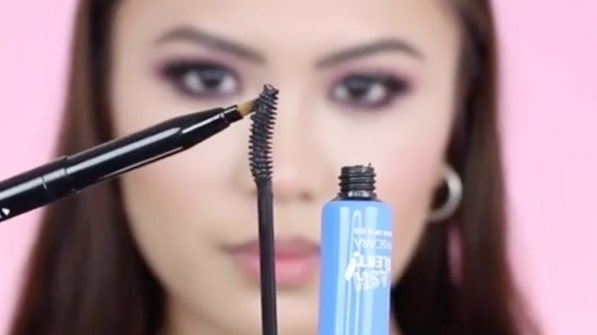 Did you know that mascara can serve as an eyeliner? If you run out of eyeliners and you want to go out but you can't find any alternative, then simply dip a small brush in the mascara tube and apply it like you normally do with your eyeliner.
2. Plump Your Lips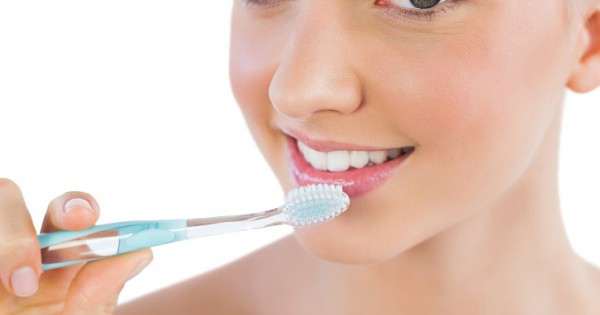 Let's face it, bigger lips can sometimes make a huge difference. This method doesn't require any cosmetic procedure, it requires a toothbrush only. Brush your lips gently with a toothbrush to increase blood flow to the lips and they will look bigger.
3. Awake Eyes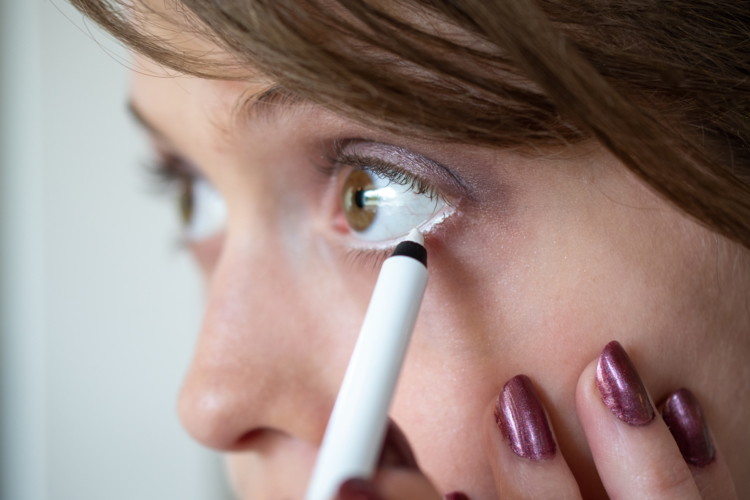 If you want to have big and bright eyes, simply use a white or nude eyeliner to line the lower waterline and just like that, you have awake-looking eyes.
4. Repair Broken Compacts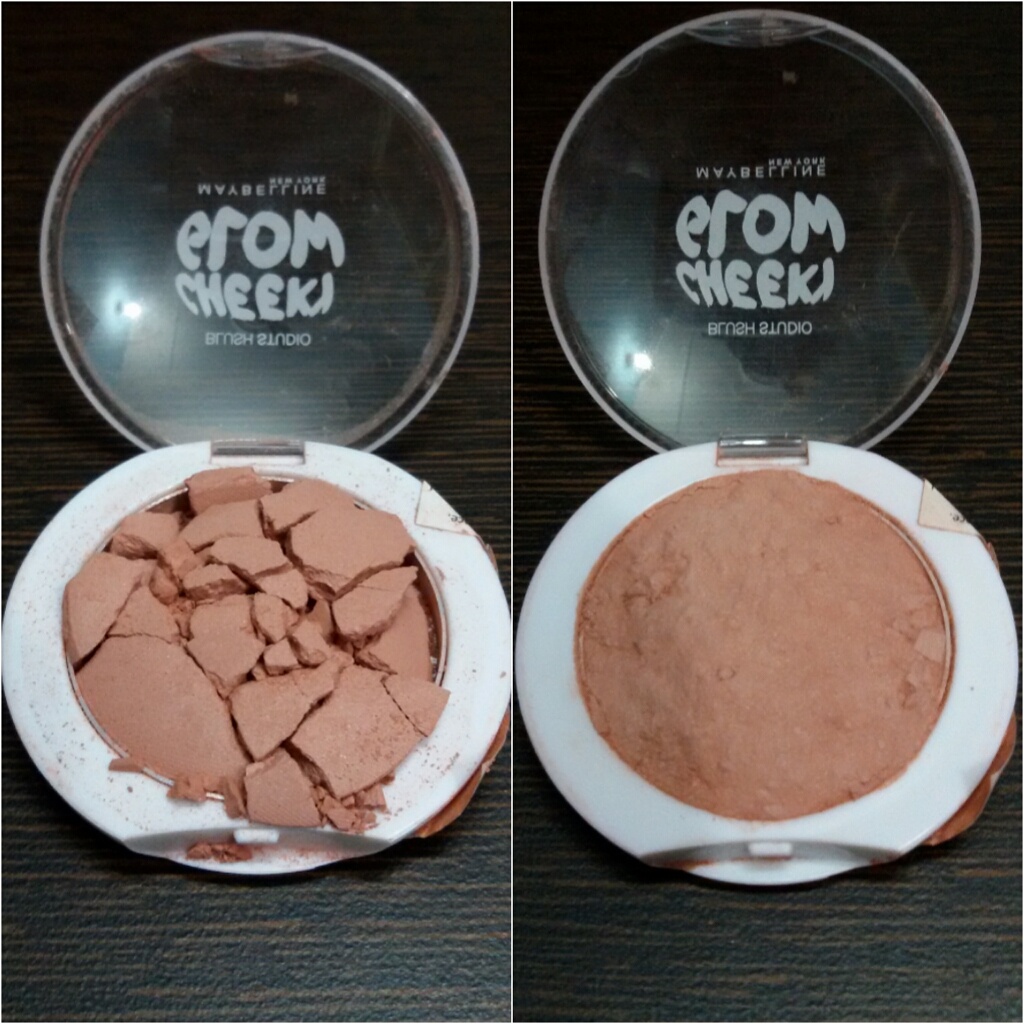 Dropping and breaking compacts seem to be a major and common problem that makes some people sad. But you can cheer up because if you crush the makeup and make it a powder and mixed it with rubbing alcohol, you'll have a whole compact again and you won't have to buy a new one.
5. Lipstick As Blush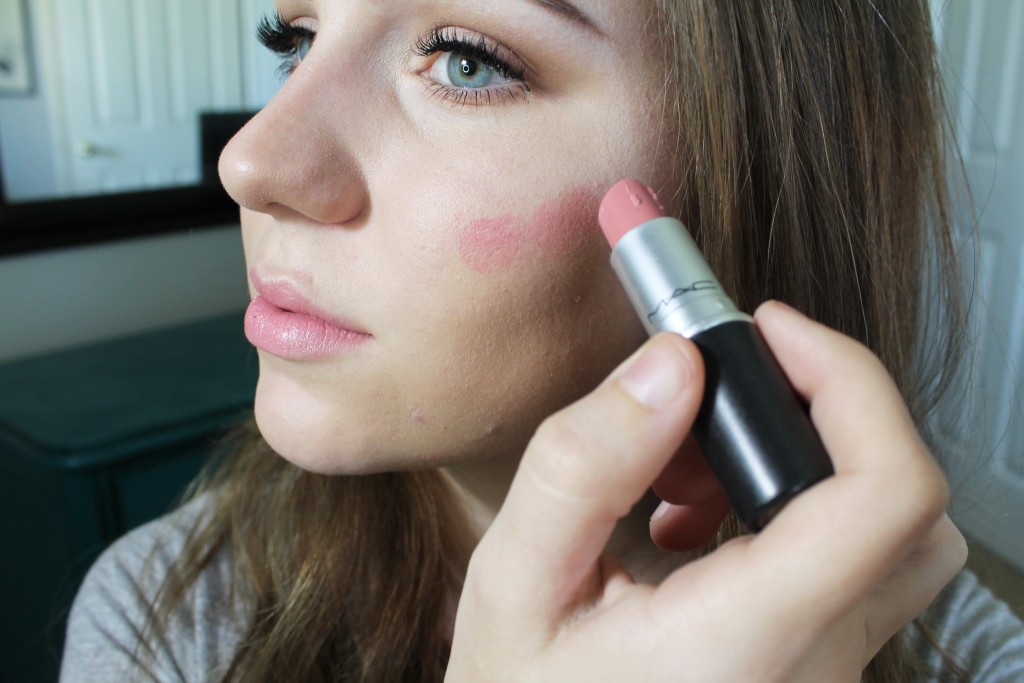 If you want to buy a cream blush, don't waste your precious money on it, and simply use your lipstick because it will do the same thing.
6. More Noticeable Eyeshadow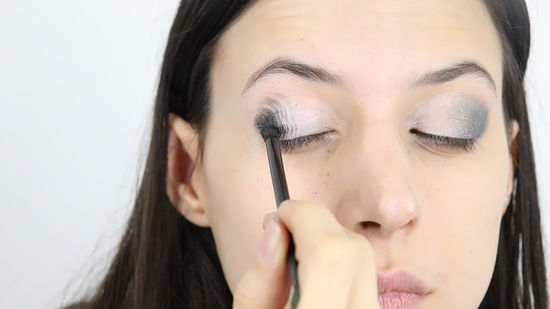 If you want nice and noticeable eyeshadows, simply soak your brush in some water right before you apply your usual eyeshadow.
7. Shine-Free Skin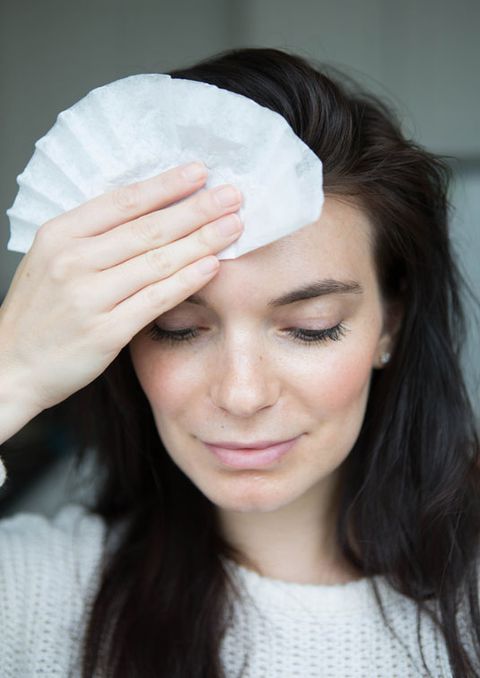 Dab your face with a coffee filter to get rid of shine and oil without spending much money on oil blotting papers.
8. Blackhead Removal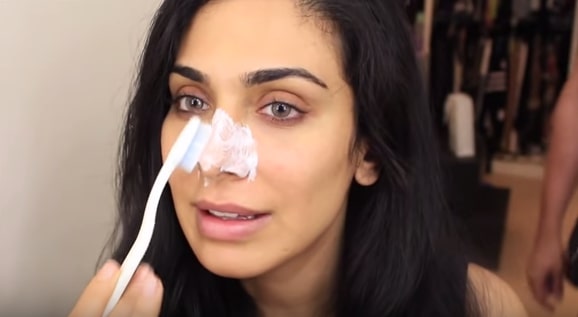 Blackheads can be pretty annoying and disgusting. You can remove them using this next method. Simply mix toothpaste with baking soda until you get a paste, then apply the blend to your skin using a clean toothbrush, then start working in the paste for a couple of minutes. Once done, wash away the paste using warm water. If you have sensitive skin, then avoid using this method.
9. Fuller Lashes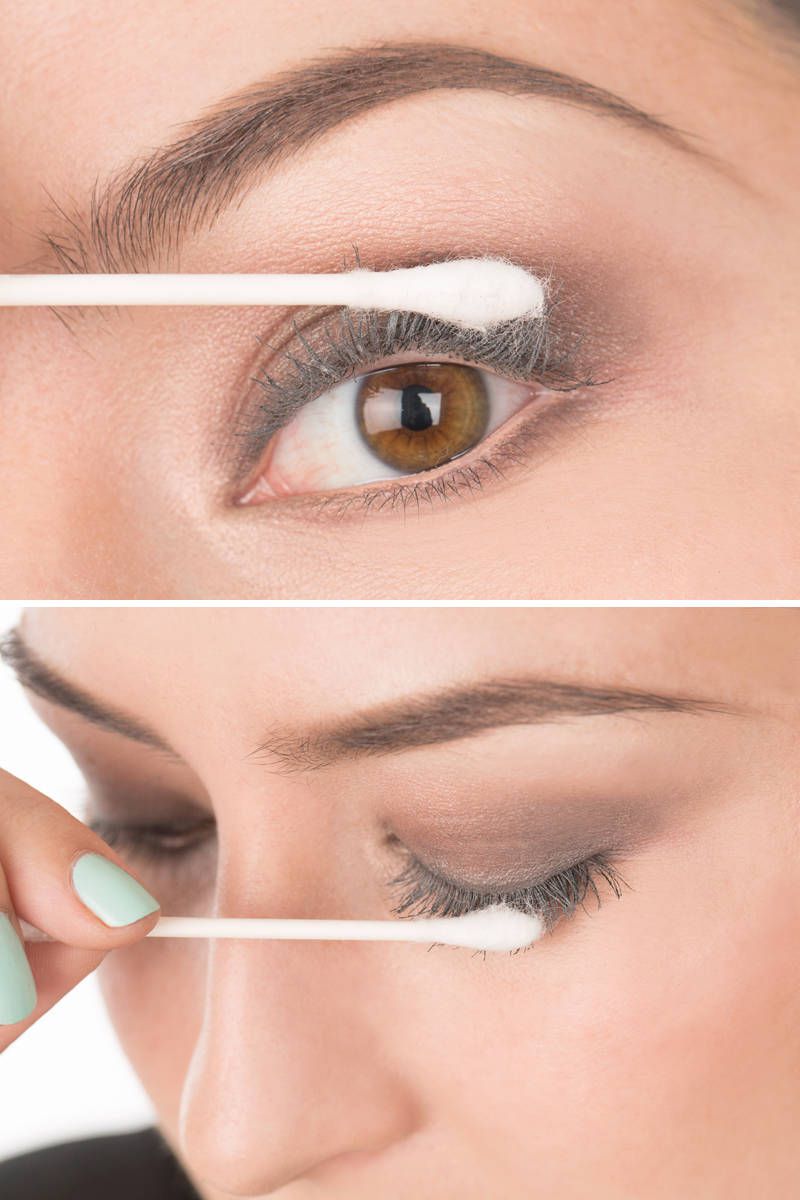 If you want fuller lashes, simply brush baby powder on your lashes right between the mascara coats.
10. Voluminous Ponytail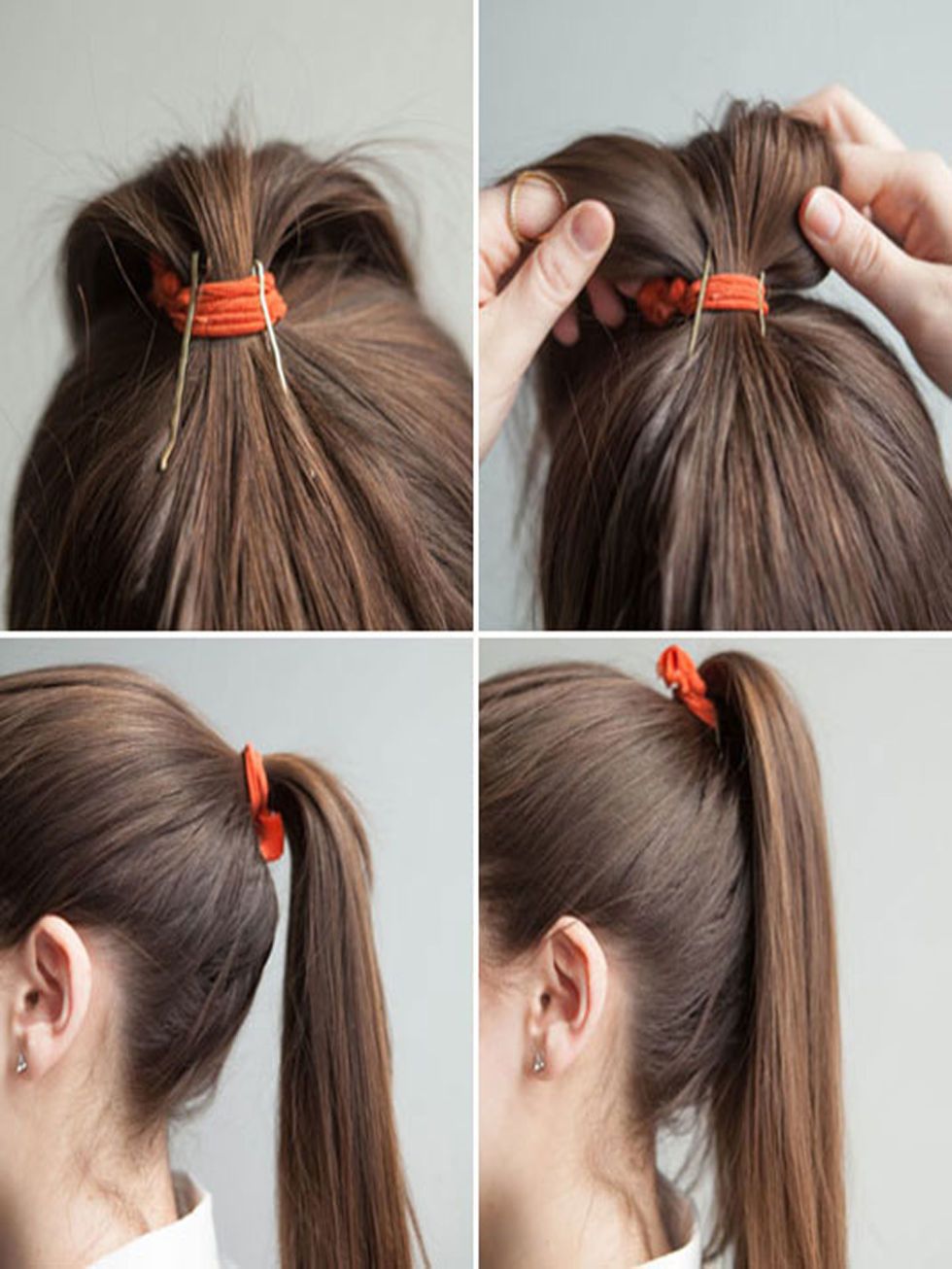 Ponytails are so cute especially when they look voluminous. You can get a voluminous ponytail by elevating your hair next to the base of the elastic band using bobby pins.
11. Hide Roots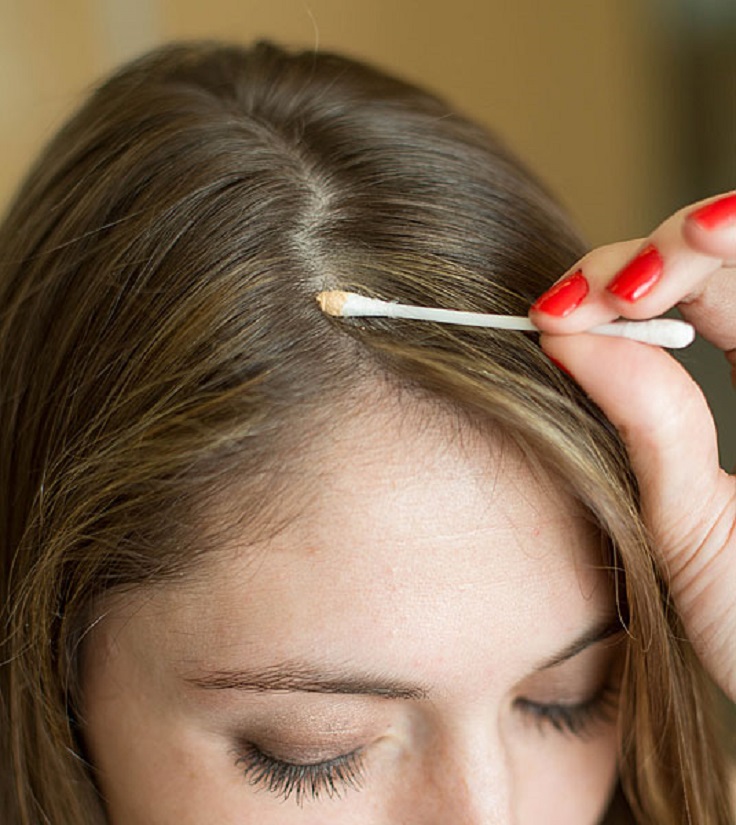 If you want to hide roots, cover your hair roots with an eyeshadow that has the same color as your hair.
12. Perfect Winged Liner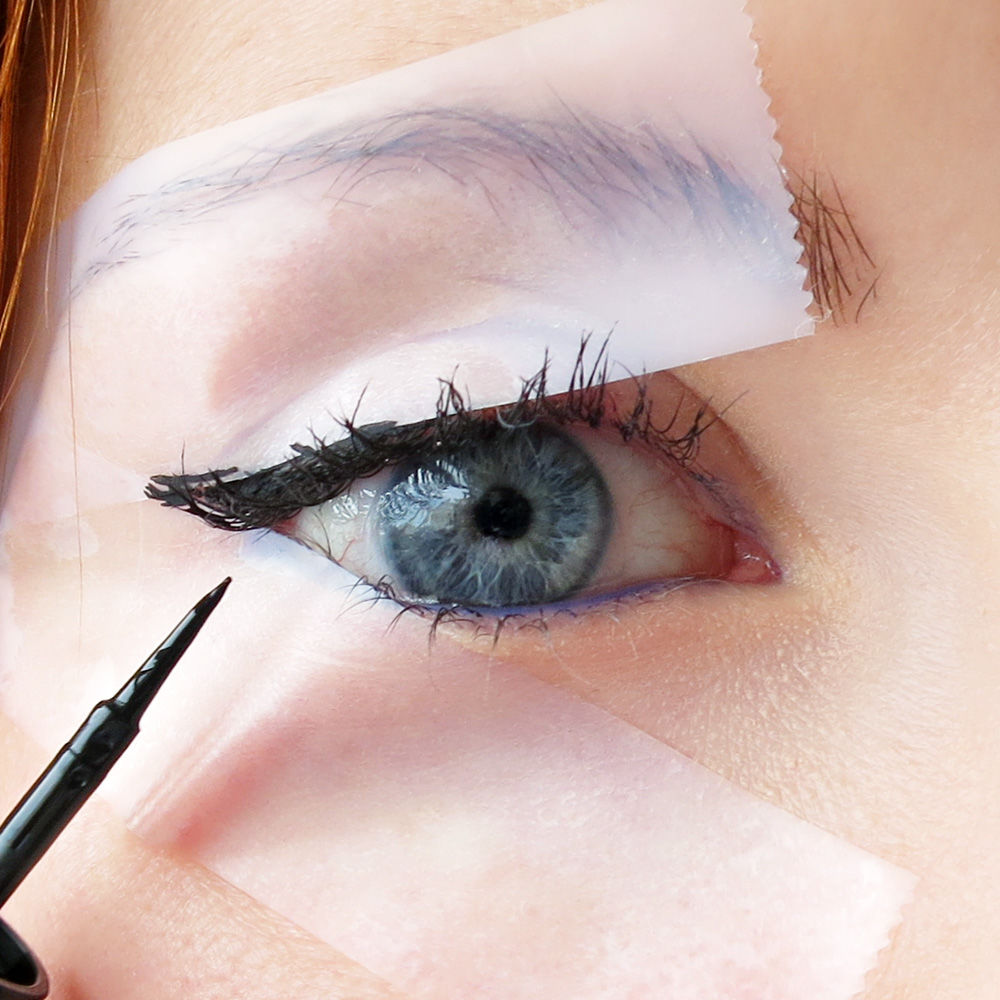 If you desire a perfect winged liner, simply make a stencil using two pieces of scotch tape.
13. Seal In Your Lipstick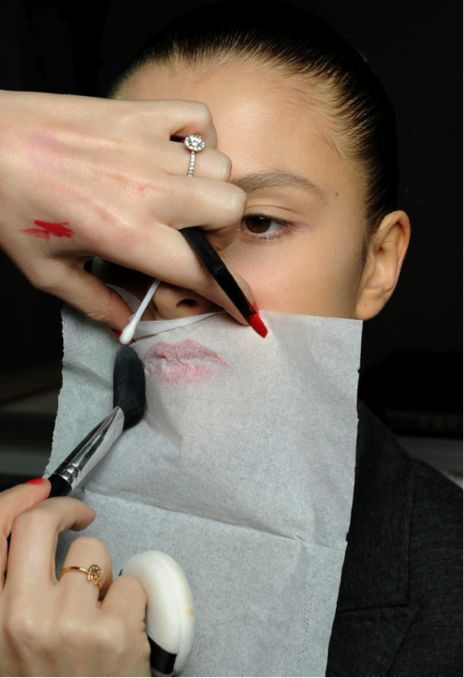 To seal in lipstick, simply hold a tissue over the top of your lips right after applying lipstick, then dab a little bit of translucent face powder on top of the tissue. This way you will prevent smudging and your lipstick will be sealed in.
14. Get More Product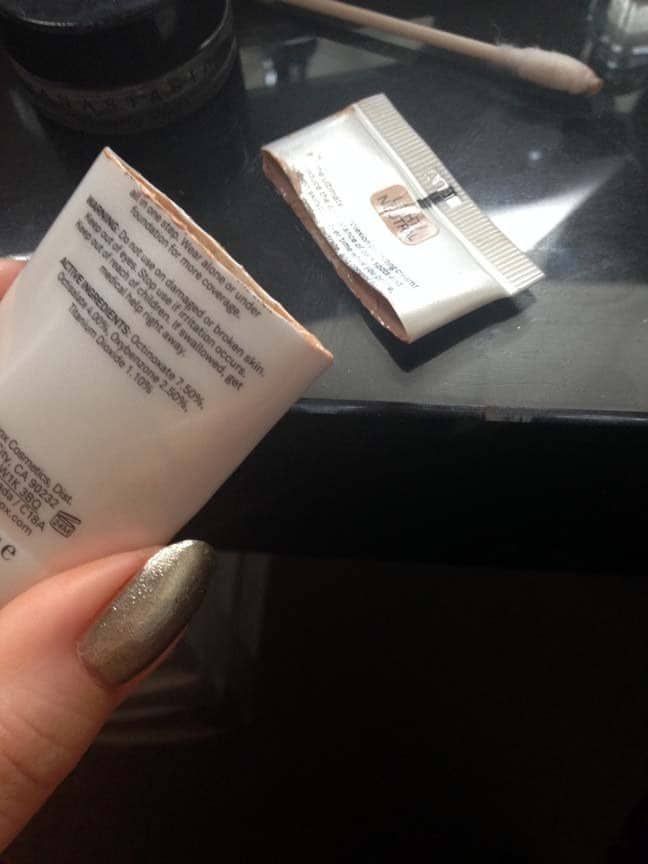 If you ever get a makeup product that comes in tubes and it starts reaching its end, simply cut the end of a tube open to gain access to the leftovers.
15. No More Greasy Hair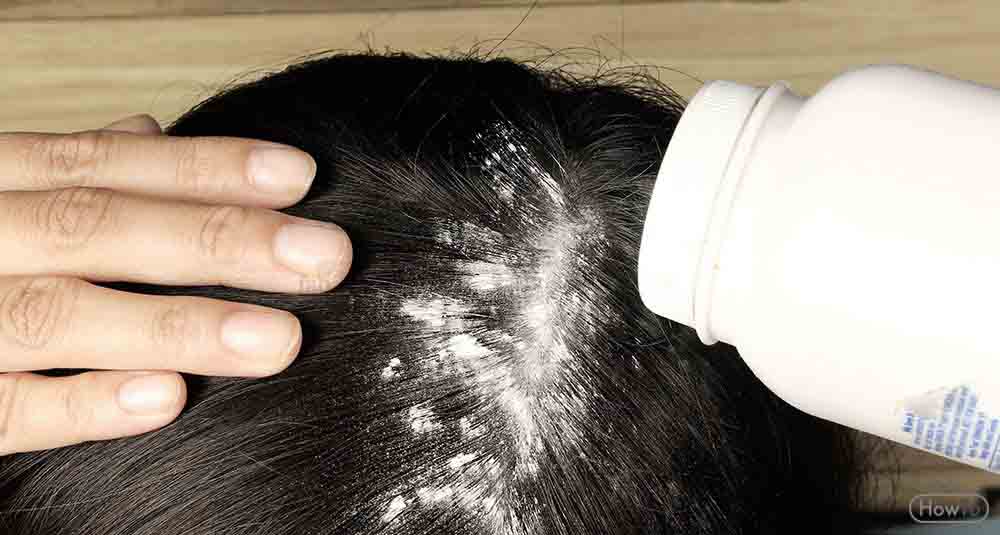 Sometimes, you can't find enough time to wash your hair and that can cause you a problem. But there is a creative invention that is designed for these exact cases, it is called dry shampoo, and if it is not available in your area or you can't afford it, use baby powder. Simply work it into the hair roots and start brushing.