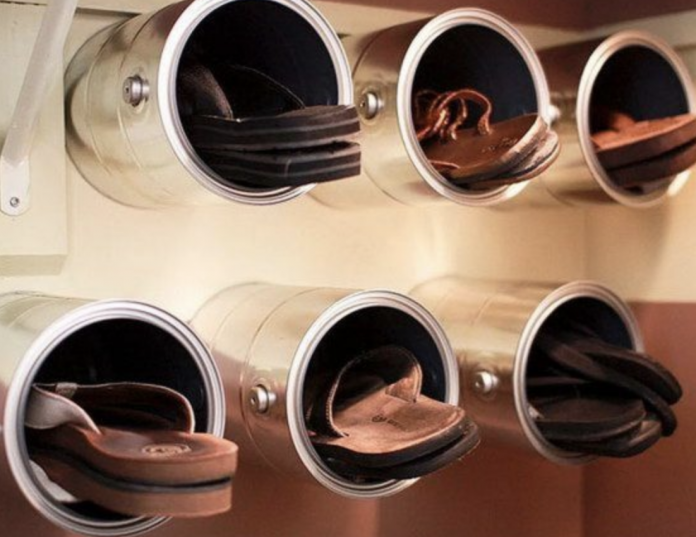 Keeping your house organized and well managed is a must to easily find things you're looking for and to have a good looking home aesthetically. Having kids, pets, or both of them can make that task so much harder than it actually was. Luckily you can use one or all of these 15 hacks to keep your home organized.
1. Linen Storage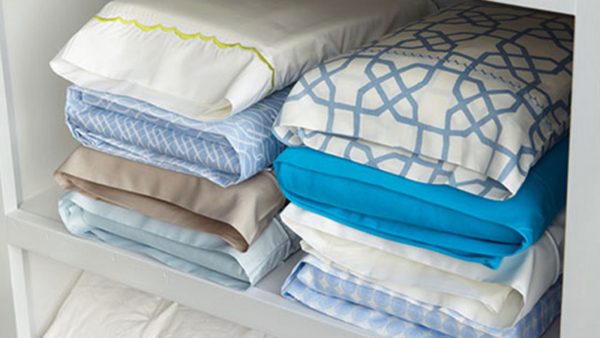 Make sure to store clean bedsheets in their matching pillowcases to keep linen sets with each other and have them stored and recognized in your linen closet.
2. Shoe Storage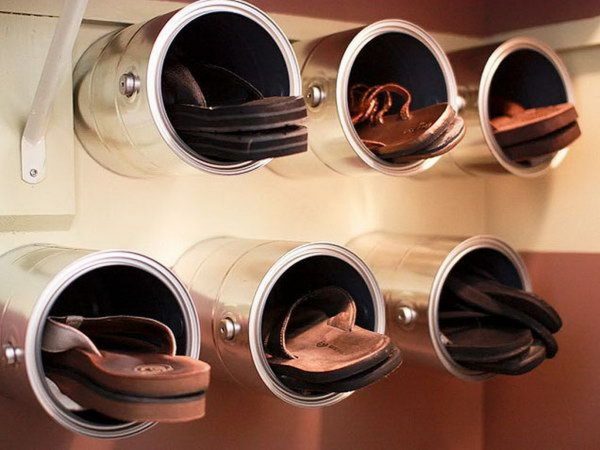 Grab empty paint cans (or buy them, they are available in almost every hardware store) and fasten them to the wall and use them to store shoes.
3. Pegboard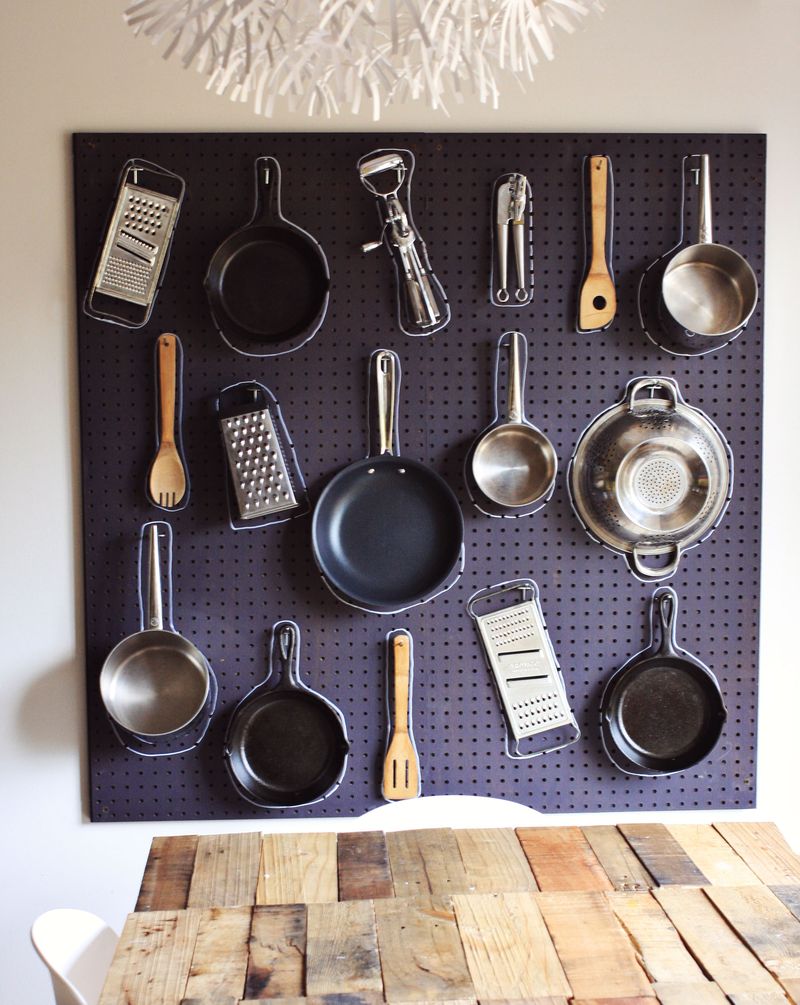 If your cupboards are packed, then you can free up some room by securing a pegboard sheet to the wall and using it as a hanger for kitchen utensils, pans, pots, etc.
4. Leaning Bathroom Shelf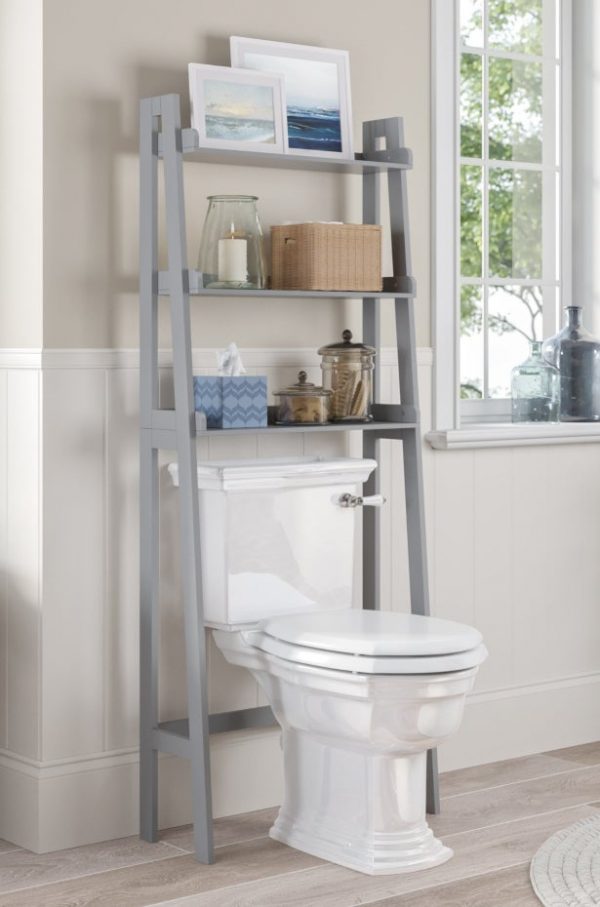 If you are out of storage space in your bathroom, then use a leaning shelf to save up some space.
5. Laundry Room Baskets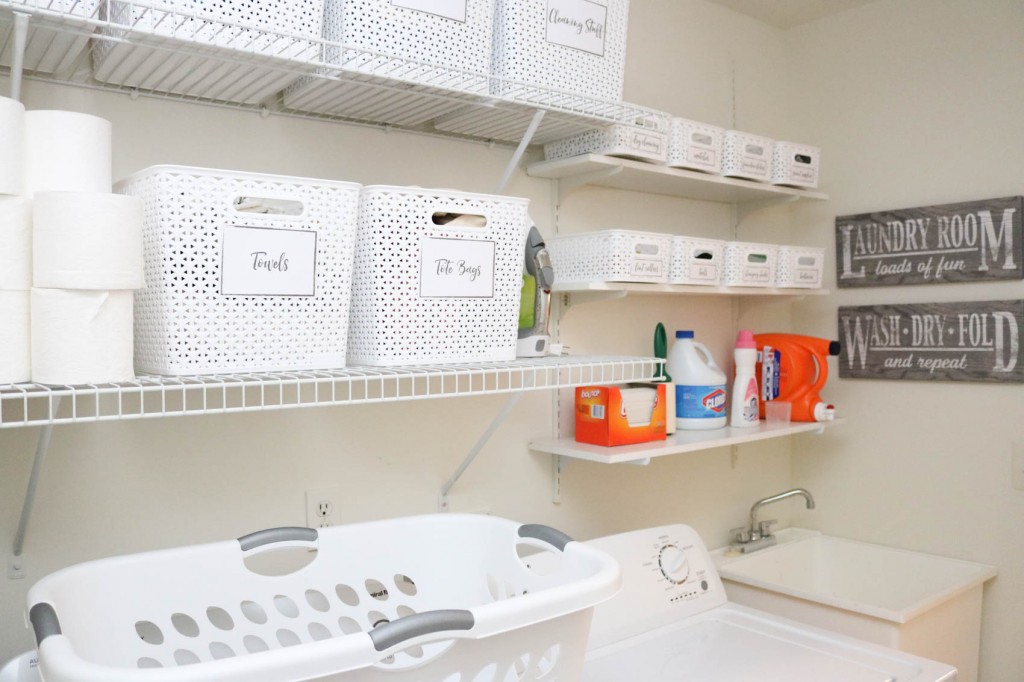 If you have a small laundry room and you struggle to find storing space, then labeled bins and some wire shelving can solve your problem easily.
CLICK NEXT PAGE BELOW TO CONTINUE READING …