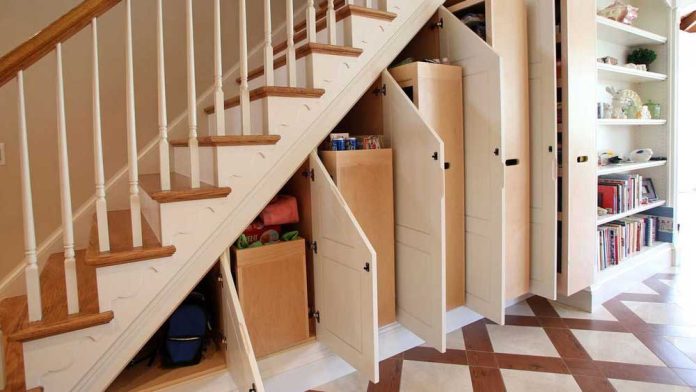 Living in a compact living space, whether it's an apartment or a small home, can be a delightful challenge in creativity when it comes to storage solutions. We've compiled 15 ingenious storage ideas tailored specifically for small spaces to help you maximize your storage without sacrificing style and comfort.
Towel Bars as Storage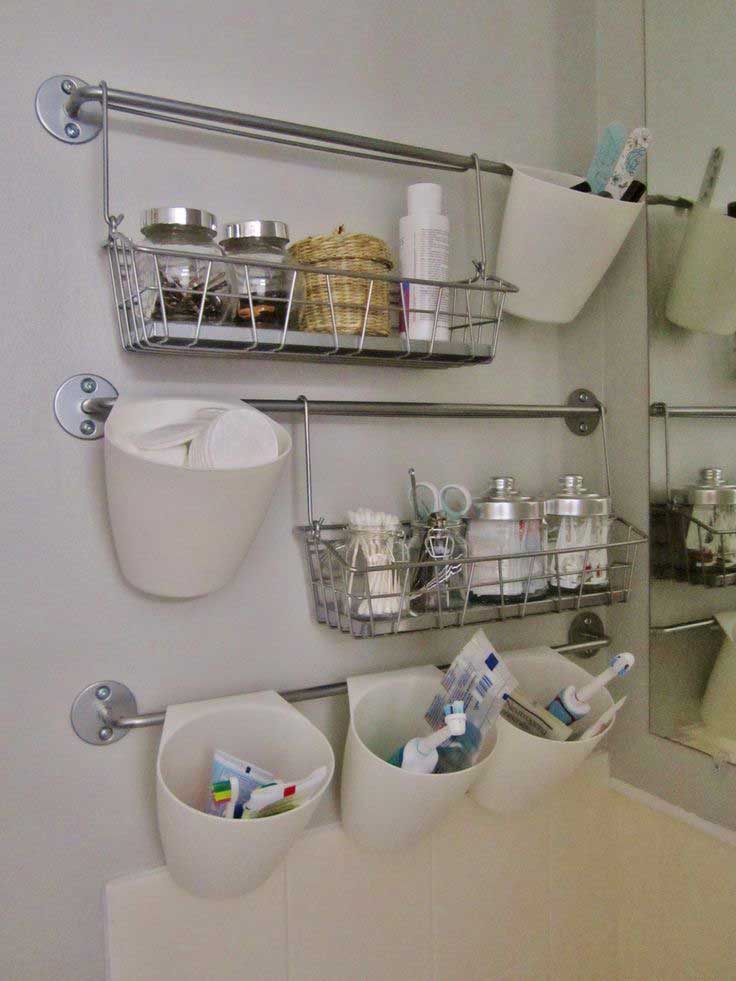 Limited bathroom space? Utilize towel bars for clever storage. Hang baskets and bins on these bars to keep toiletries and other bathroom essentials neatly organized.
Wall Hooks for Ironing Board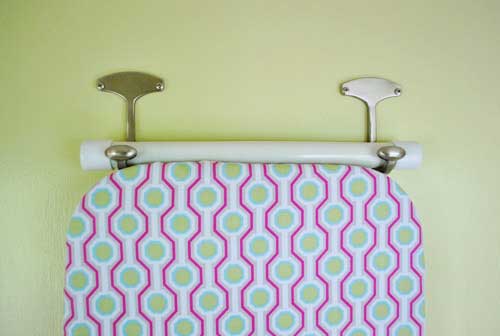 Two wall hooks can serve as an excellent spot to hang your ironing board. If wall space is scarce, attach hooks to the back of a door.
Magnetic Utensil Strips
Free up precious drawer space by using magnetic utensil strips. Be cautious if you have children, as this might not be suitable for homes with little ones.
Command Hooks in Cabinets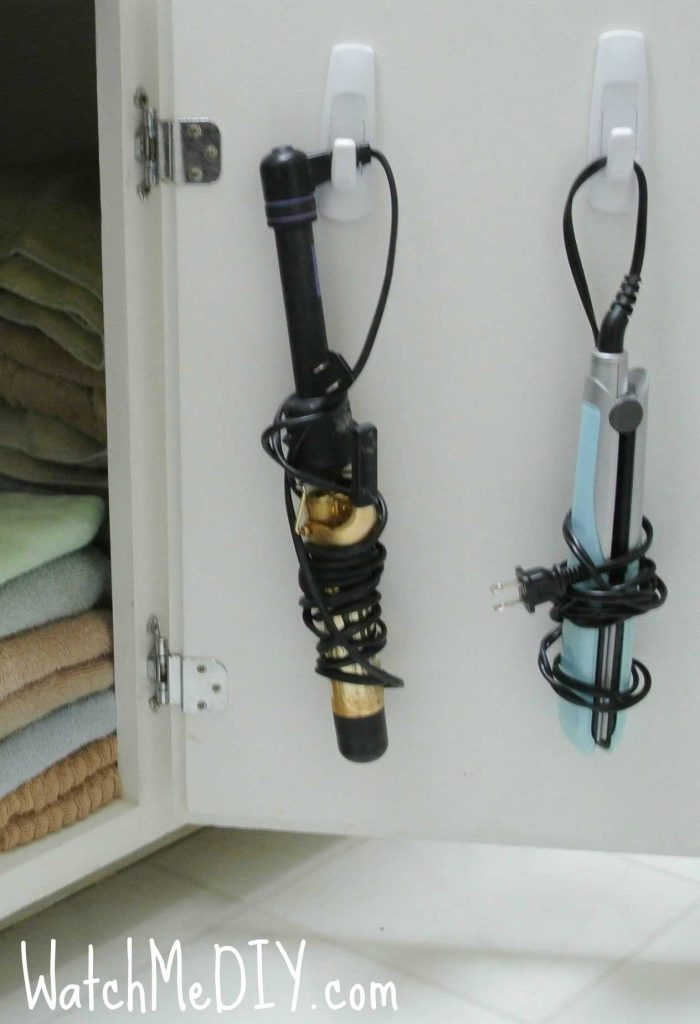 Inside your bathroom cabinets, attach Command Hooks to hang hair straighteners, curling irons, and other hair tools neatly and conveniently.
Wire Baskets for Cutting Boards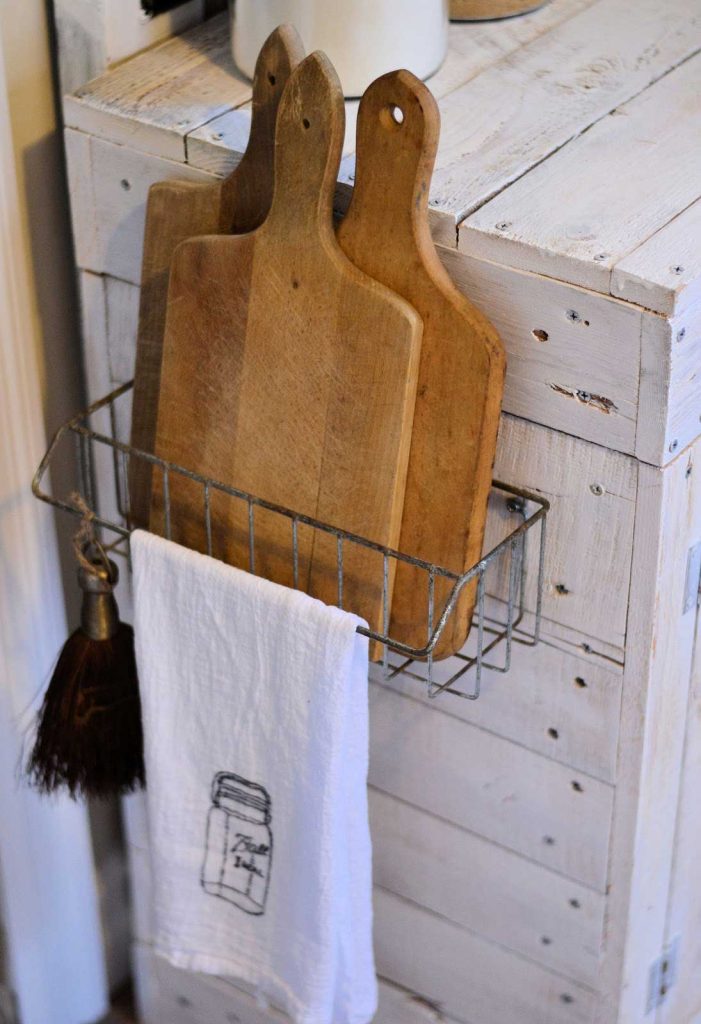 Wire baskets offer a convenient and accessible storage solution for cutting boards, keeping them out of the way yet within easy reach.
Rolling Bins Under the Bed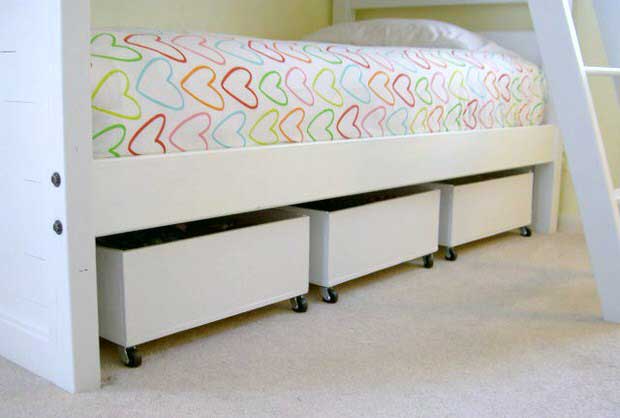 Opt for bins with wheels to store clothing, shoes, and more under your bed, allowing for easy access and organization.
Customized Medicine Cabinet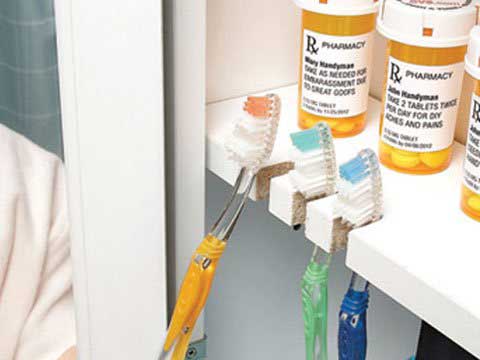 If your bathroom lacks counter space, customize your medicine cabinet by adding small grooves to keep toothbrushes in place, keeping your essentials within reach.
Stair Storage
For those truly pressed for storage, consider a carpentry project to create cupboards or drawers under your staircase, utilizing every inch of available space.
Over-The-Door Organizer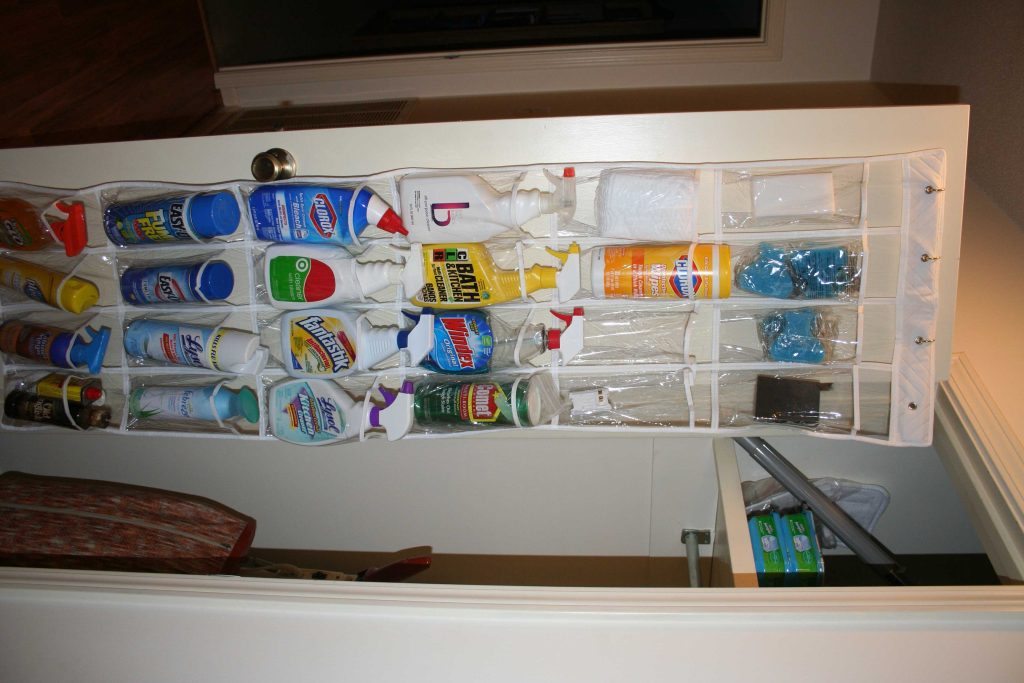 An over-the-door organizer is a versatile solution for storing cleaning supplies and various items without cluttering your living space.
Utilize Floor Joists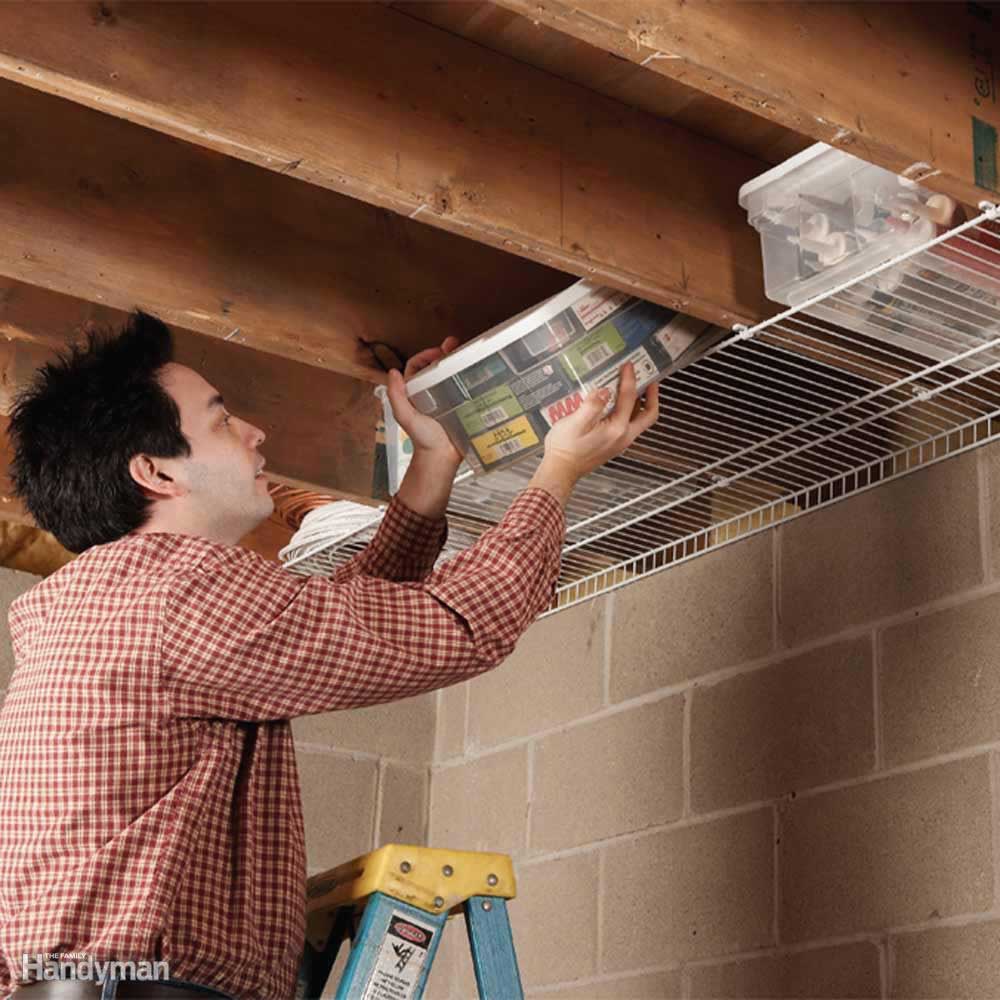 Make the most of your basement space by attaching wire shelving racks to the underside of your floor joists. This allows for convenient storage of bins and baskets in the otherwise unused area.
Hidden Key Hinged Frame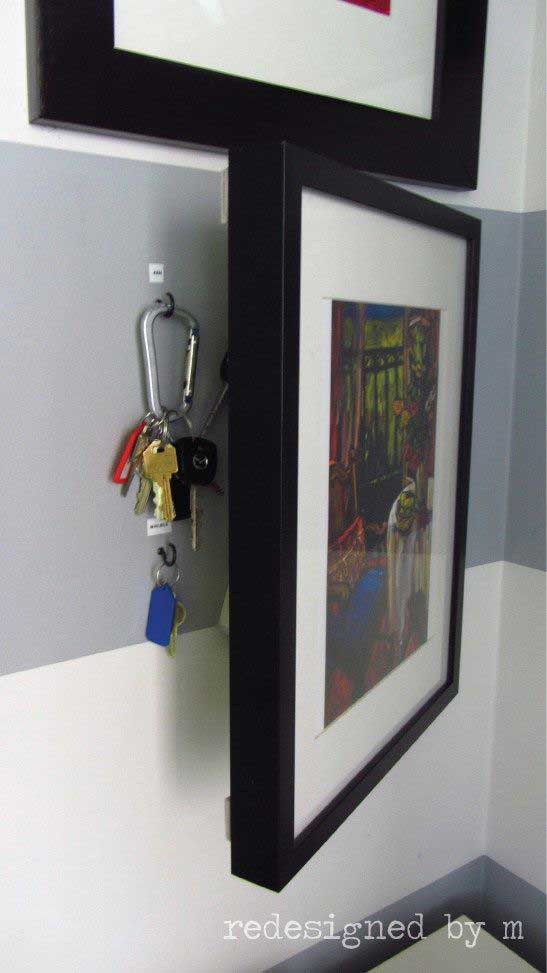 Install a hinged frame in your front hallway, offering a discreet yet convenient spot to hide and hang your keys, keeping your entryway clutter-free.
Repurposed Detergent Bottles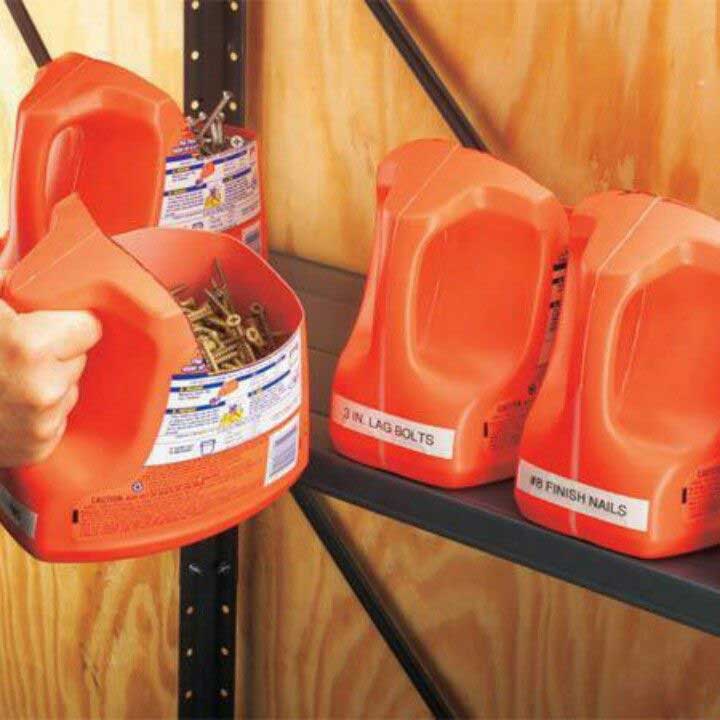 Transform empty laundry detergent bottles into hardware organizers by cutting out openings. They're perfect for storing nails, screws, and other small items neatly.
Ottoman Storage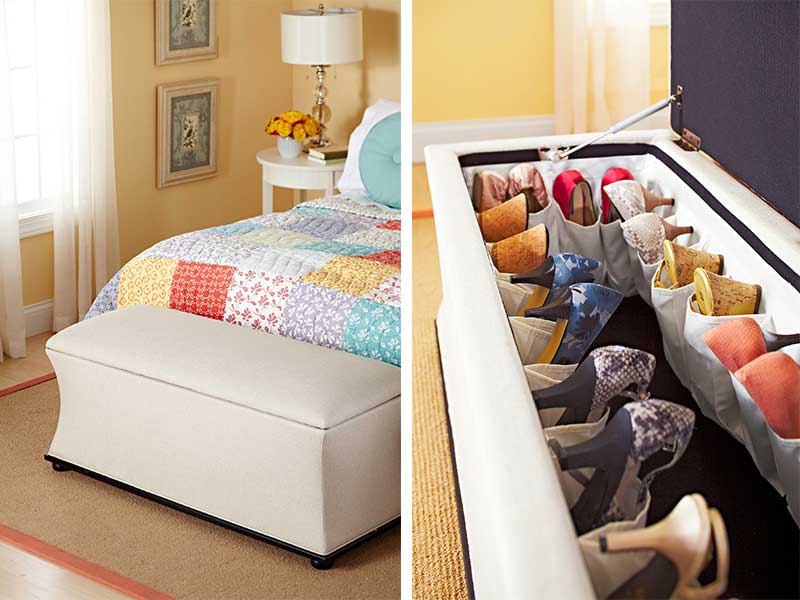 Place a narrow ottoman at the foot of your bed to provide hidden storage for shoes, helping to maintain a tidy bedroom.
Space-Saving Corner Desk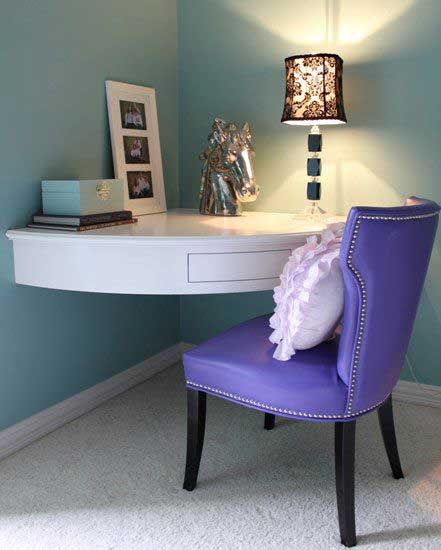 When dealing with a small room, a corner desk is an excellent solution to create a functional workspace without taking up too much valuable floor space.
Book Bed Frame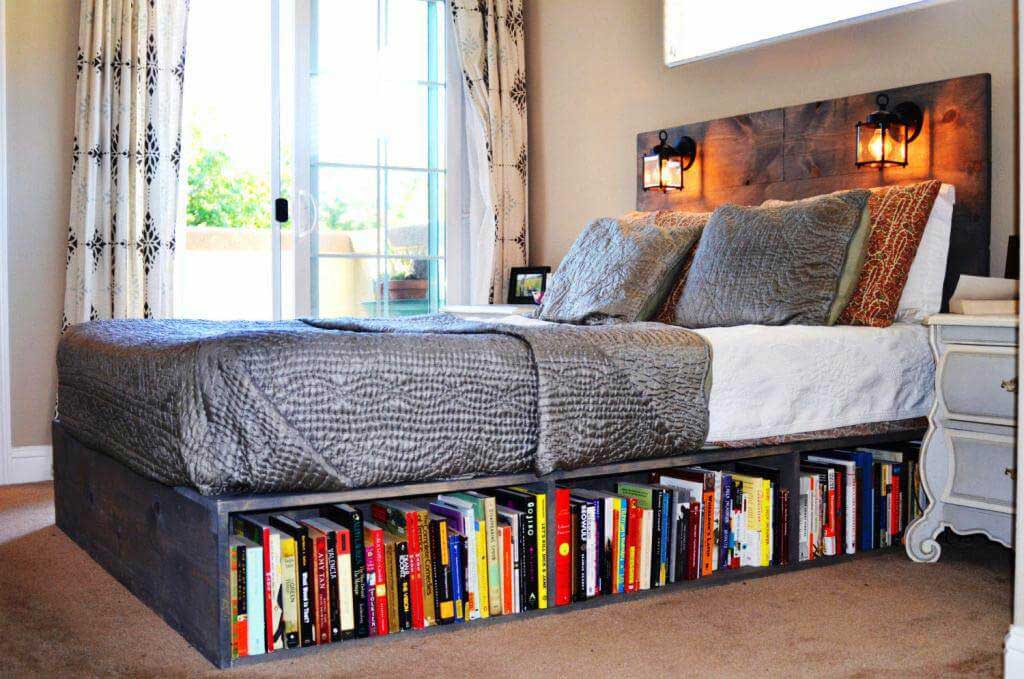 Get creative by using a hollowed-out bedstand as a clever bookshelf, adding both storage and character to your bedroom.
These storage solutions are not only practical but also add a touch of ingenuity to your small living space, making it feel more organized and spacious without compromising on style.
images source : HomeBNC / Барбара / SSENSE – Bellisa Design – Traditional Home – The Family Handyman – Planq Studio – Family Handyman – Monarch Way – Design Ideas for the Built World / Decoist – Reader's Digest / The Family Handyman – Snorezing / Jaime Costiglio – Homedit / Shabby Love – WatchMeDIY – Make Space / Homedit – Young House Love – The ELM Life