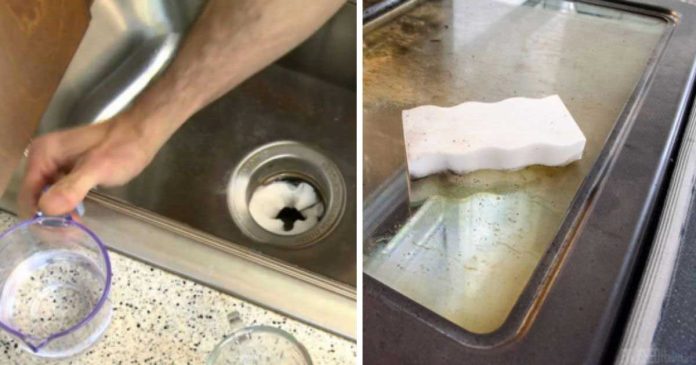 Running a bustling kitchen for a sizable family can be a joy, but it often leads to a constant battle against mess and grime. Fortunately, there's an arsenal of swift and effective cleaning tricks that can keep every nook and cranny of your kitchen gleaming. Let's explore these 16 ingenious cleaning tips to maintain a pristine cooking space.
Oven glass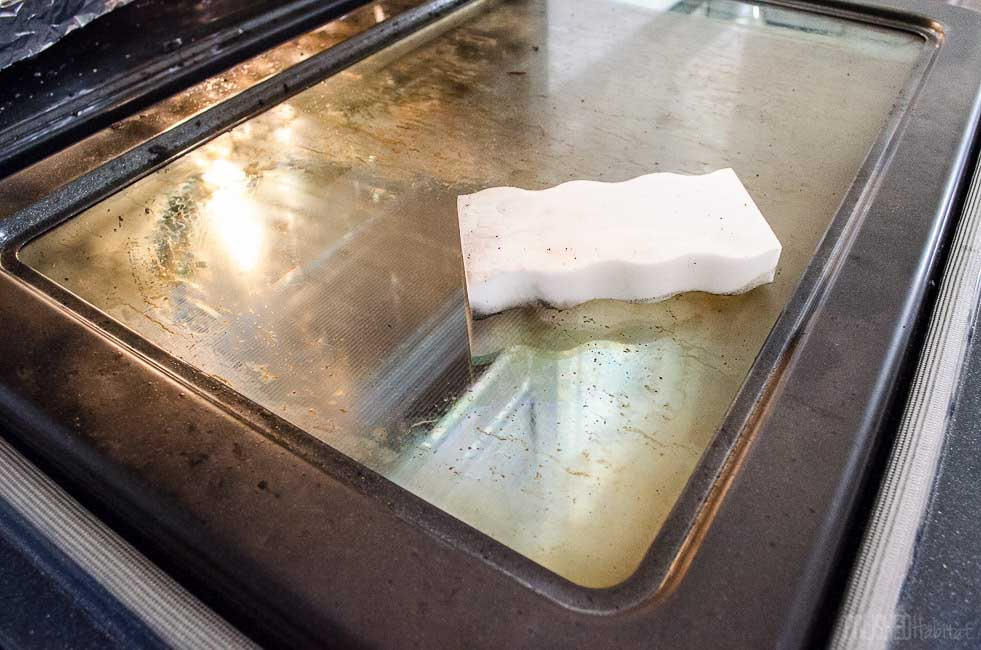 The inner surface of your oven door tends to accumulate grease and unsightly scorch marks. Reclaim its shine by employing Magic Wipes, a reliable solution to restore the glass's luster.
Barbecue grills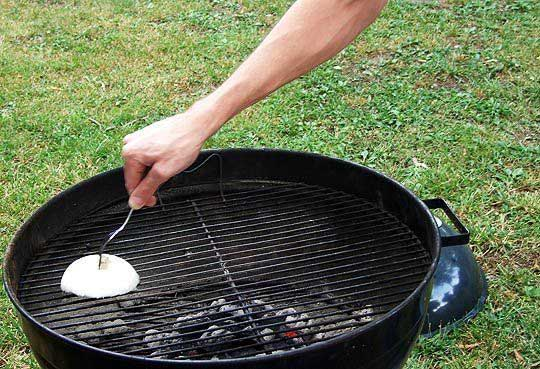 To ensure your barbecue grills remain non-stick surfaces, employ a simple trick. Slice an onion in half and rub the meaty side along the grill grates before cooking.
Coffee and tea cups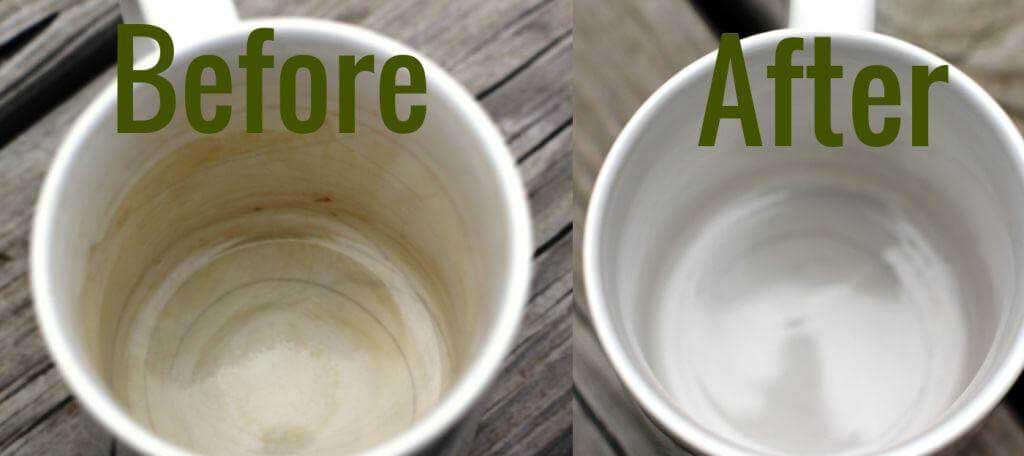 Stubborn tea and coffee stains inside cups and mugs can be a bother. Combat them with a homemade paste of baking soda and water, effectively erasing those unsightly marks.
Cabinets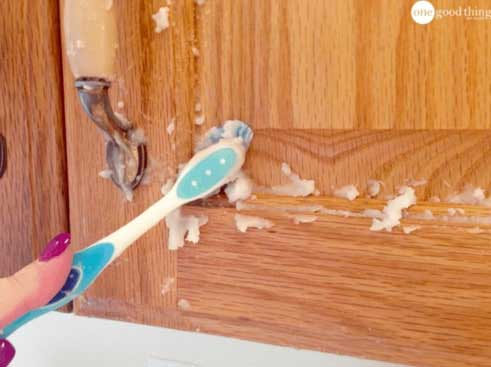 Kitchen cabinets are often plagued by sticky grease stains. Create a paste using coconut oil and baking soda, and apply it liberally to the cabinets, ensuring you reach every crevice. A toothbrush works wonders for scrubbing, followed by a thorough wipe-down with a damp cloth.
Electric stove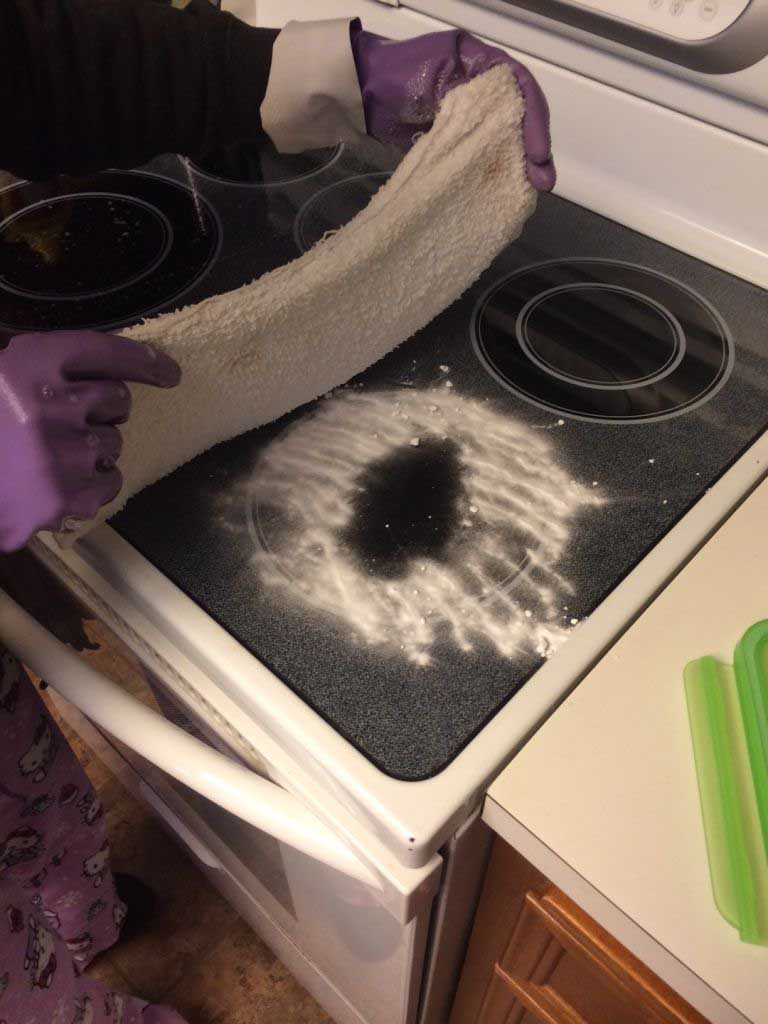 Remove those pesky burn marks and stains from an electric stove by generously sprinkling baking soda on the surface. Soak a towel in hot water, wring it out, and place it over the stove for 20 minutes. Afterwards, wipe away the residue with a sponge.
Wooden cutting boards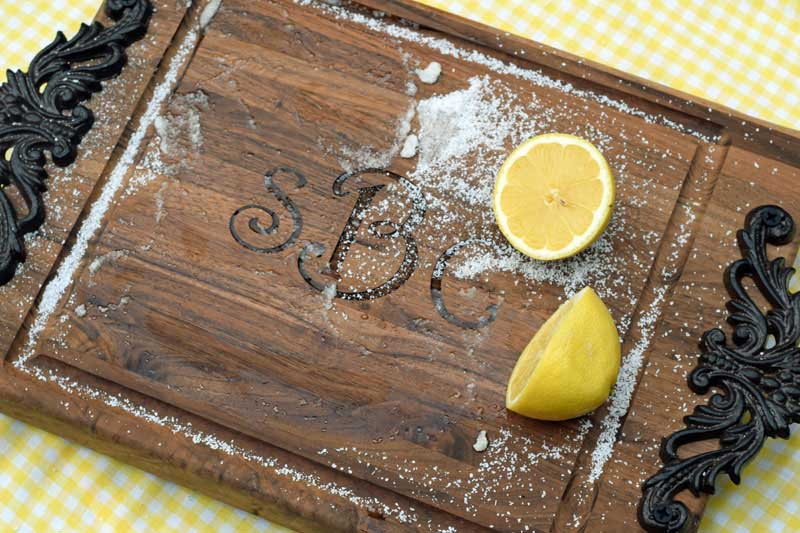 To sanitize and freshen up a wooden cutting board, sprinkle coarse salt onto its surface. Rub the salt in using the fleshy side of a lemon, then rinse with warm water.
Stainless steel appliances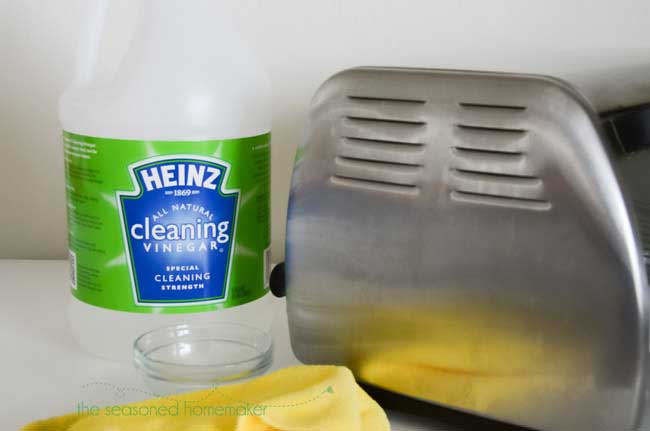 Restore the sparkle to your stainless steel appliances with a mixture of distilled vinegar and liquid dishwashing detergent. Apply this solution using a soft cloth, and then buff dry with a microfiber cloth.
Faucet fittings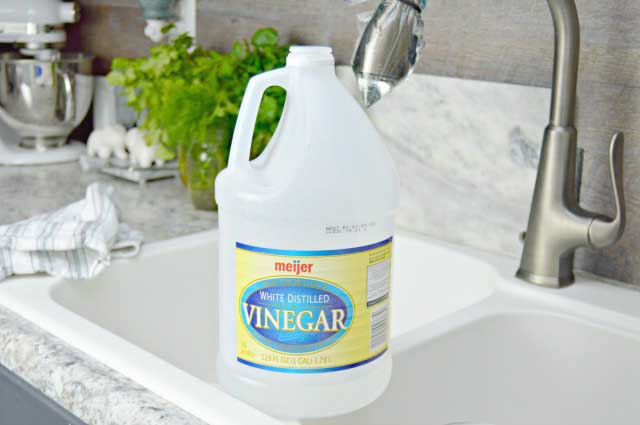 Hard water stains on faucets and stainless steel sinks can be a nuisance. Combat them by wiping with a cloth soaked in distilled vinegar or even fresh lemon slices for an eco-friendly solution.
Plastic Cutting Boards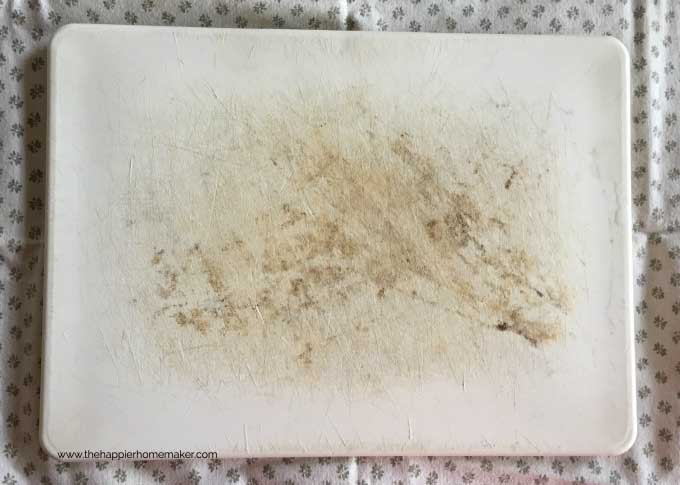 When plastic cutting boards become stained, create a thick paste of baking soda and water, applying it to the surface. Leave it for 30 minutes before wiping away with a damp cloth.
Microwave oven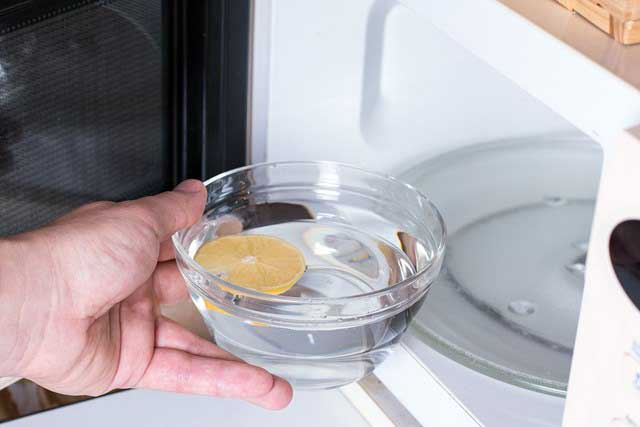 For a quick microwave refresh, place lemon slices in a bowl and heat them for 15-20 seconds. The resulting lemon-infused steam will sanitize the microwave's interior and loosen food residue, easily wiped away with a warm, damp cloth.
Garbage disposal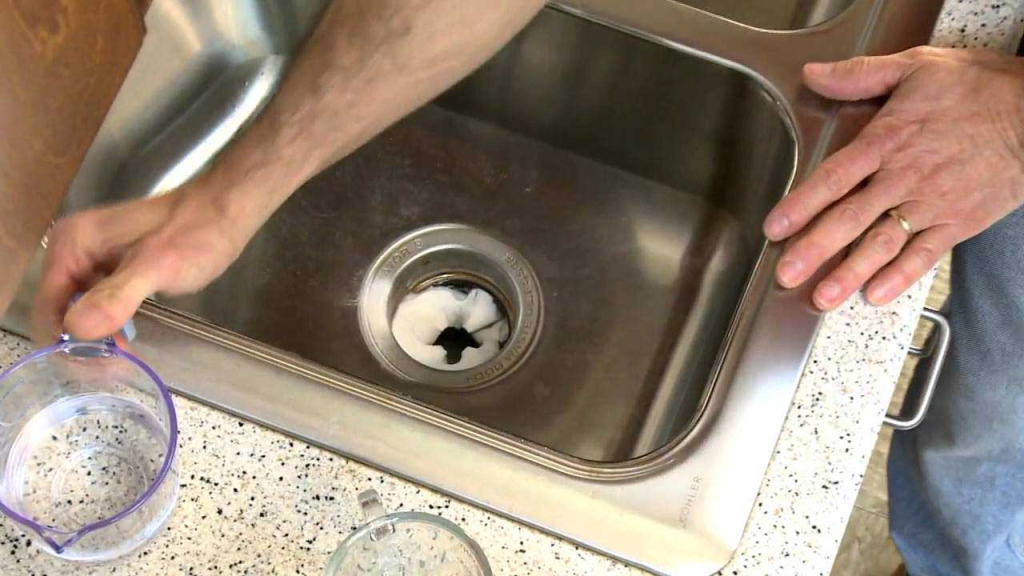 To combat odors and dislodge stubborn food debris in the garbage disposal, sprinkle baking soda down the drain, followed by a healthy dose of distilled vinegar.
Dishwasher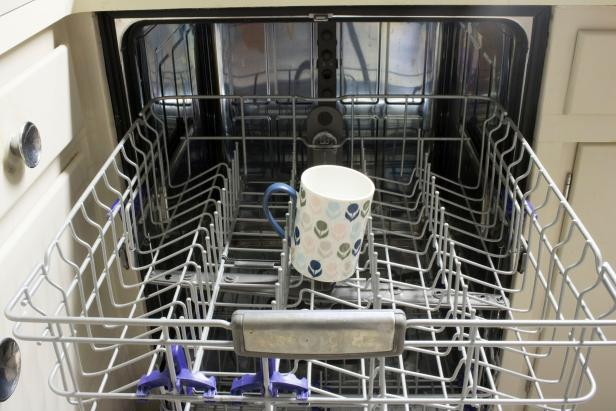 Keep your dishwasher fresh and hygienic by placing a cup of distilled vinegar on the top rack and running the hottest water setting for a full cycle. Avoid pouring vinegar into the detergent aid container to prevent potential damage to rubber seals and gaskets.
Countertops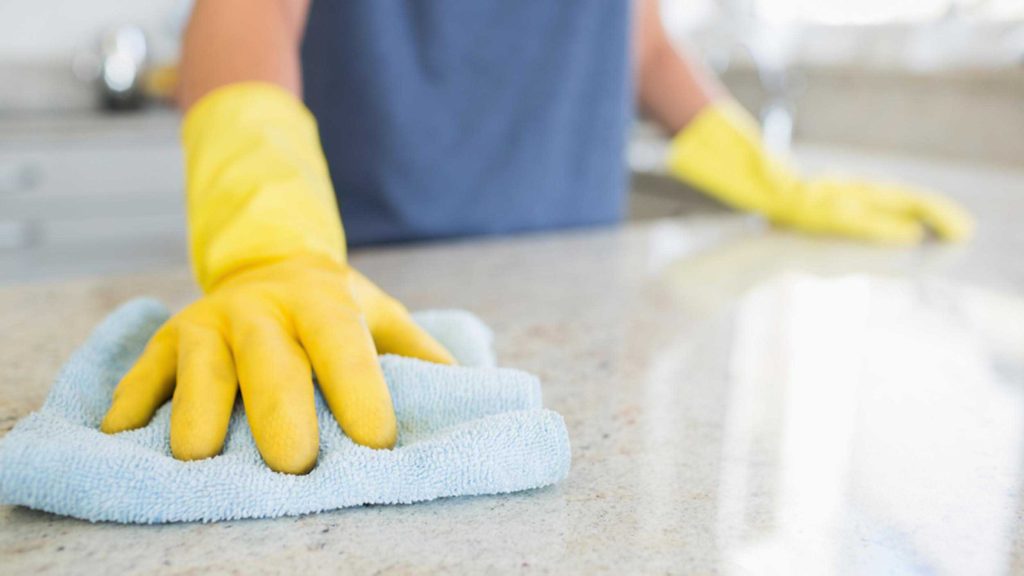 For pristine granite or stone countertops, a spritz of lemon juice and a thorough wipe-down with a microfiber cloth will do the trick.
Glass pendant lights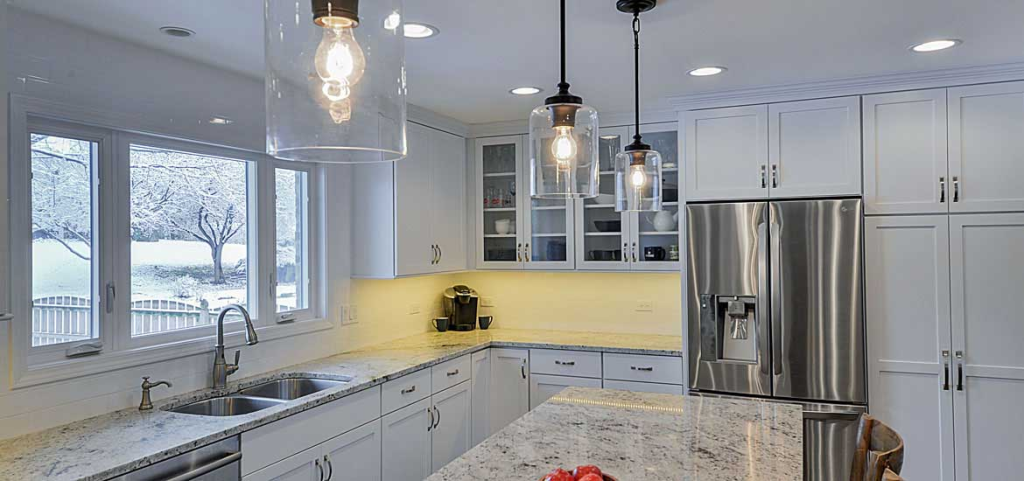 Glass pendant lights can accumulate dust and grime over time. Keep them sparkling by running the glass shades through the dishwasher for an effortless cleanup.
Drawers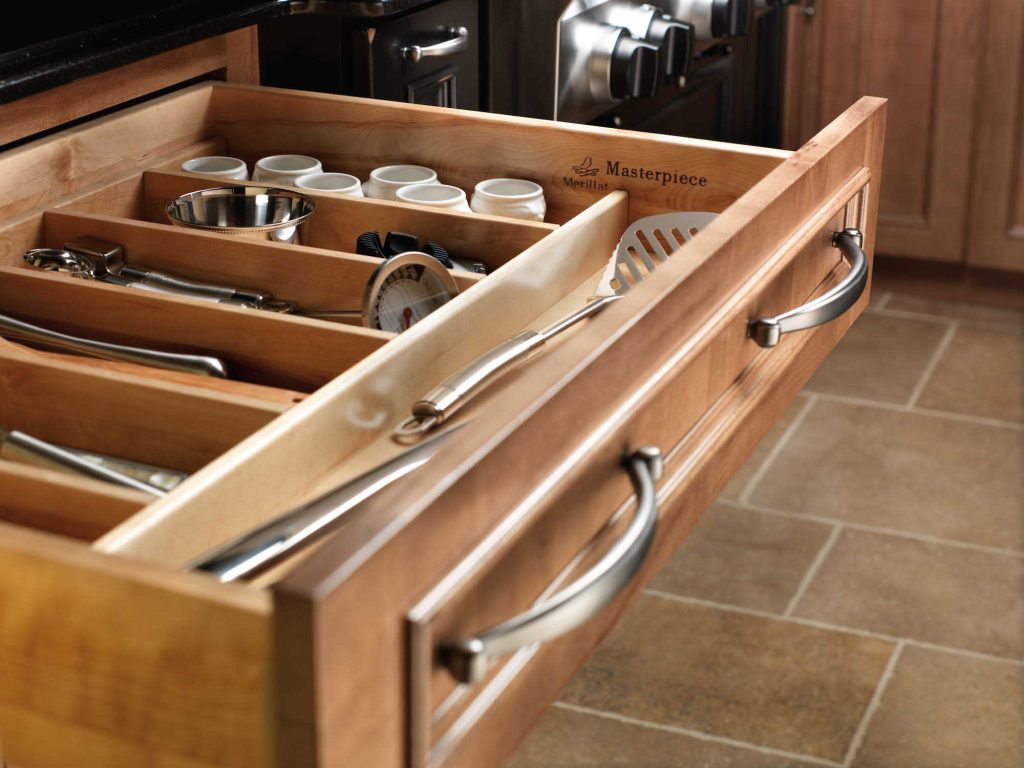 To rid kitchen drawers of crumbs and dust, use the narrow nozzle attachment on a handheld vacuum cleaner for a quick and efficient clean.
Kettle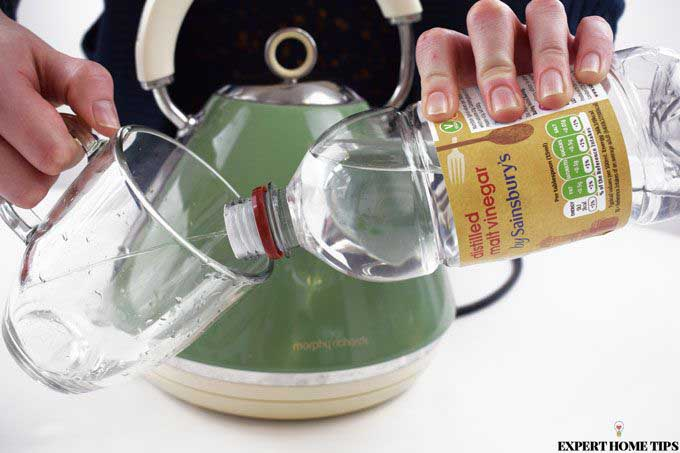 To remove mineral deposits from your kettle, bring distilled vinegar to a boil and let it simmer for a few minutes. After boiling, rinse thoroughly with water to restore the kettle's pristine condition.
These 16 clever cleaning tips will help you maintain a spotless and inviting kitchen space, allowing you to focus on what you do best – creating delicious meals for your loved ones.
source of the pictures : Polished Habitat, The Seasoned Homemaker ,The Happier Homemaker , Better Homes and Gardens , DIY Network , Today Show , Sebring Design Build, Mid-State Kitchens , Expert Home Tips