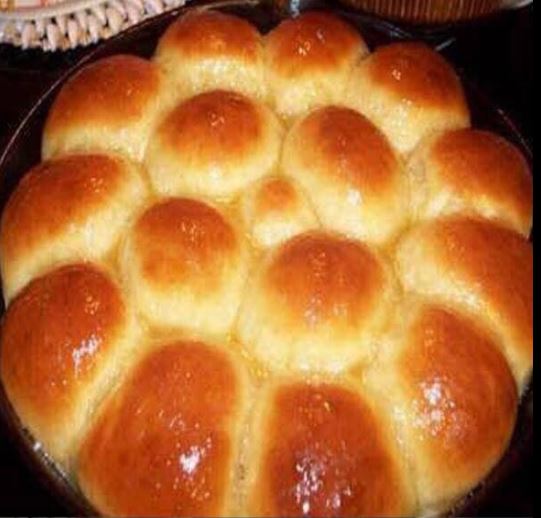 Ingredients :
1 cup + 2 tablespoons Warm Water
Cup oil
2 tablespoons active dry yeast
Half a cup of sugar
Half a teaspoon of salt
1 egg
3 cups of flour (whether it's baking flour )
How To Make 30 MINUTE ROLLS
Preheat oven to 400 degrees.
In your mixer bowl, mix warm water and oil,
Yeast and sugar. Let mixture about 16 min .
CLICK NEXT PAGE BELOW TO CONTINUE READING …