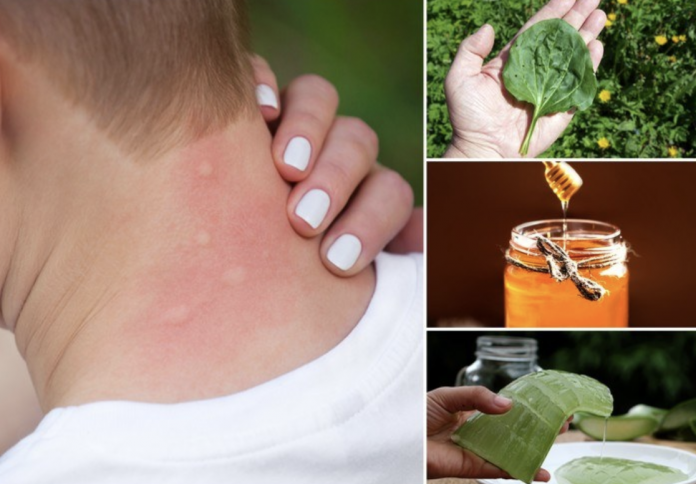 It is finally summer which means fun and many outdoor activities, what else, you may ask, MOSQUITOS, yes, MOSQUITOS, the most annoying and disturbing insect. During summer, this insect can be found everywhere, and mosquito bites are very common during the summer and they can be irritating and discomforting. That is why we are going to show you how to naturally treat mosquito bites at home.
1. Oatmeal paste
To use oatmeal as a mosquito bite soother, simply make a paste by mixing equal parts of water and oatmeal, then apply the paste to the bitten area and use a washcloth to cover it and let it sit for a few minutes, then you can rinse.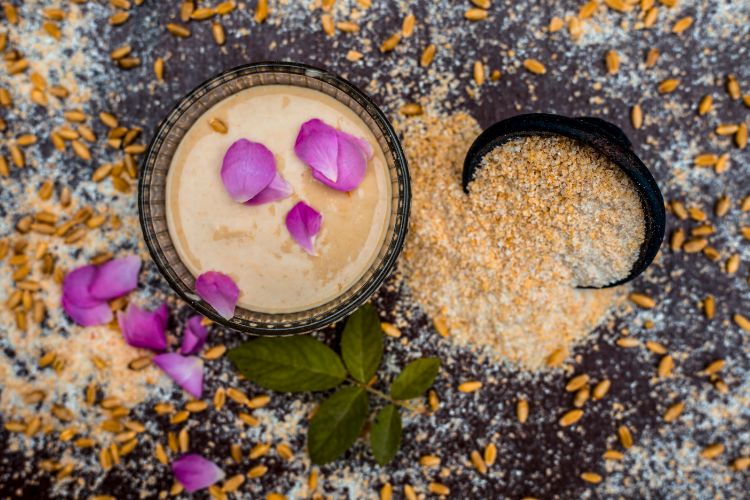 2. Honey
You can relieve itches resulted from mosquito bites by applying a little bit of honey to the bitten area.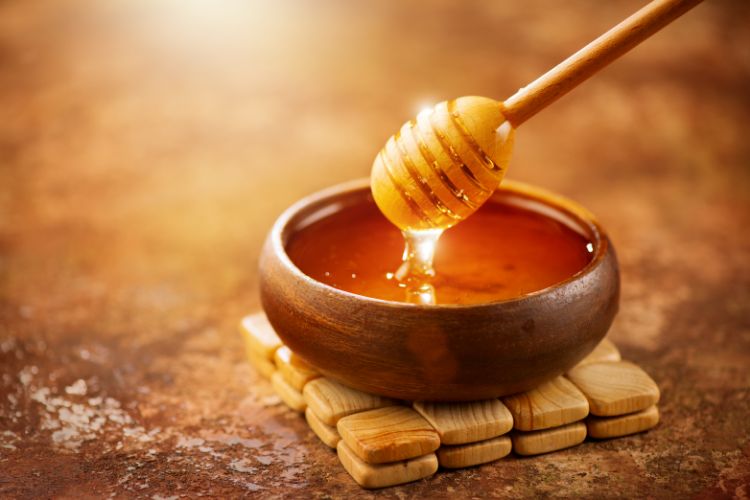 3. Aloe Vera
Aloe vera is known to be a great treatment for sunburns because of its anti-inflammatory properties that can reduce swellings and that makes it a great mosquito bite soother.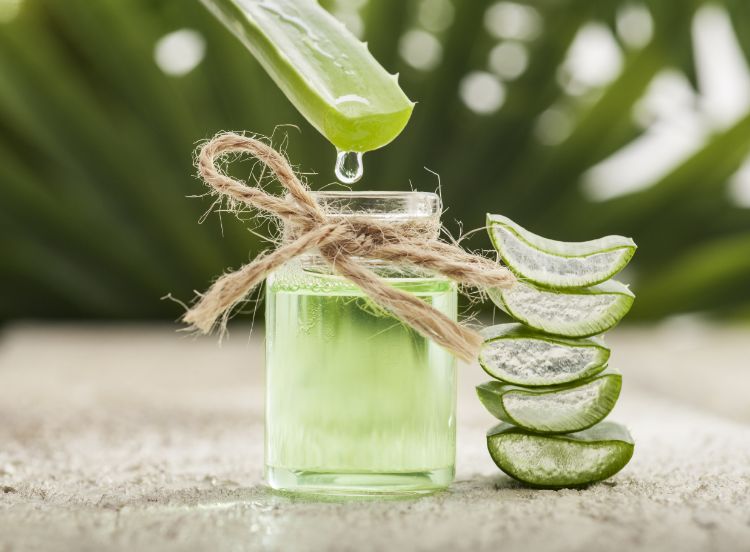 4. Baking soda
Mix baking soda with water to create a paste, then apply the paste to the itchy area and let it sit for a while before rinsing.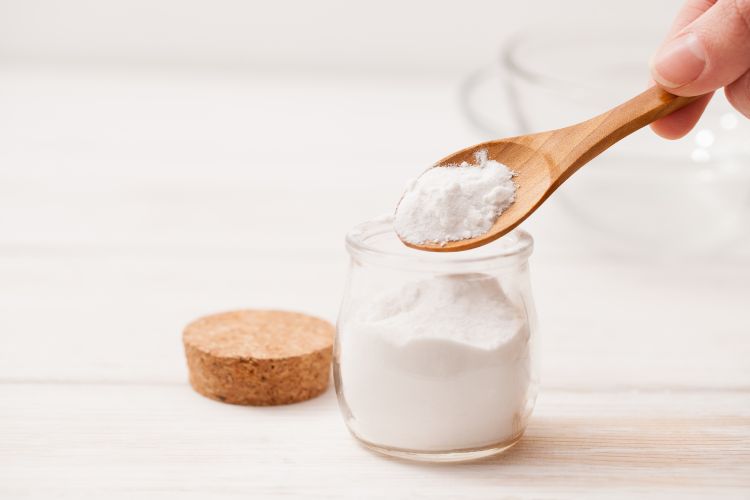 Mosquito bites are such an uncomfortable thing to deal with, but you can put an end to that feeling by using the mentioned remedies.