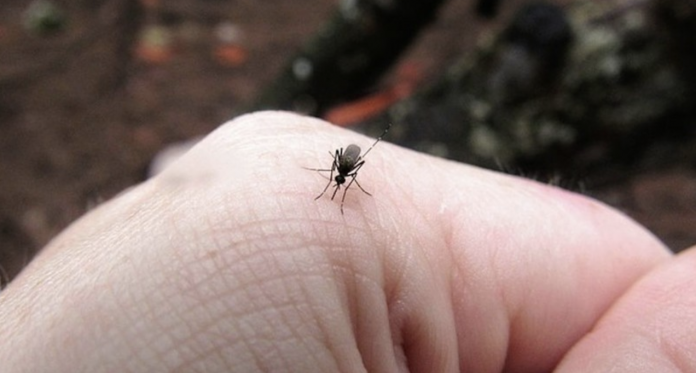 Mosquitos are one of the worst and most annoying insects ever. The insect Dracula can easily ruin your perfect calm and quiet night and turn it into a hunt fest. If you notice that mosquitos are attracted to you more than the rest of the people around, you should know these causes and how to solve them.
1. Pregnancy
Mosquitos are attracted to pregnant women because their bodies generate odors like uric acid, carbon dioxide, and lactic acid that mosquitos are attracted to.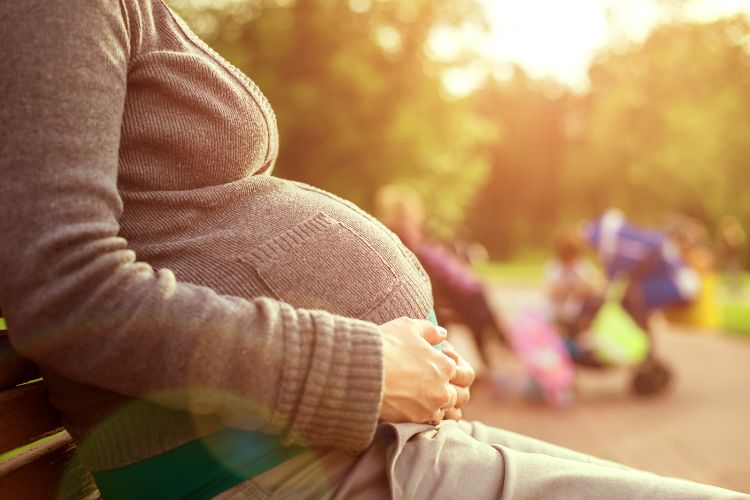 2. You're sweaty and moving
As mentioned above, mosquitos are attracted to the smell of lactic acid and on top of that, they are attracted to sweaty smell produced from your body. On top of that, mosquitos are attracted to constant movement as well. So if you are out there running and mosquitos are gathered around you, now you know the reason for that.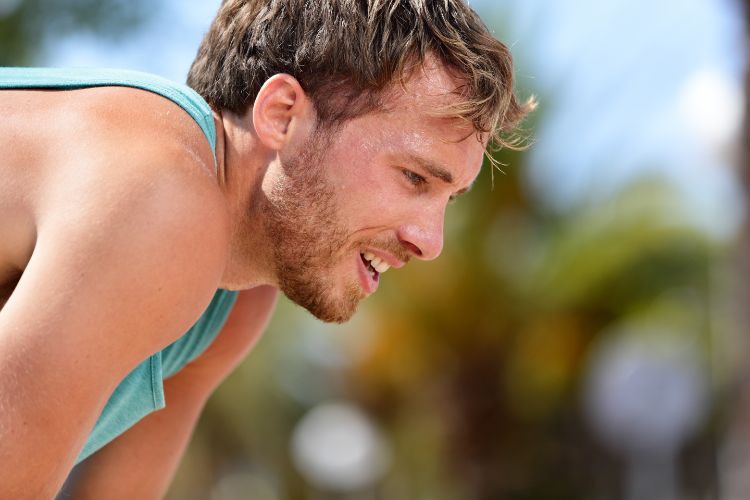 3. Your blood type
Like every living creature, mosquitos have favorite meals as well, and theirs is the type O blood type. If you have a type A blood, then you will be the last resort of mosquitos because they are not attracted to that type.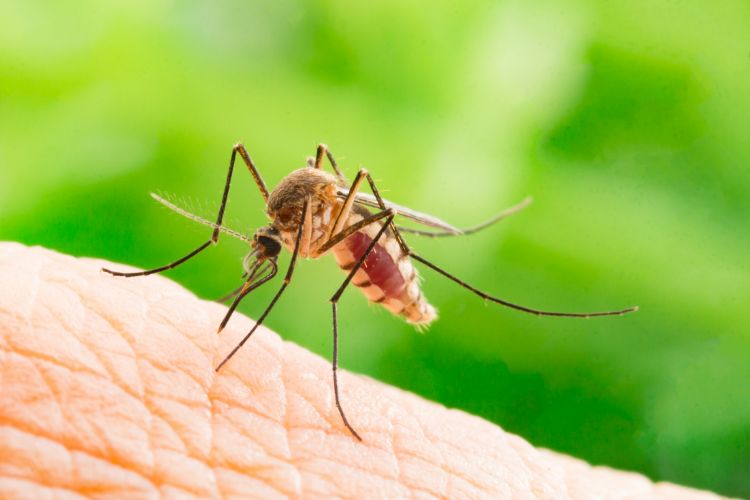 4. You're wearing perfume/cologne
In general, mosquitos are attracted to strong scents like perfumes and colognes. If you are going to an area that has mosquitos in it, then it is wise for you not to wear any perfume or cologne to avoid being a mosquito magnet.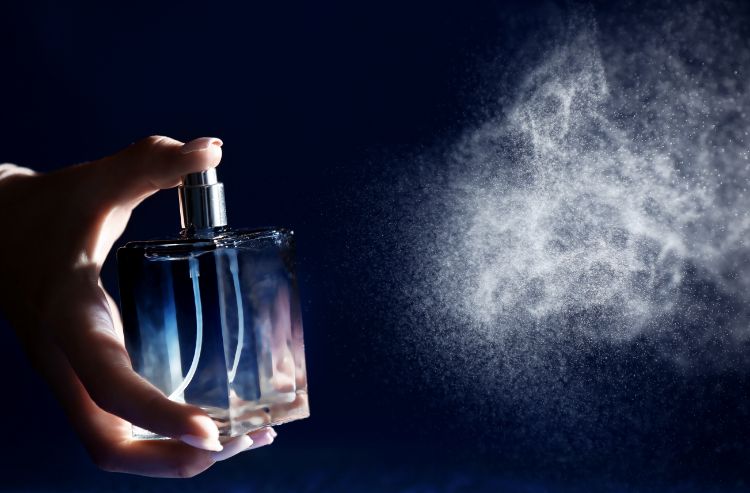 5. Overweight
As mentioned above, mosquitos are attracted to the smell of carbon dioxide and overweight people produce more CO2 than a healthy human being which makes them the favorite mosquito snack.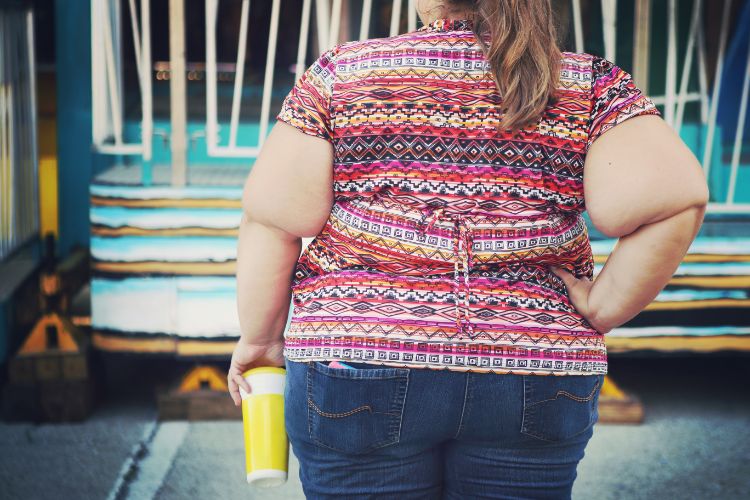 Now after knowing the reasons why mosquitos are attracted to you, here are 3 ways to solve those problems
1. Plant repellents
You can keep the annoying blood-sucking bugs at bay by planting plants like marigolds, mint, ageratum, citronella, and catnip because they produce scents that the insects hate, and that sends them off.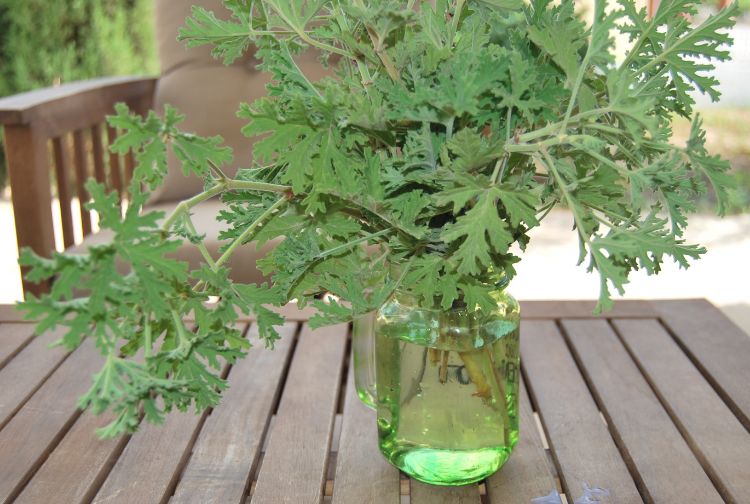 2. Use a fan
Mosquitos are small insects that can be heavily affected by wind, simply use a small fan to make the air circulate in a room of your choice to keep mosquitos out of it because flying is going to be a very difficult task for them.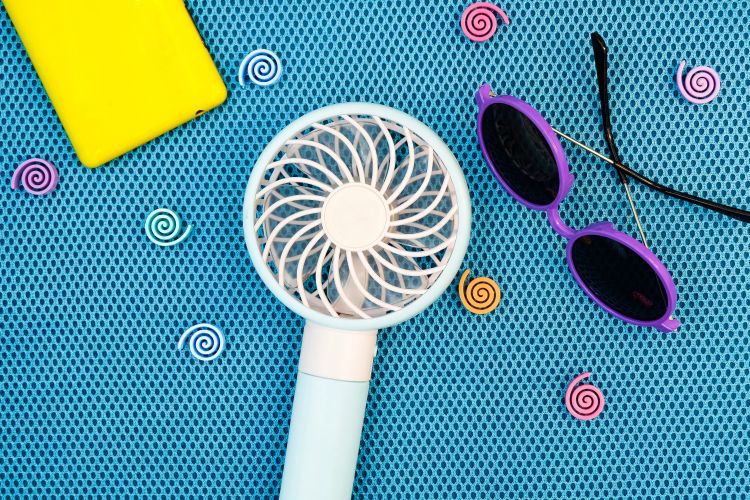 3. Try oil
Some oils can actually repel mosquitos, oils like eucalyptus, thyme, citronella, clove, and celery extract can keep the annoying bugs away. If you decide to use eucalyptus oil, make sure that it does not come in contact with children under the age of 3.