Slow cookers or crock-pots are electrical cooking appliances that are used for simmering purposes at low temperatures (unlike other cooking methods like boiling and frying that demand high temperatures). These appliances surely make life much easier because the only thing they demand is a temperature set and that's it, new models have a built-in timer that you can use to keep your food perfectly timed. Unfortunately, cleaning a cooker is really difficult that is why we decided to give you the following cleaning tips.
1. Clean your slow cooker without scrubbing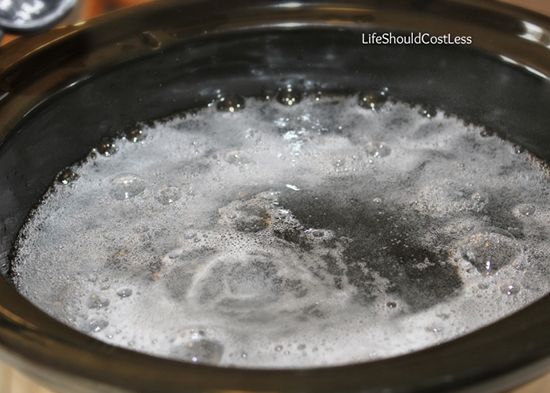 To clean your slow cooker without scrubbing, fill the crock with water to cover all of the food residues, then add in vinegar and start adding in baking soda slowly. Now cover the cooking appliance and start cooking on low dor 4 hours before washing away the crock.
2. Make your own slow cooker scrub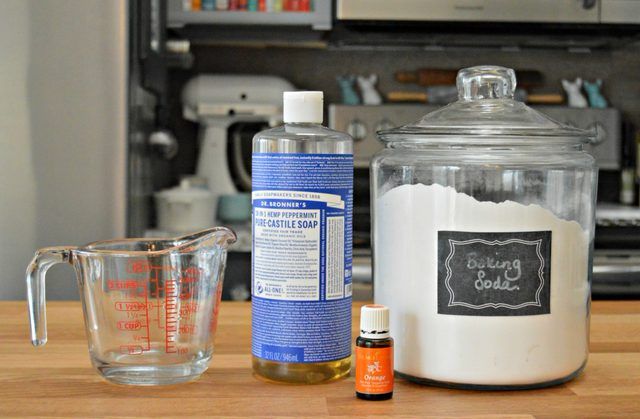 If the previous method demands time that you don't have, then you can use remove grime from your slow cooker by scrubbing a homemade paste. Simply mix a few drops of essential oil with castile soap and baking soda to make a paste, then use a sponge to rub it gently over the grime. Once done, use a clean cloth to wipe the slow cooker clean.
3. Remove brown residue from the inside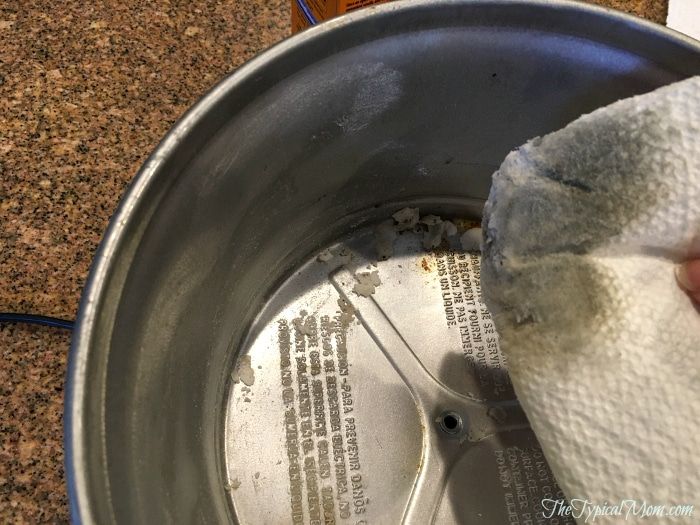 Sometimes you don't notice the brown spots on the inside of your slow cooker. To clean the brown mess, fill a small glass bowl with household ammonia, then put it in the slow cooker and cover it. Let it stay for a whole night, then discard the ammonia and scrub the slow cooker with the baking soda and hydrogen peroxide mixture before wiping it clean with a damp cloth.
4. Use non-stick cooking spray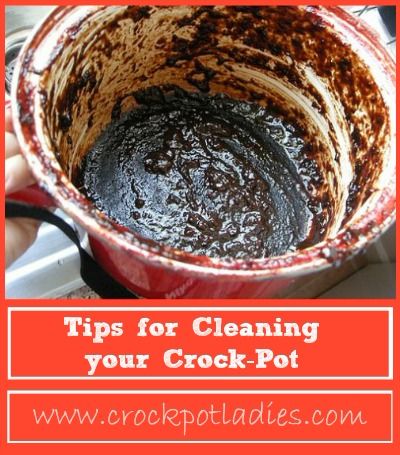 Prevention is better than cure, this saying can be applied to the cleaning domain as well. To prevent food from sticking to the ceramic surface of the slow cooker, make sure to coat it with a non-stick cooking spray.
5. Grab the foil for baking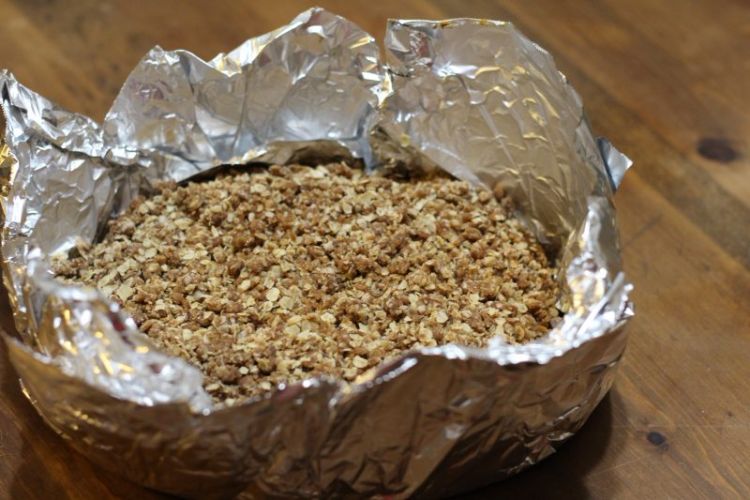 You can bake anything that you can bake with aluminum foil in your slow cooker using aluminum foil. You can use aluminum foil as a liner to make bake cakes and baked potatoes. The best part is, you can take out the foil and place the slow cooker in the pantry without scrubbing it.
6. Avoid temperature changes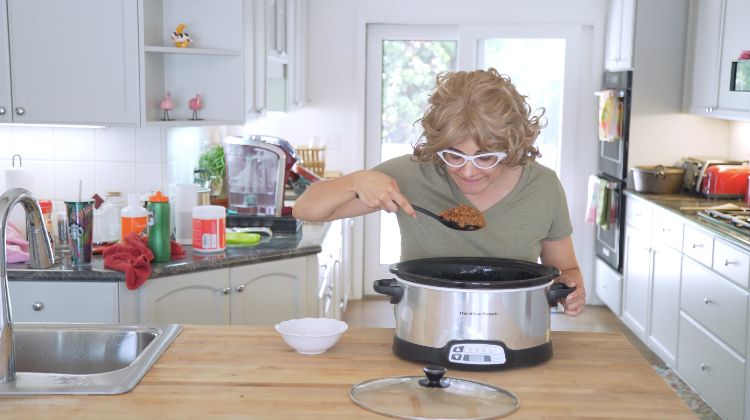 If you have a ceramic slow cooker, you should know that it can break if you make it get hotter then colder quickly (the same thing in reverse). The thermic shock can crack or shatter the ceramic interior. Before cleaning your slow cooker, let it cool down until it reaches room temperature.