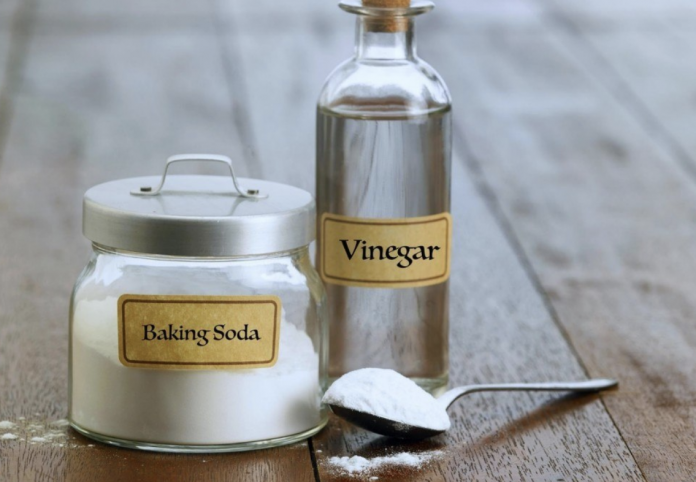 Overall cleaning is one of the most hated chores, but cleaning the bathroom is on a whole new level of hatred. Everyone hates cleaning the bathroom because it is a small tight space with a lot of stuff in it and it is one of the most if not the most disgusting room in the entire house. This aside, cleaning the bathroom is an essential thing to do.
However, you can use some hacks to clean the bathroom easily without spending much time and effort scrubbing. On top of that, learning how to save space in the bathroom is an essential skill to learn. So without further ado, here are 8 cleaning hacks you should know about.
1. Toilet-cleaning pods
Toilets get dirty really quickly and that pushes most people to clean them on a regular basis. If toilet cleaning is still a little bit far and you want to keep your toilet fresh, keep homemade cleaning pods nearby, and if you keep them in an airtight space, they will last longer than they usually do.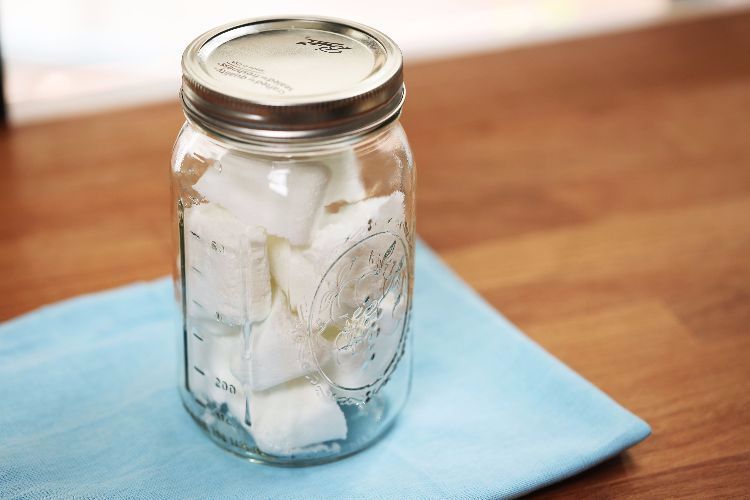 2. Hang shower products from the curtain rod
Do you find it hard to find space in your shower? Do you want to avoid filling the spared space with shampoo, body wash, conditioner, and shower related products? If your answer is yes, then you should consider installing some shelves in your shower and use clips to hang some products from the hooks of the shower's curtain to keep all of the bottles nearby without them covering much showering space.
3. Under-the-sink space savers
The area under the sink is not often used and it is a perfect spot to store things that take space. You can put whatever you want there, but it can get a little bit messy, if you don't mind that, perfect, and if you do, attach a small wire basket to the cabinet door's interior and use it as a storage container.
4. Curling iron holder
It is hard to store curling irons even though they do not take that much of a space, but it is still space and its cords always tangle up. You can avoid putting them on your counter if you use command hooks to make DIY iron holders.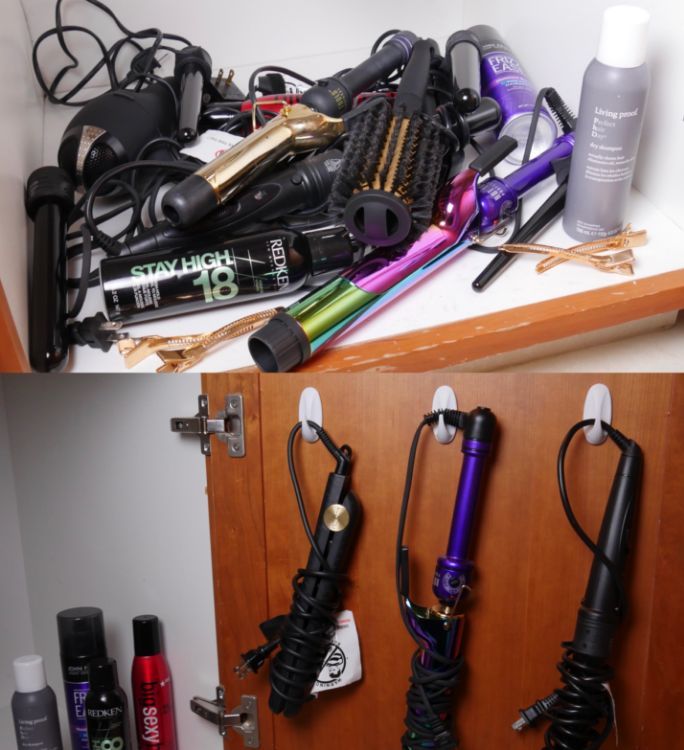 5. Bathtub drain cleaner
Long hair is very beautiful, but its owner usually clogs the tub and shower drains and unclogging them is a frustrating thing to do. Unfortunately, you can't prevent hair from clogging the drain, but you can clean the unreachable hair build-up far down the pipes that you can't reach. Simply pour baking soda and vinegar down the drain and let it sit until it starts bubbling up into the tub, then wash everything away with hot water.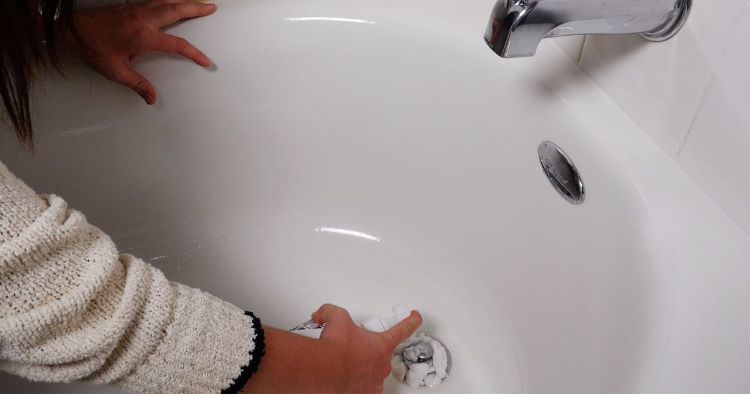 6. Jacuzzi tub cleaner
Not everyone can afford a jacuzzi, but if you do have a jacuzzi in your house, then you know how good it is to relax in it and how hard it is to clean it. Jacuzzis are hard to clean because you can't use any random cleaning product because of the jets and you have to scrub around each and every jet. You can avoid all of the hard work by filling the tub with hot water and adding in a dishwasher packet. Once you've done that, wait until the packet dissolves and run the jets for 15 minutes straight. Now let out the water and fill it up once again with cold water and run the jets again. Now clean the tub and don't bother cleaning the hassles because you've already done that.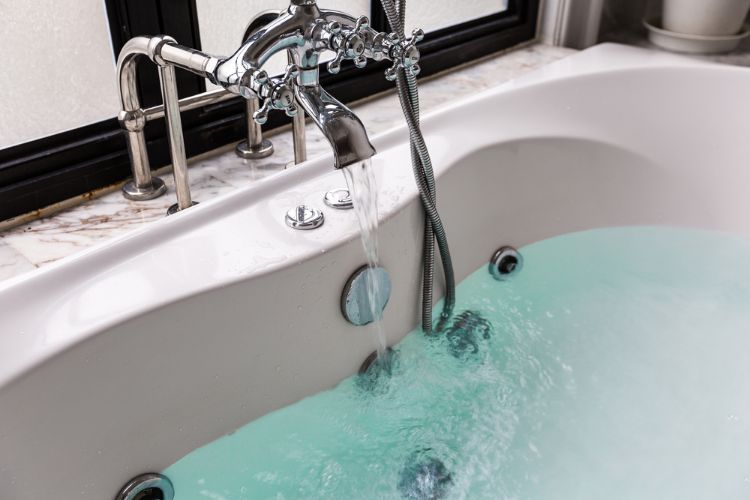 7. Magnetic organization
Tweezers and bobby pins are always lost and you can't find them at all. You can avoid losing them every time using this simple organization method. Attach some magnetic strips to your cabinet's interior and stick the tweezers, nail scissors, and bobby pins to the magnetic strips.
8. Cordless drill scrubber
Usually, scrubbing the shower, bathroom floor, toilet, or bathtub is usually a time consuming and an energy-draining chore. Well, there is this method that makes it easier and it does not require fancy props. Grab a drill bit and your nut driver attachment to link your scrub brush to the cordless drill magnetically, then soak the scrub brush in soapy water and hold the drill to the surface you want to clean perpendicularly to deep clean it in a short amount of time.