Window screens can get dusty and dirty, but most people do not give them proper cleaning time thinking that a simple spray is enough, well it isn't. That way, the screens will star shading the view because of the debris, dust, and debris clogging the mesh that has to be deep cleaned.
Cleaning window screens frequently can reduce the amount of dirt that sits on them, that is why you should know these next 8 tips.
1. Remove the screens for easy cleaning
Before you start deep cleaning the window screens make sure to remove them first and put flat on a table, then grab a soft bristle brush and soap, and start scrubbing the screen to remove the built-up debris. This method is time-consuming, but necessary especially if you haven't deep cleaned the window screens in a long time.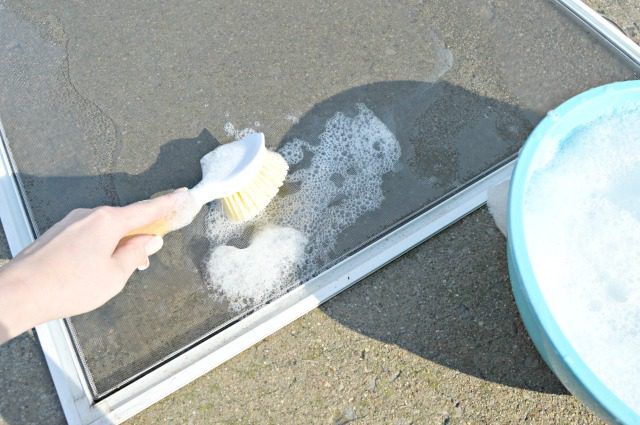 2. Use a vacuum
Start by removing your window screens, then use a hose attachment to vacuum your screens if you haven't cleaned them in a long time. After that, you can clean them without having to remove them whatsoever.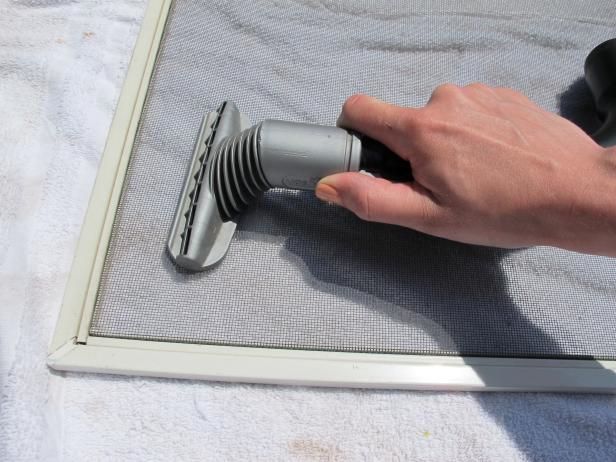 3. Use essential oil window screen spray
You can a homemade window screen cleaner that can dissolve dust by mixing baking soda with essential oils. Use the DIY window cleaner to terminate microbes and allergens.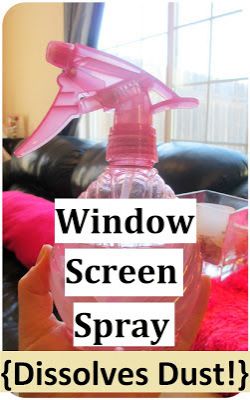 4. Wipe it down
Eliminating the static that attracts dust to the window is very simple yet very effective. All you have to do is wipe the window screens with a dryer sheet to remove dirt and eliminate the dust attracting static (no screen removal or vacuuming is needed).
5. Use the power of enzymes
If you have trees in your backyard or garden, then you may have more dust on your window screens than usual. You can clean the tough grime and dust buildups using a window cleaner that is ammonia and pet enzyme-based.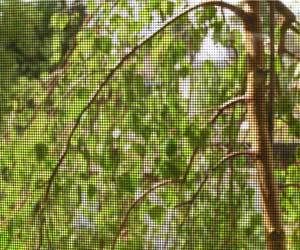 6. Use a lint brush
Instead of using the vacuum cleaner to get cobwebs and plant fuzz of your window screens, use a lint brush to remove the debris.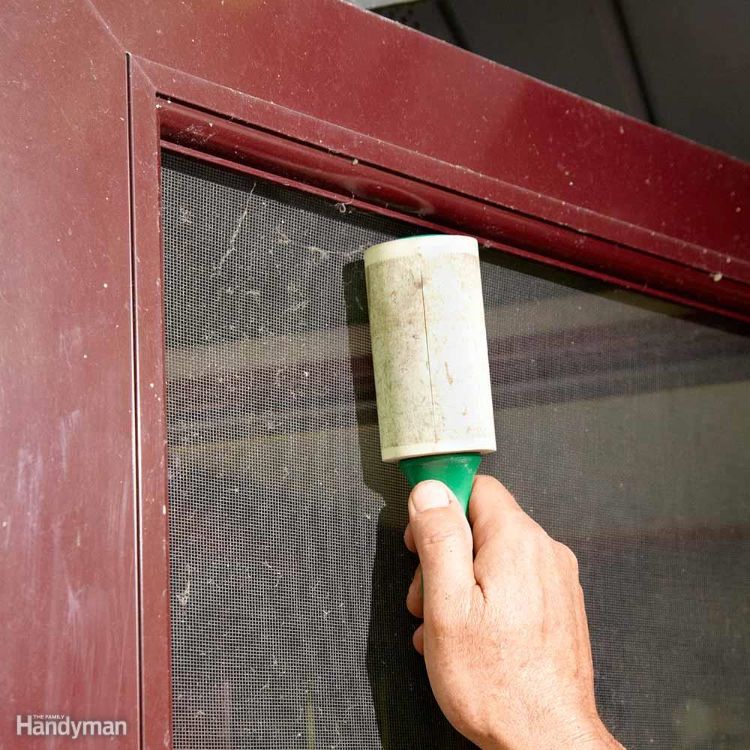 7. Clean with a microfiber cloth
The composition of microfiber makes it an effective grabber that can remove debris and dust and it is safe to use on screens. Simply start by wetting the microfiber cloth and wringing it out from excess moisture, then give the window screens a good wipe and that's it.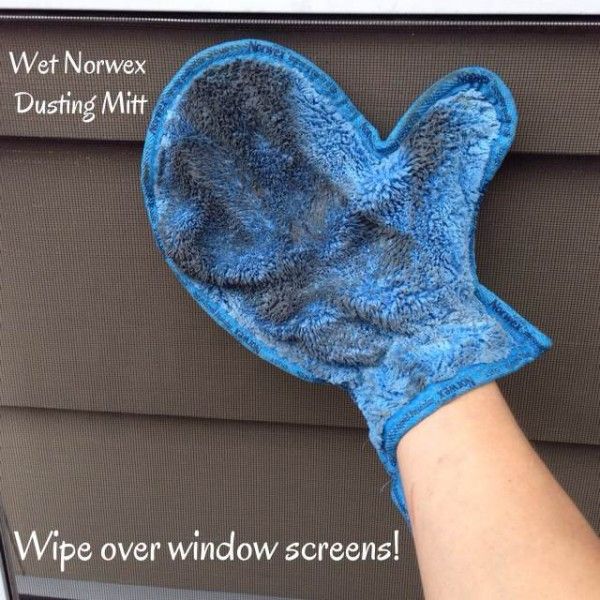 8. Replace old screens
If you come across tears, rips, and other issues when cleaning your window screens, then make sure to replace them.